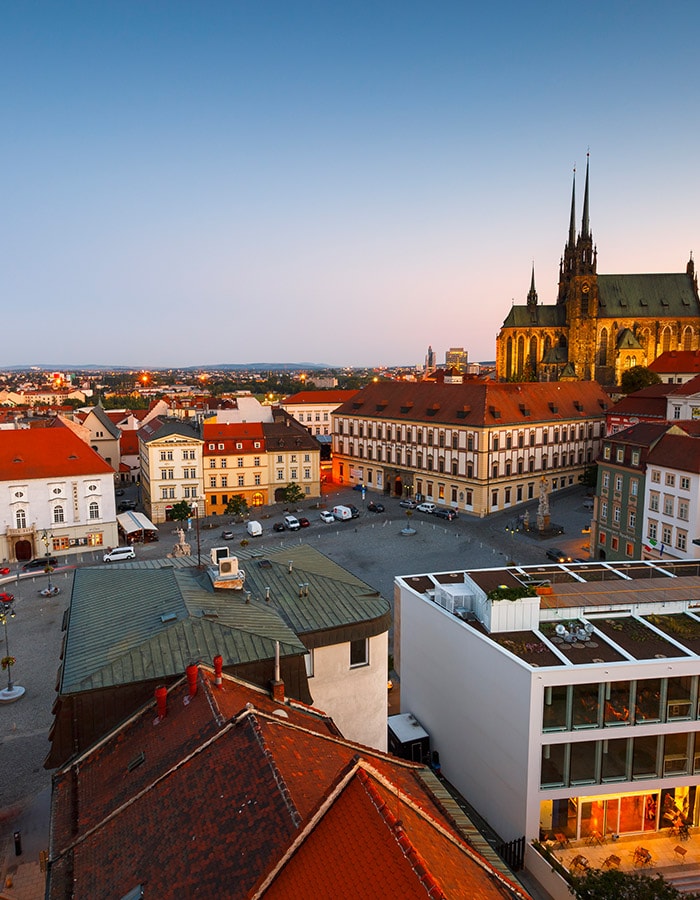 Flying Academy European Base
You are closer than you can imagine to achieving your dream. Our EASA Approved Training Centre – ATO – is situated less than two hours away from European cities such as London, Paris, Milan and many more.
Flying Academy's European base can be easily accessed by direct cost-efficient flights from major cities in Europe and Asia.
The Czech Republic is the perfect location for both practical and theoretical training. In combination with our highly experienced Flight Instructors and competitive program fees, Flying Academy is the first choice of pilot training for future Professional or Private Pilots from all continents.
Transportation in Czech Republic
We can arrange a pick up for your from Vaclav Havel International Airport in Prague, or any bus or train station. We will make sure to get you safely to the training base in Prague, or Brno.
If you arrive to Vaclav Havel International Airport in Prague, and you will need to continue to the Brno training base, our driver will help you to get the right bus or train connection from Prague to Brno, and the right ticket (approx. 10 EUR).
This service is free of charge for those coming for the first time.
Accommodation in Brno
Stolarna
Flying Academy cooperates with Stolarna to offer accommodation for our students. The complex includes 10 individual rooms, fully furnished with brand new furniture. You can choose single or double room with private bathroom and shared kitchen. The internet is included, as well as the utilities.
If you are interested in this type of accommodation, please contact Customer Service in Brno for more information on: [email protected]
How much does the Stolarna accommodation cost?
2 Weeks: 6.503 CZK
3 Weeks: 8.001 CZK
1 Month: 8.999 CZK
Eagle
We offer dorm-type furnished house, Eagle 1, in Brno, Czech Republic. Single rooms are available. The cost starts at 9.000 CZK/month/person in single room, with all utilities included.
Eagle 1
This fully-furnished house is located just 10 minutes away by foot (or one bus stop) from Flying Academy (about 1 km).
The house has six beautiful bedrooms, huge kitchen, living room and two bathrooms including washing machine.
The price of one room is 600 CZK per night or 9.000 CZK per month including all utilities and Wifi internet connection. Refundable deposit for one set of keys is 500 CZK.
How much does the Eagle accommodation cost?
Eagle 1
Per day: 600 CZK
2 Weeks: 6.500 CZK
Per Month: 9.000 CZK