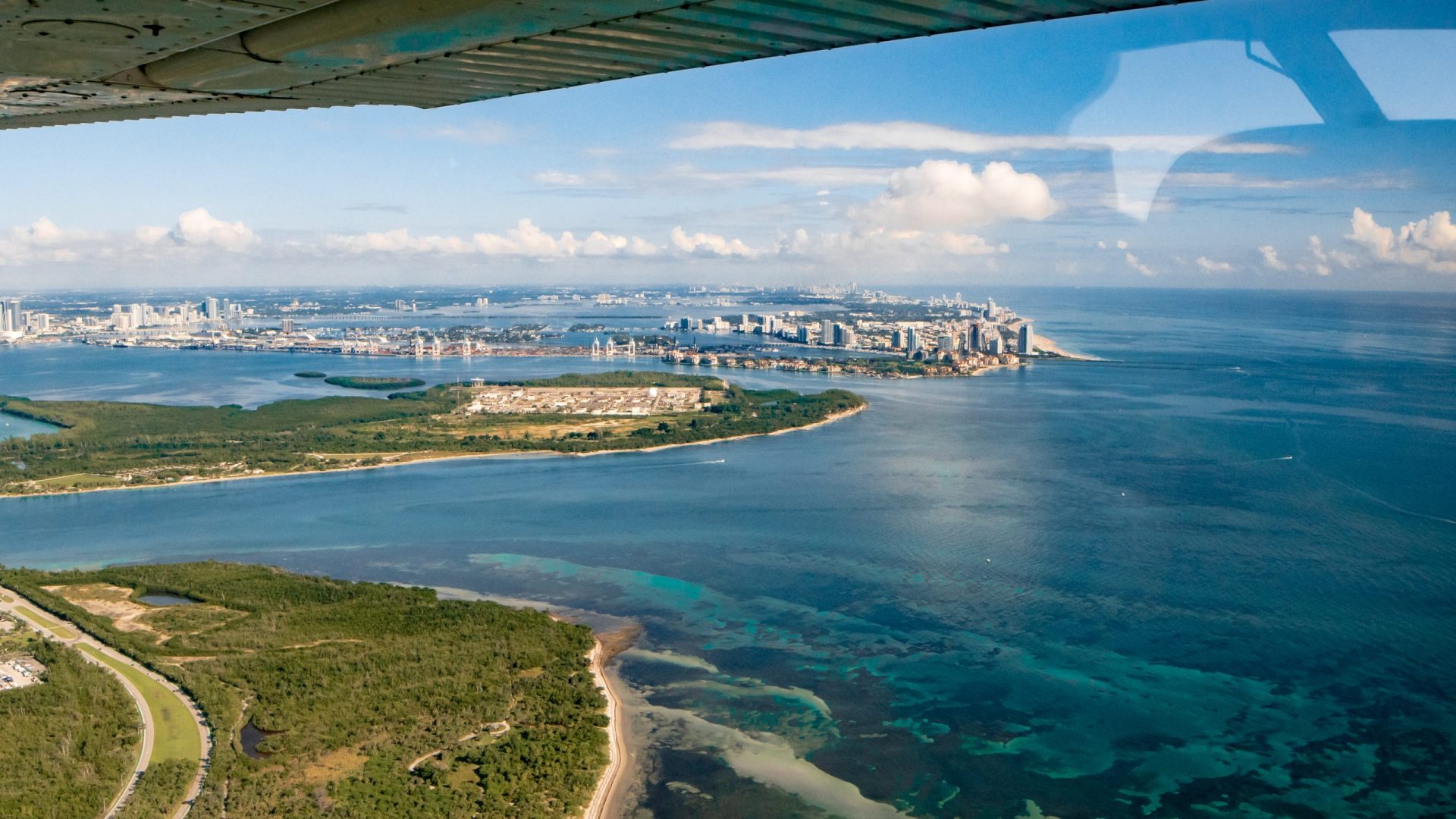 Flying Academy in Miami and Los Angeles is perfect for time building. The Florida and California climate gives students the opportunity to fly generally 365 days a year. Instructors at Flying Academy are available for checkout flights, questions, and other matters 7 days a week.
What are the Time Building entry requirements?
Have at least PPL(A)
You need to have at least FAA Private Pilot License – PPL(A) link.
Have at least Class 3 Medical
You need to be physically fit for flying and capable of holding a third class medical certificate.

How can I do my Time Building, if I am a holder of non-FAA license?
You have to validate the existing license with the FAA. To validate the license prior to arriving in the US, you should have:
Verification Letter for License Validation
Up to Date Logbook
Foreign Medical and Airman License
Sent a PDF scan of the letter of verification to your consultant in order to make you the appointment with the FAA inspector.

Remember that when you fly solo, you must have your logbook, medical, FAA issued license and a photo ID.
Collect your flight hours in the United States with Flying Academy!