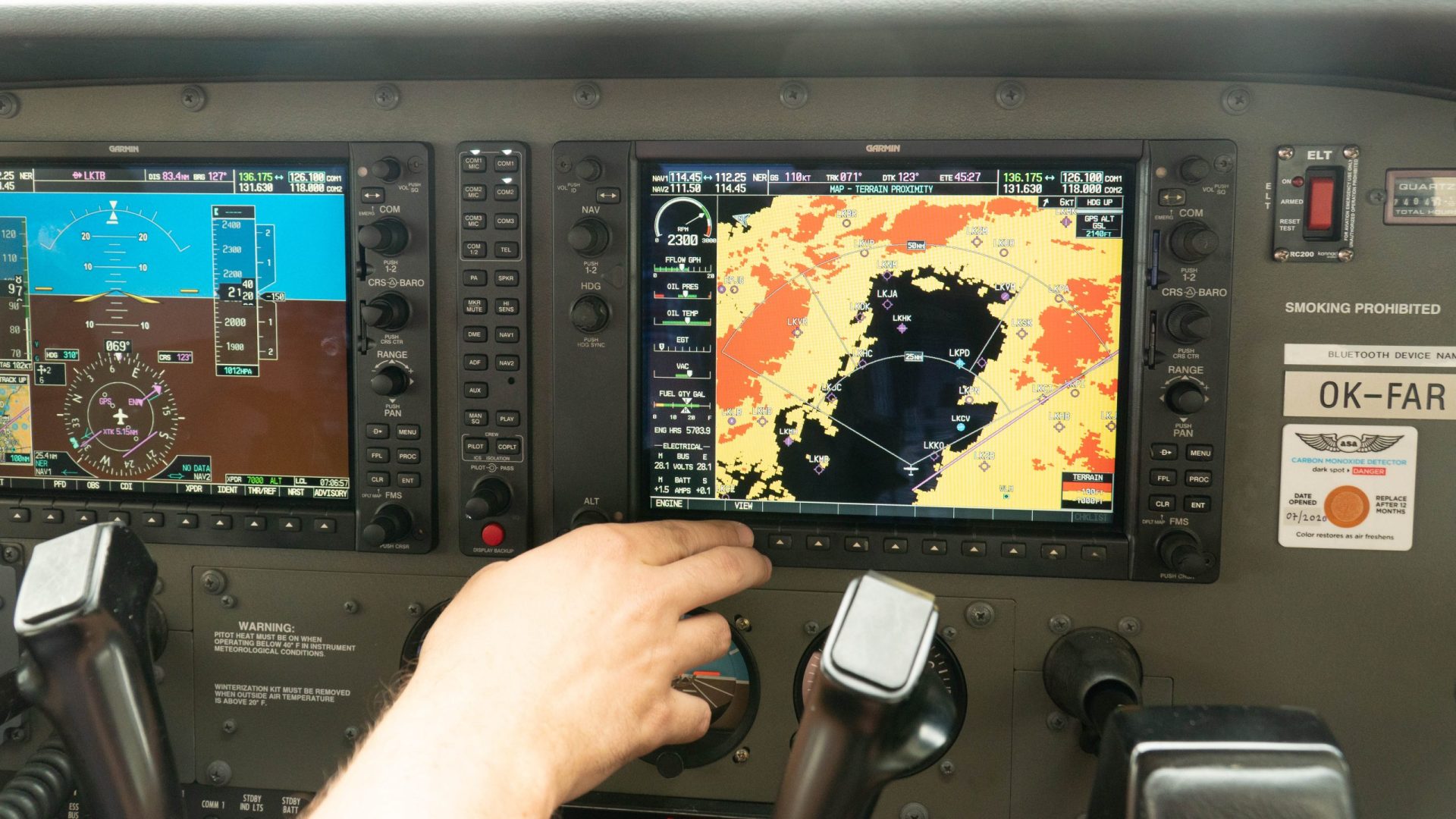 La capacitación PPL (A) es el primer paso para convertirse en piloto profesional y nuestros cursos teóricos en línea están diseñados para solicitantes con poca experiencia de vuelo.
Licencia de piloto privado: EASA PPL (A) es una calificación que permite al titular volar en aeronaves de un solo motor de pistón (SEP) en condiciones meteorológicas visuales (VMC) como piloto al mando (PIC) o copiloto en aeronaves en condiciones no comerciales. operaciones sin remuneración.
La Teoría de PPL (A) Remoto se lleva a cabo como un curso de capacitación completamente a distancia. Las lecciones de tierra son impartidas por profesores profesionales de nuestro estudio modernamente equipado. Las clases se realizan a diario, lo que te da la posibilidad de estudiar a diario incluso cuando no estás en la escuela. El curso cubre las 9 asignaturas del plan de estudios de PPL.
Exámenes
Al finalizar el curso, tendrás que demostrar un nivel suficiente de conocimientos teóricos, que serán evaluados en un conjunto de 9 pruebas escritas de las asignaturas teóricas. Para aprobar el examen teórico PPL (A), debe obtener una puntuación de al menos el 75% en cada asignatura. Los exámenes teóricos se realizan en la Autoridad de Aviación Civil.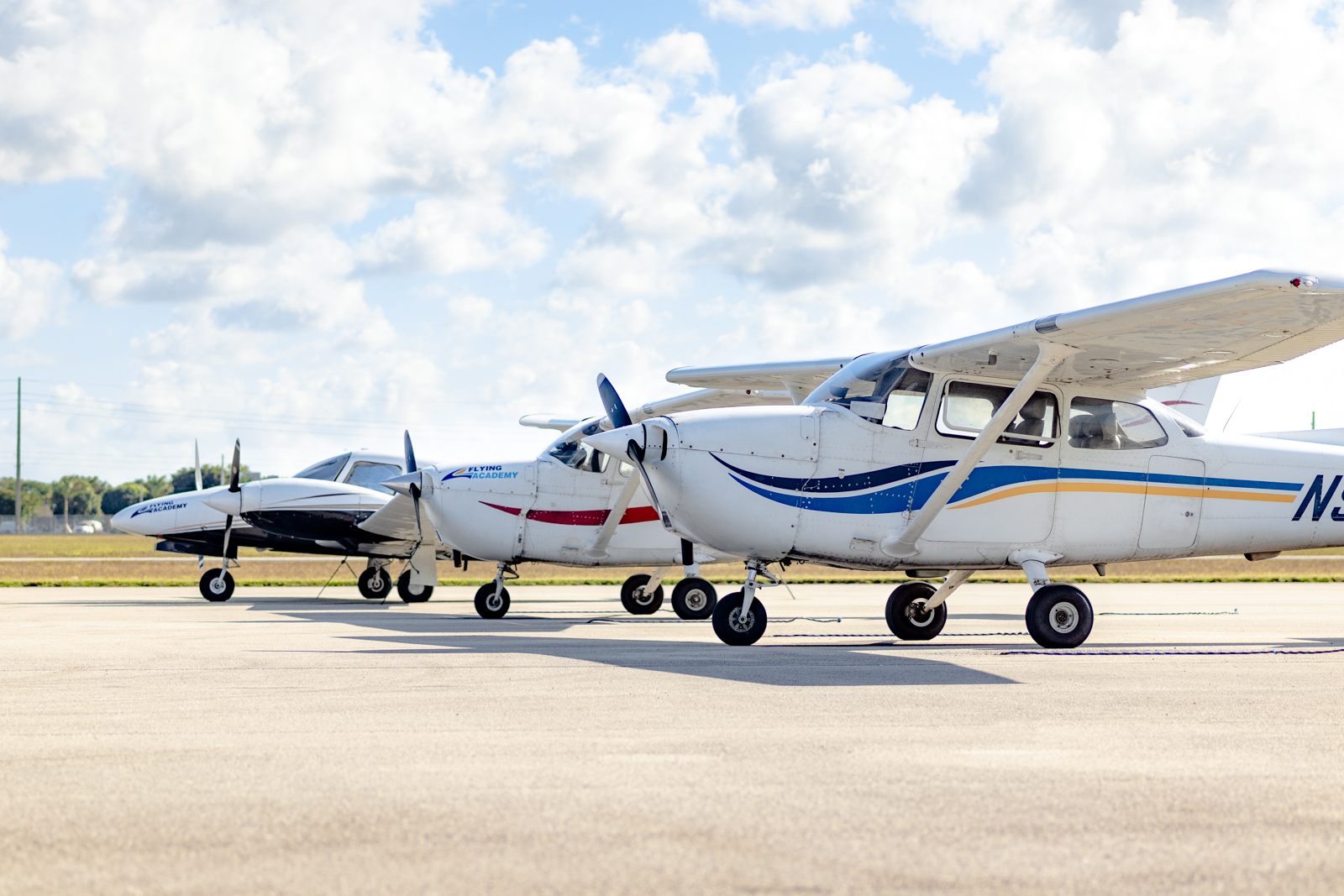 El entrenamiento de vuelo se realiza en una aeronave de pistón monomotor (SEP) de acuerdo con las reglas de vuelo visual (VFR).
Al final del entrenamiento de vuelo, tendrá al menos 45 horas de tiempo total.
Solo
10 horas de vuelos en solitario:
Las horas en solitario incluyen vuelos locales en solitario y vuelos de navegación en solitario a campo traviesa bajo la supervisión del instructor de vuelo en tierra.
Dual
Examen
Entrenamiento teórico
Desde casa
Examen teórico
para completar en su respectiva autoridad o en la escuela
Entrenamiento de vuelo
Para completar en una de nuestras bases europeas.
Examen práctico
Concluido con un viaje de cheques
Licencia médica de clase 2
Debe tener un certificado médico de clase 2 válido
Must be Proficient in English, Mathematics, and Physics
Por qué elegir Flying Academy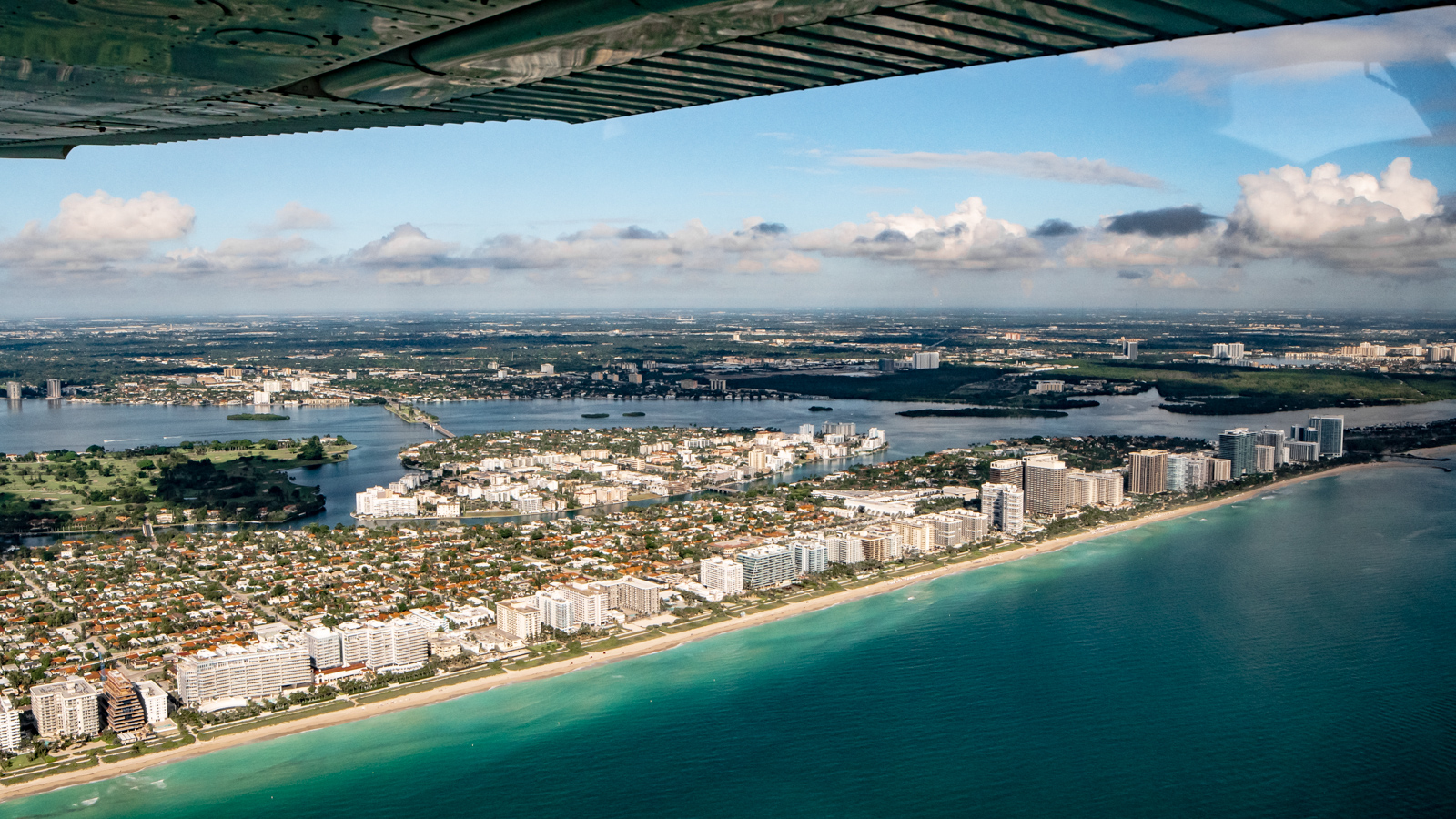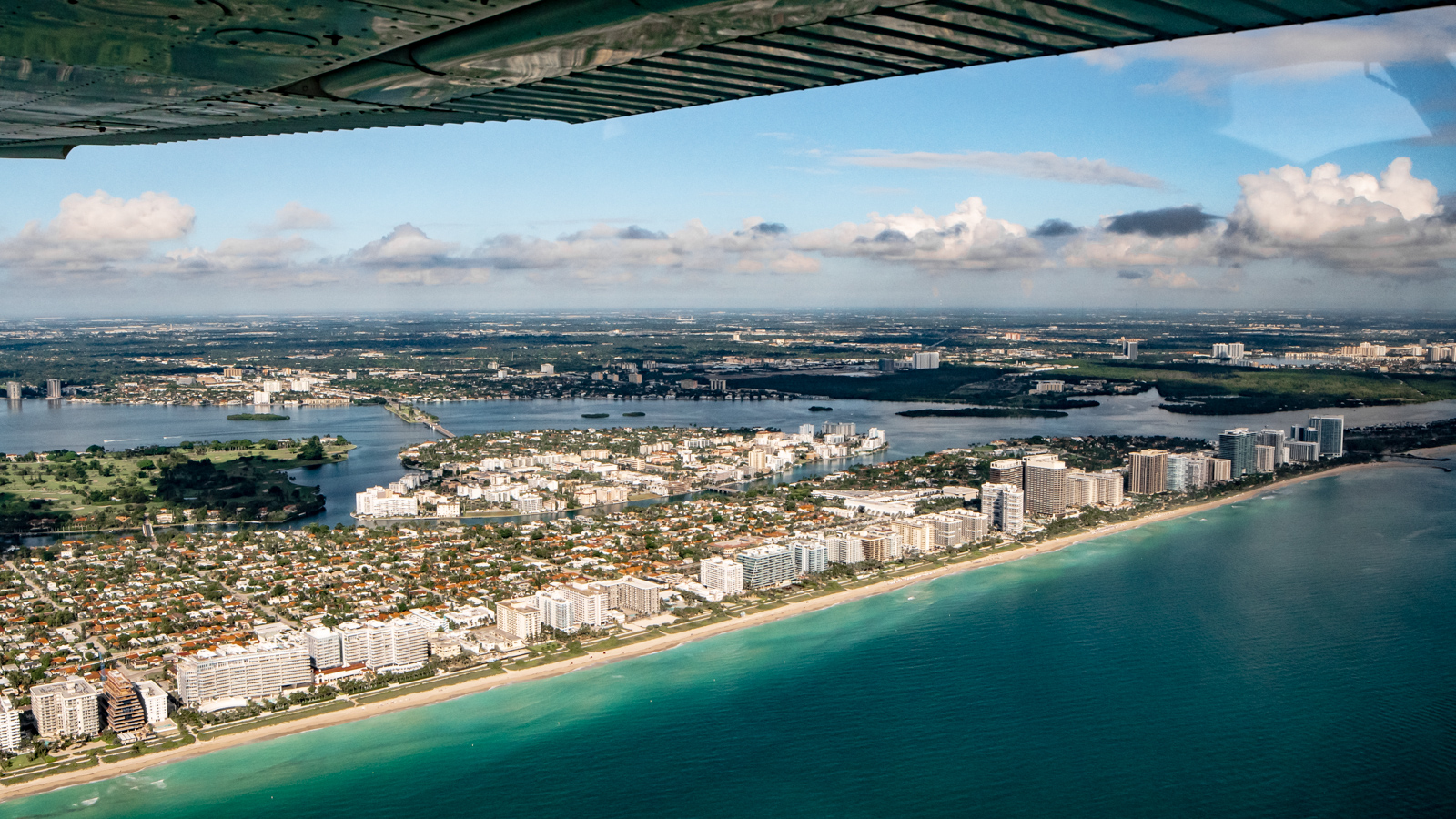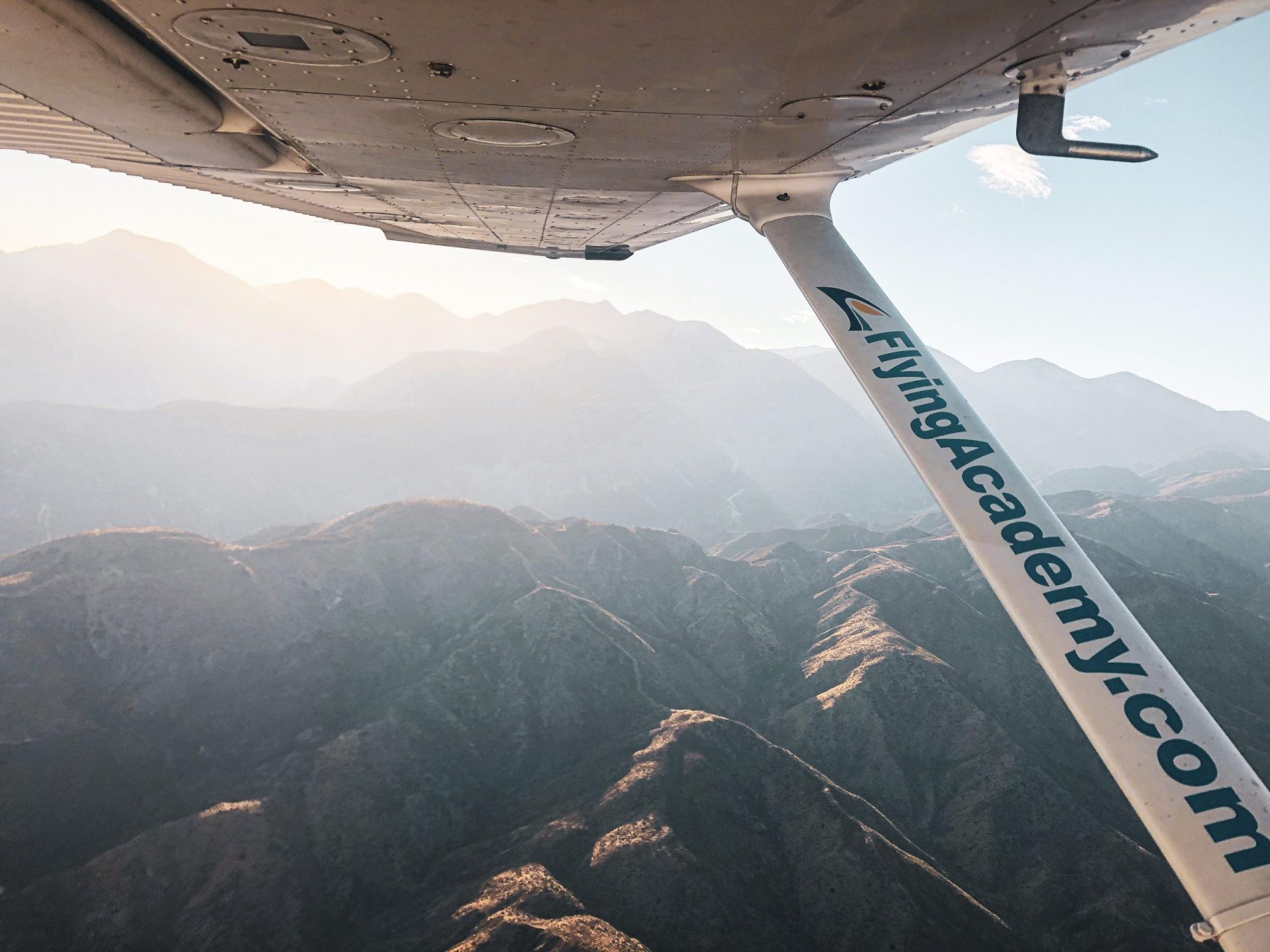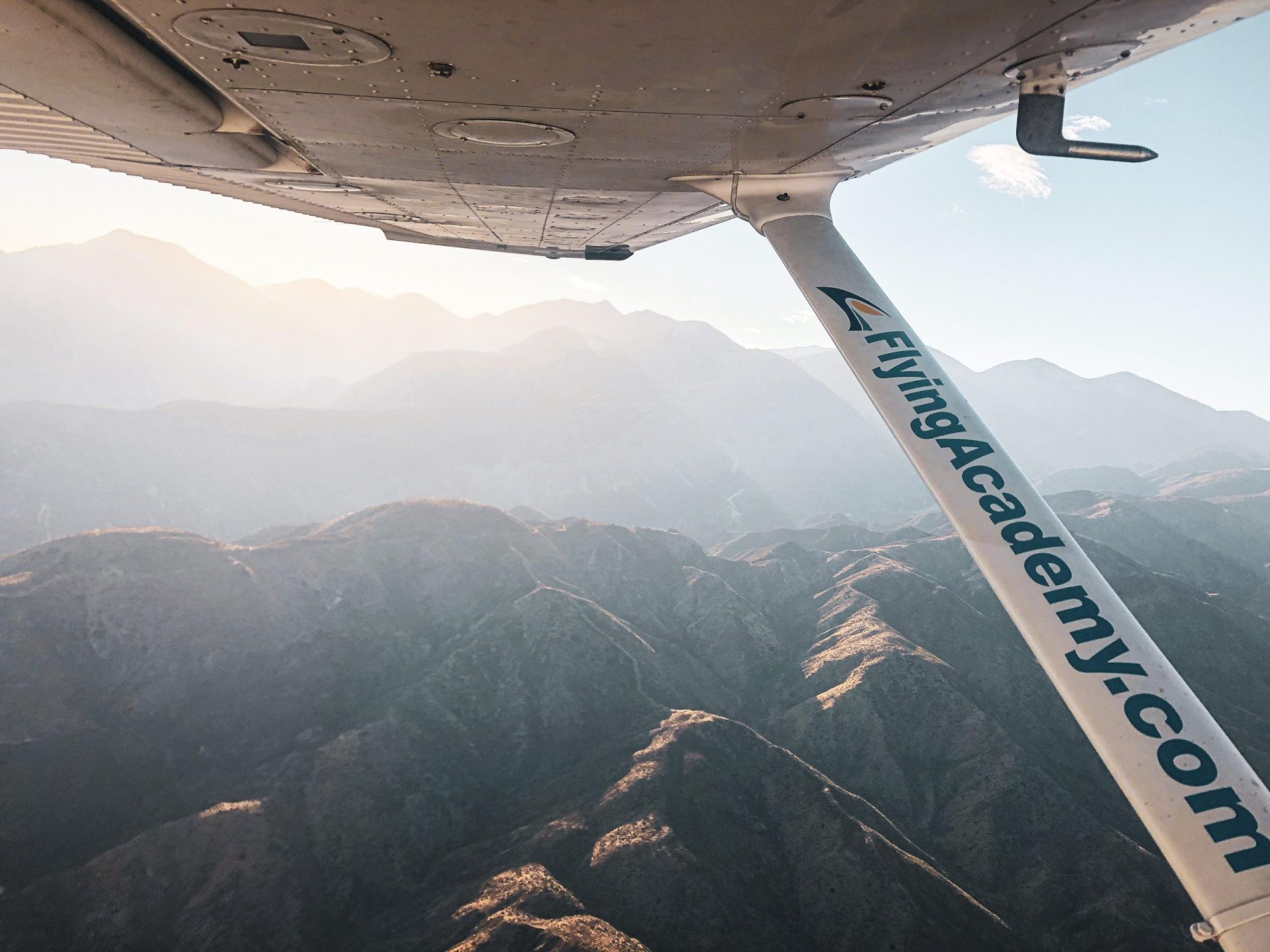 Los Angeles California, Corona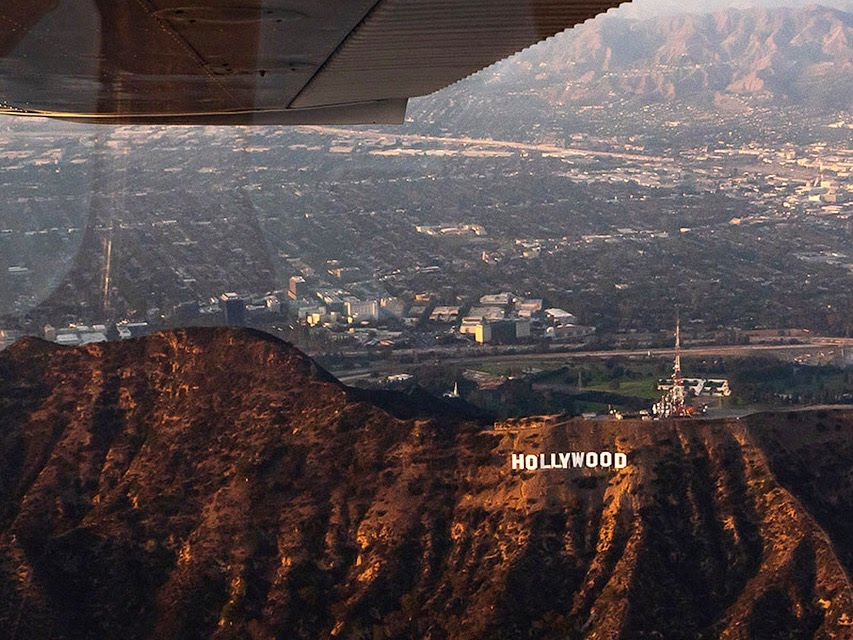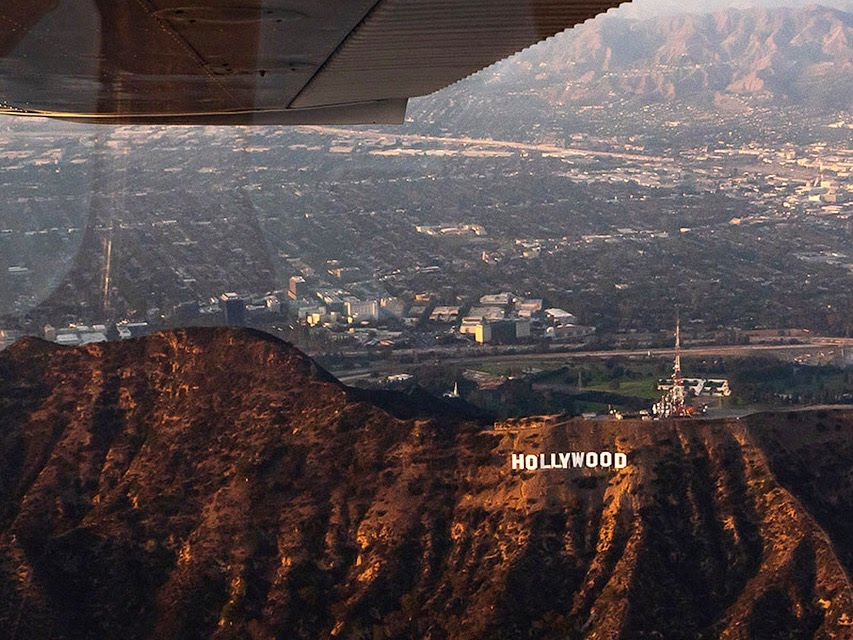 Los Angeles California, Van Nuys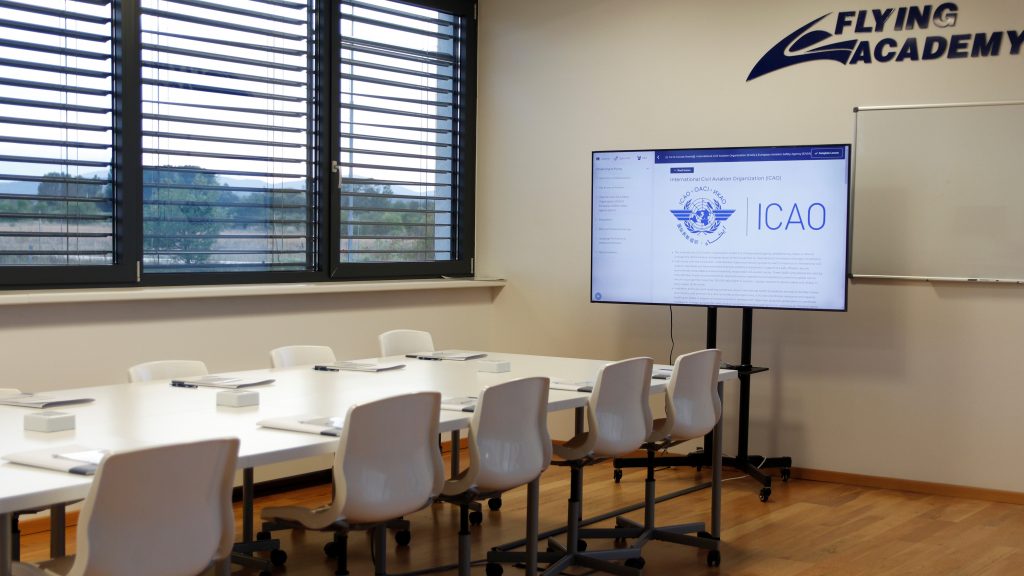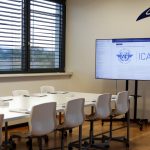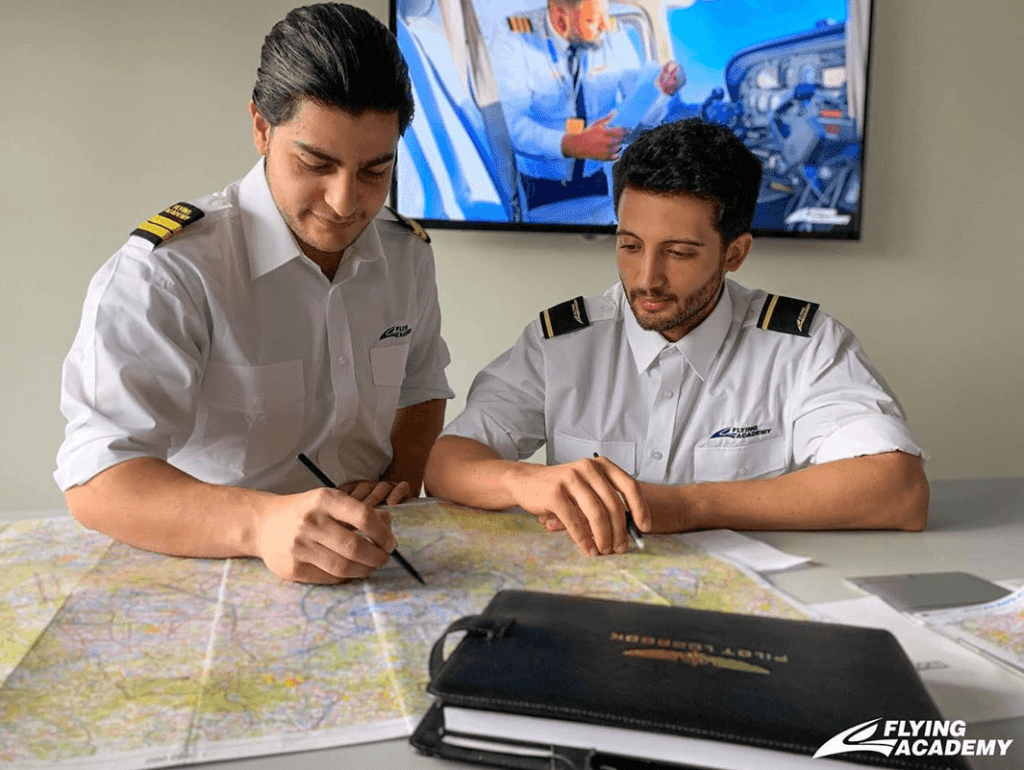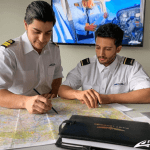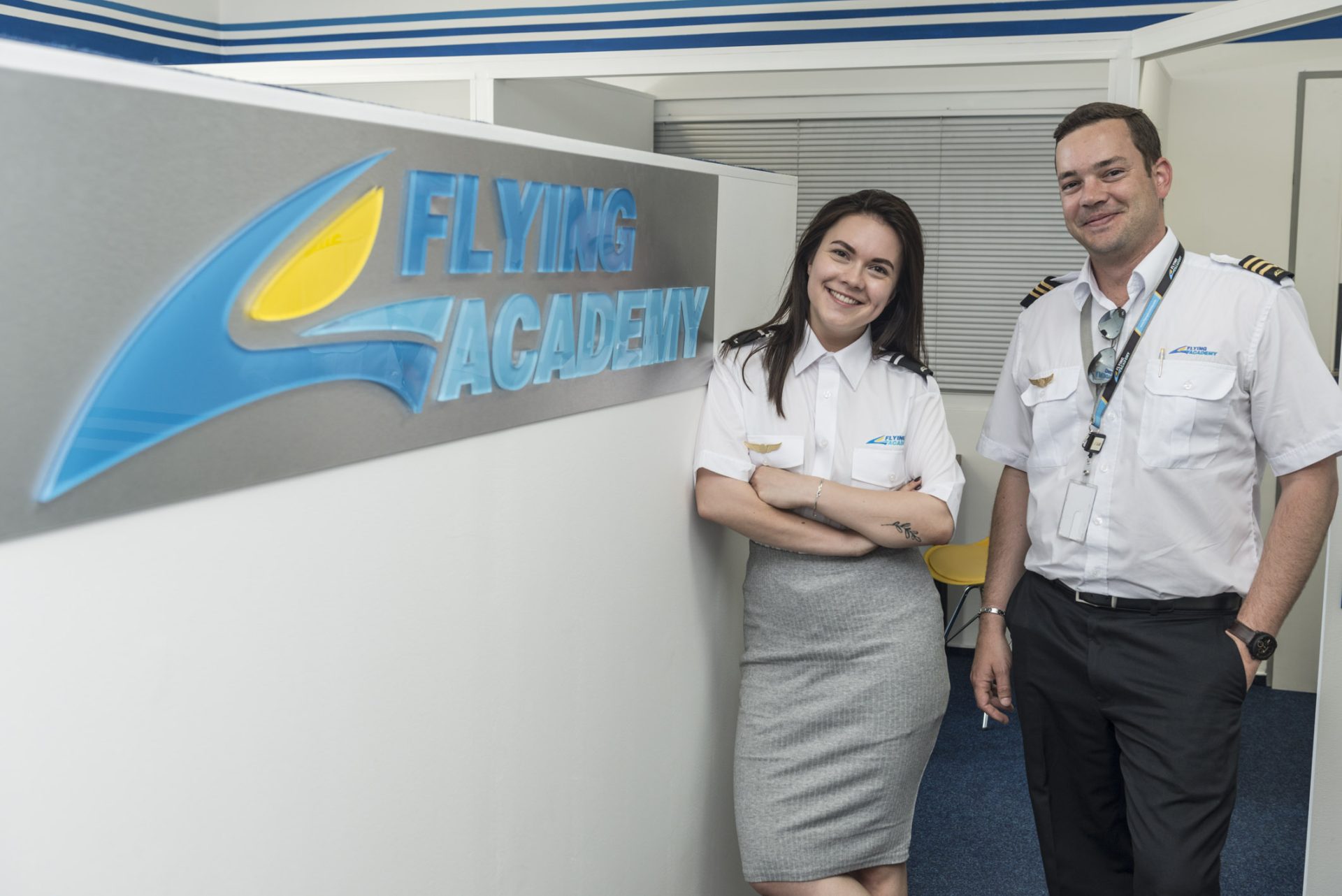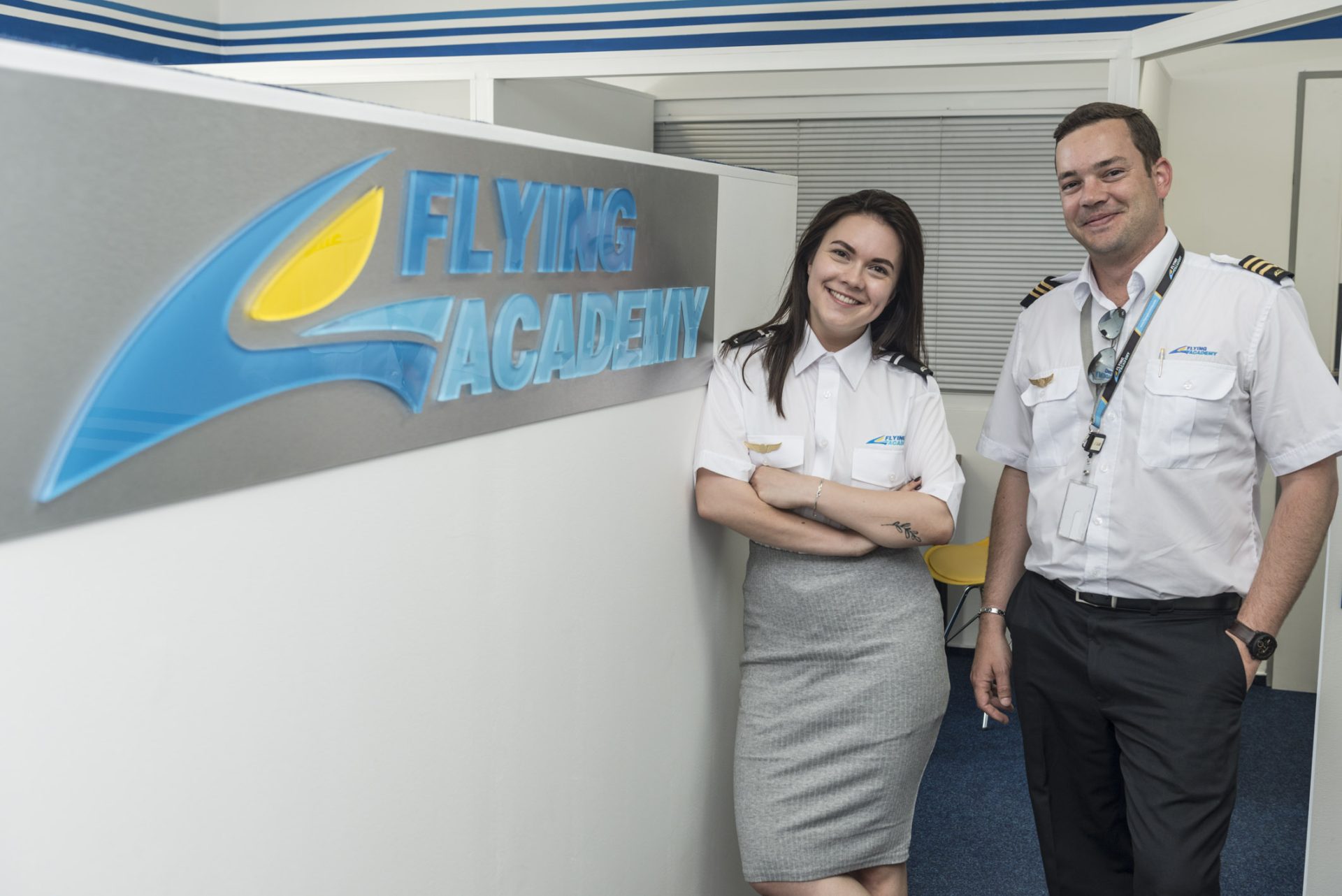 Brno East, Czech Republic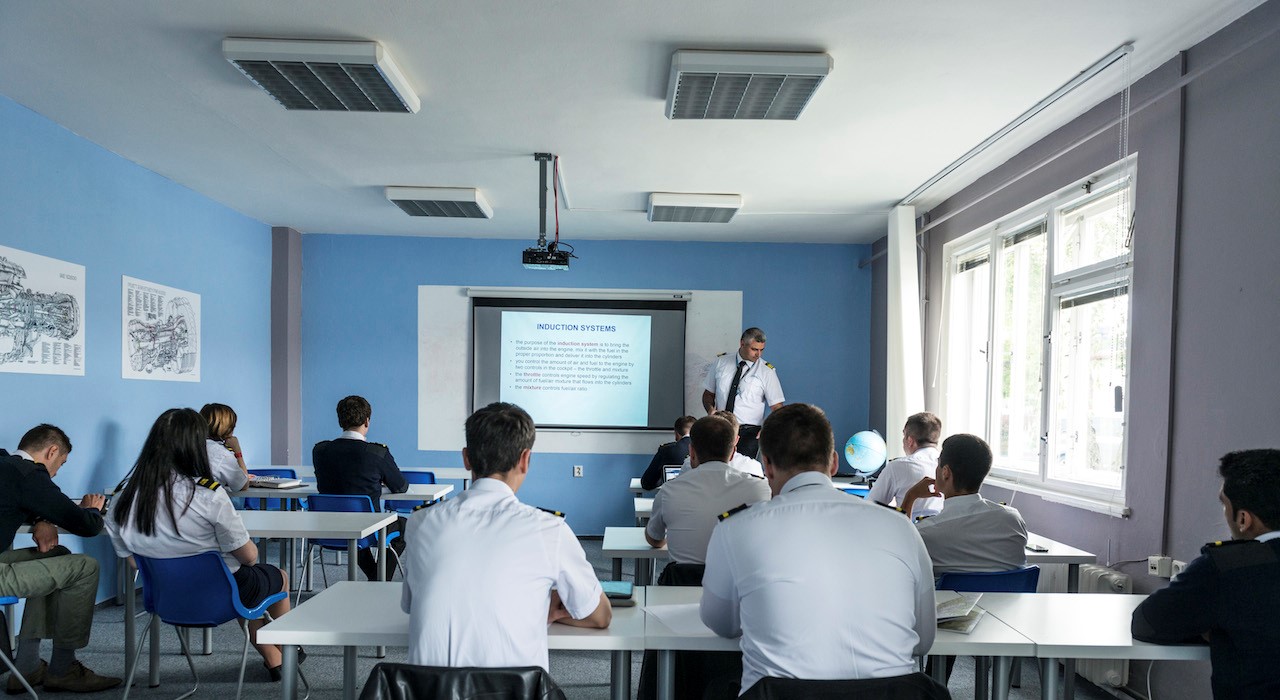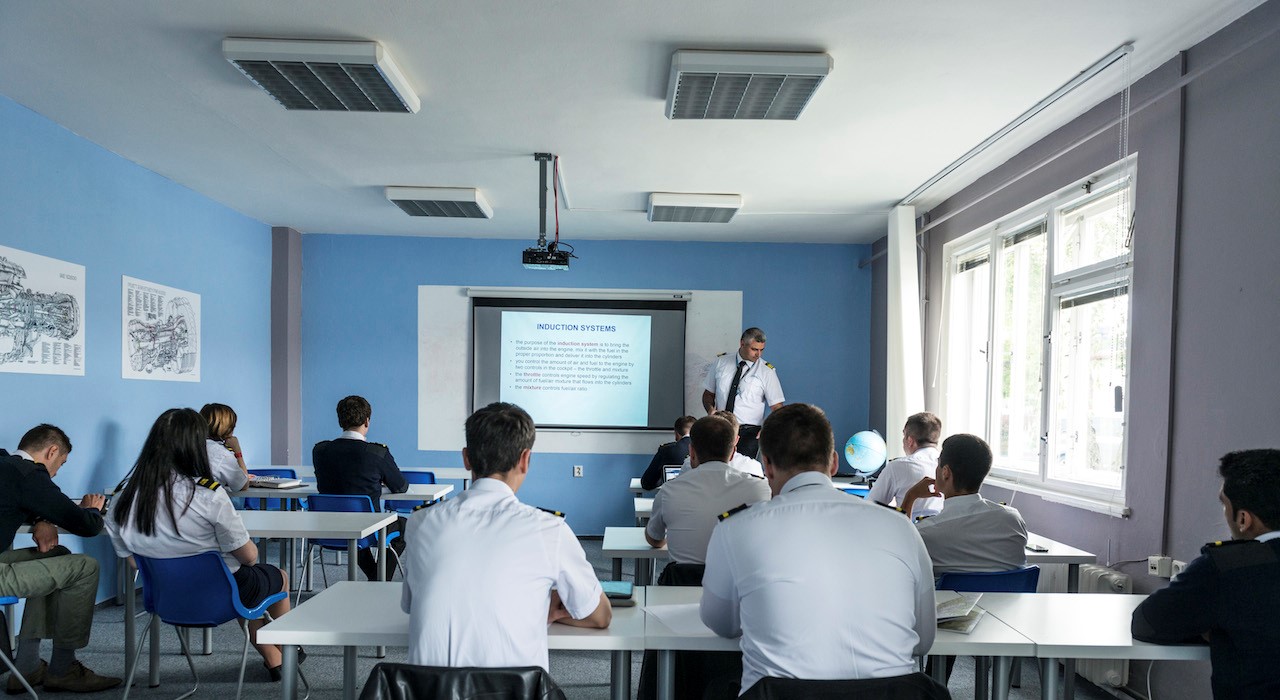 Brno West Falcon Field, Czech Republic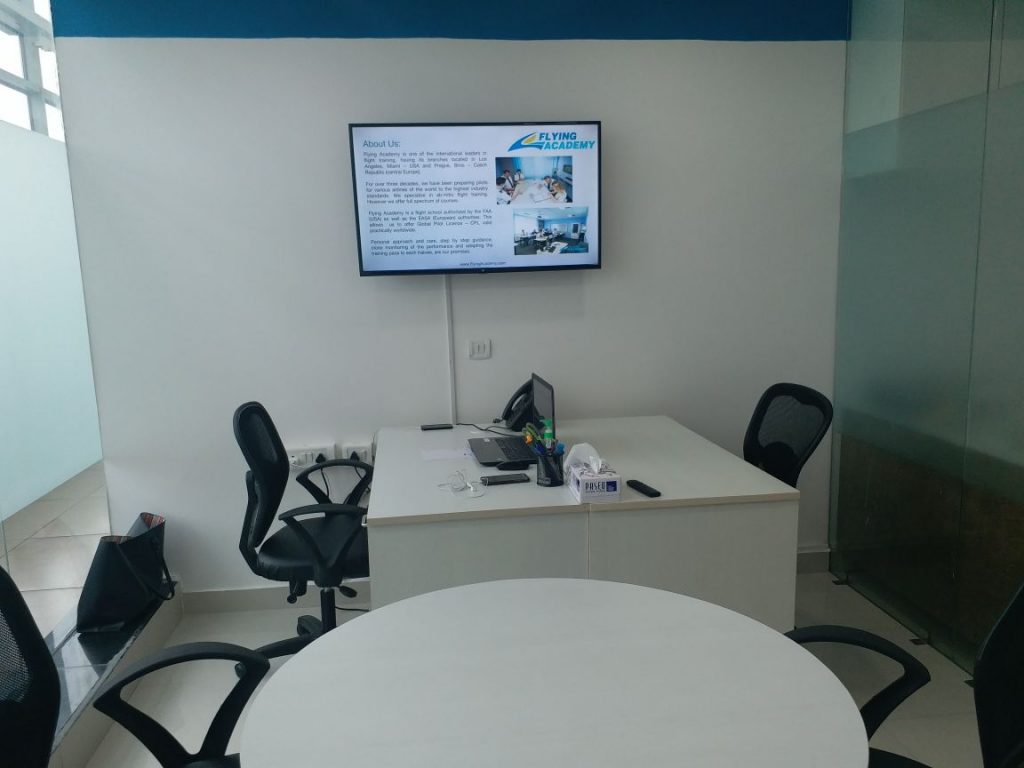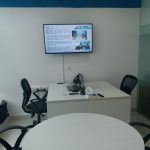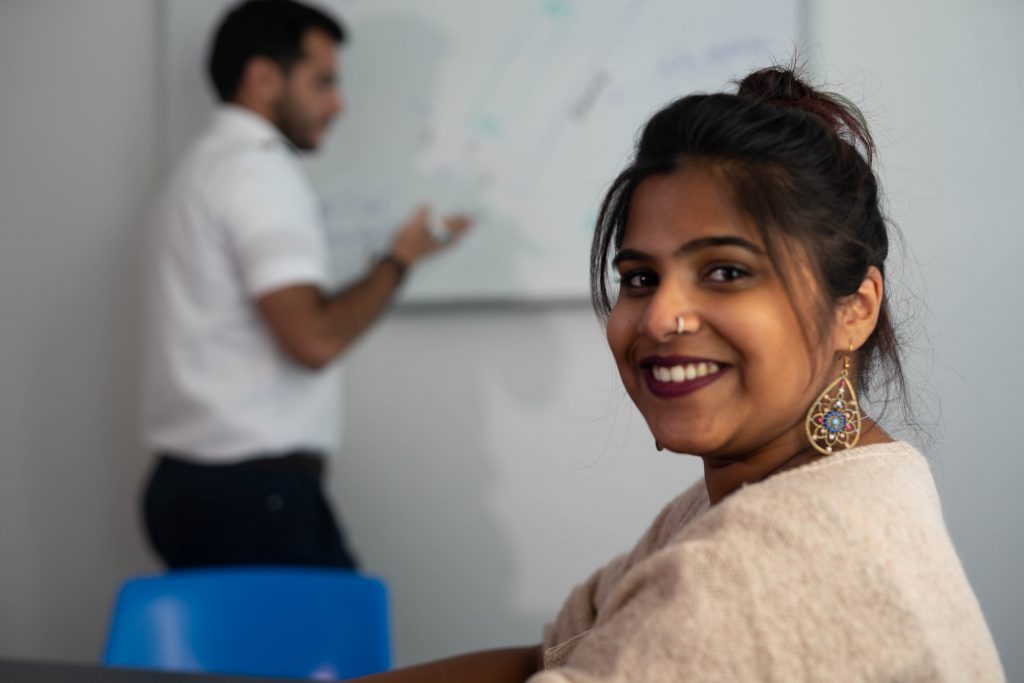 Ahora aprobado por Austro Control, puede completar nuestra exclusiva Capacitación Integrada EASA en Miami.
Obtenga una ventaja para lograr sus sueños uniéndose a nuestro programa modular ATPL 360°. Obtenga hasta 750 horas de formación teórica, así como más de 220 horas de formación práctica.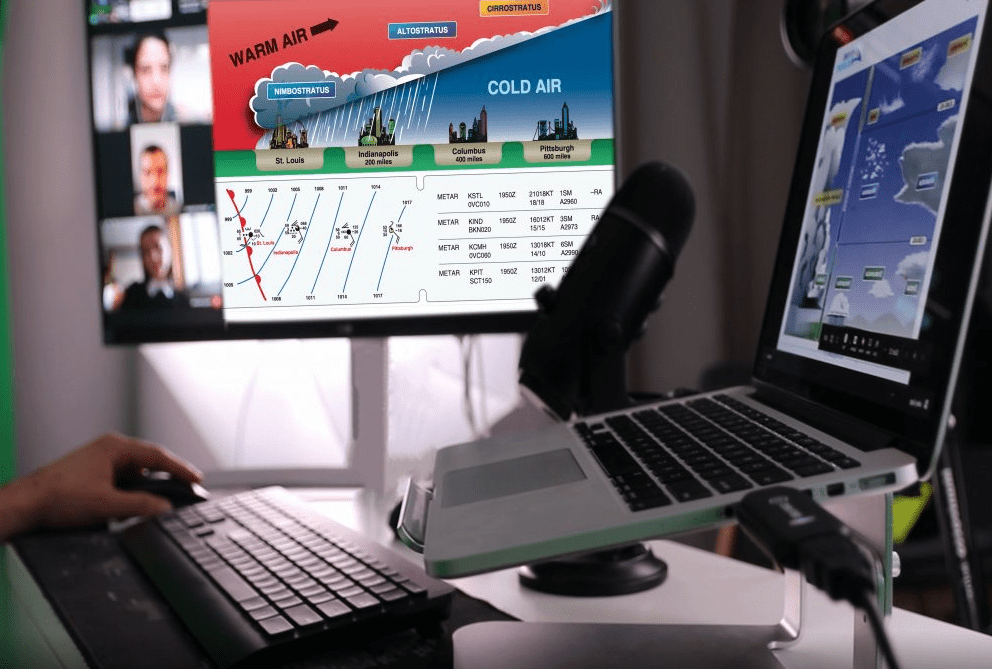 Los cursos en línea de la FAA le permiten completar toda la capacitación en tierra para PPL en cualquier lugar.