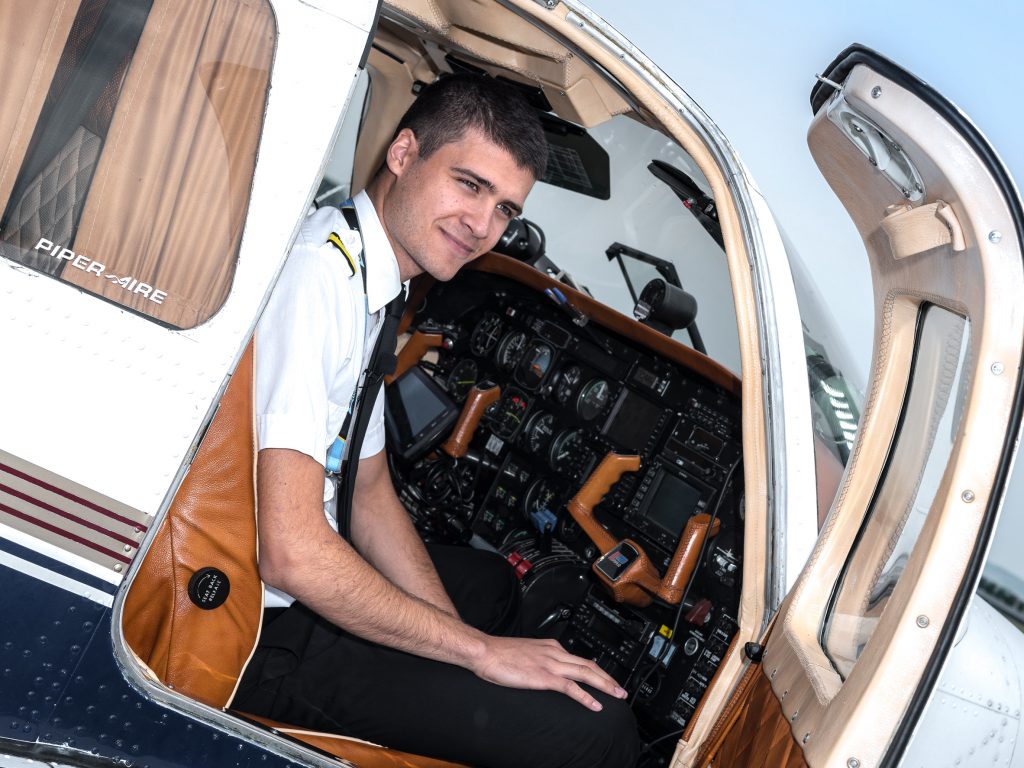 Flying Academy is one of the world's most respected flight training companies. We offer schools and airlines partnerships worldwide and representation.
Partnership with Flying Academy ensures access to tools and vital information to respective students. If you are representing a school or an institution, we are eager to provide excellent pilot training as it has been our mission for over 30 years.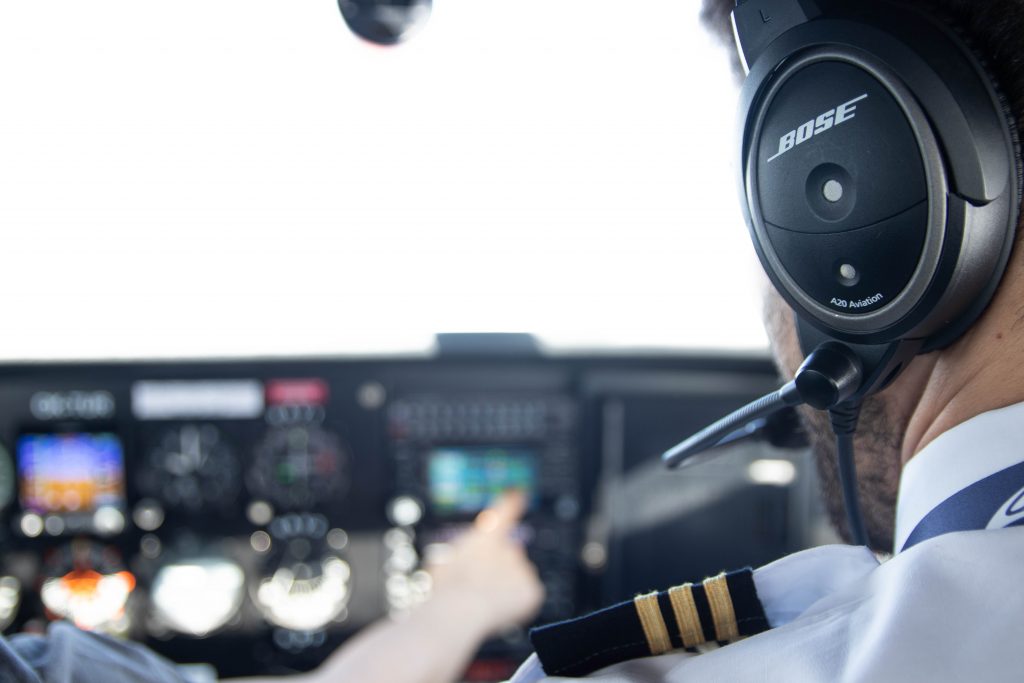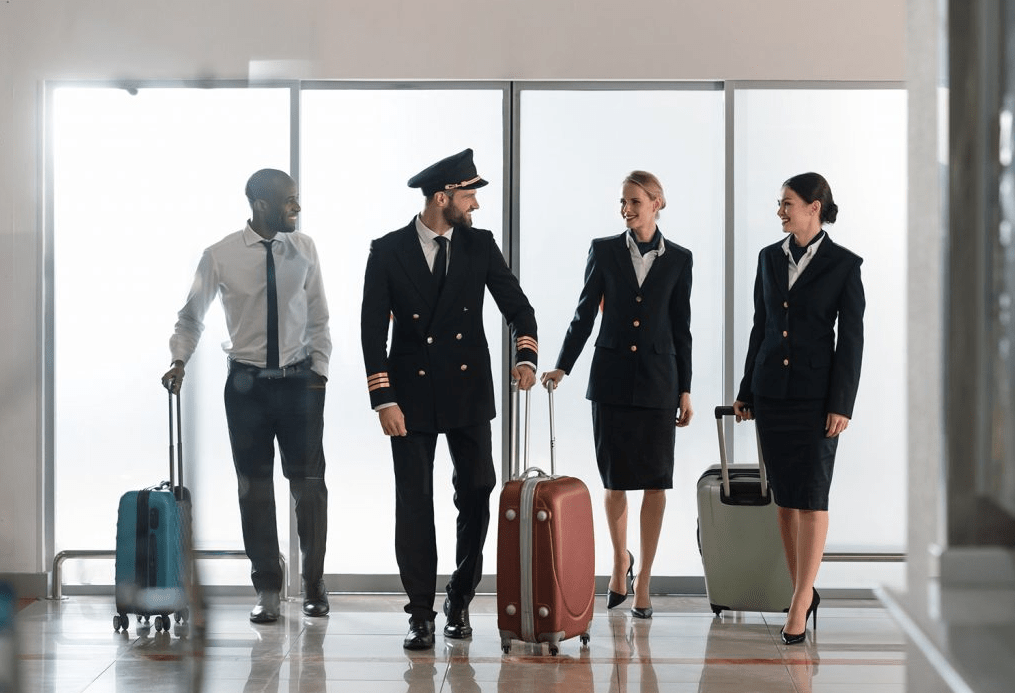 World class training
Commission based arrangements depending on the number of recruited students 
Access to a worldwide network of professionals
Please send us an inquiry at [email protected] including the company you are representing or with a resume if you are an aviation professional.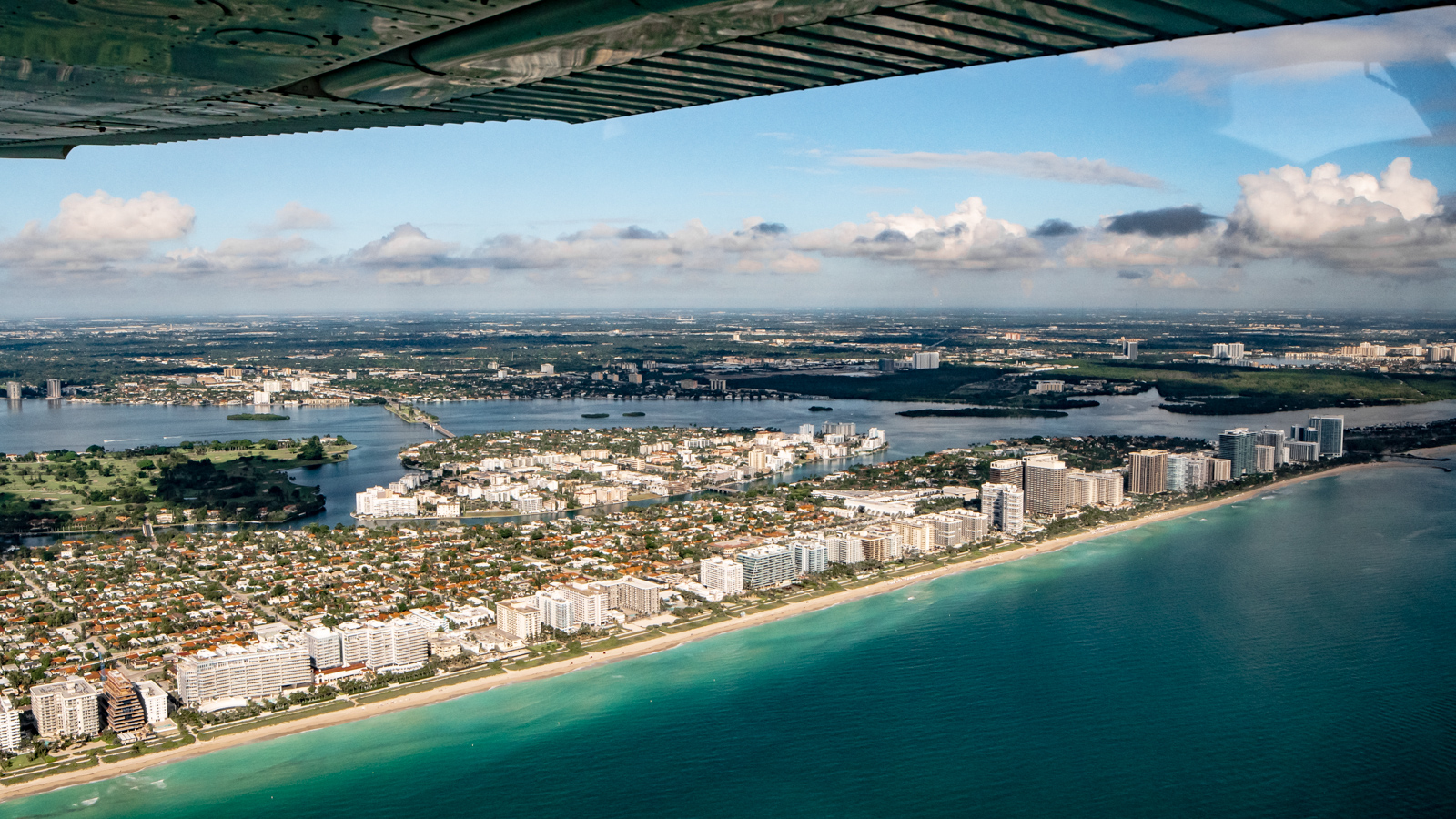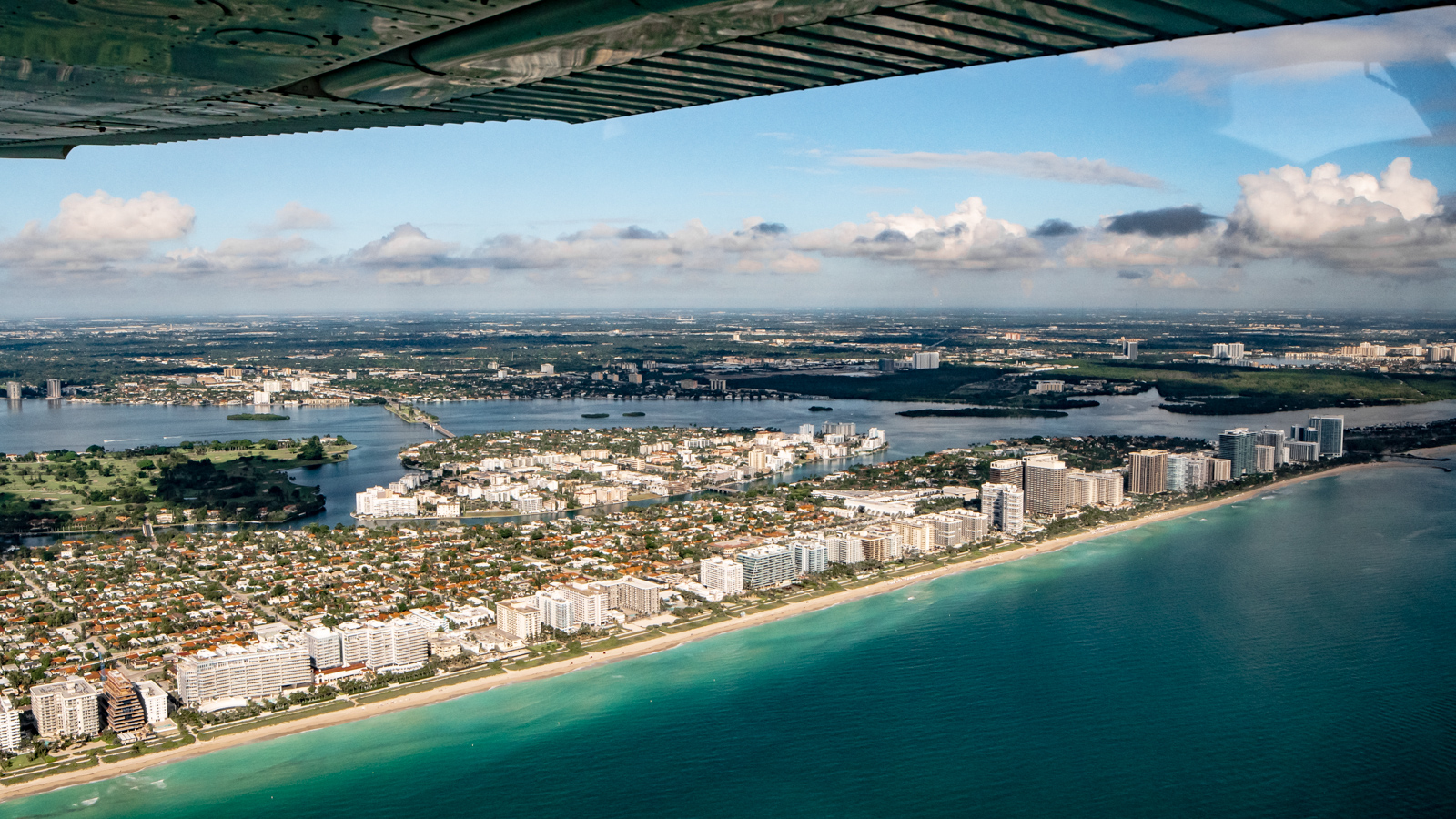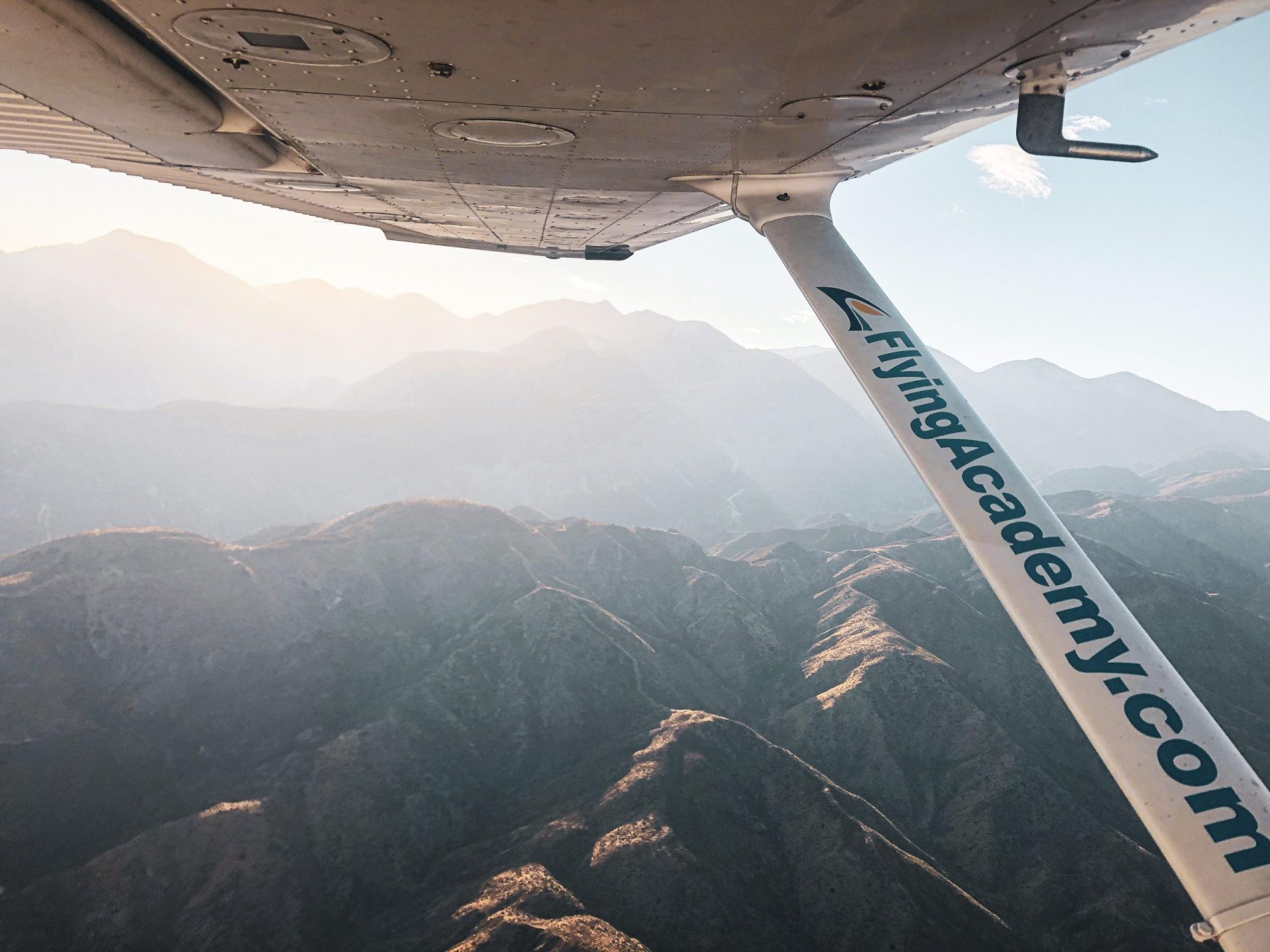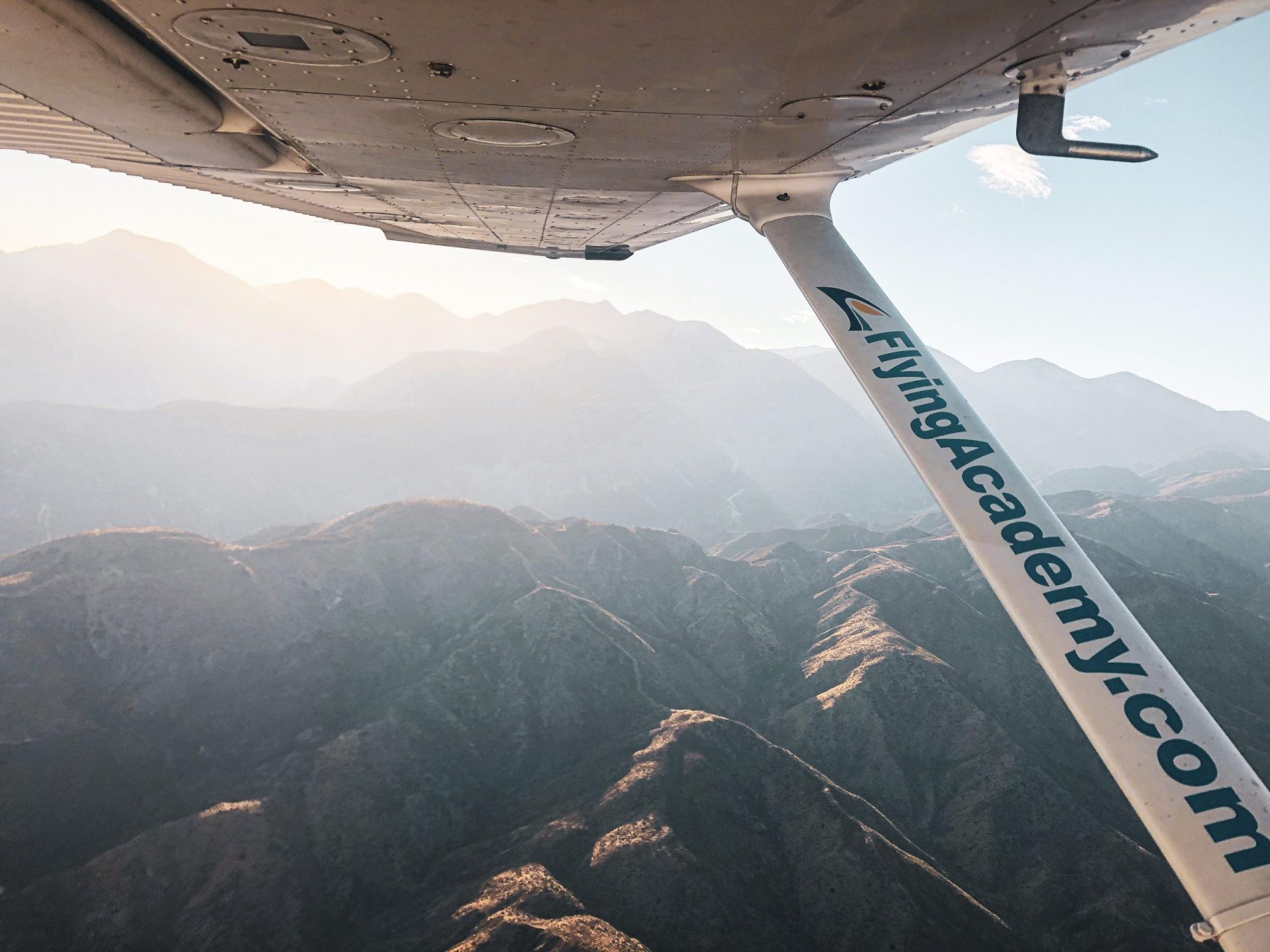 Greater Los Angeles (Corona), California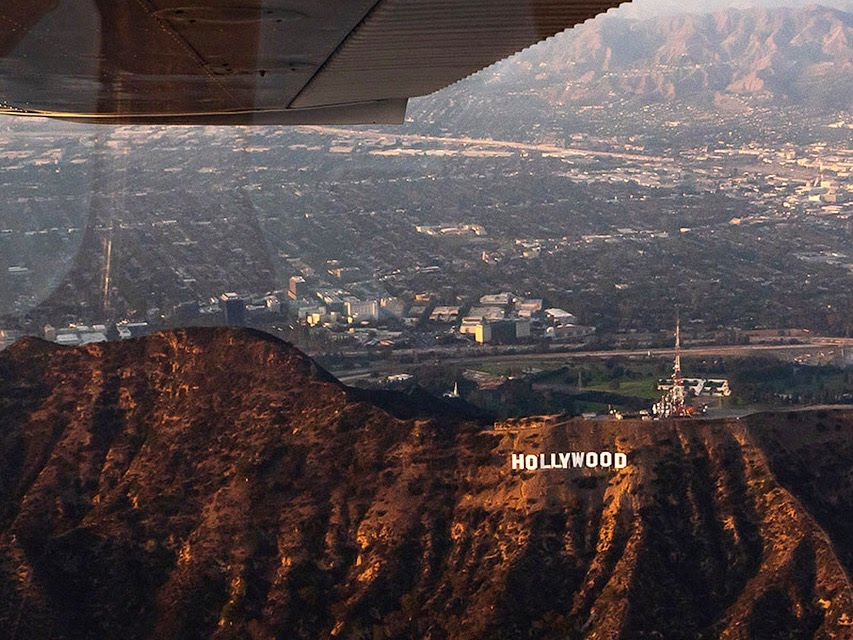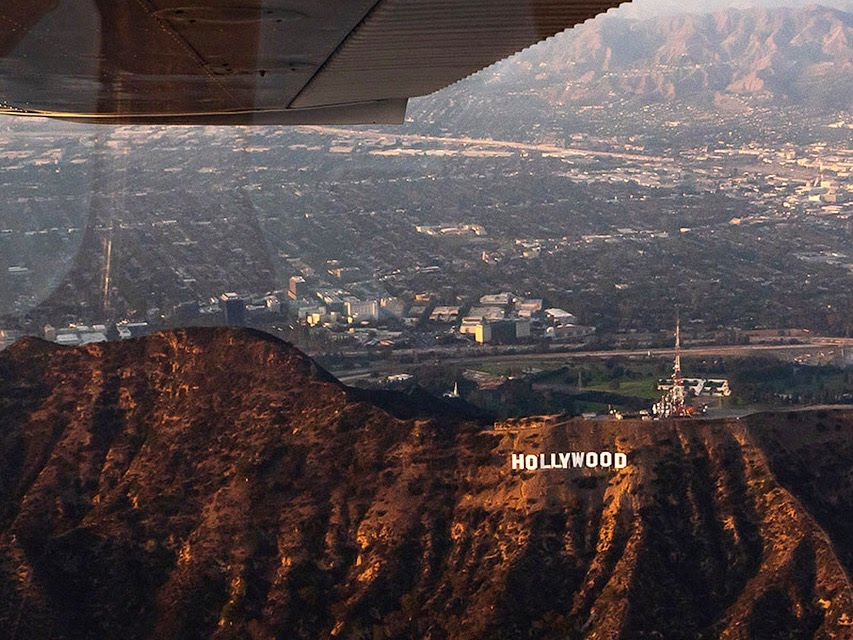 Los Angeles (Van Nuys), California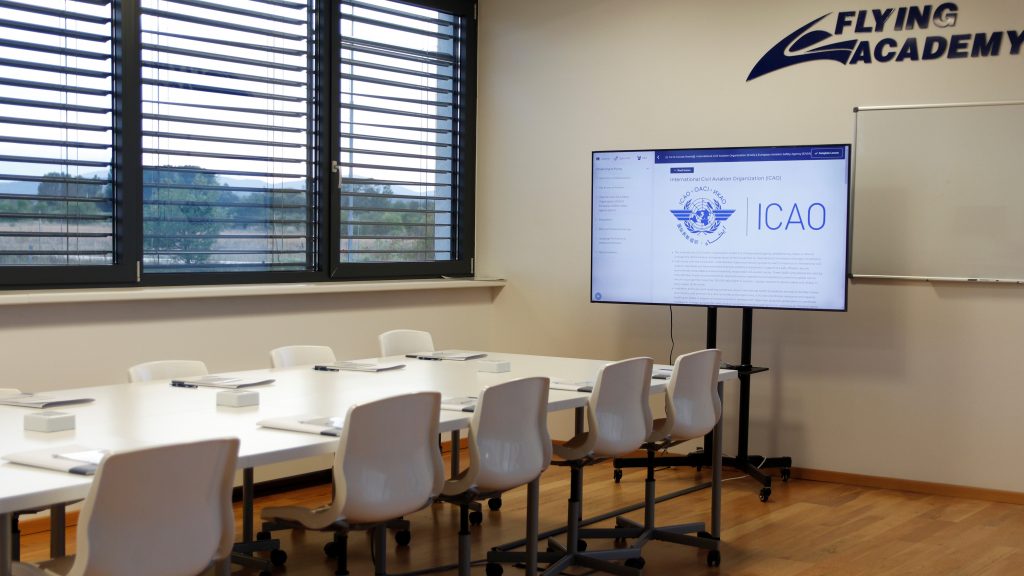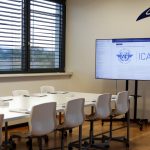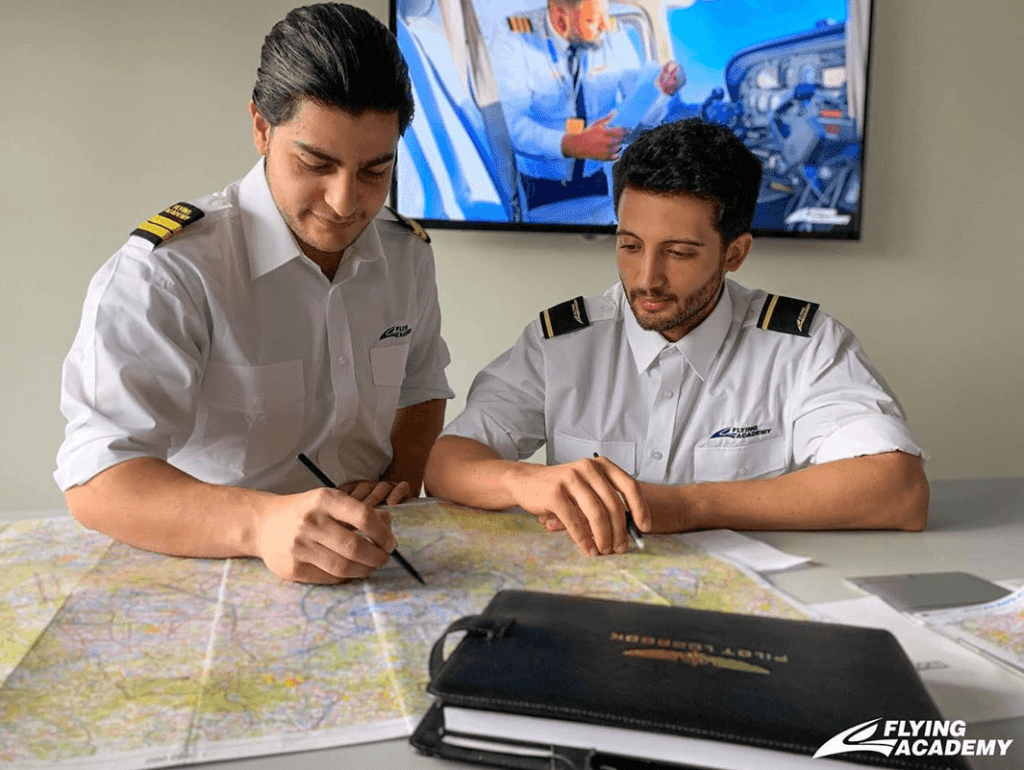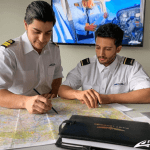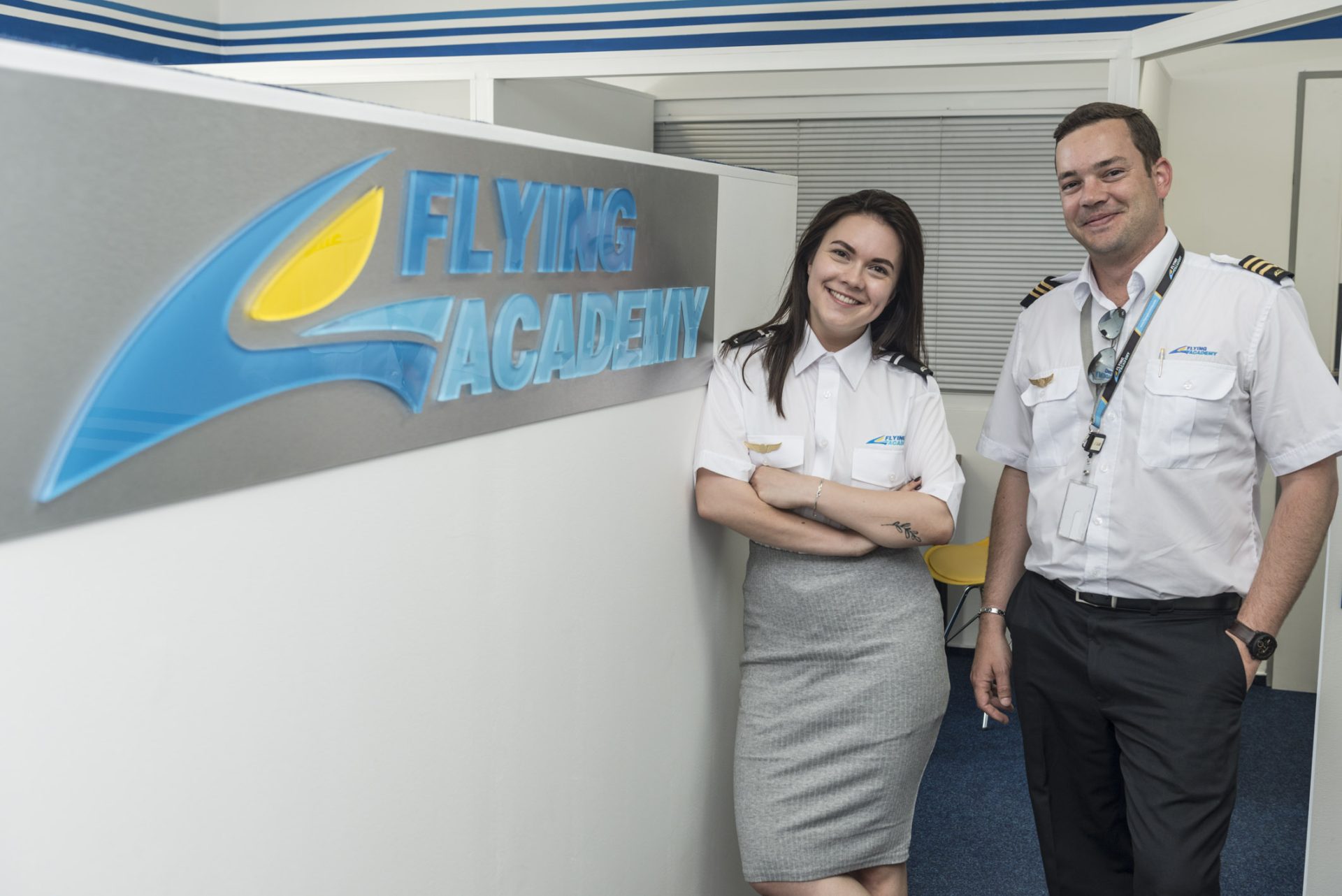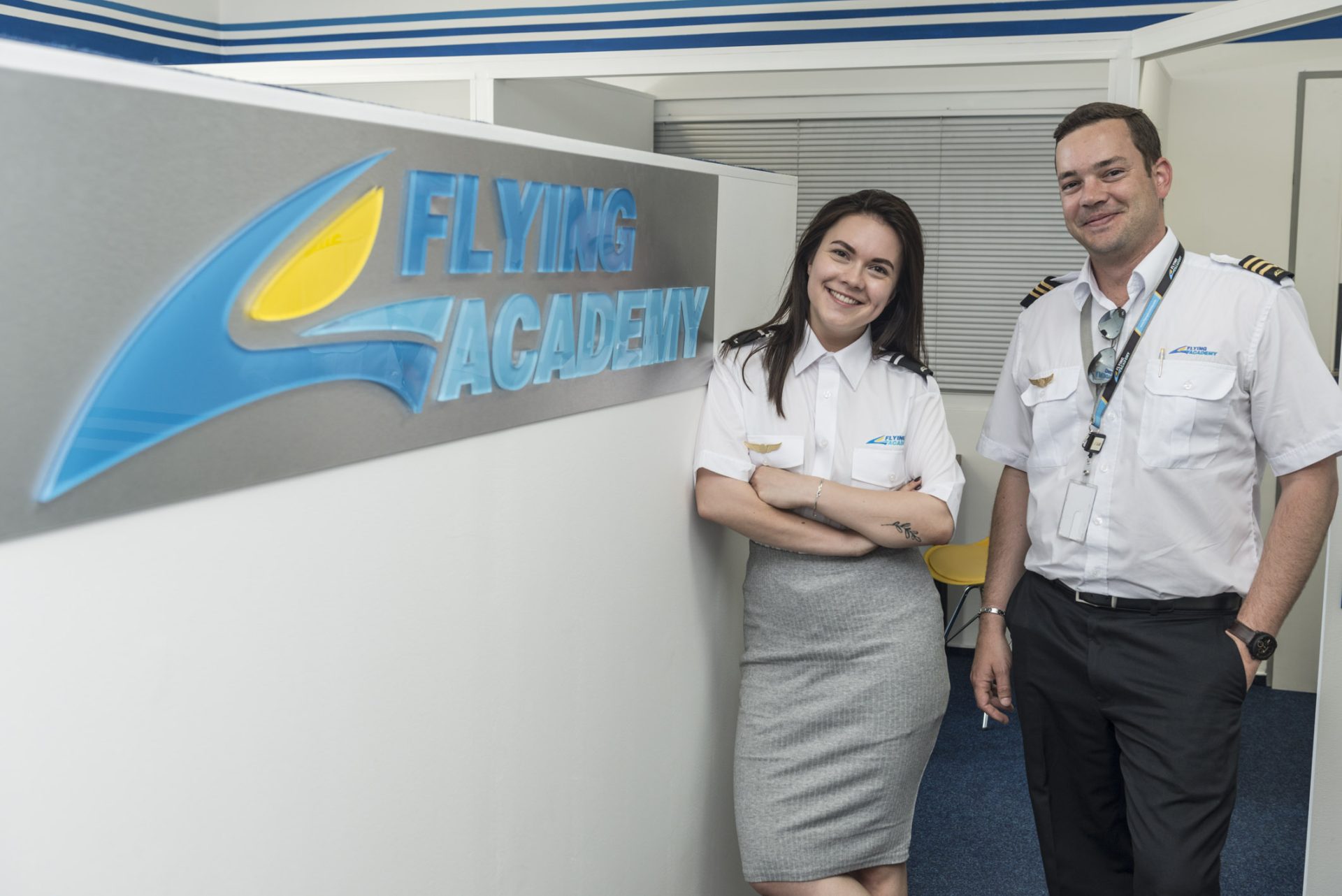 Brno (East), Czech Republic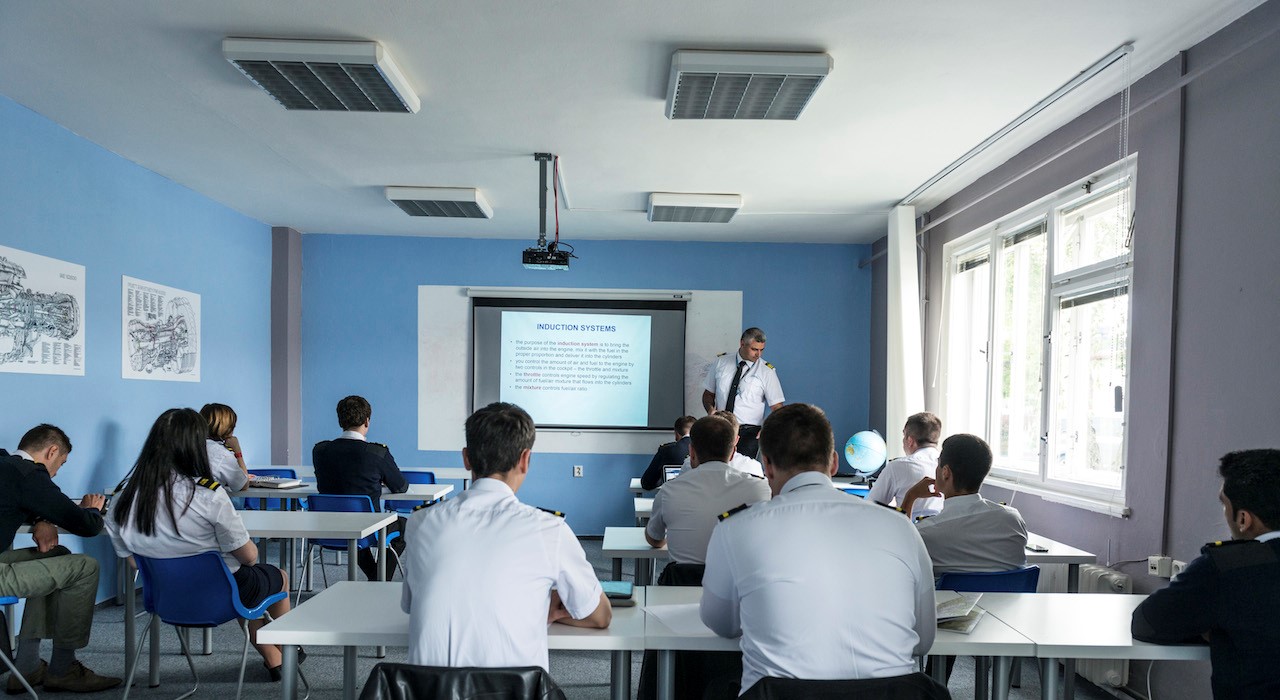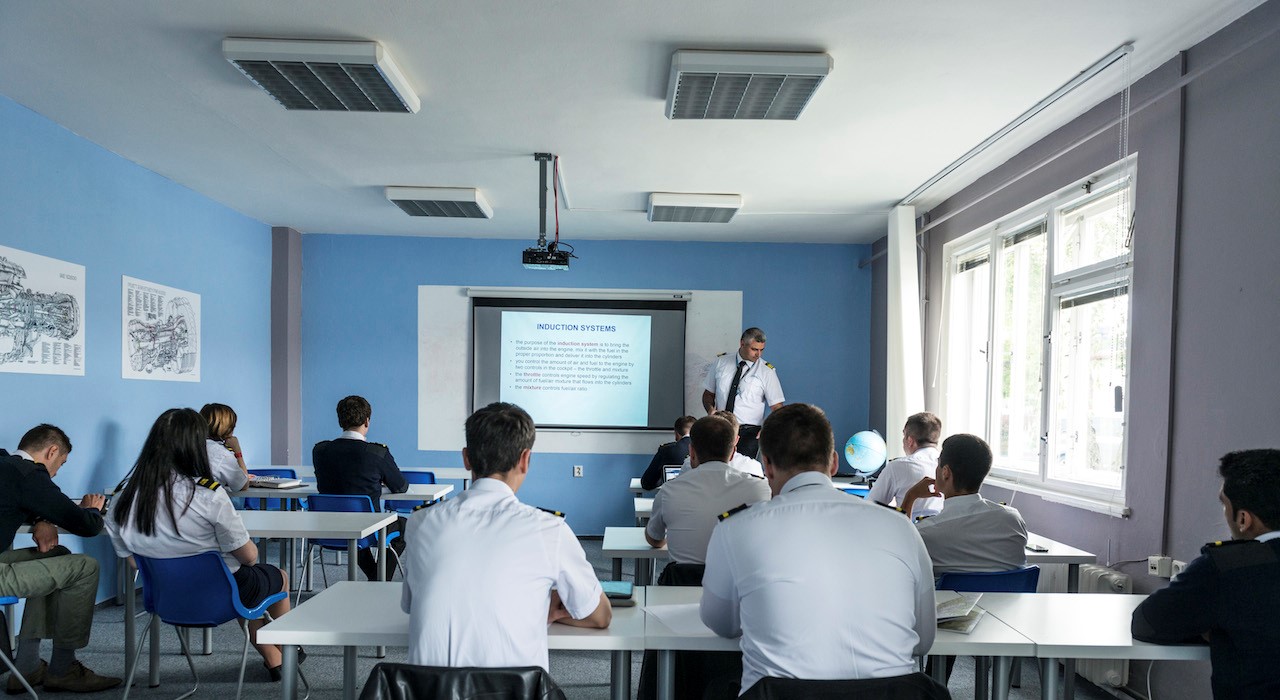 Brno (West Falcon Field), Czech Republic