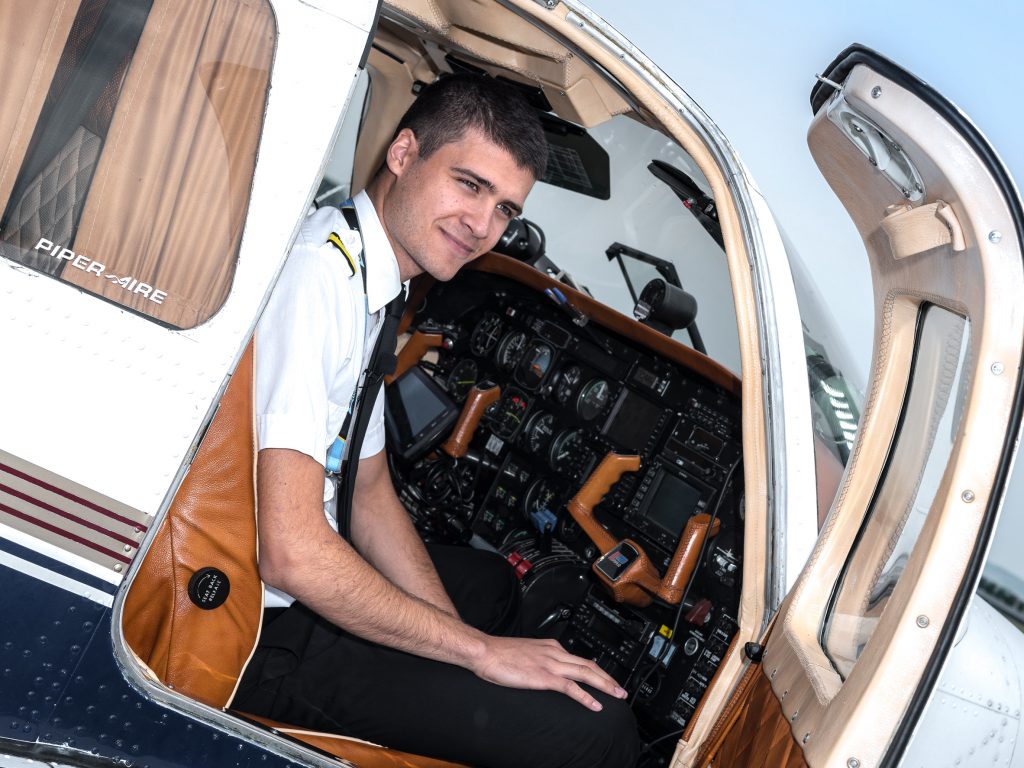 Medical Exam Certificates
A first-class medical certificate is required for pilots involved in commercial aviation. This certificate has the most demanding medical standards. The holder of a medical certificate must be mentally and physically fit to safely exercise the privileges of the applicable license.
If you are not a holder of a first-class medical certificate, we will be glad to help you arrange your examination in an authorized Aeromedical Centre. Initial examinations for a first-class medical certificate shall be carried out at an AMC (Aeromedical Centre). The revalidation and renewal examinations may be delegated to an AMC or an AME (Aeromedical Examiner).
During your enrollment in your training, you will receive your customised schedule and access to our LMS learning platform. From there you can access the virtual classrooms and our group chat. To book a flight for your flight training; you can log on to your account and book reserve a flight (eg date, time, aircraft, and the type of training) up to 12 to 24 hours before your flight.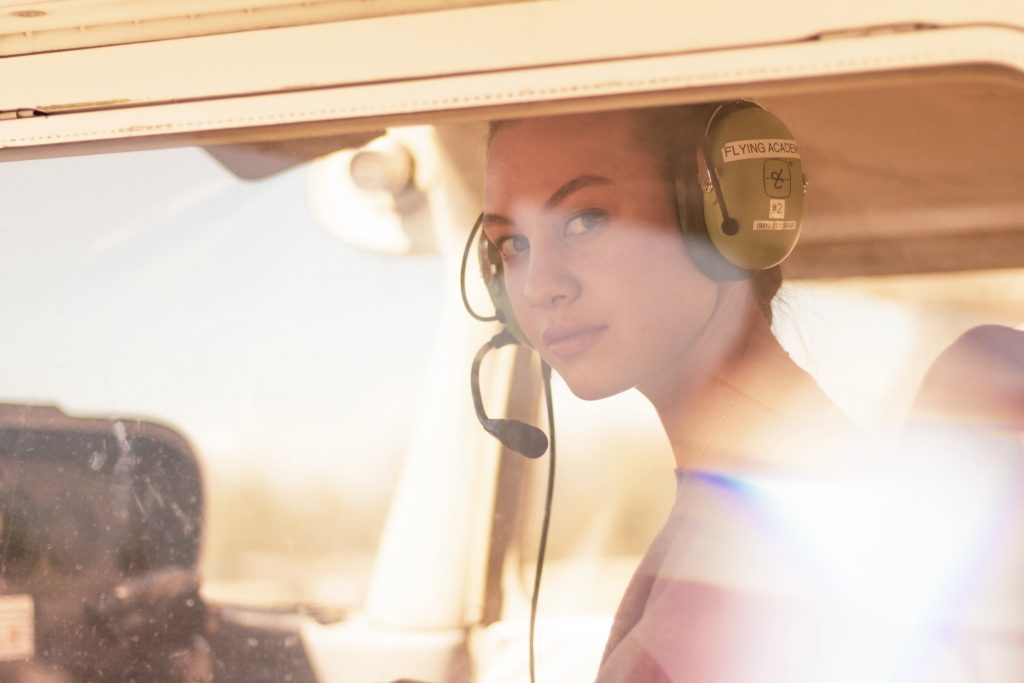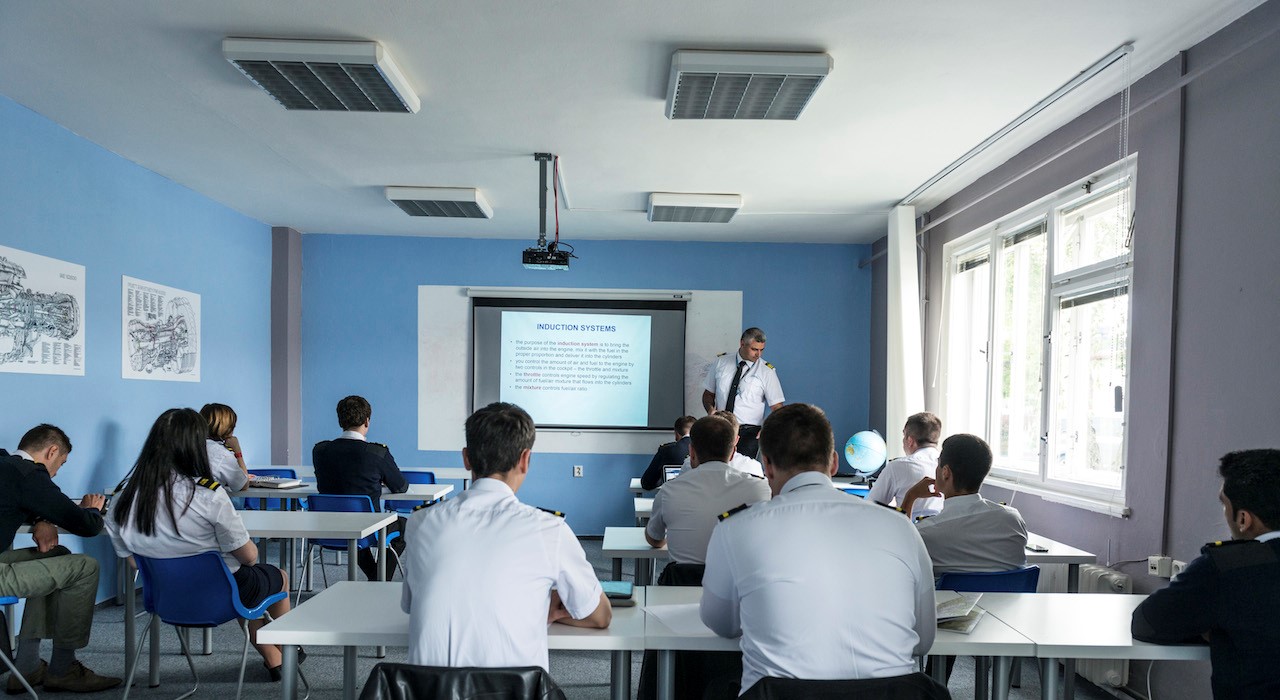 After the required endorsement from your instructor, you can reserve your final theoretical exams with the student services department.
At the end of your flight module for PPL (A), IR(A), etc; reach out to our student support team. They will be glad to book an examiner for your practical exam.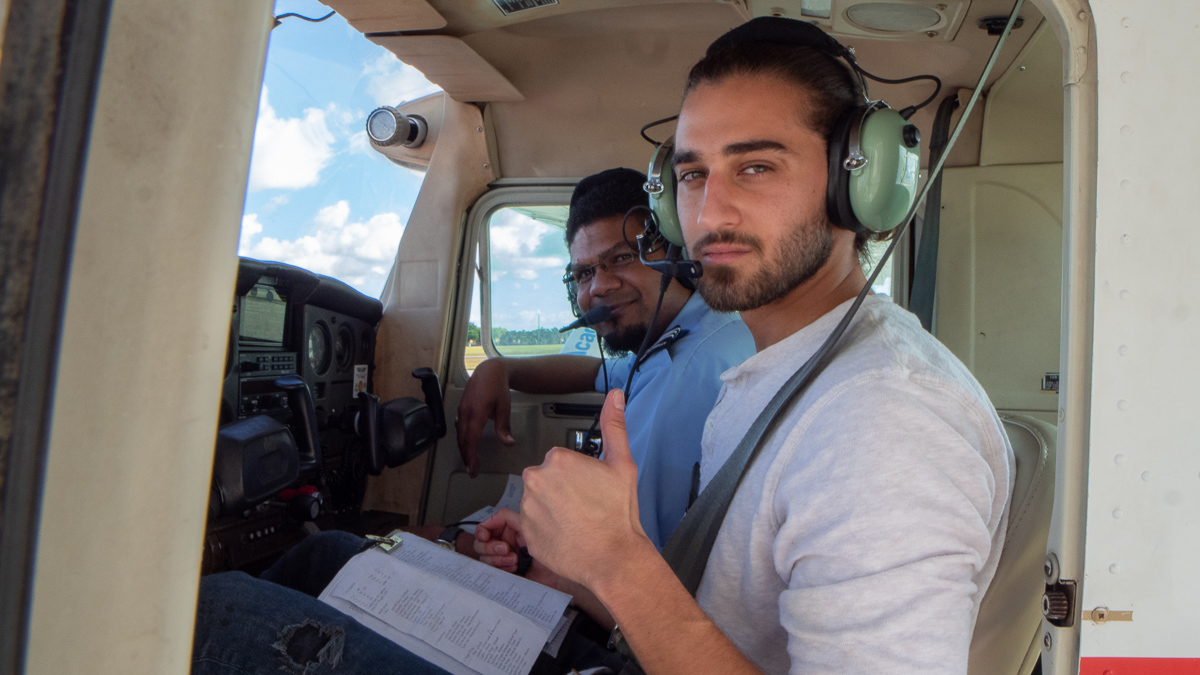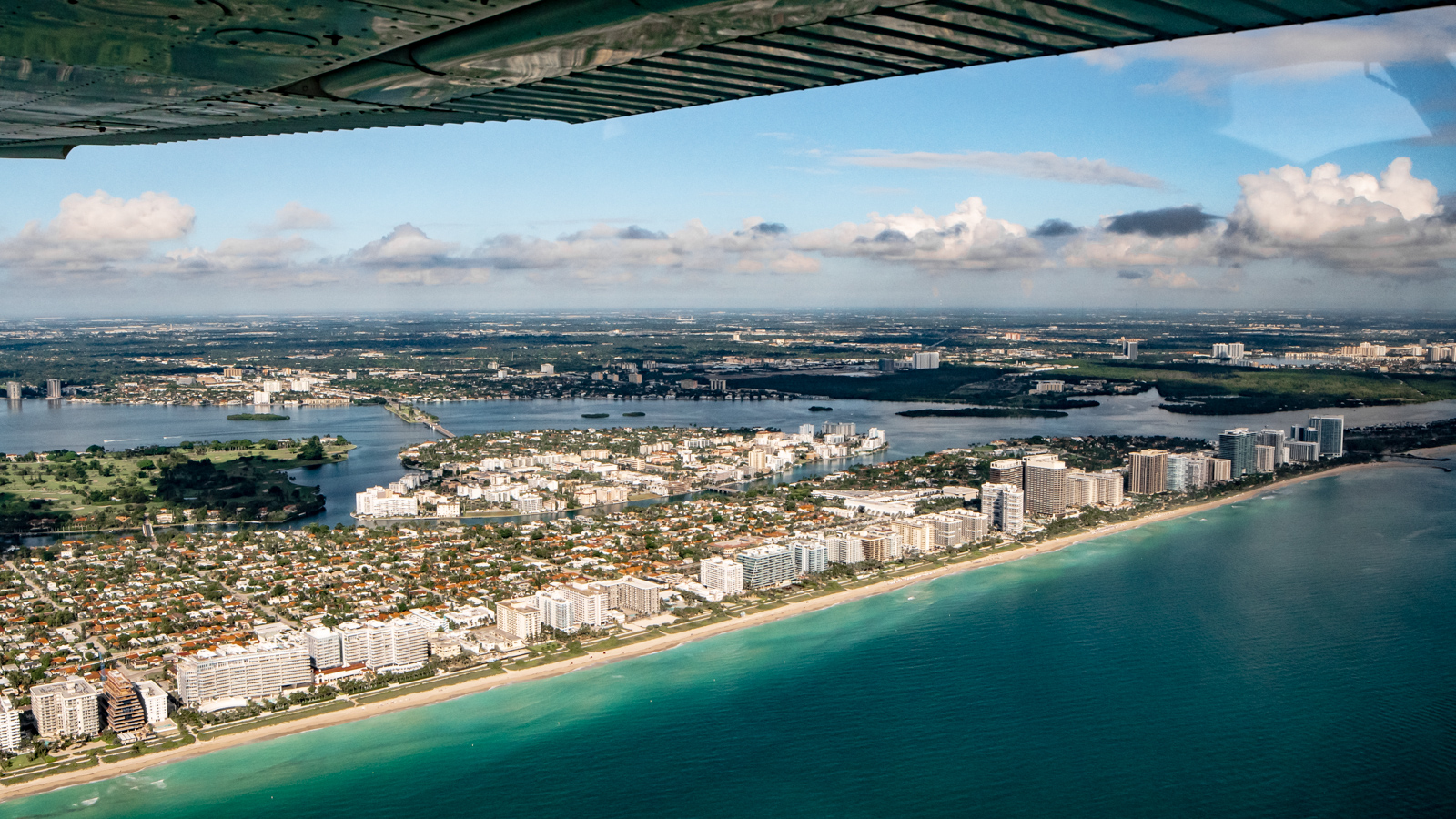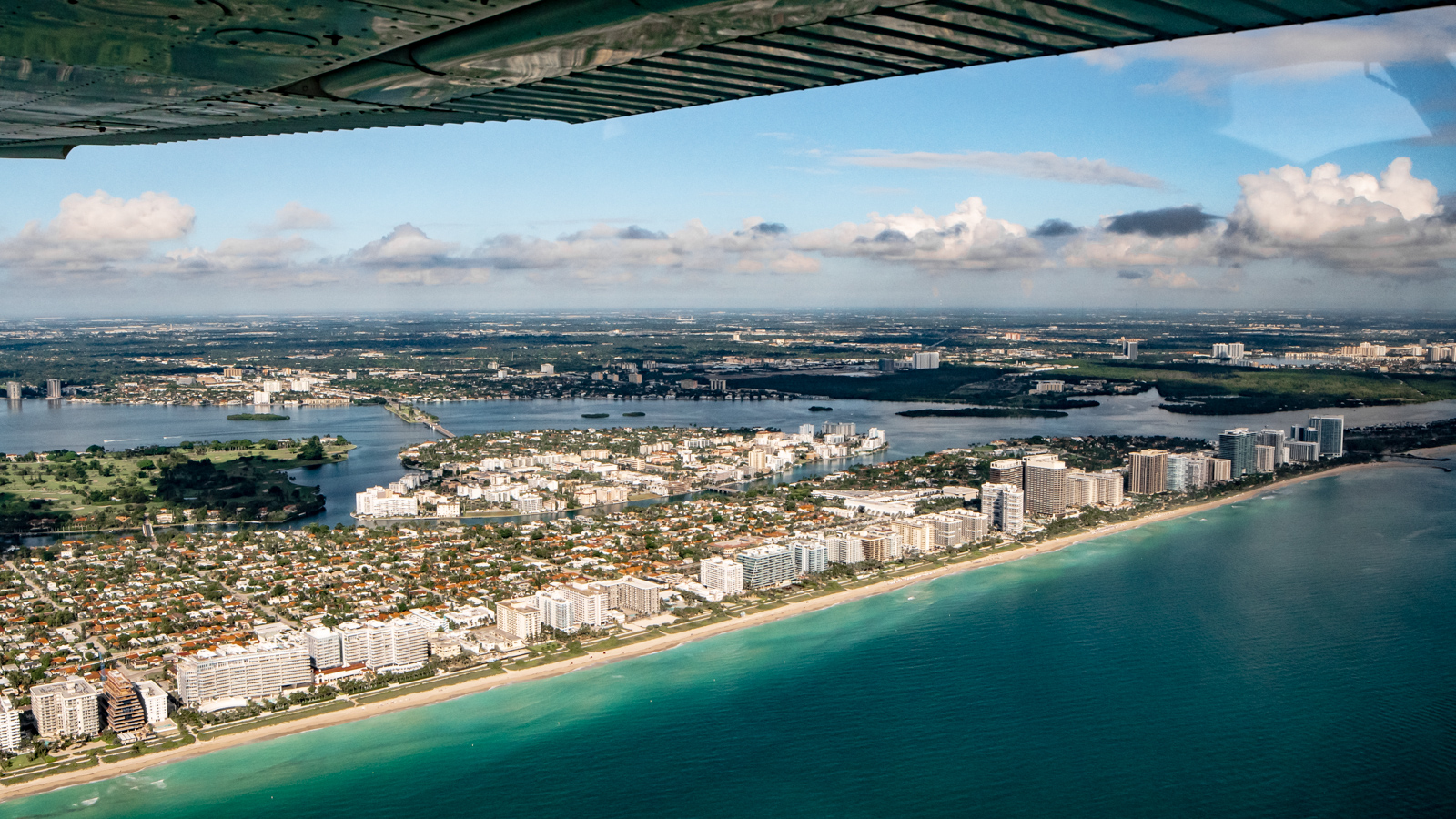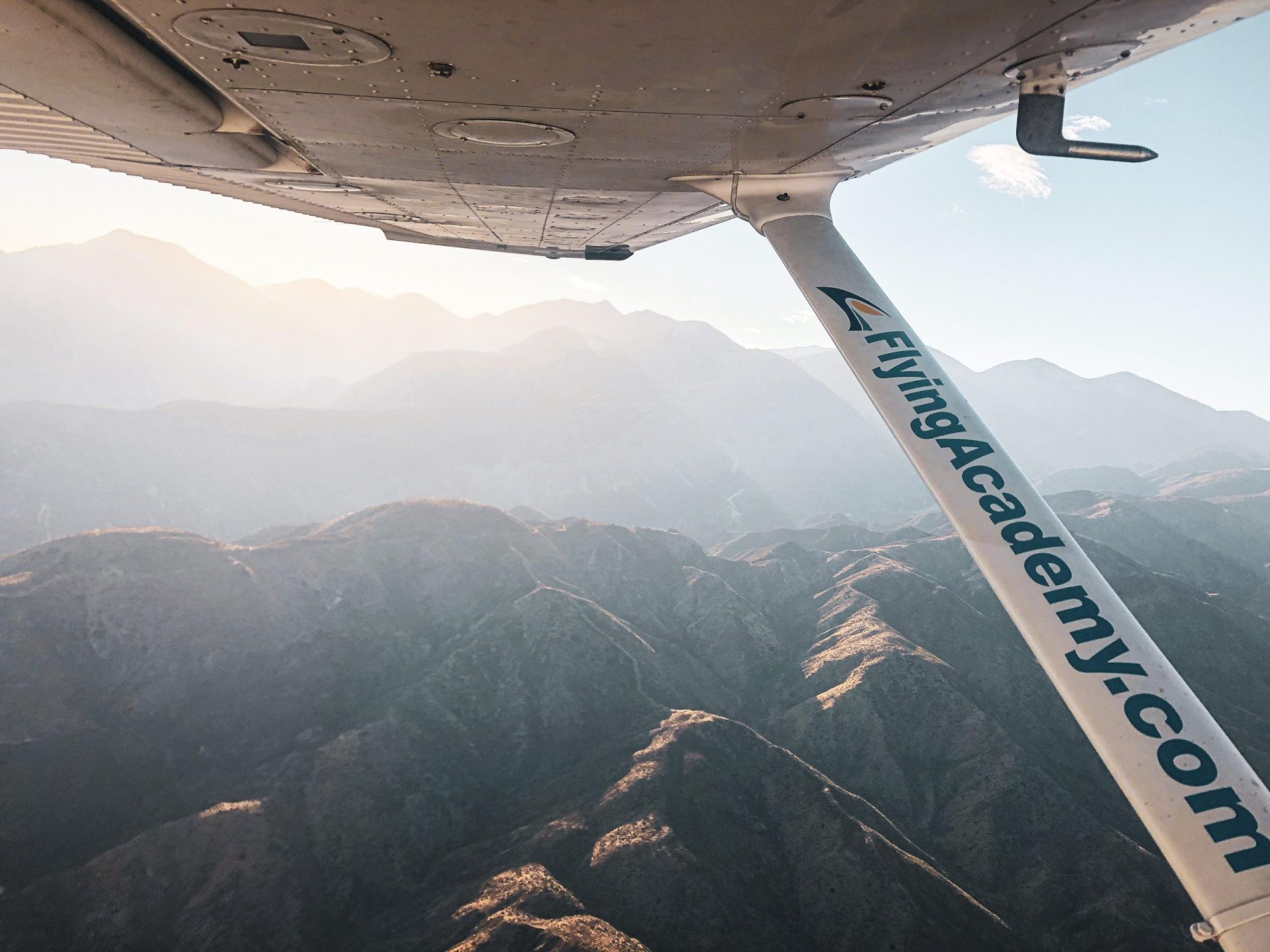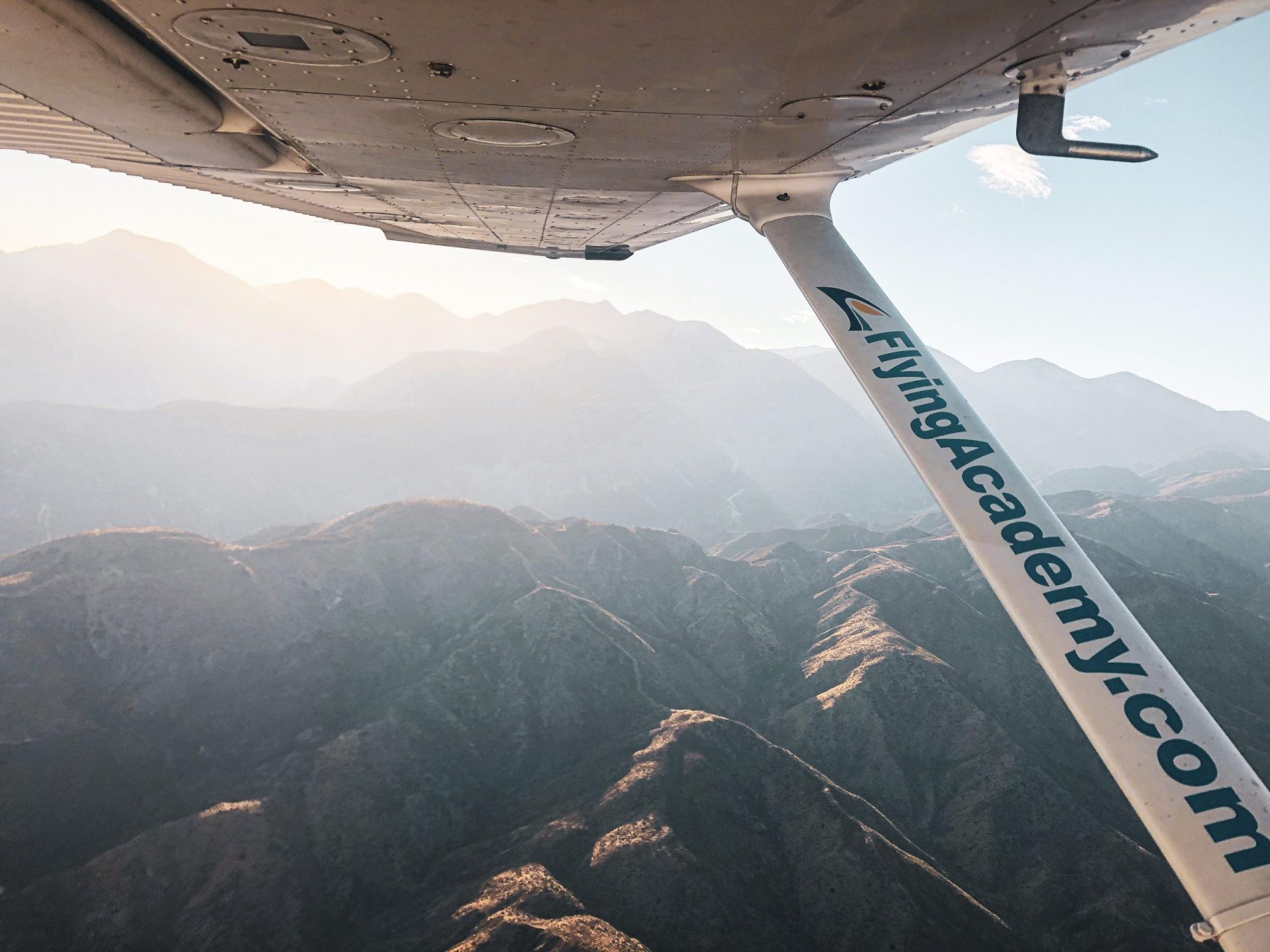 Greater Los Angeles (Corona), California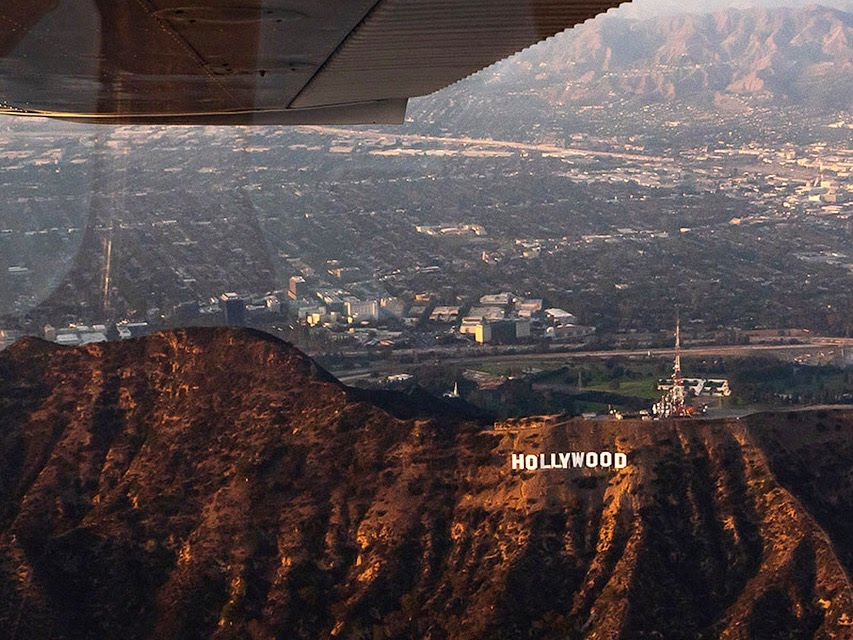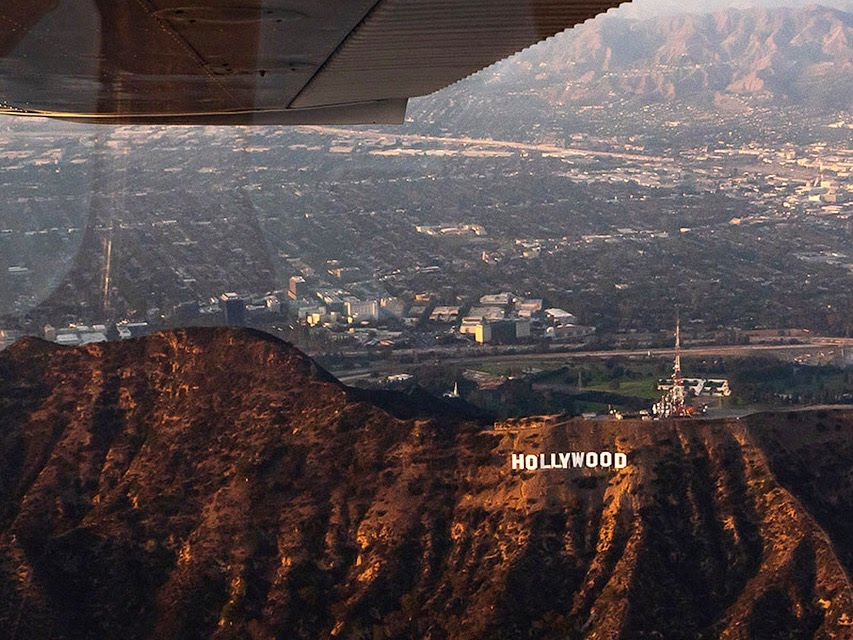 Los Angeles (Van Nuys), California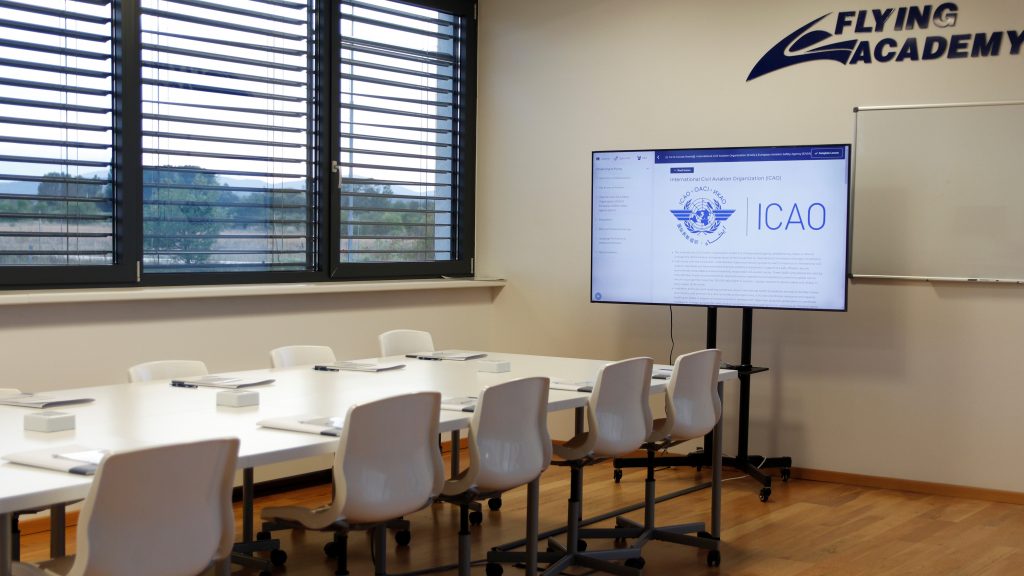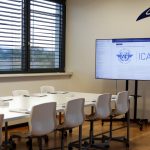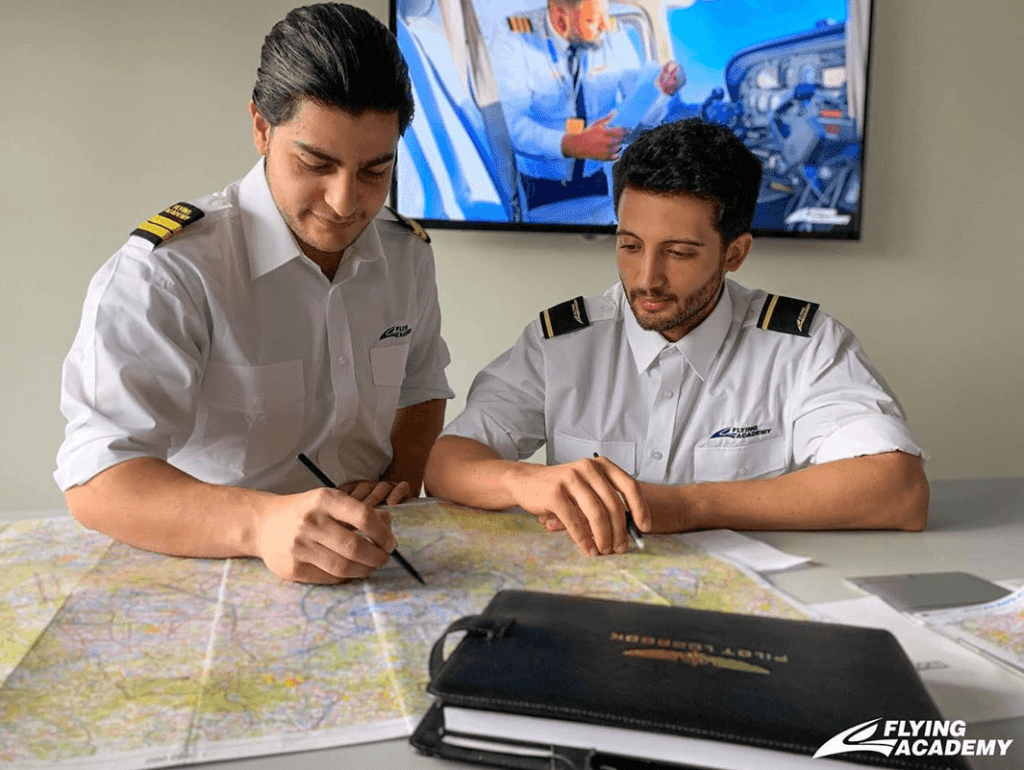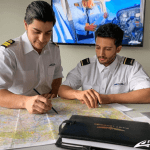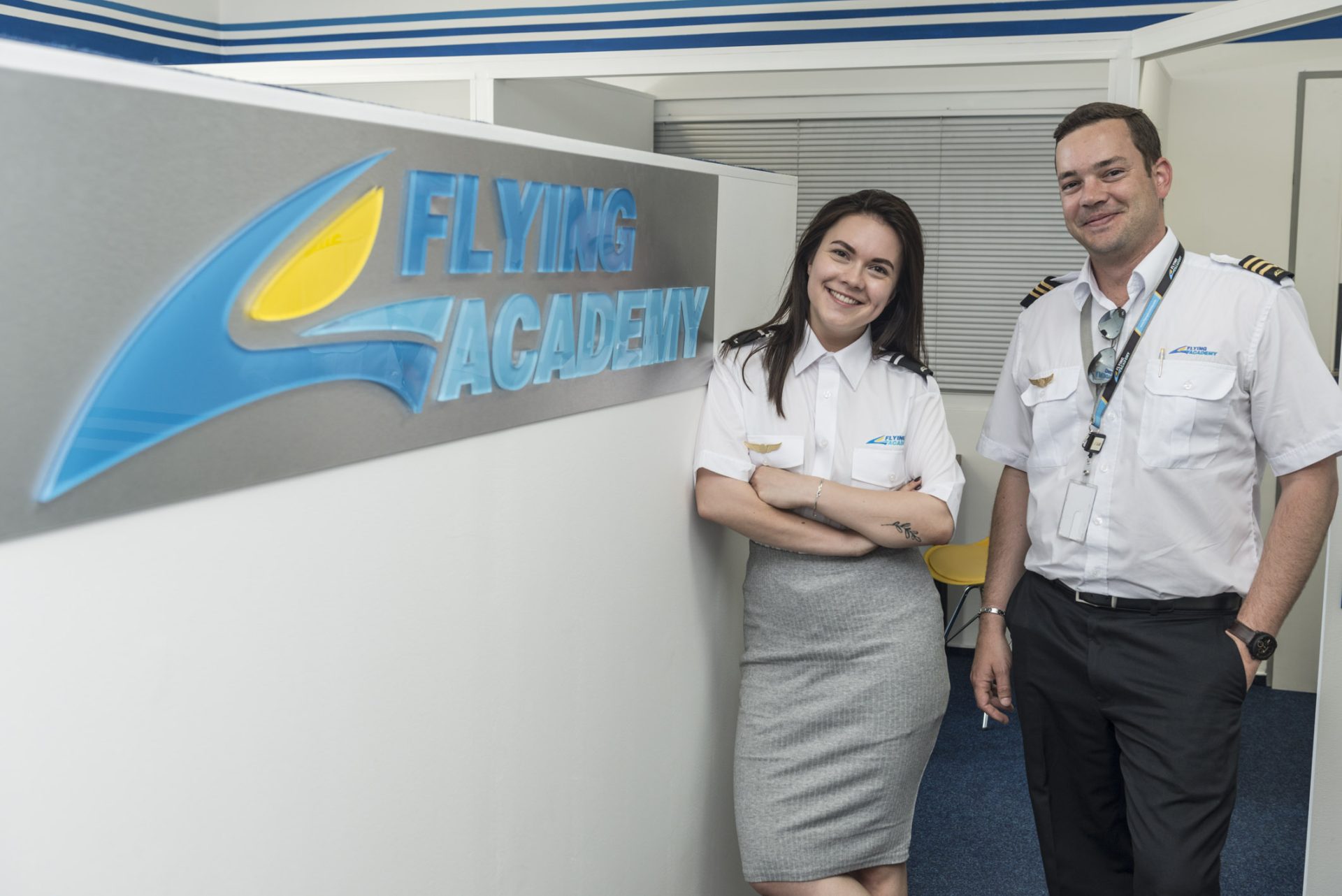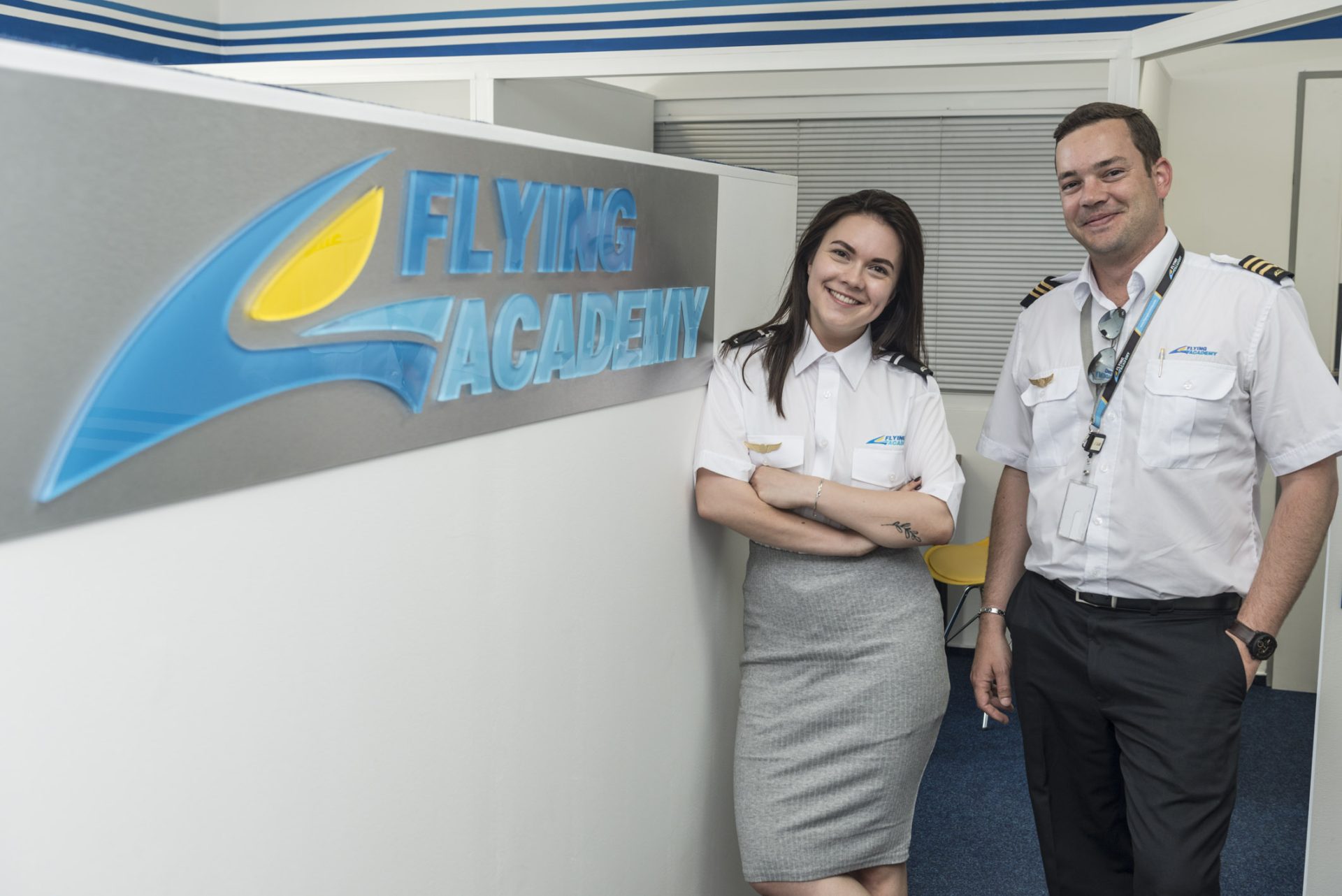 Brno (East), Czech Republic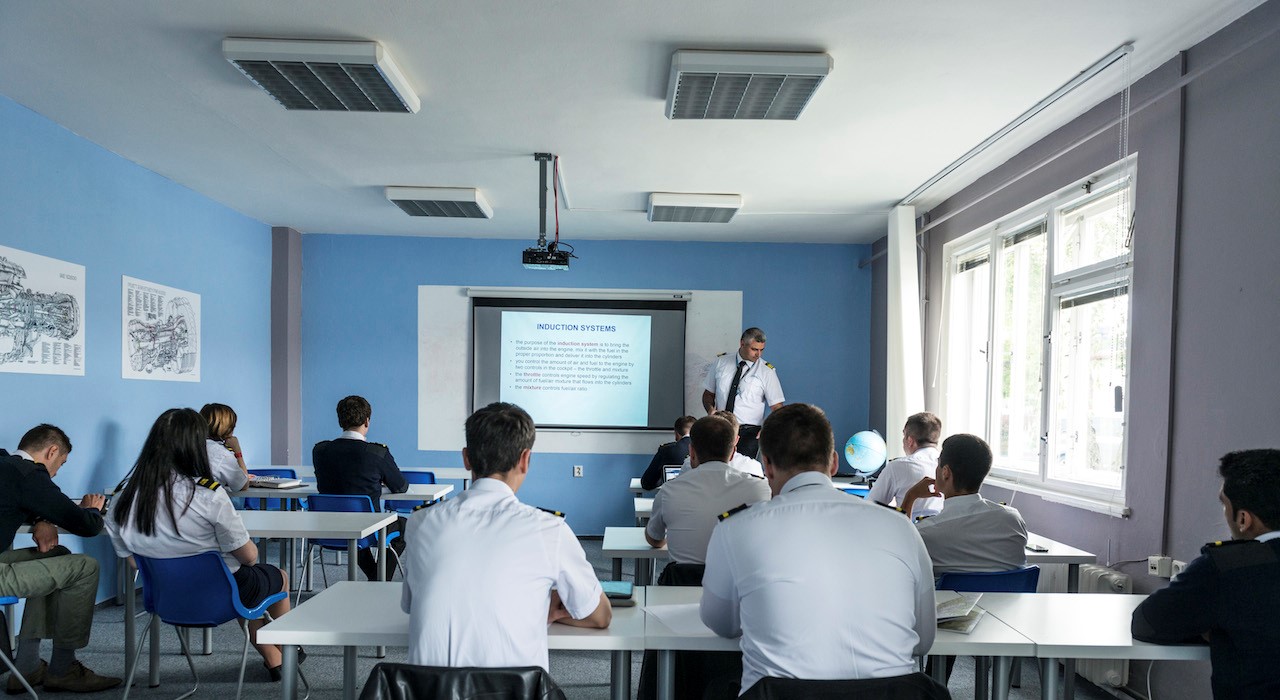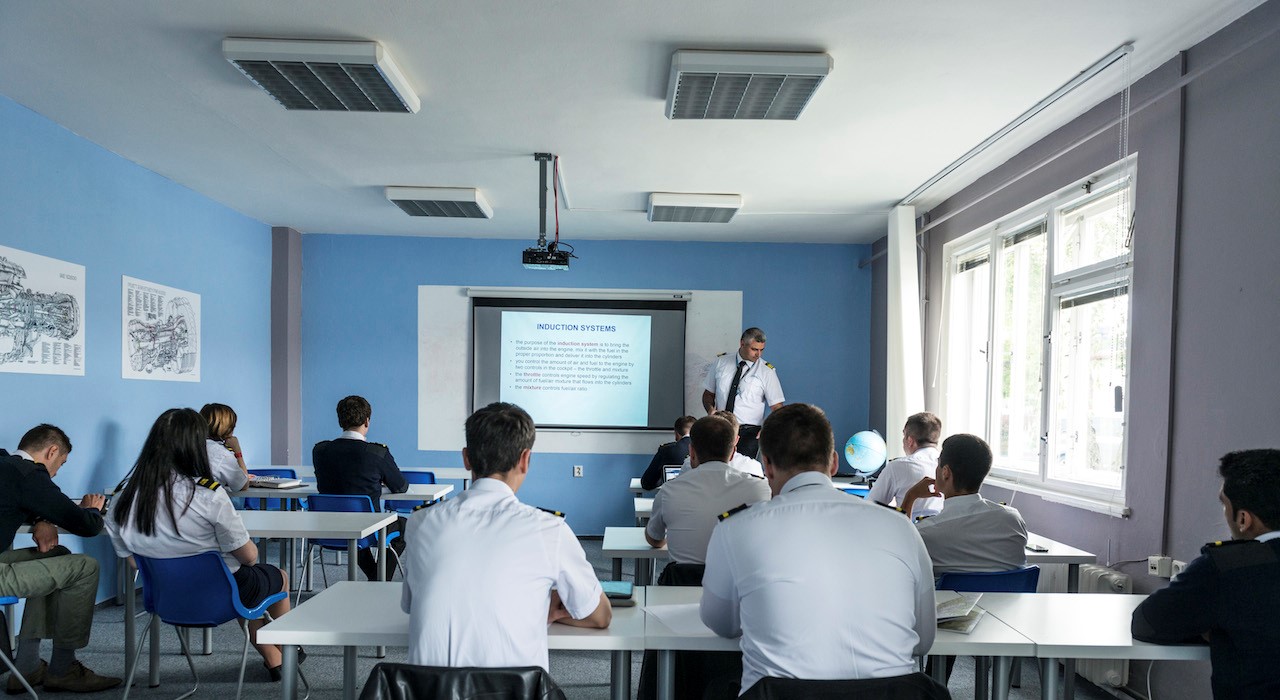 Brno (West Falcon Field), Czech Republic