Upset Prevention and Recovery Training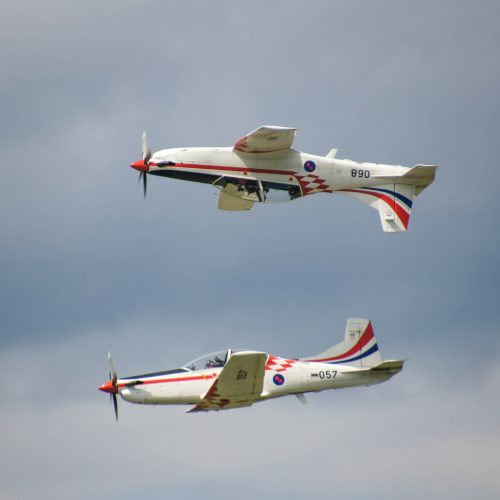 UPRT stands for aeroplane upset prevention and recovery training and constitutes a combination of theoretical knowledge and flying training with the aim of providing the flight crew with the required competencies to both prevent and recover from situations in which an aeroplane unintentionally exceeds the parameters for line operation or training (aeroplane upsets).
With the objective to introduce different 'levels' of UPRT at various stages of a professional pilot's career, EASA has published its Opinion No 06/2017 and is currently revising the existing acceptable means of compliance (AMC) and guidance material (GM) published with regard to the provisions of Annex I (Part-FCL) to Regulation (EU) No 1178/2011 as follows.
Upset Prevention Recovery Training (UPRT) is to increase the knowledge and skills in upset prevention and especially upset recovery. The final objective is to build resilience to psychological and physiological stress via a simulator. A course completion certificate will be issued at the end of the course.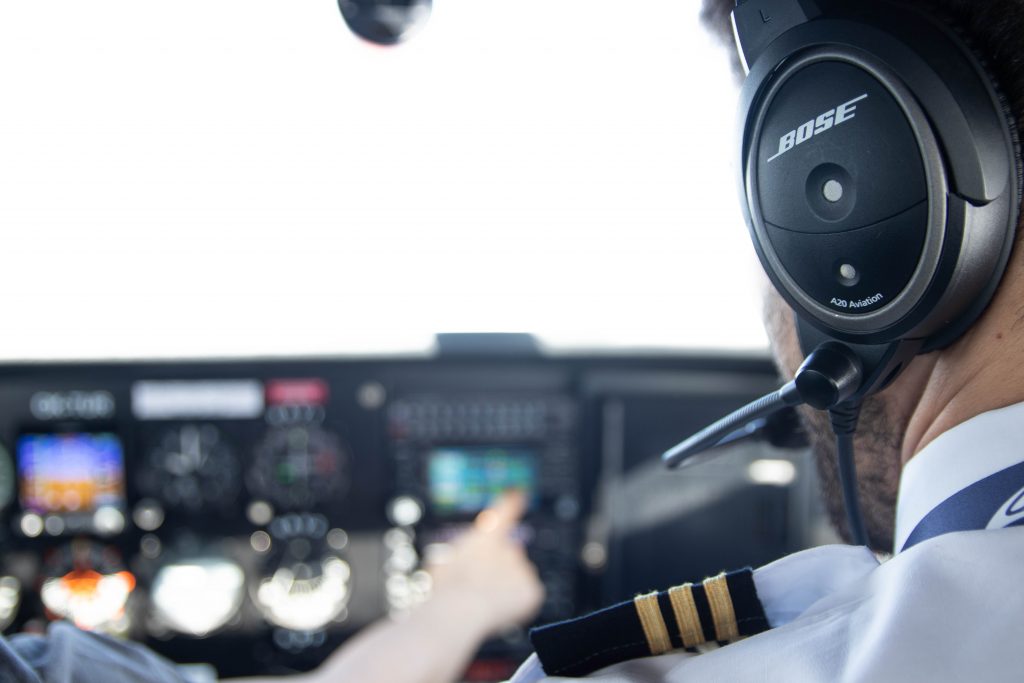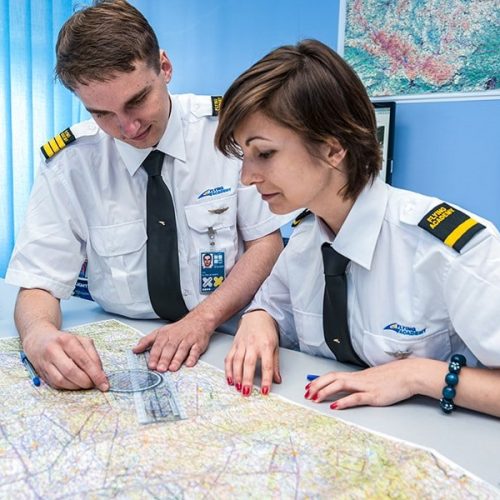 Advanced UPRT includes at least 5 hours of theoretical instruction as well as at least 3 hours of dual flight instruction in an aeroplane.
Class- or type-related UPRT during class or type rating training will address the specificities of the relevant class or type of aeroplane.
If you have completed your training before the 20th of December, 2019, and plan to continue your pilot training with type rating qualification you need to undergo Advanced UPRT course under FCL.745.A
PPL (A) license or higher with valid SEP (Land) qualification OR to be enrolled in an Integrated ATPL course

Valid Class 2 Medical
UPRT Philosophy 

Criticality of academic/practical knowledge, especially AoA

Understanding what a Flight Upset is and isn't

How to AVOID Flight Upsets – Causes, Awareness, TEM, Automation mode confusion

How to RECOGNISE Flight Upsets – Understanding what 'normal' looks like, and why pilots lose SA

How to RECOVER from Flight Upsets – Recovery strategies

Review of counter-intuitive recovery actions and associated challenges

Managing Startle and Fear – the biggest challenge of all

Simplifying Flight Upset Recovery 

Developing resilience – building layers of UPRT protection and the UH Coping Funnel
Steep and Maximum Rate Turns
Slow Flight at Vs1g – level turns; turning and climbing/descending
Stalling – Clean, power On and Off
               – Accelerated
               – Go arounds
               – Nose High / Wings level and banked, high & low speed
               – Nose Low / Wings level and banked, high & low speed
               – High Bank angle / Overbank
               – From maneuver and Ballistic (vertical)
               – Trim runaways
               – Incipient
               – Spiral Dive
Wake Turbulence Recoveries

Human Factors – Situational Awareness
                – Startle & Stress Response
                – Threat & Error Management
                – Crew Resource Management in the GA environment
Pilots follow our UPRT course
Increase your airmanship to unexpected events

Escalate your capability to manage startle reflex

Have a deeper understanding of aerodynamics

Be more confident
Given the current situation, including travel restrictions, Flying Academy offers three methods of training for UPRT:
eLearning of all academic content through our LMS

Workshops to address the basic training needs for UPRT

Remote training through a high-bandwidth camera and data transfer system