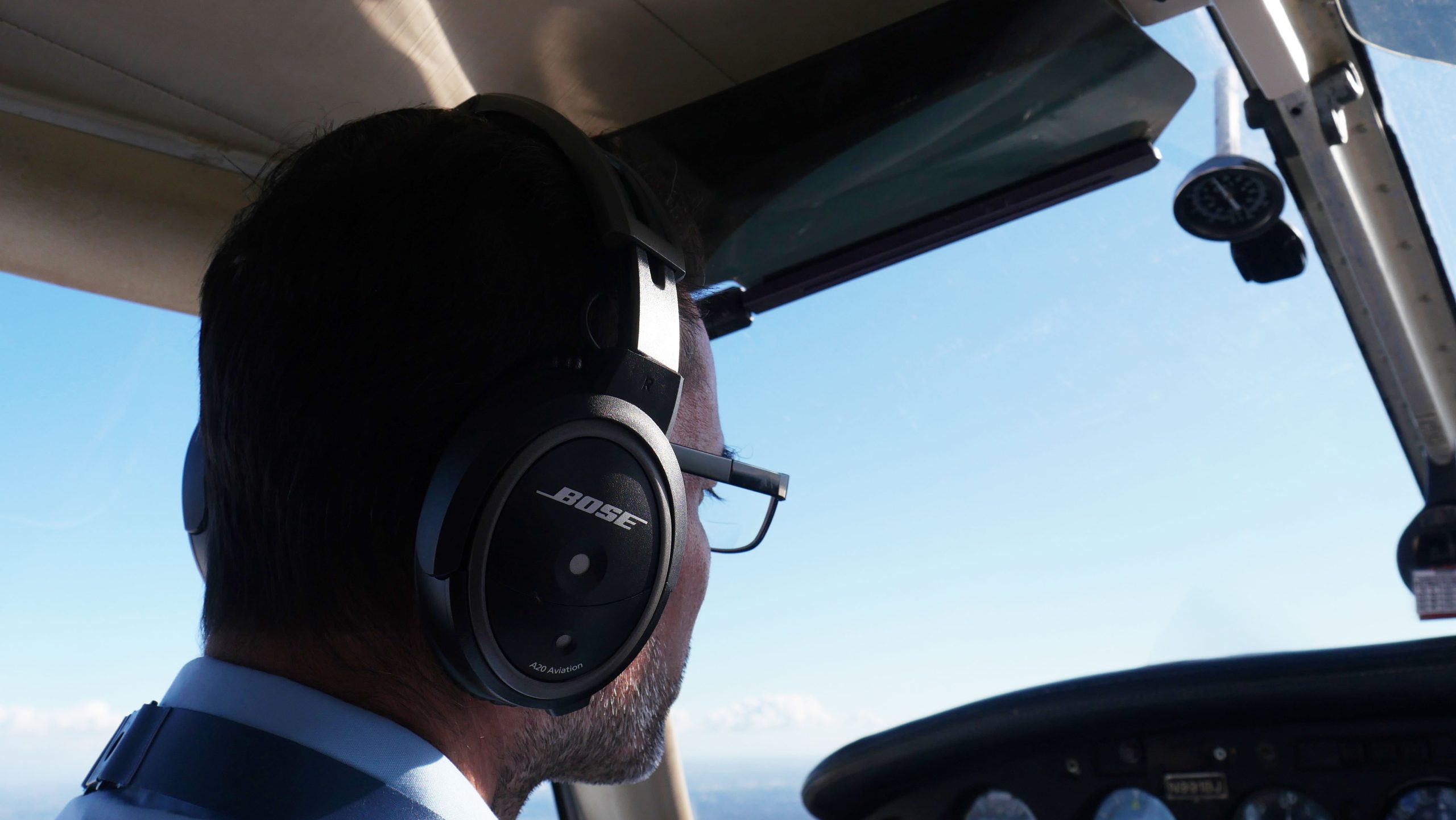 The basic program is for students wishing to complete their practical training locally, in India. This program consists of DGCA ground examination preparation, including Air Navigation, Air Regulation, Meteorology, and Technical, all carried out with our brilliantly talented instructors, as per usual, in our state of the art virtual classrooms, which offer you optimum connectivity, as well as interactivity, all with the assistance of the new and improved eLearning portal (Learning Management System). eLearning now offers way more effective study tools such as handbooks, interactive assignments, a loaded question bank with over 3000 questions, and segregated chapters that will help you become the best pilot you can be!
Virtual classrooms are set up with state of the art technology and an abundance of interactive learning parameters to make sure students unlock their full potential. 
You will gain access to the all inclusive Learning management System (eLearning), fully equipped with handbooks, practice tests, original videos, assignments, tutorials, presentations, and many more tools which form the 21st century pilot…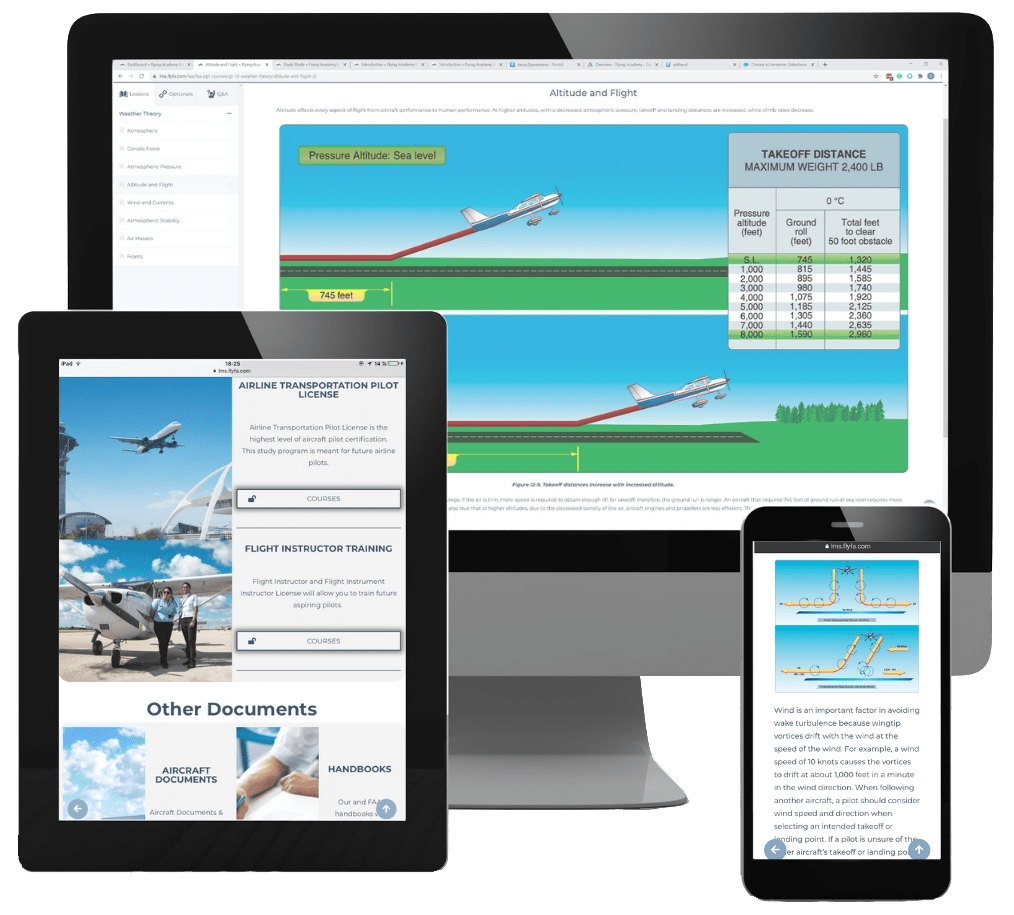 Why Choose Flying Academy
With access to the eLearning DGCA Testing Portal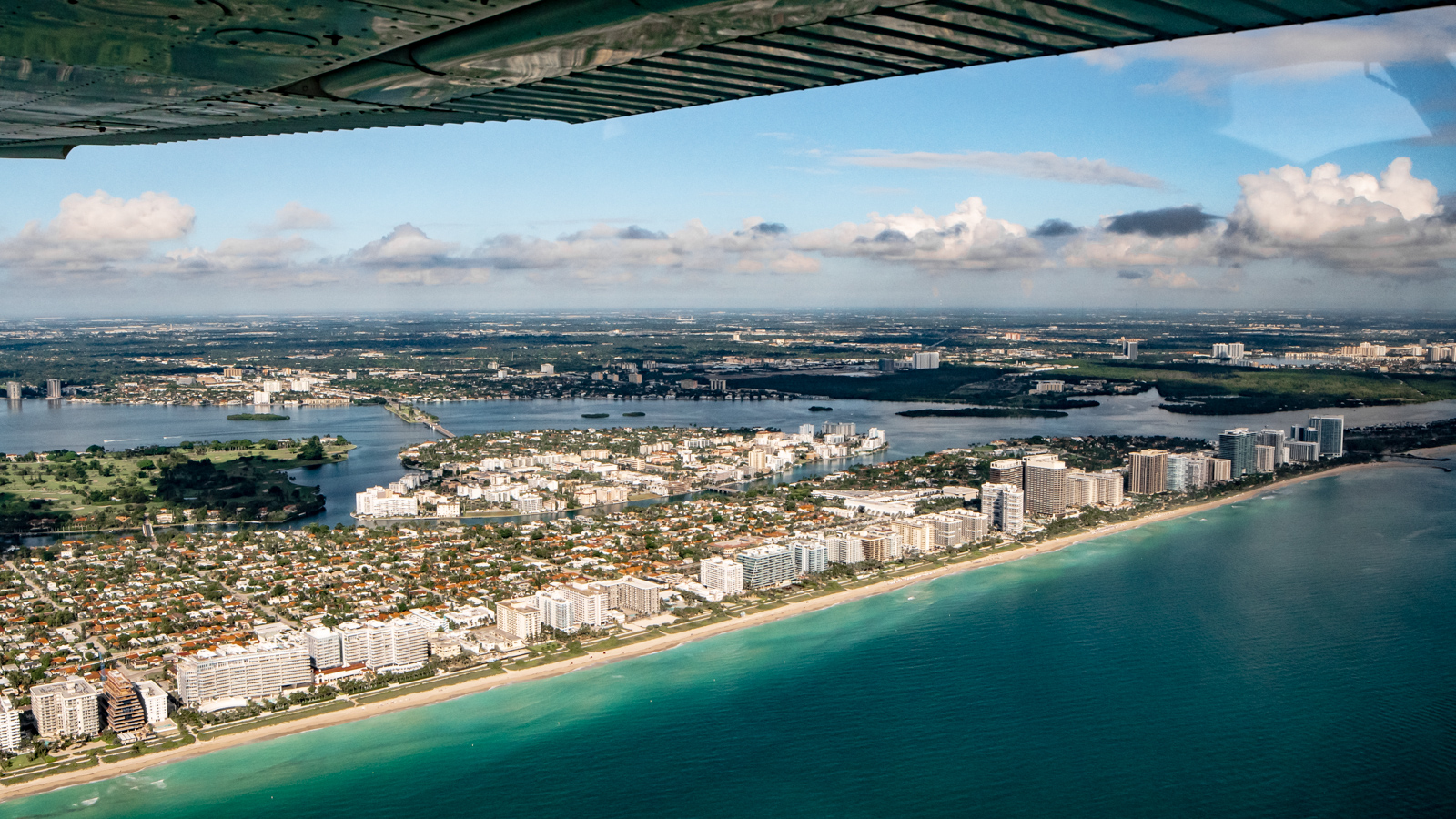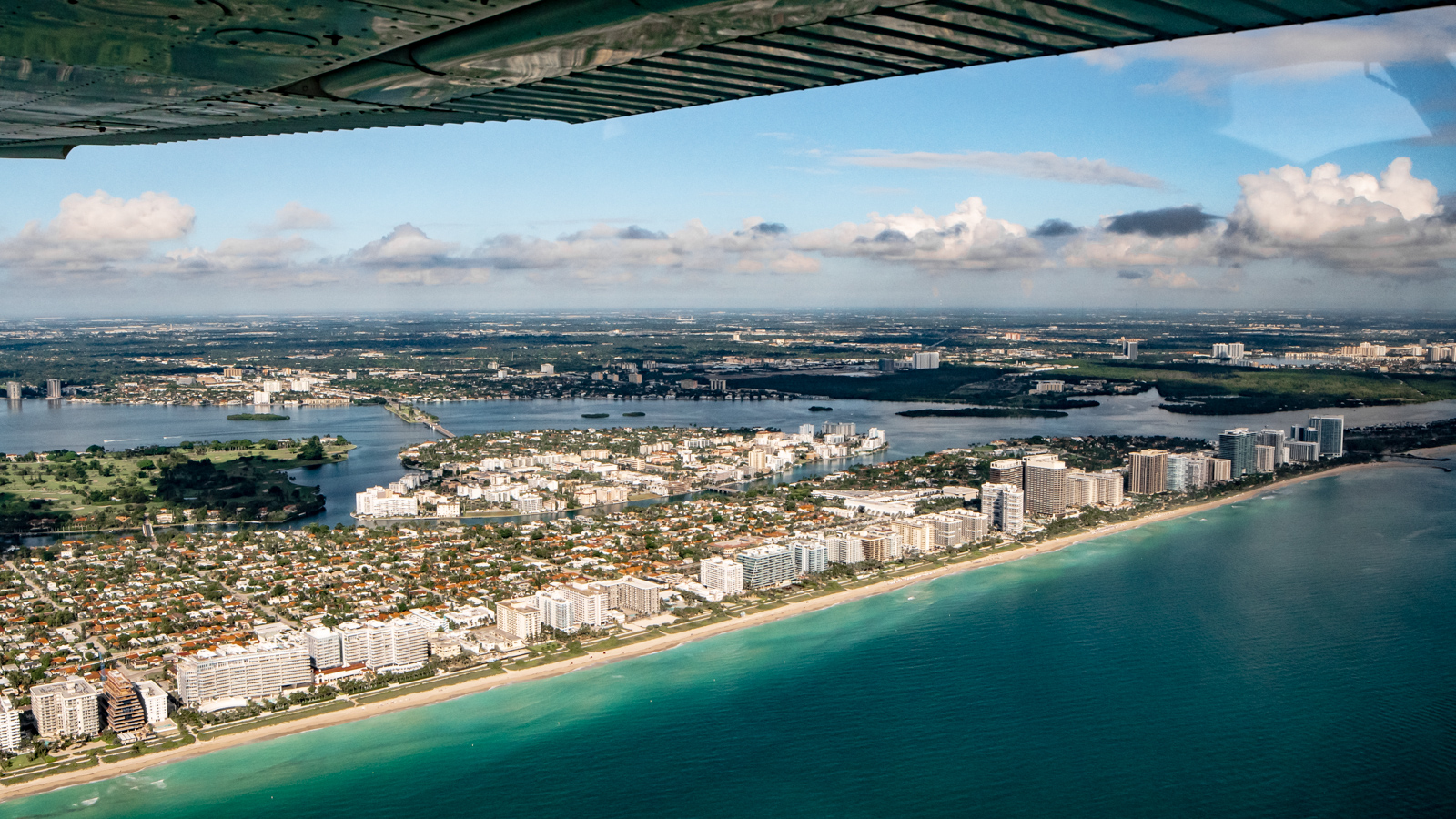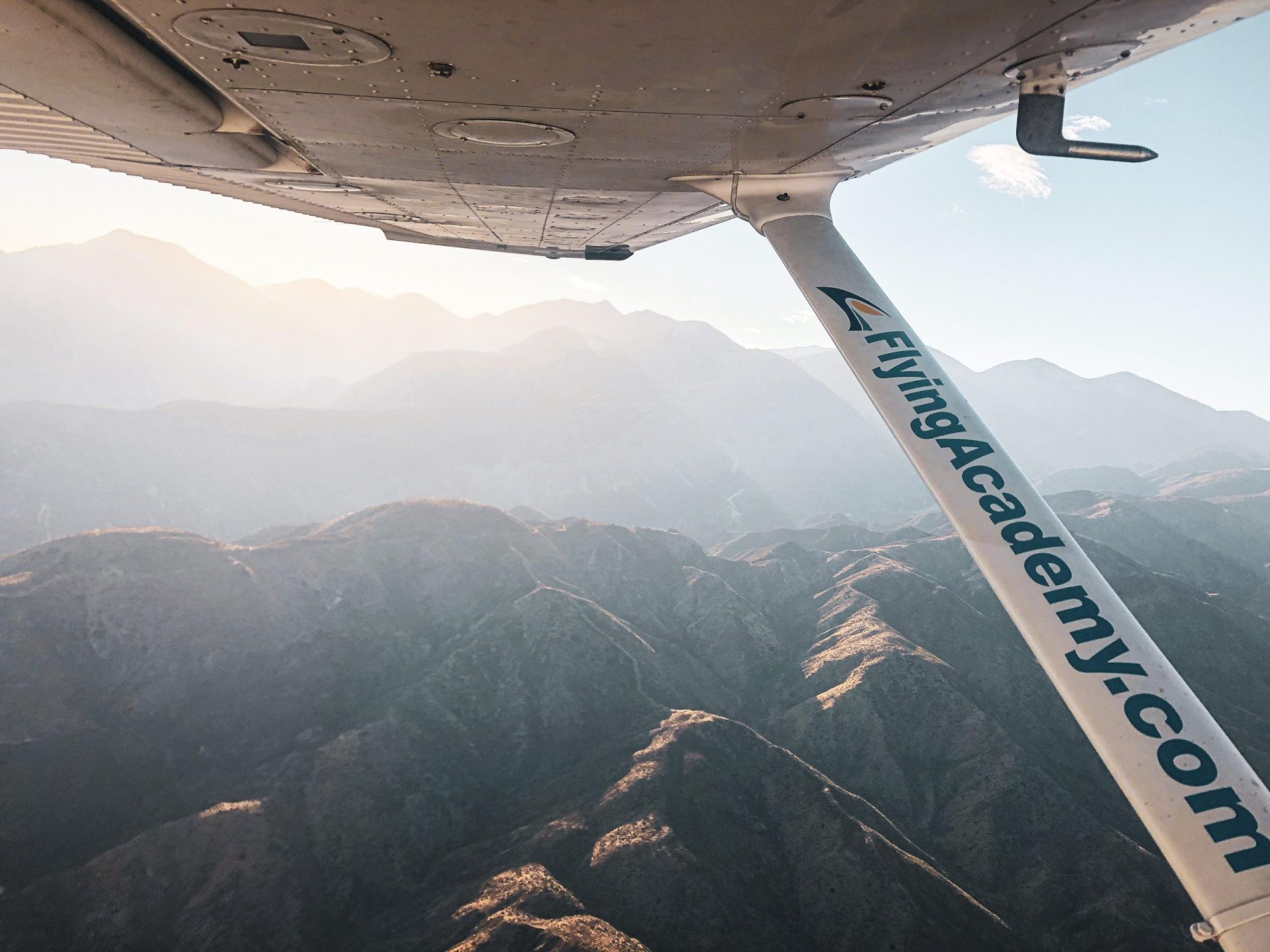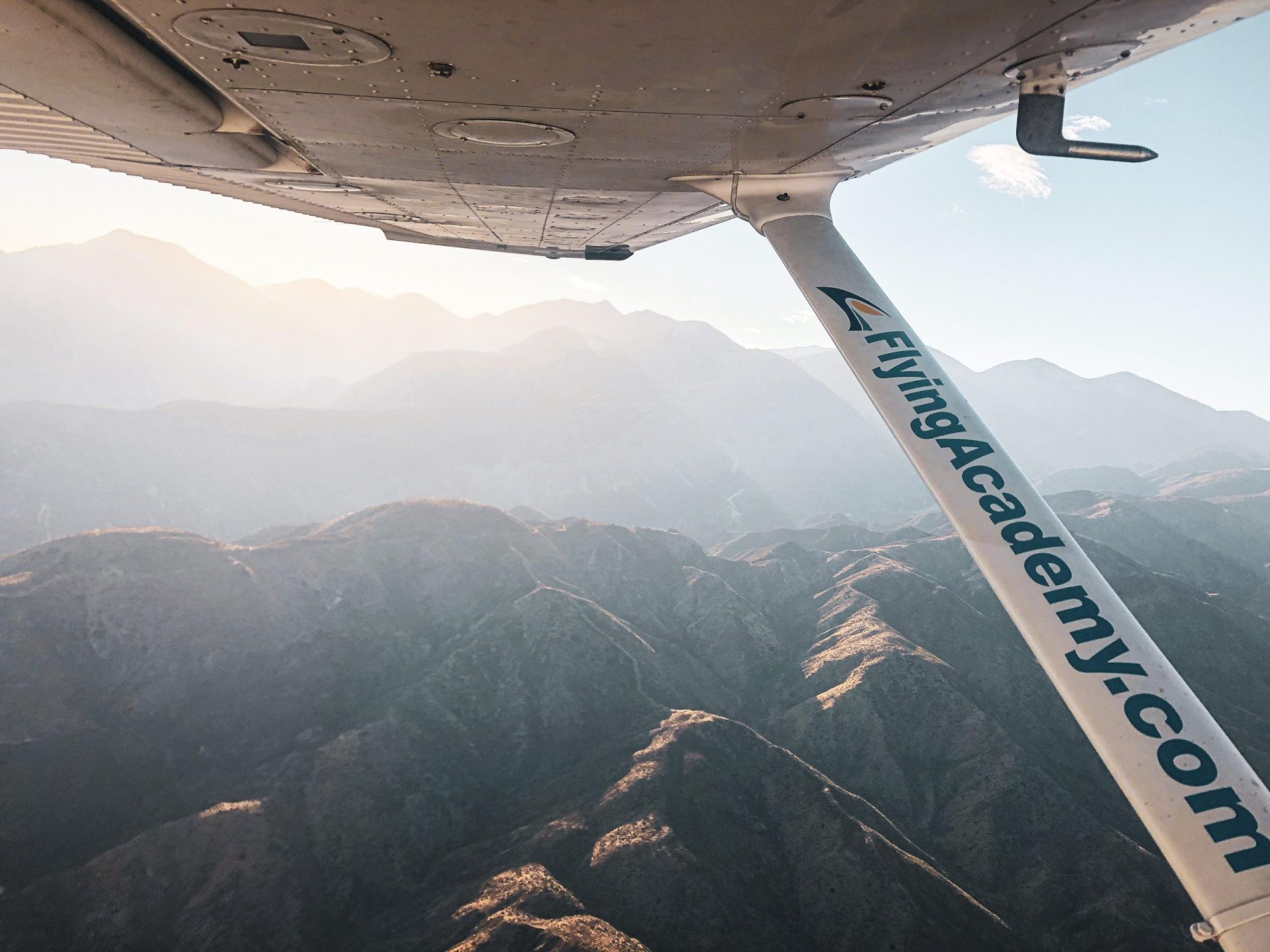 Los Angeles California, Corona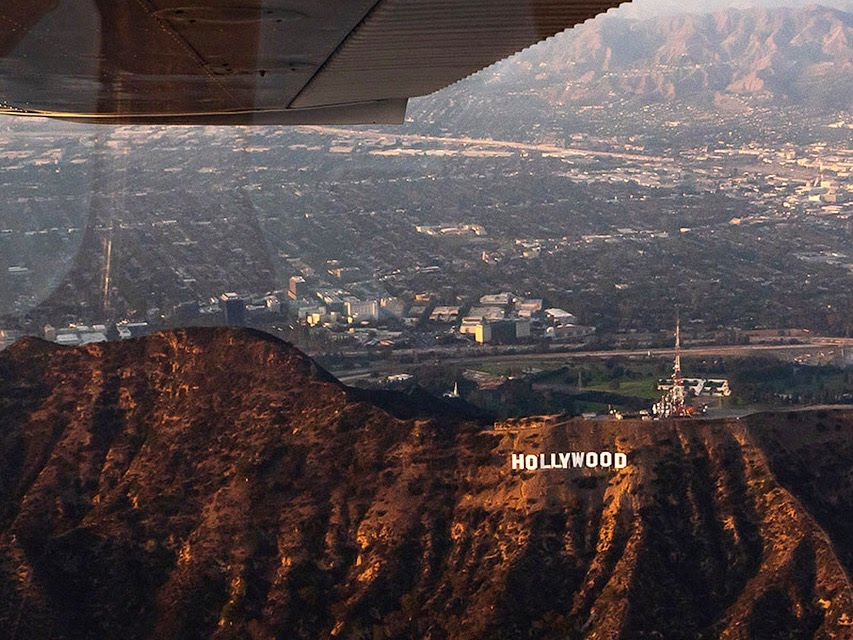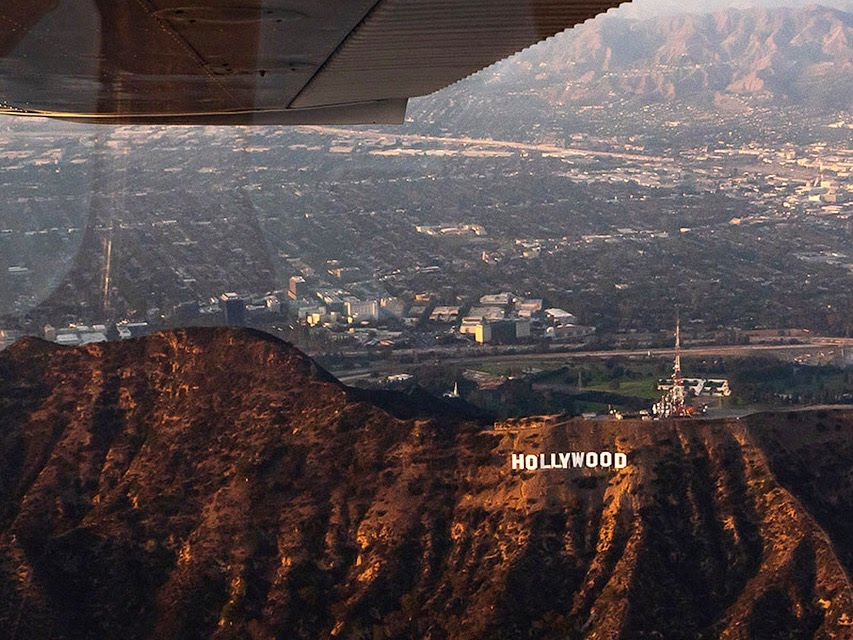 Los Angeles California, Van Nuys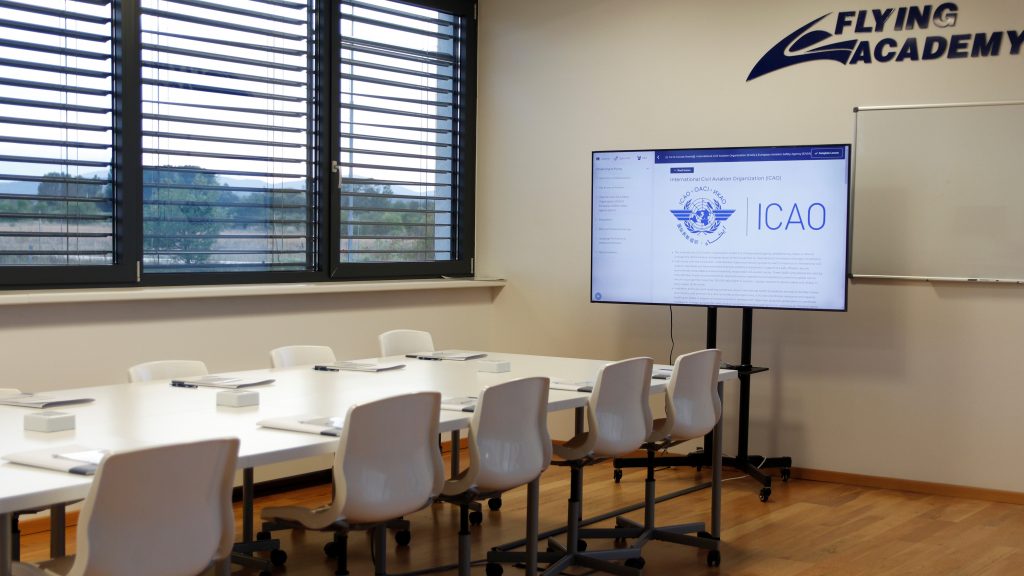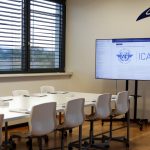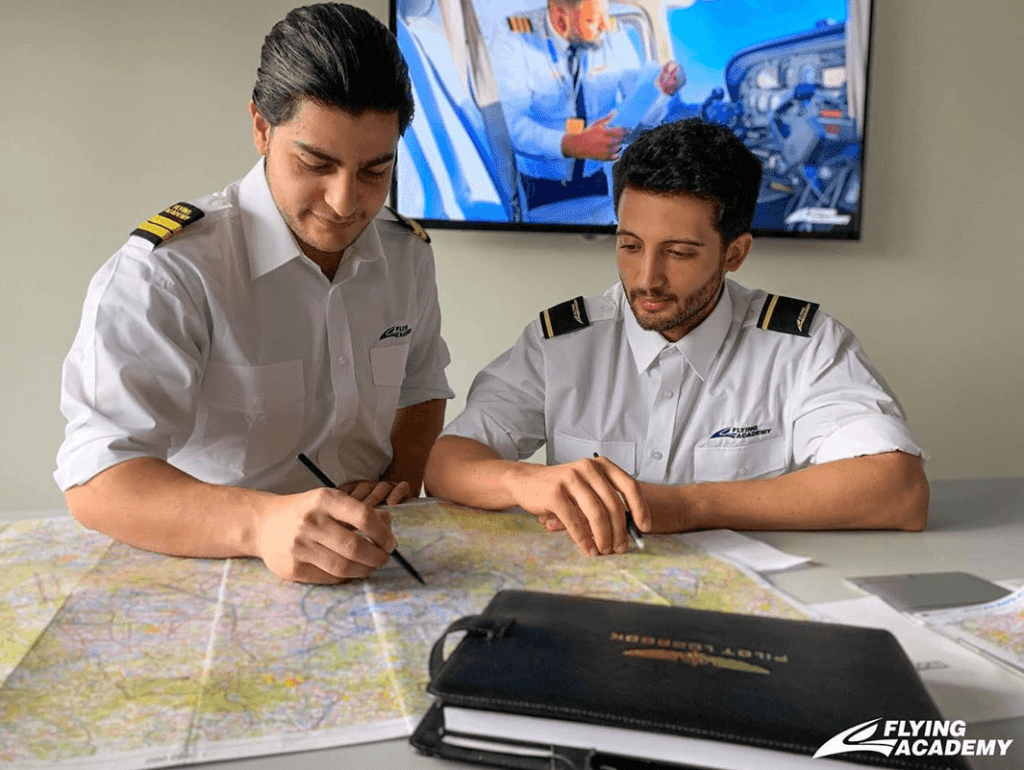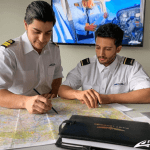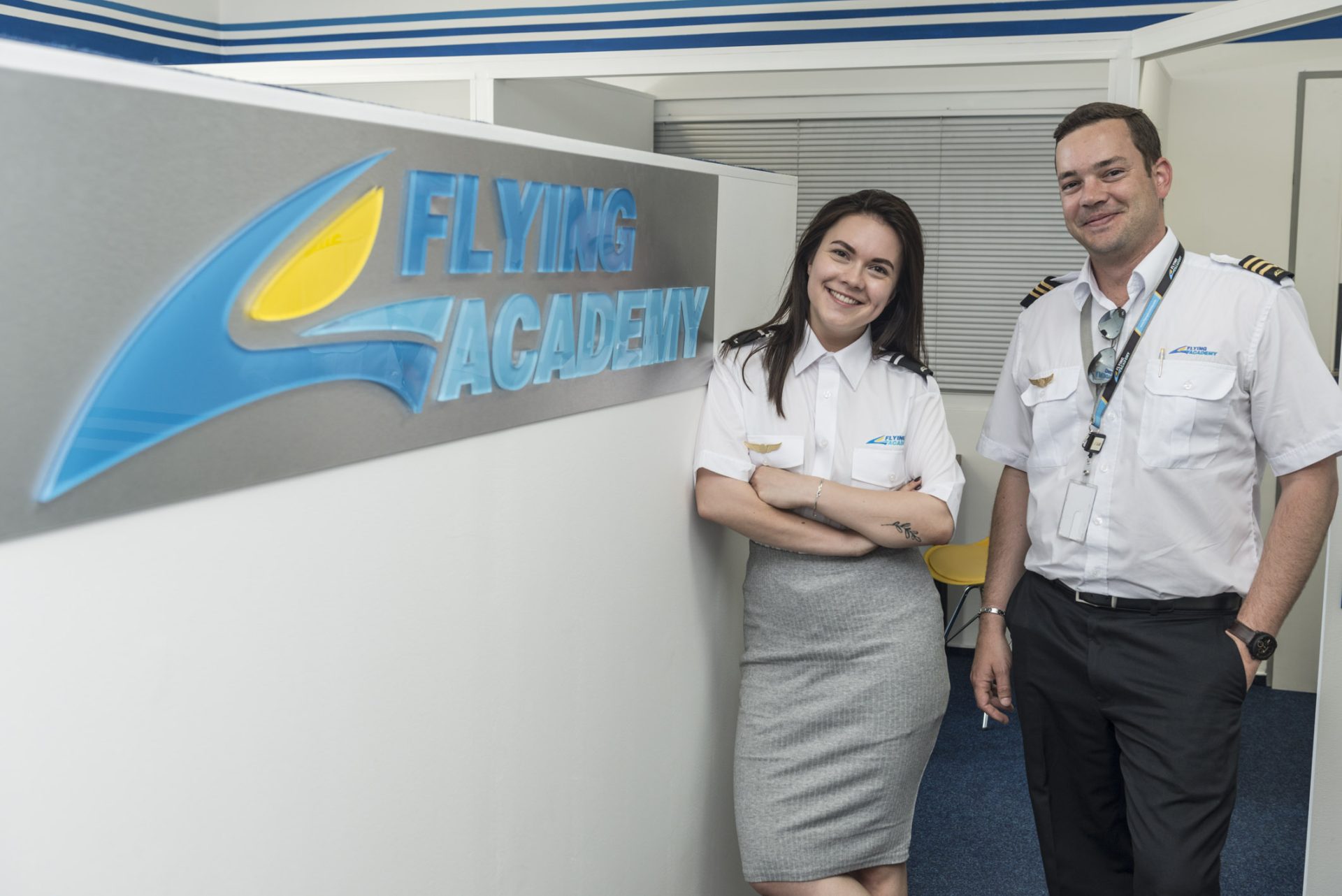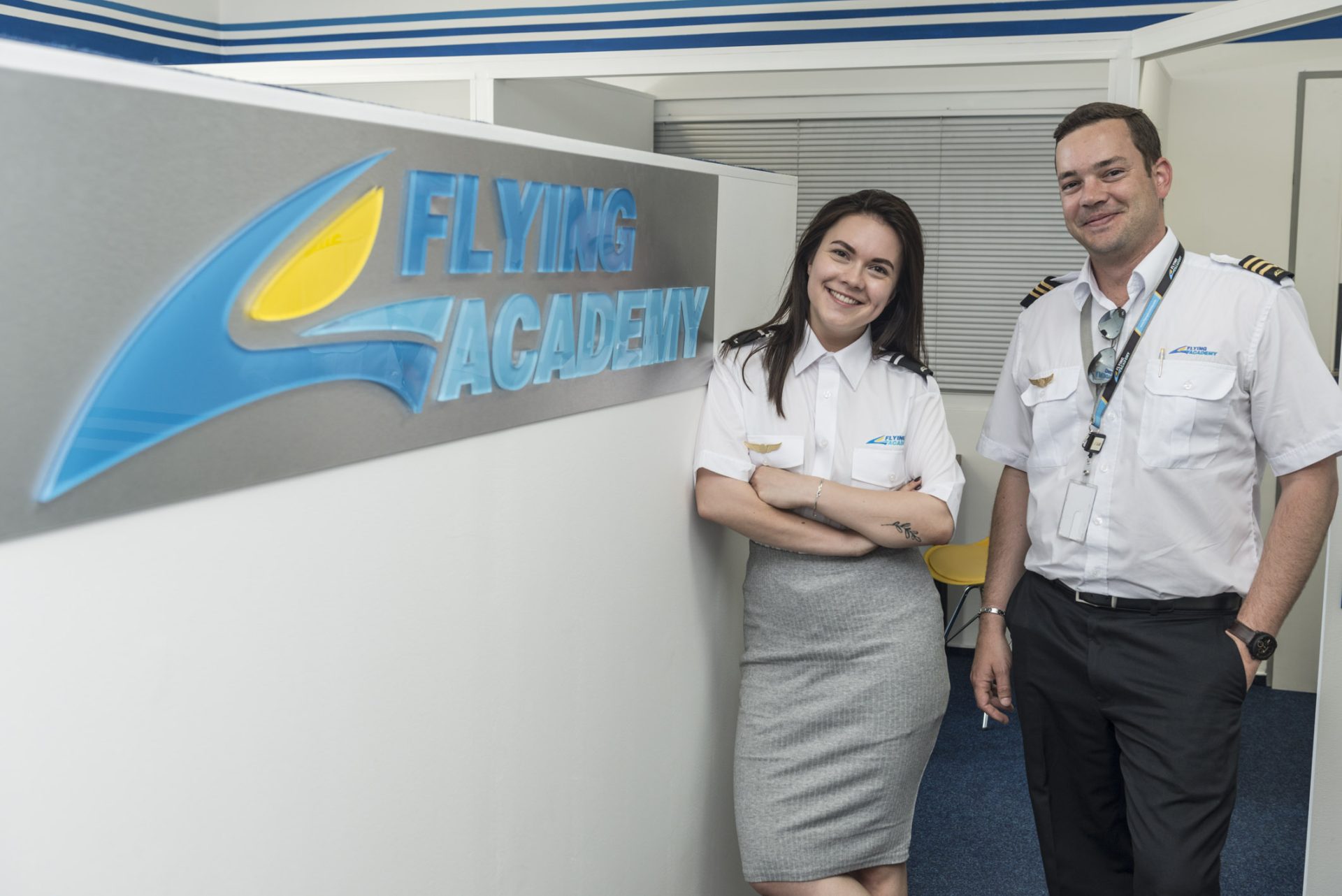 Brno East, Czech Republic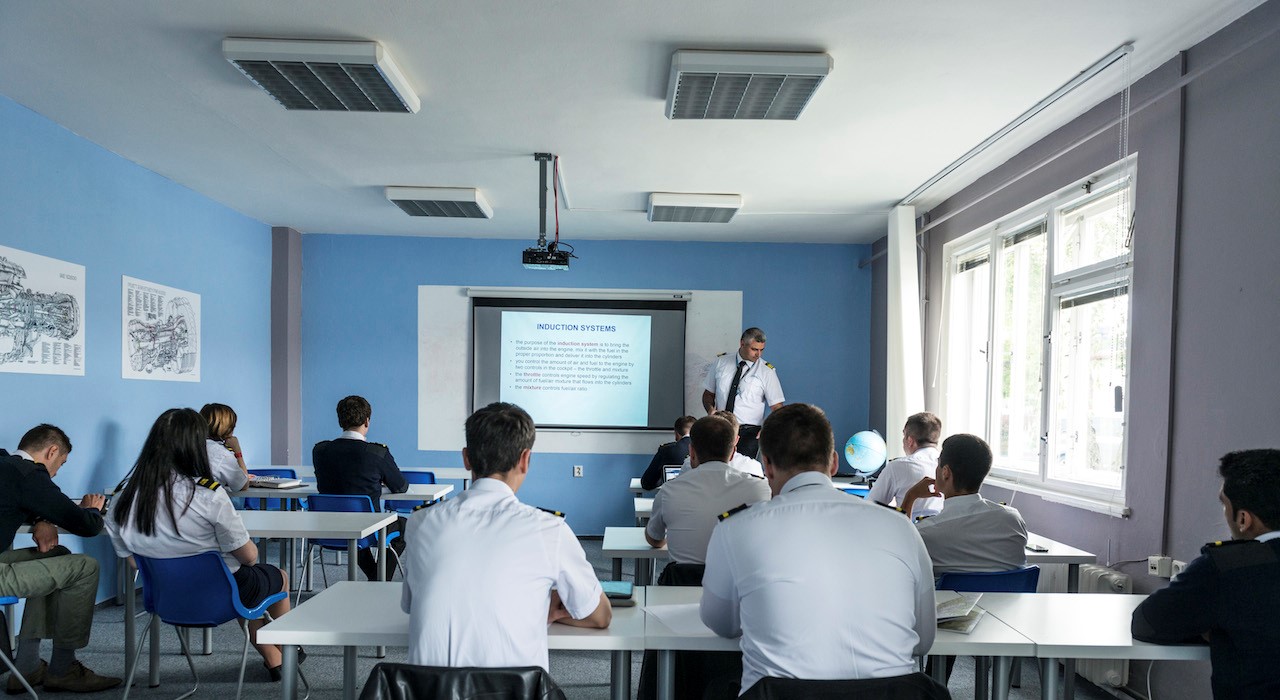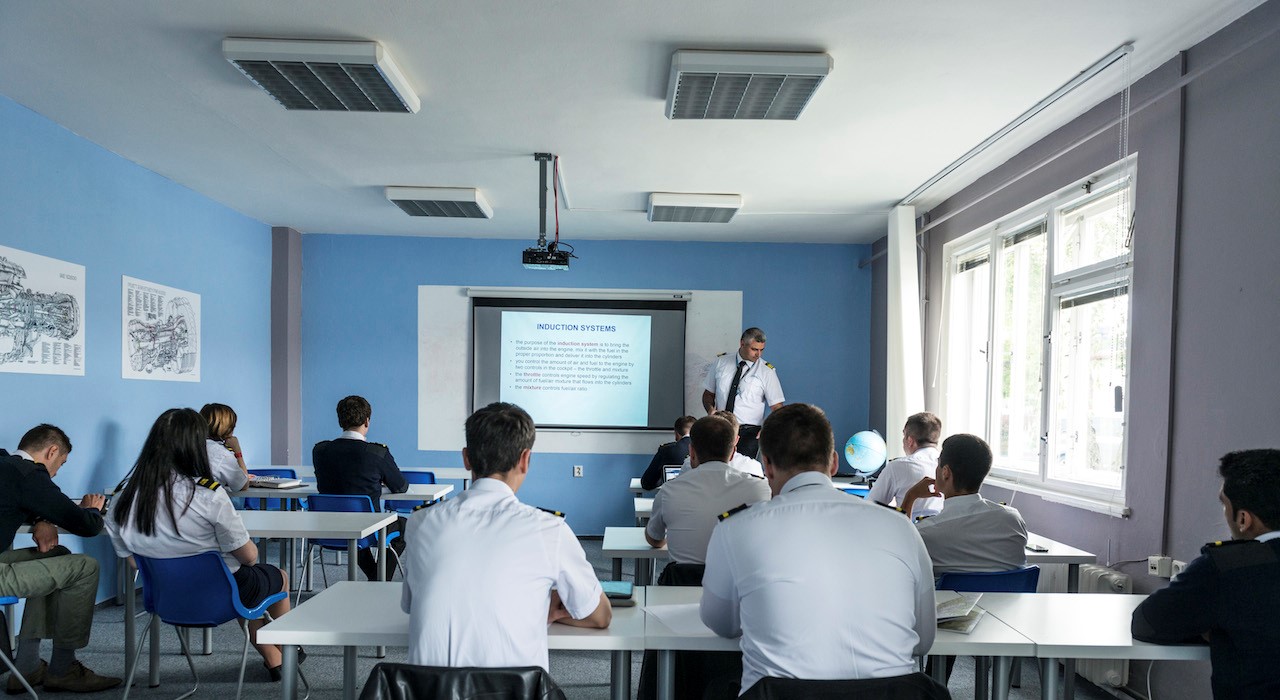 Brno West Falcon Field, Czech Republic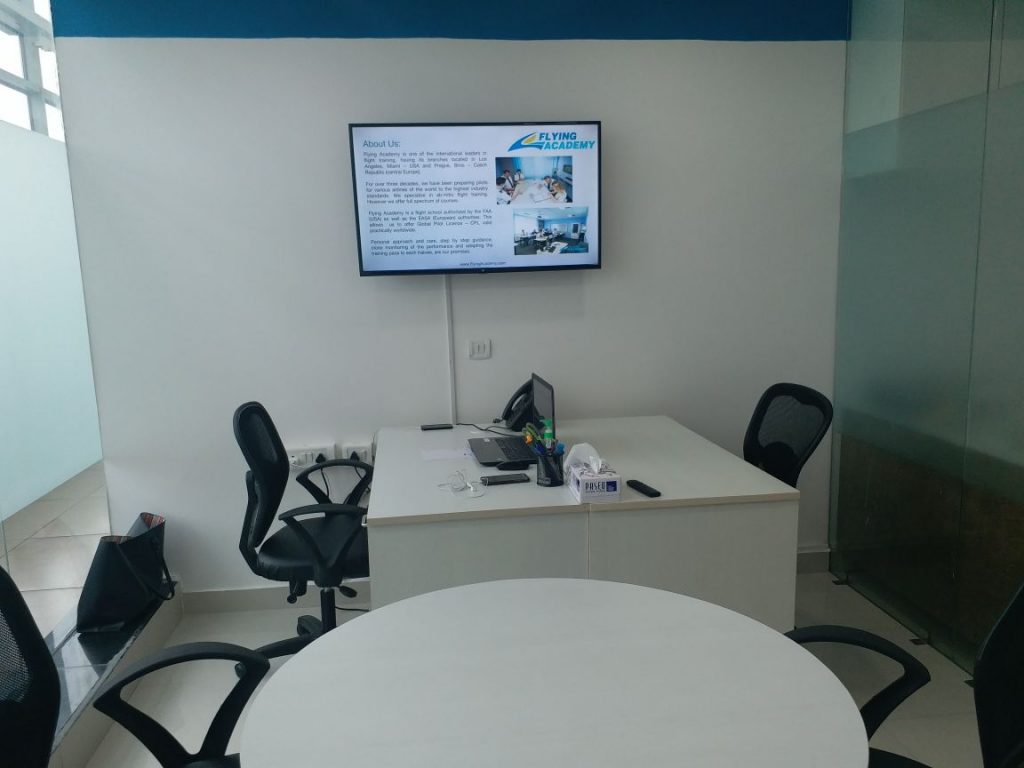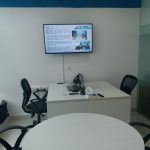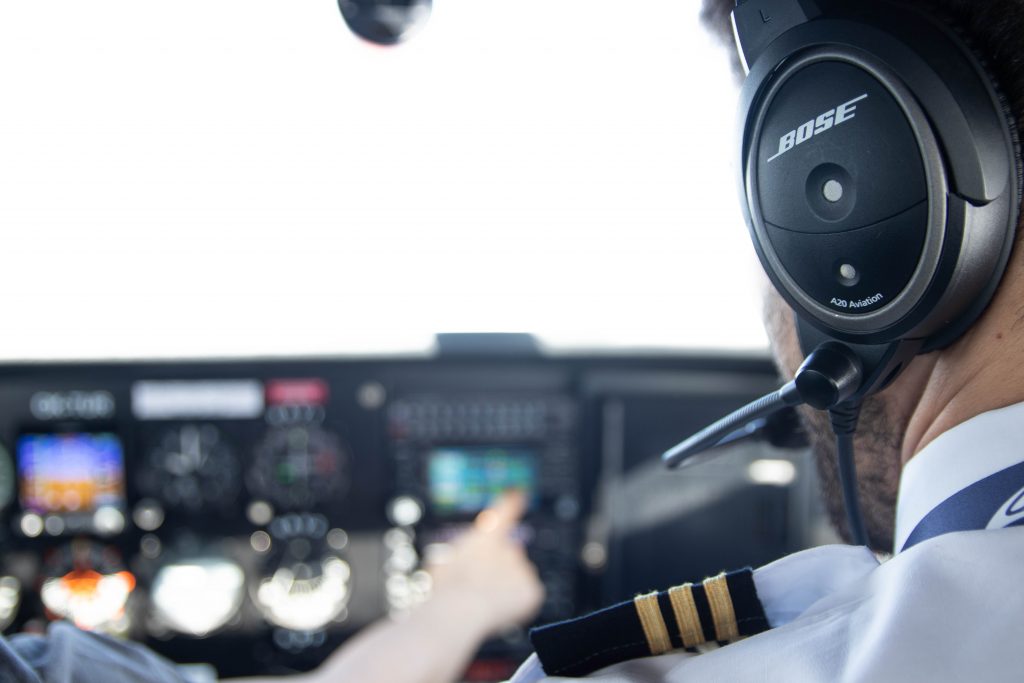 With our accelerated program, you can complete your training in weeks.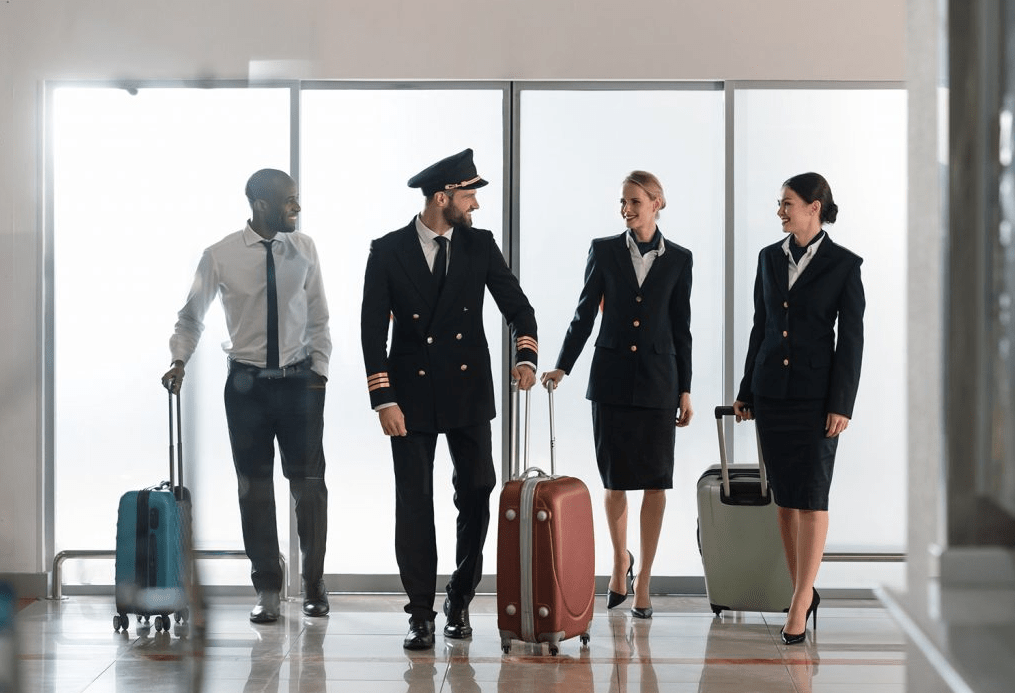 Zero to Commercial Pilot License program is designed for students with little to no flying experience.