Flying Academy - Time Building Videos
Flying Academy - Fleet Videos
Flying Academy - Our Courses
Flying Academy - Interview Videos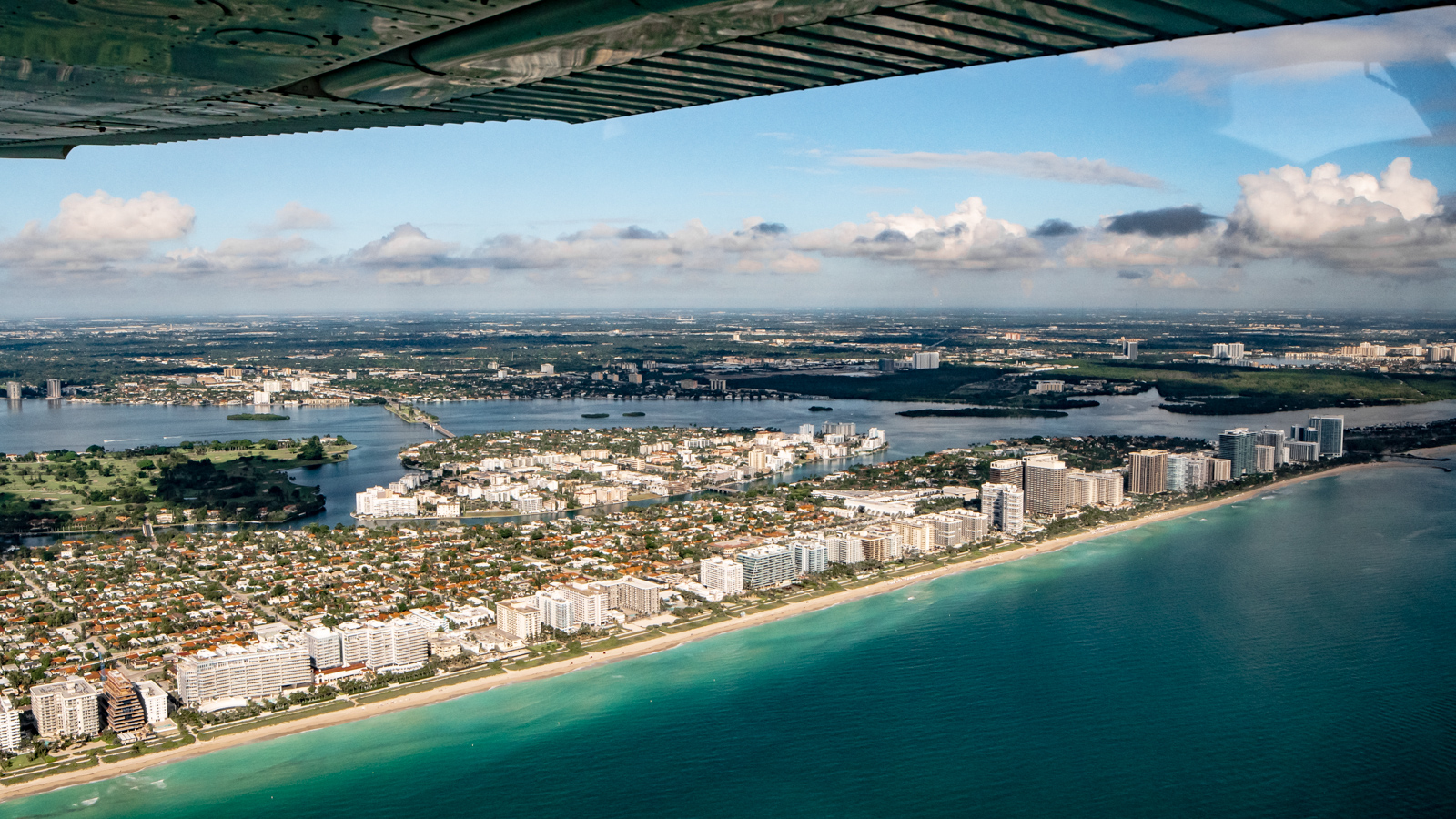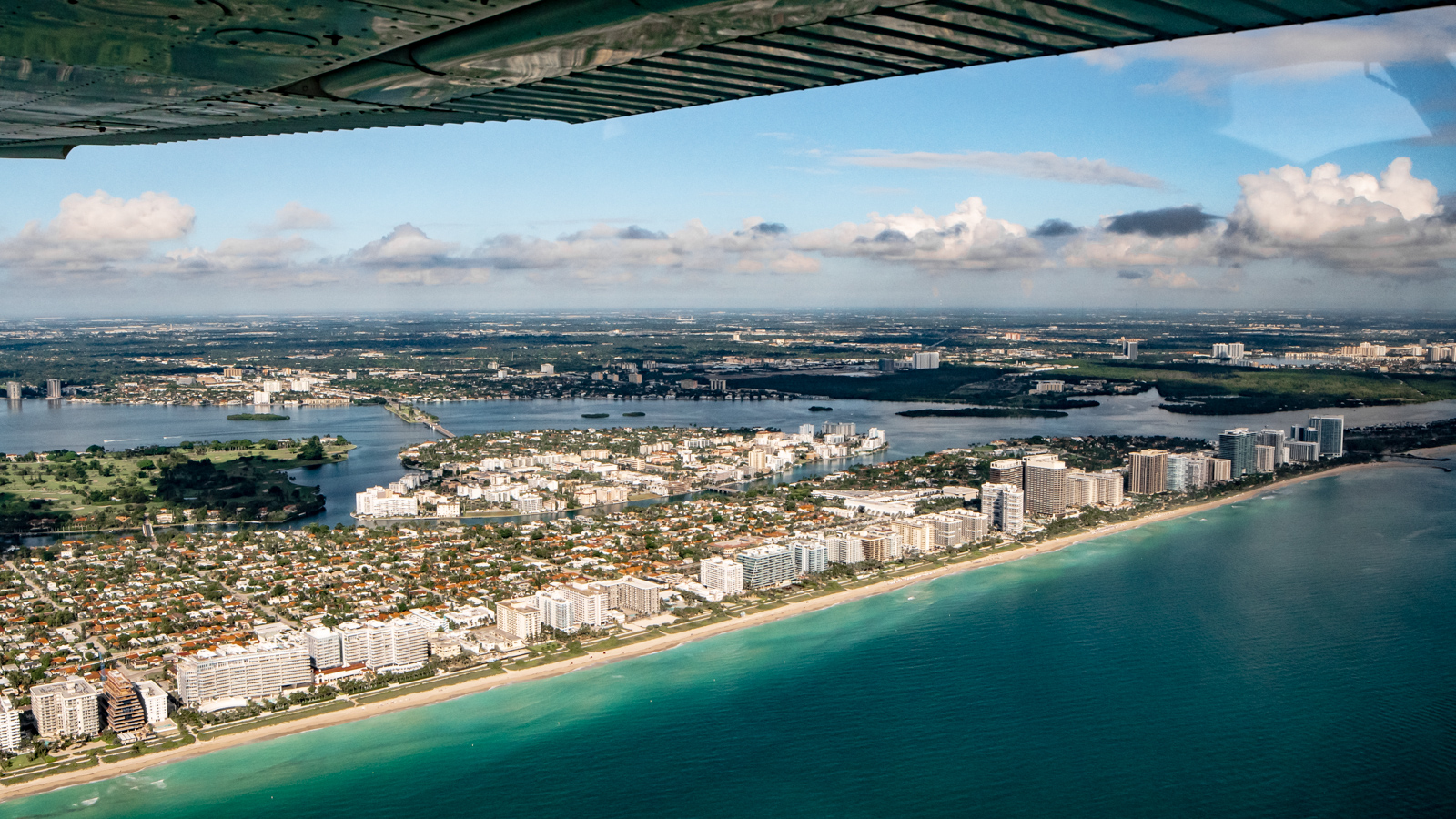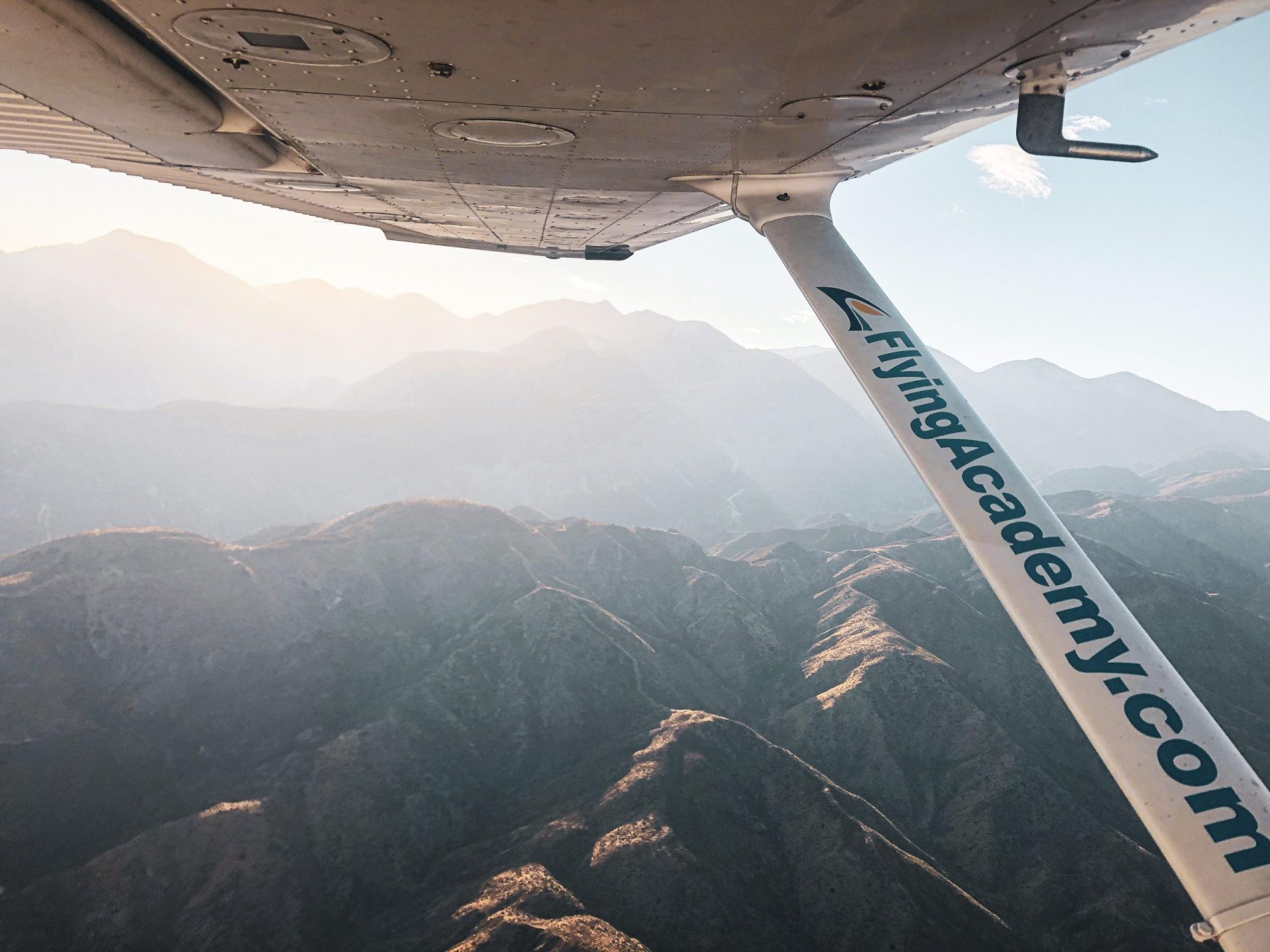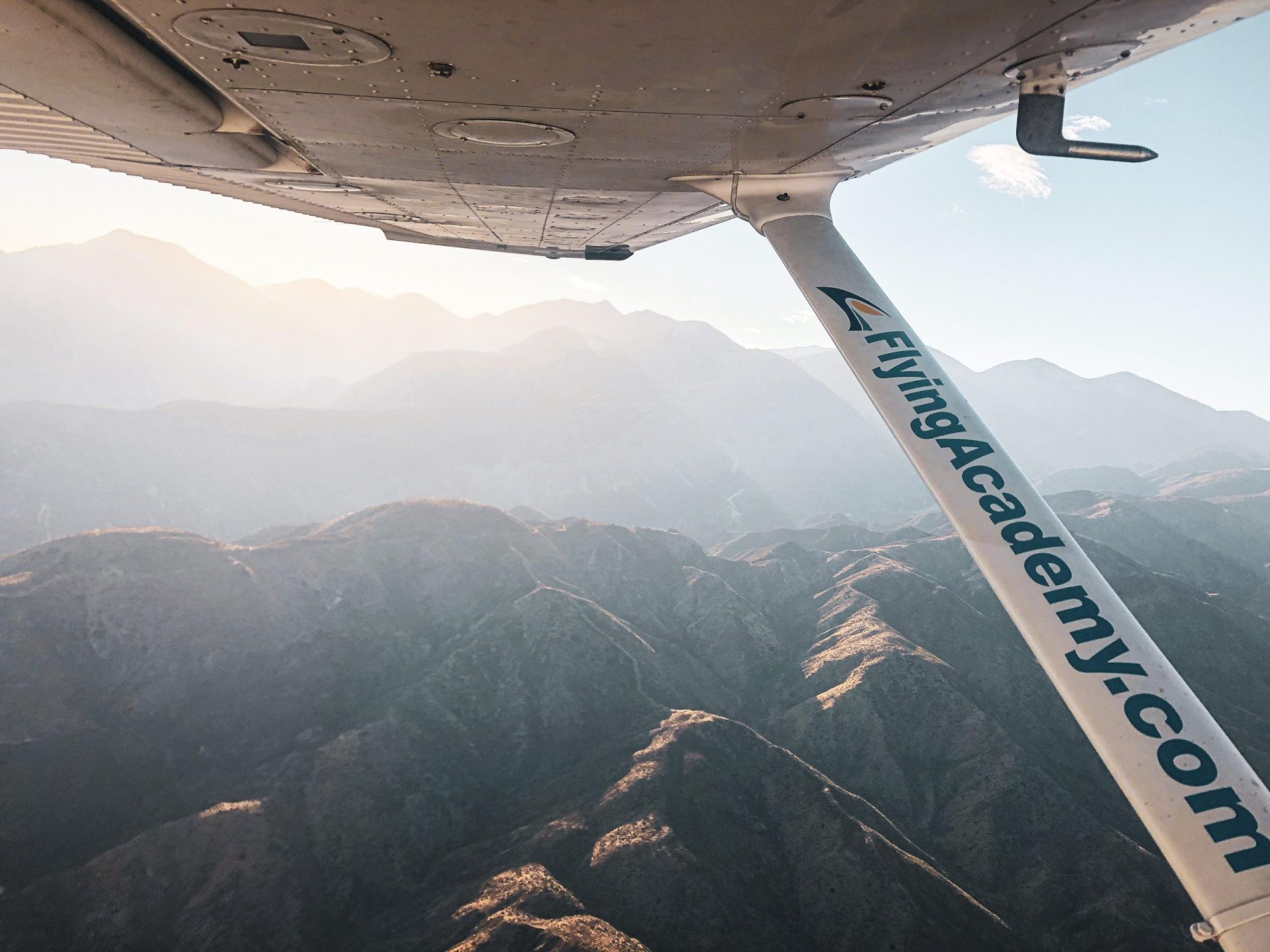 Greater Los Angeles (Corona), California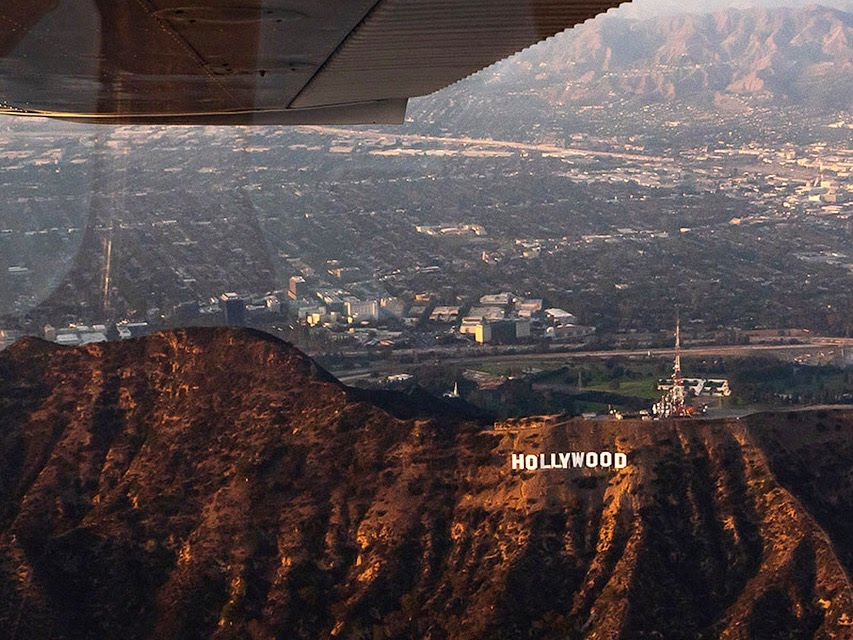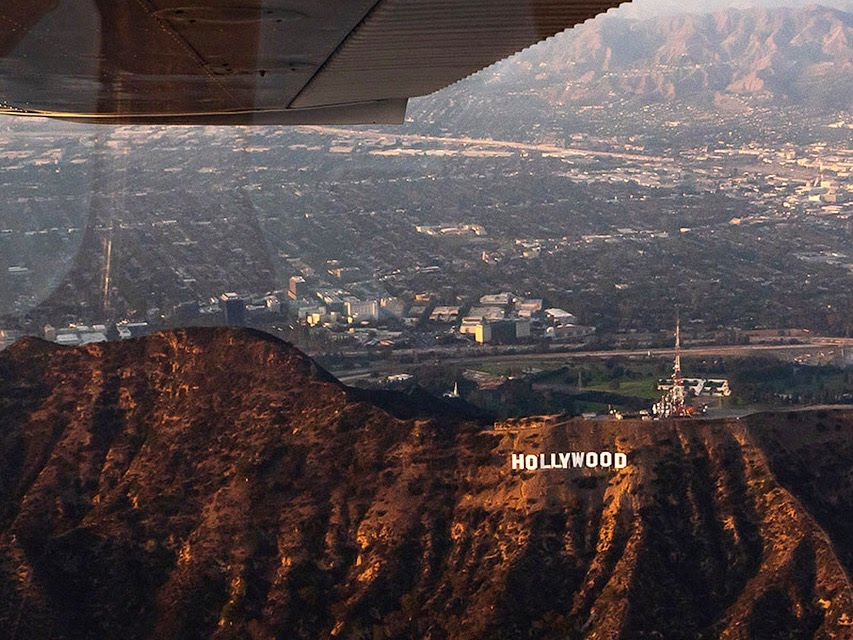 Los Angeles (Van Nuys), California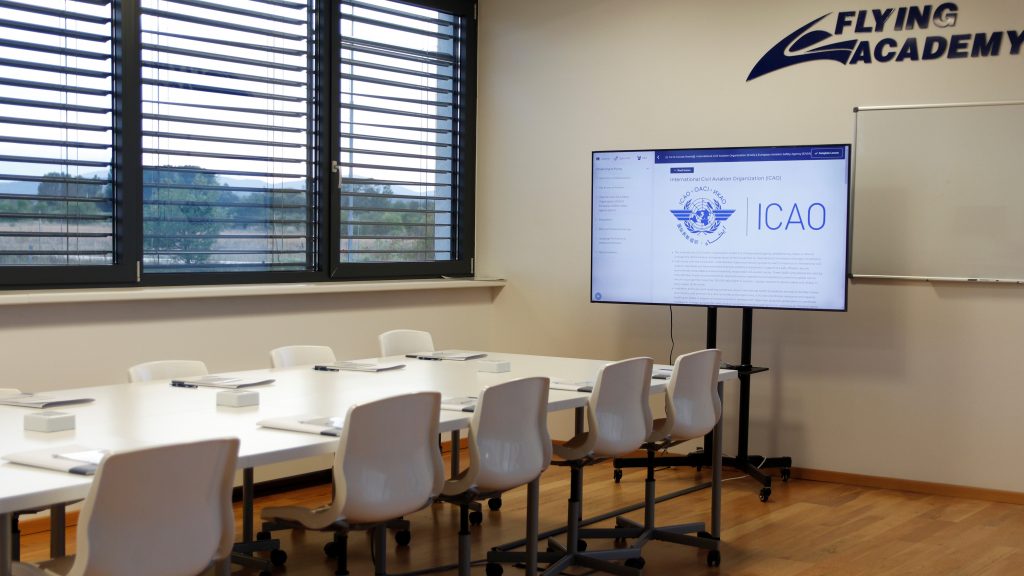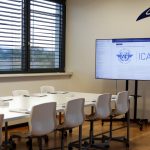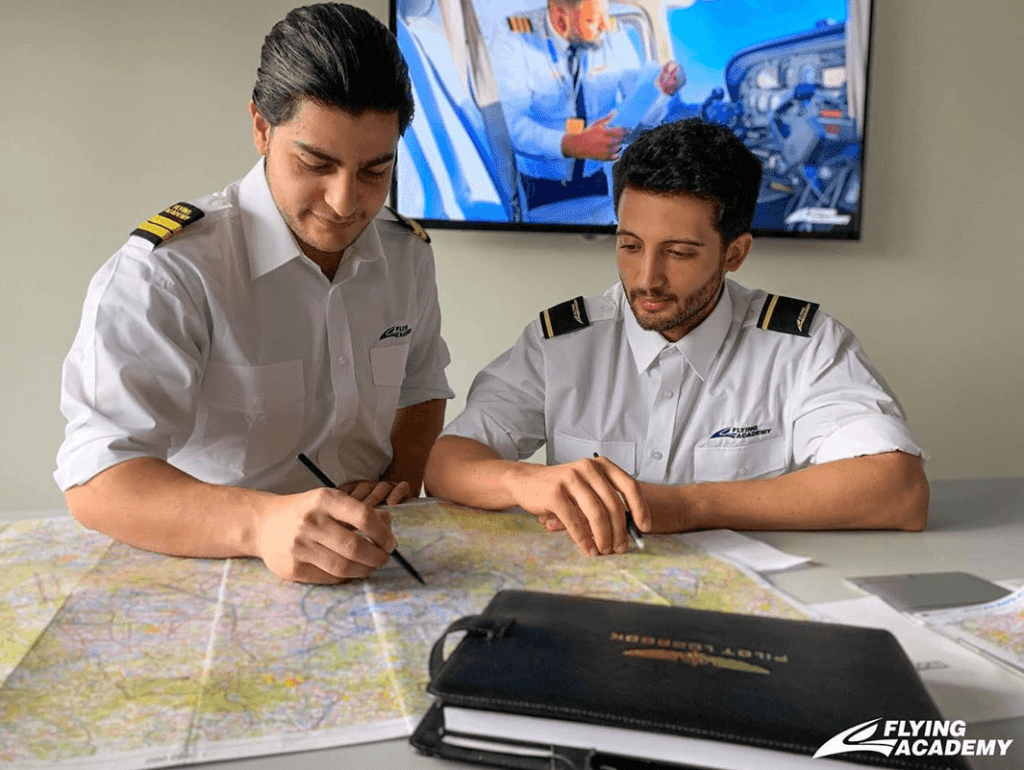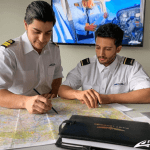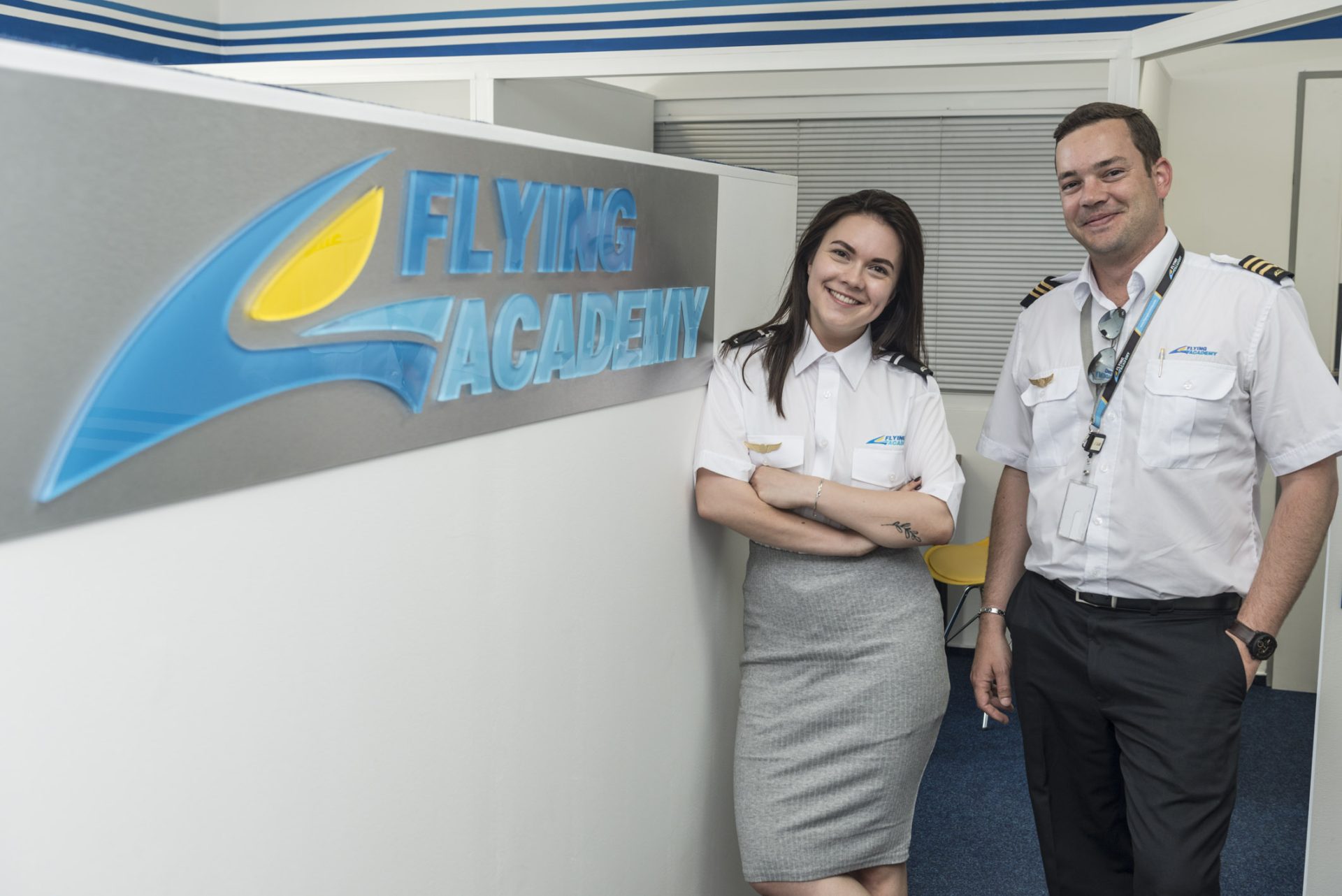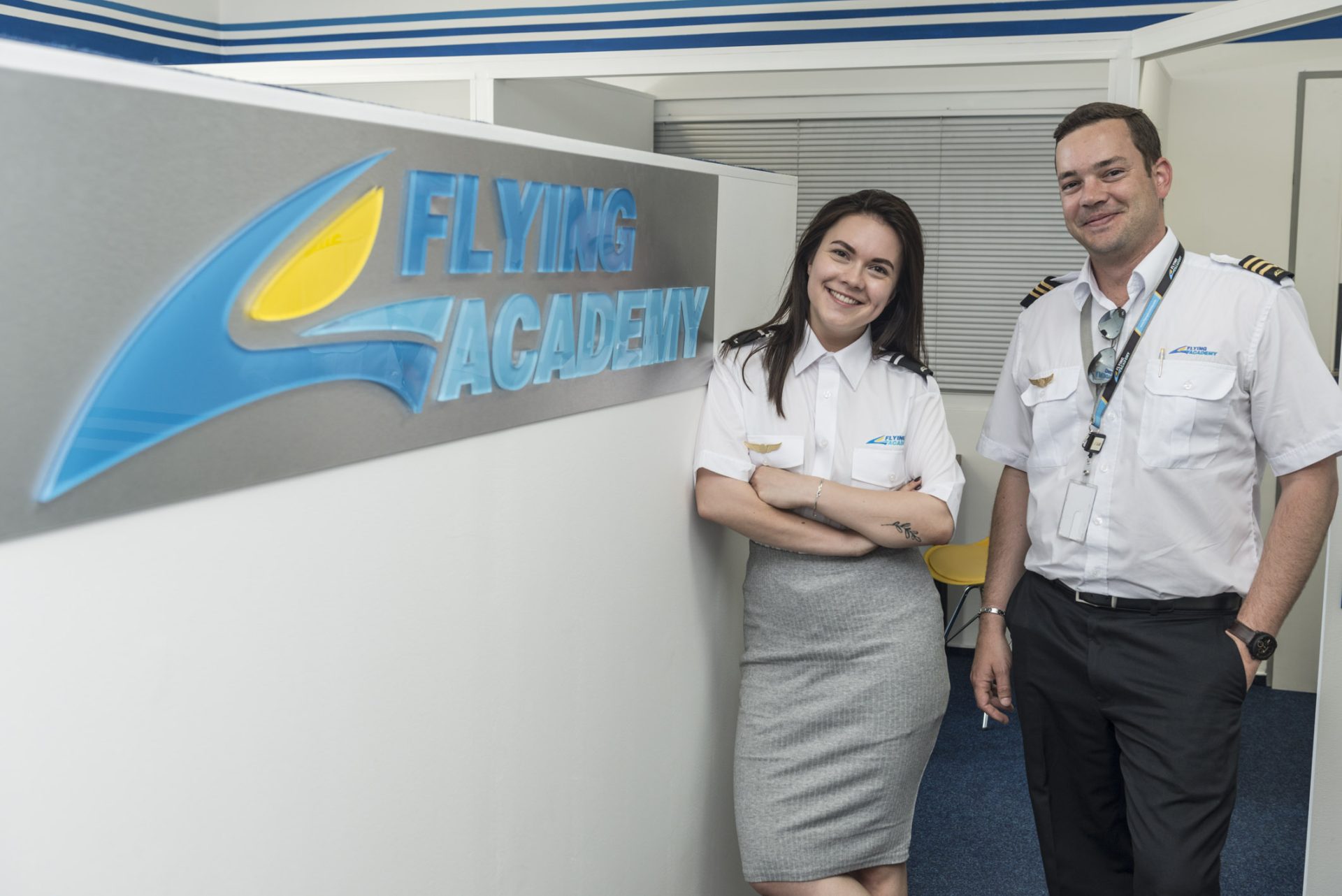 Brno (East), Czech Republic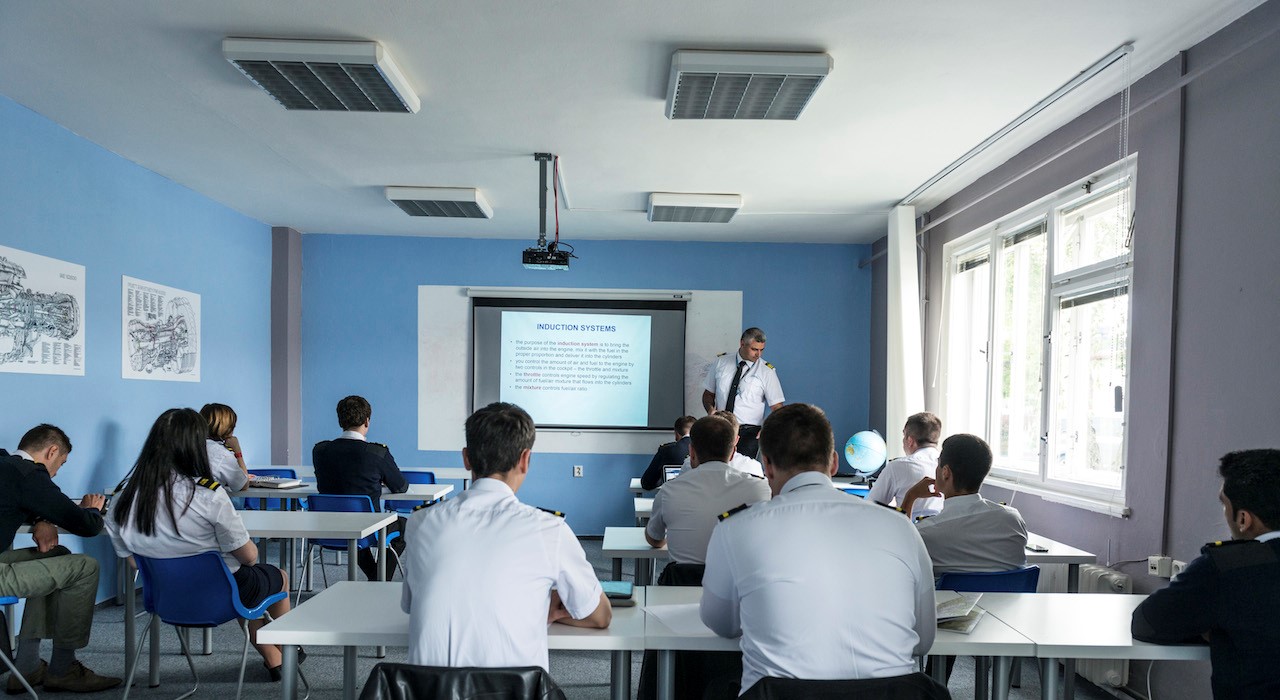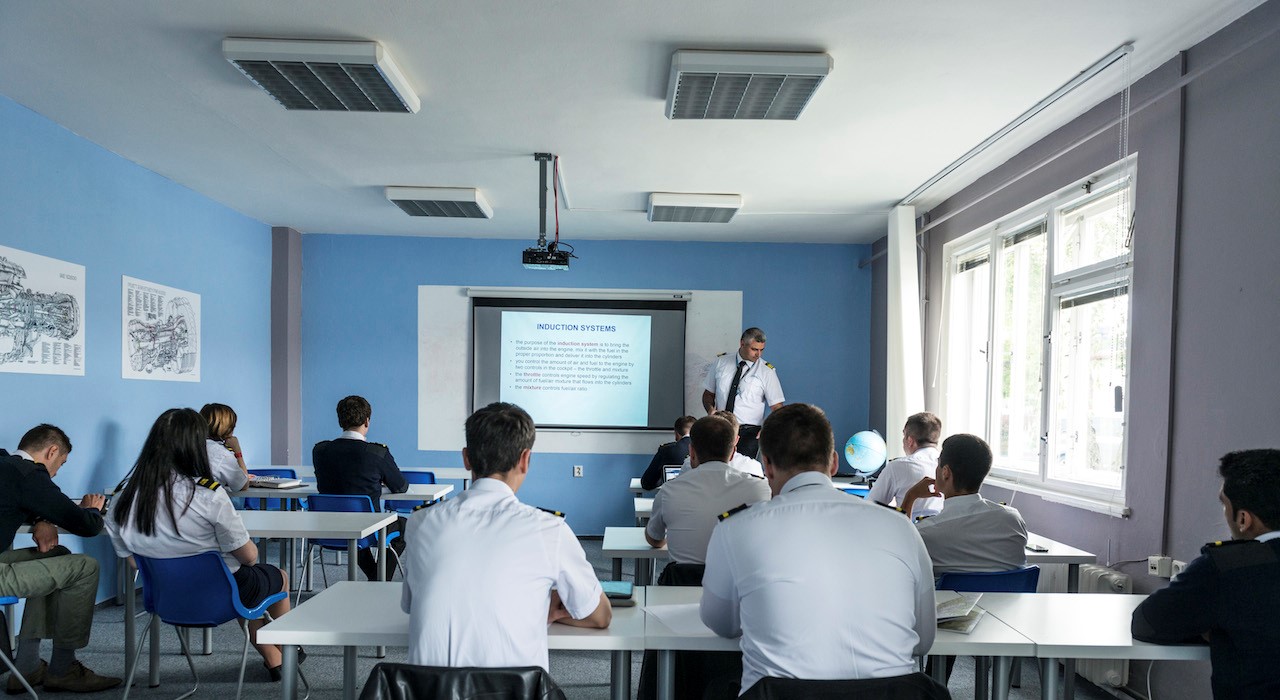 Brno (West Falcon Field), Czech Republic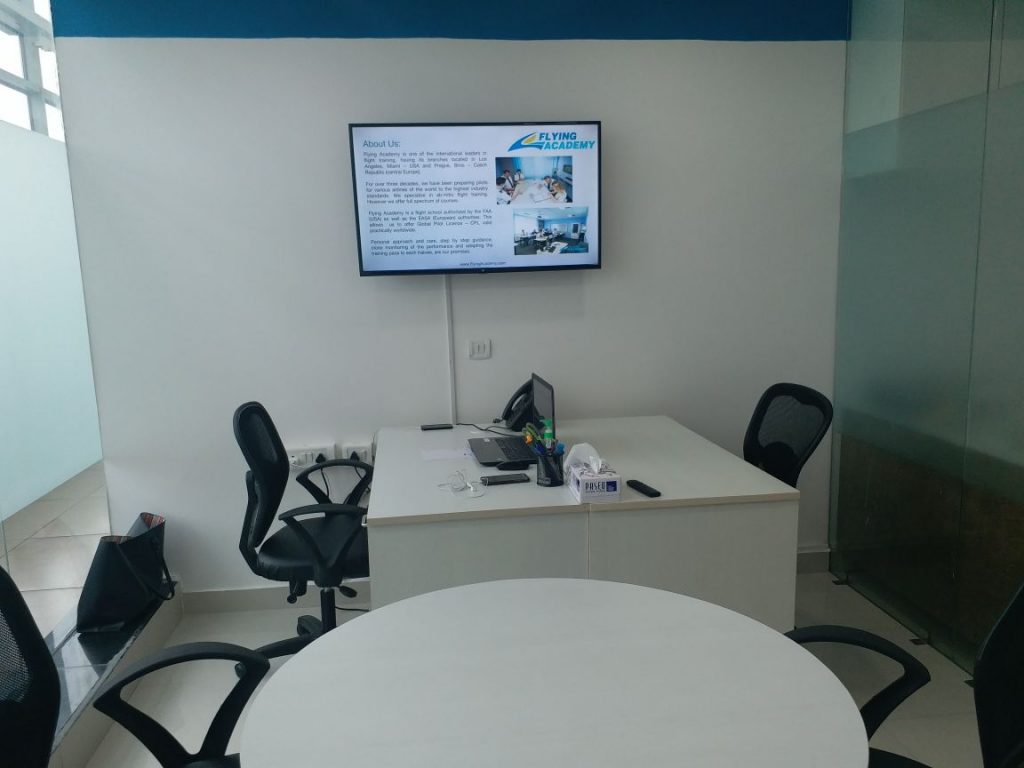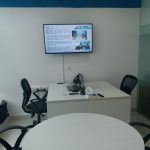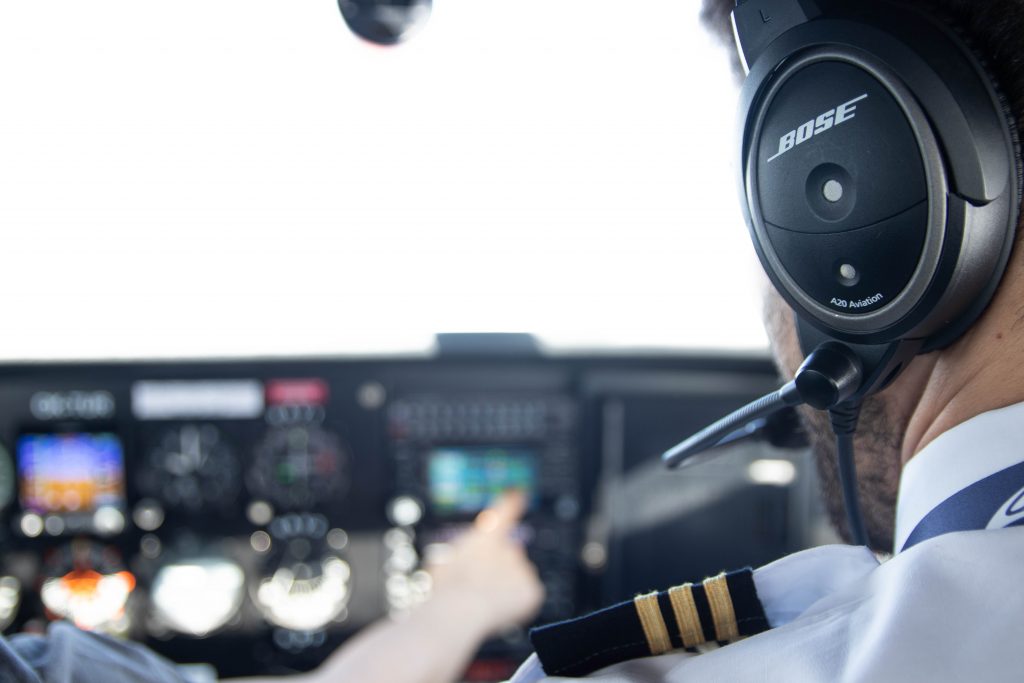 With our accelerated program, you can complete your training in weeks.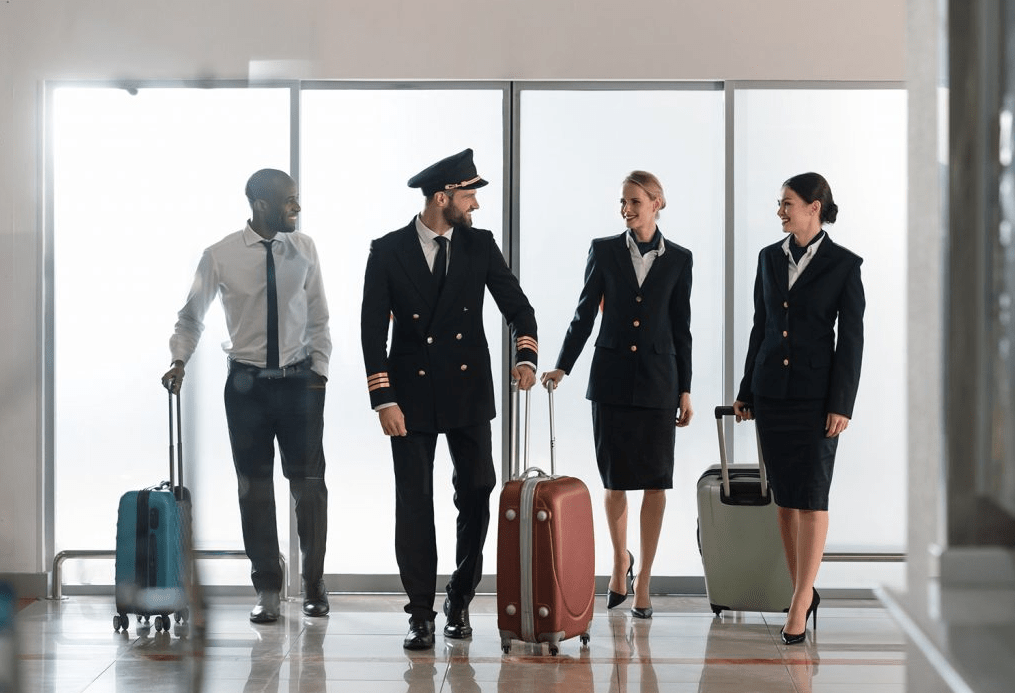 Zero to Commercial Pilot License program is designed for students with little to no flying experience.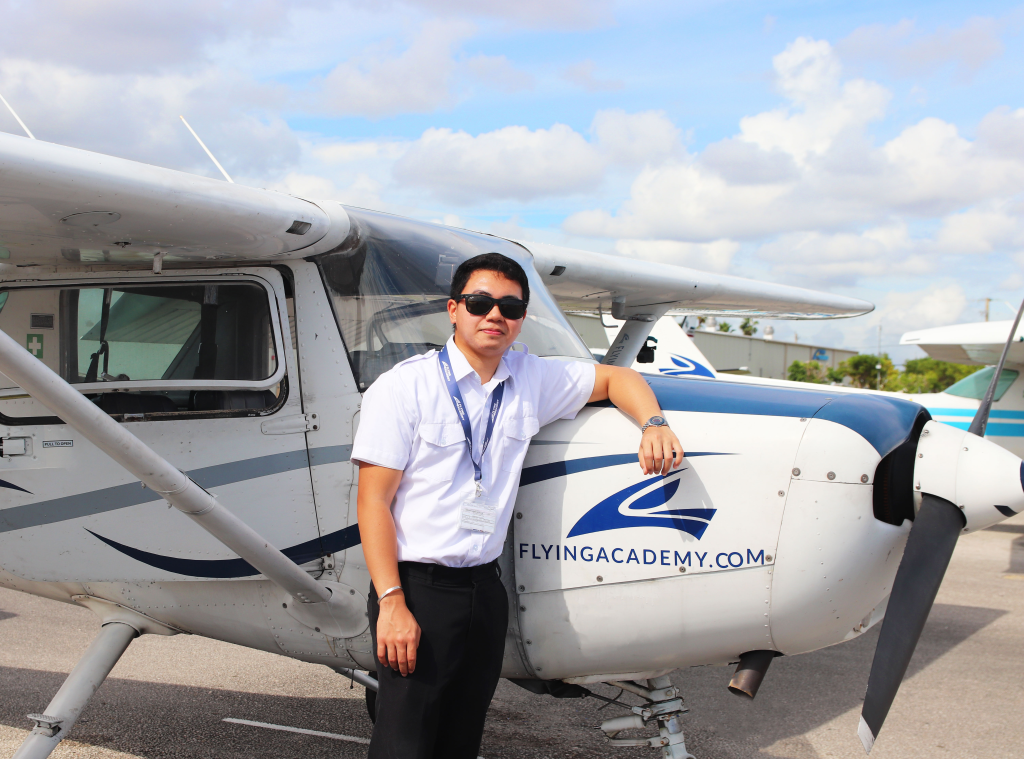 The PPL is the first step towards becoming a professional pilot. With remote theory courses, you can complete your ground training from home.