Let your first experience on a discovery flight be through the warm sunny skies of Miami, Florida!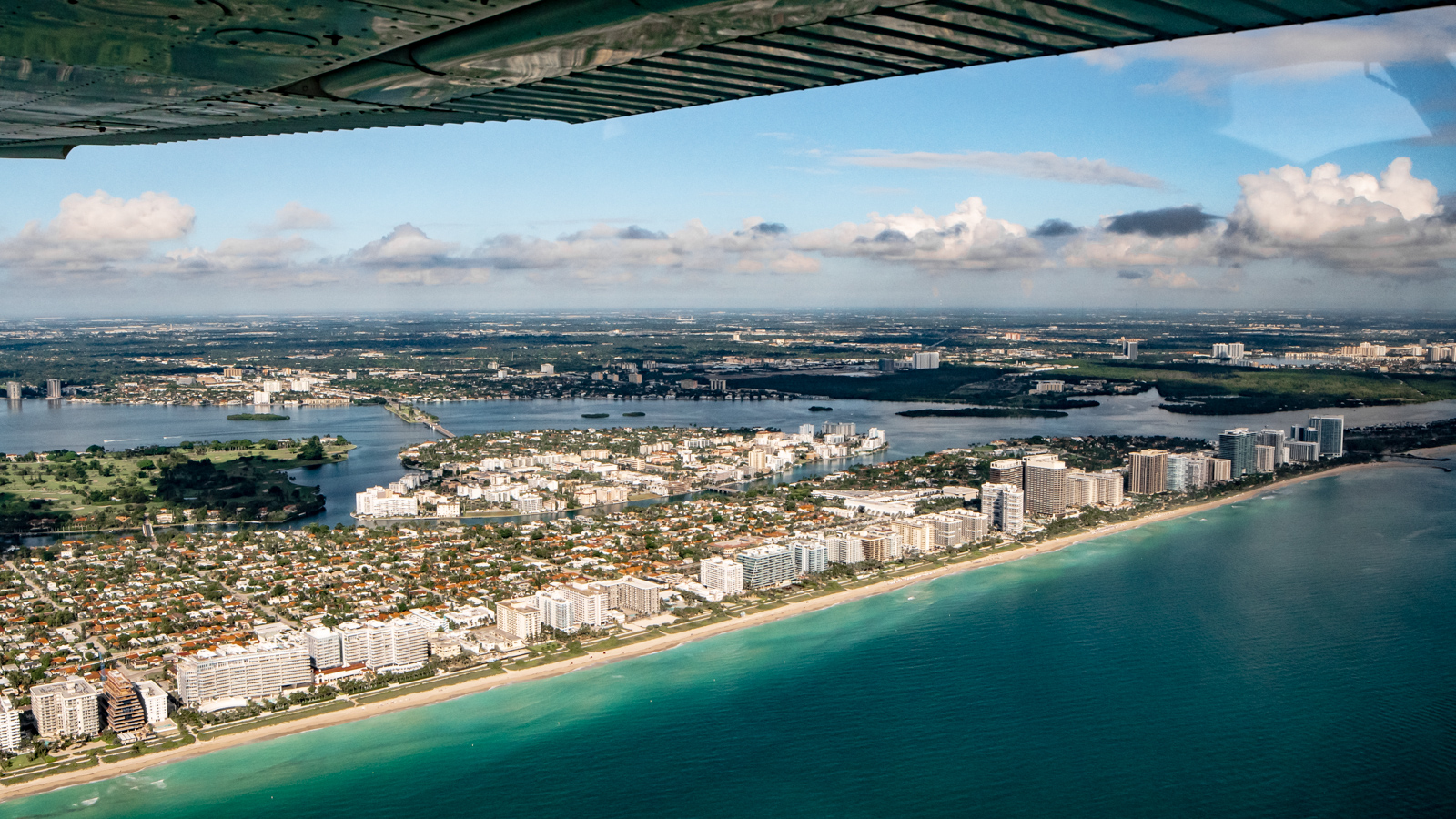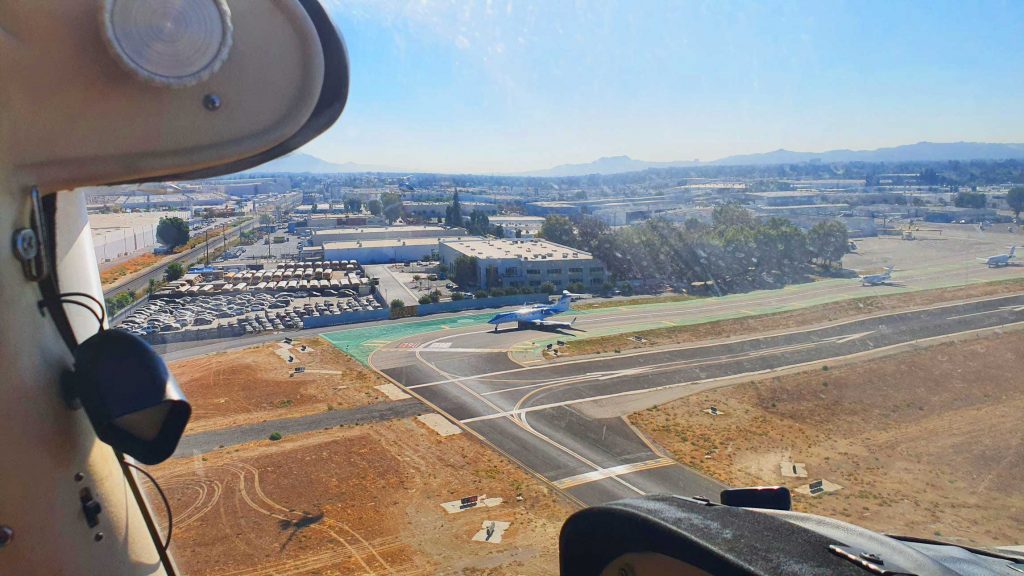 The flight lesson takes up to 60minutes with a certified flight instructor, and also includes preflight and postflight duties, route planning, aircraft inspections, and debriefing- normally completed by pilots. 
Additionally, you will have a brief theoretical training session where you will be taught Introduction to Aviation by one of our professional pilot instructors.
Get familiar with aircraft documents and performance

Weather checking and route preparation

A brief introduction to aeronautical decision making

Doing the aircraft preflight check with the help of your flight instructor
Being the Pilot in Command of the flight

Learn how to do the checklist procedures (Taxi, Take-off, landing)

Get to know the basic flight maneuvers 

Take a part in the communication with the Air Traffic Controller (ATC) 

A beautiful view of the landscapes from the sky
Get an evaluation briefing of your flight and skills as if you are a student pilot

Learn how to fill the aircraft logbook and documents
Available aircraft for Discovery Flight