Wondering how you can save money in pilot training when training costs are high?
Well, saving money does not necessarily mean you buy cheap or inexpensive items. In the world of aviation and pilot training, it is necessary to be the best and the most proficient. Flying Academy has found the perfect solution for you to save some funds while becoming the best pilot you aspire to be!
New to this journey in aviation?
If you are new to this journey in aviation, we have a variety of accelerated courses for you to finish in the shortest amount of time and save money by completing the entire theoretical portion of the training online and after which you will commence your flight training with our highly qualified professional pilot instructors!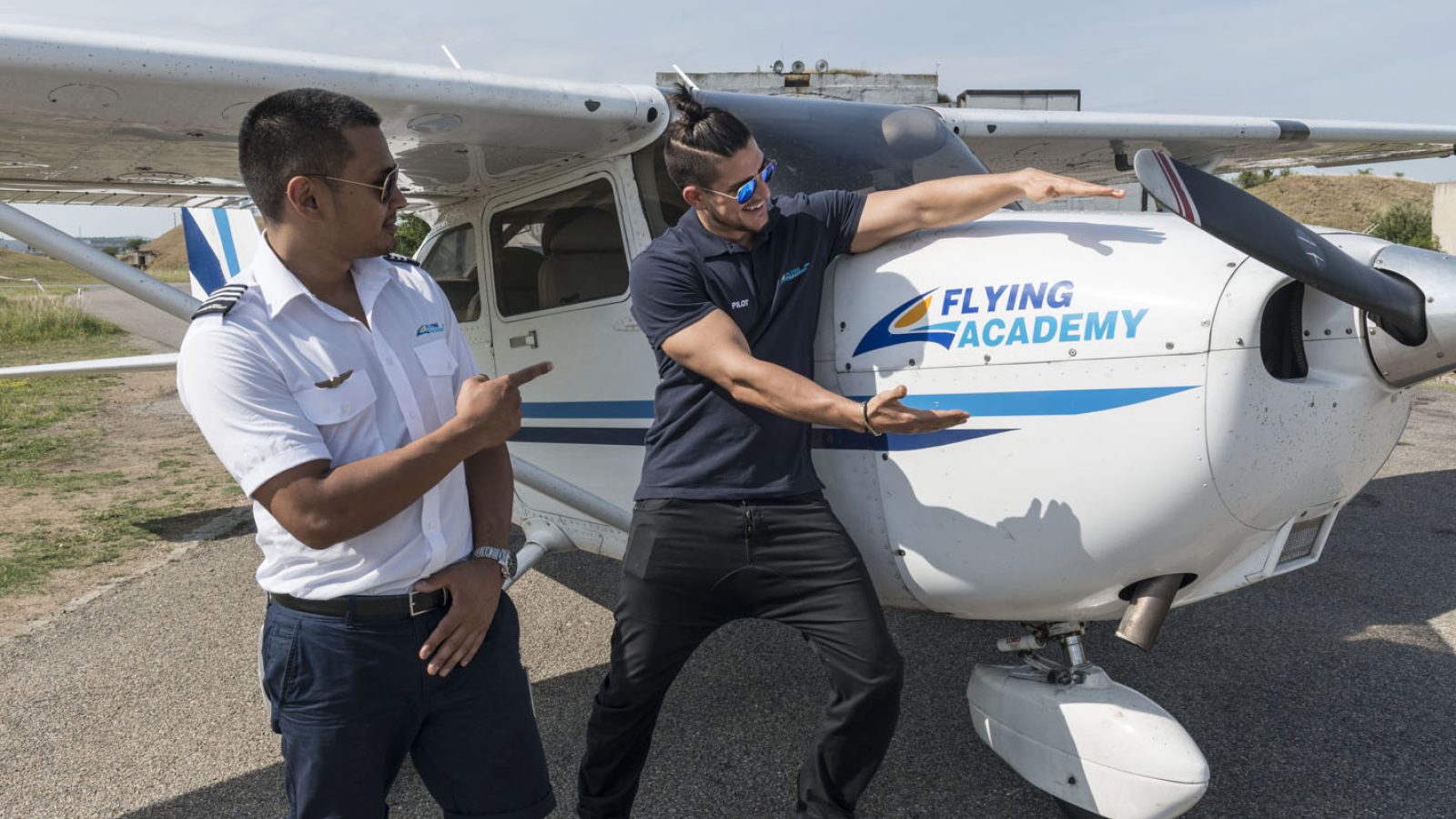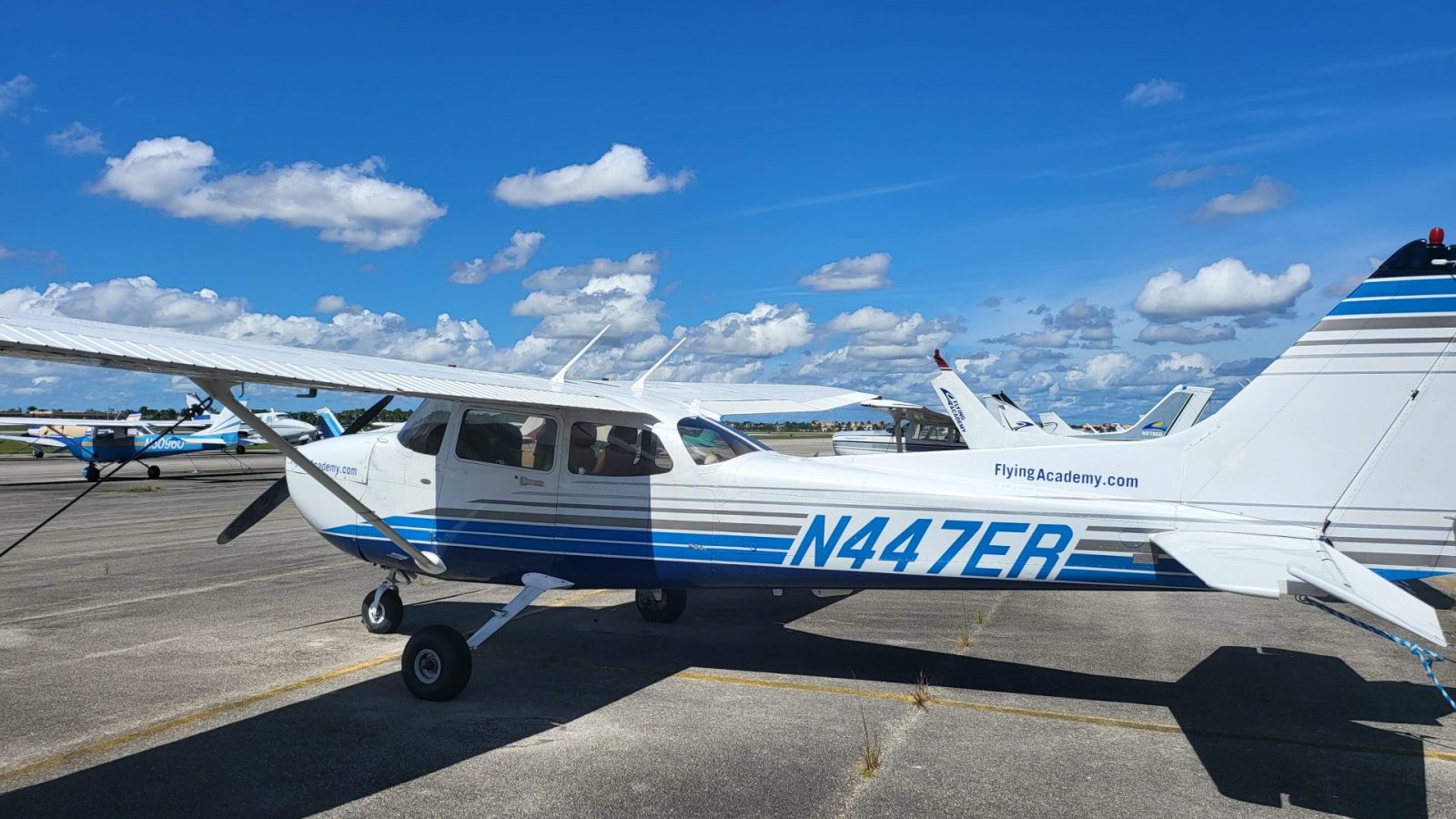 Already have your license?
If you already have your license but you need to build flight hours, Flying Academy USA presents you a variety of affordable Time Building packages and offers! Save money while building your required flight hours by selecting a package of your choice and receive FREE ACCOMMODATION. The offers include and are not limited to airport arrival pick-up, discounted prices on aircraft rentals, etc. The aircraft is also available for personal rental use for those aviation enthusiasts who wish to spend their vacation up in the clouds!
Time Building and Renting for Leisure
Improve your competency, expertise, professionalism, and even your communication skills by building your hours and exploring the sunny skies in America! If you aspire to become a professional airline pilot, we have the opportunity for you to train with us on the Cessna 172 G1000 with modern avionics! This means, you will be ready and prepared for the proper equipment used by airlines! The Cessna 172 G1000 will be your advantage as it consists of a single-engine with a tricycle landing gear and is a fixed-wing aircraft. The addition of the G1000 (Garmin 1000) which is an electronic flight instrument system (EFIS) serves as the perfect solution for glass cockpits in general aviation and business aircraft. The G1000 contains two displays, with one being the primary flight display (PFD) and the other being the multi-functional display (MFD). 
Look no further, Flying Academy is at your service with all the flight training solutions to make you the pilot you are meant to be!
Flying Academy is an international flight training school and has been training pilots for over 35 years under the European Aviation Safety Authority (EASA) & the Federal Aviation Authority (FAA). The academy is most proud of its impeccable safety records throughout its bases, including the Czech Republic, Austria, Miami, and Los Angeles.
With globally established bases in Europe and in the USA, the opportunities are endless. The discovery flights ensure memorable experiences and adventures through the European scenic skies over the historic city of Prague, and the picturesque views of Austria, or among the clouds over the Hollywood state -Los Angeles, and the warm sunny beaches of Miami in Florida!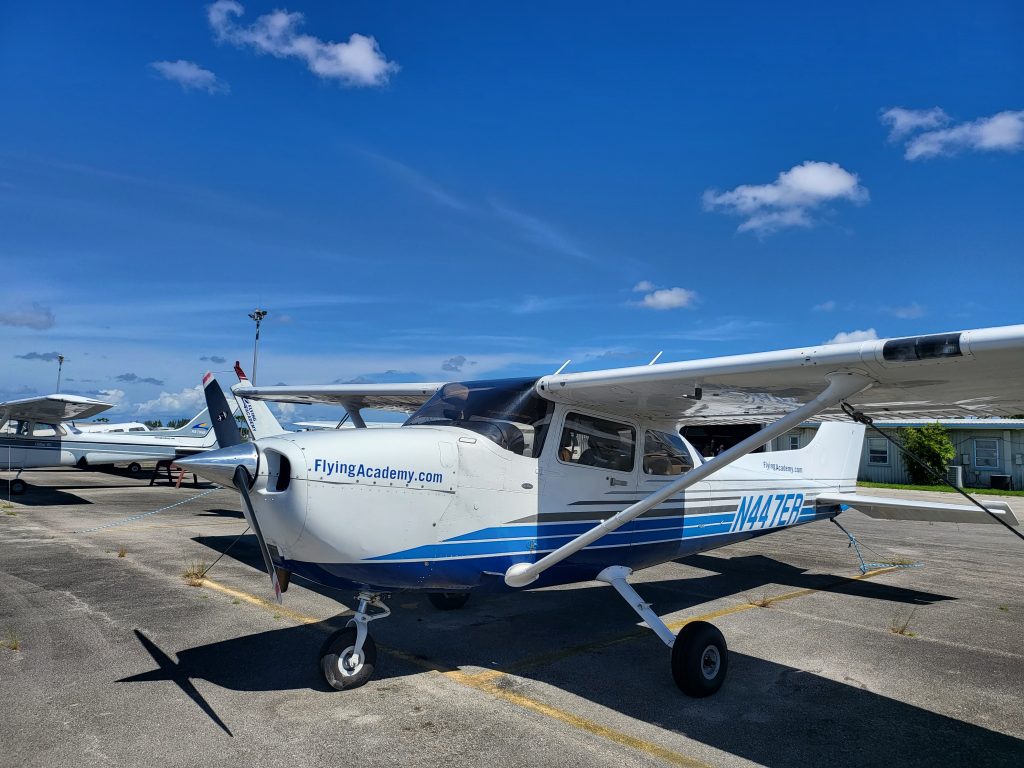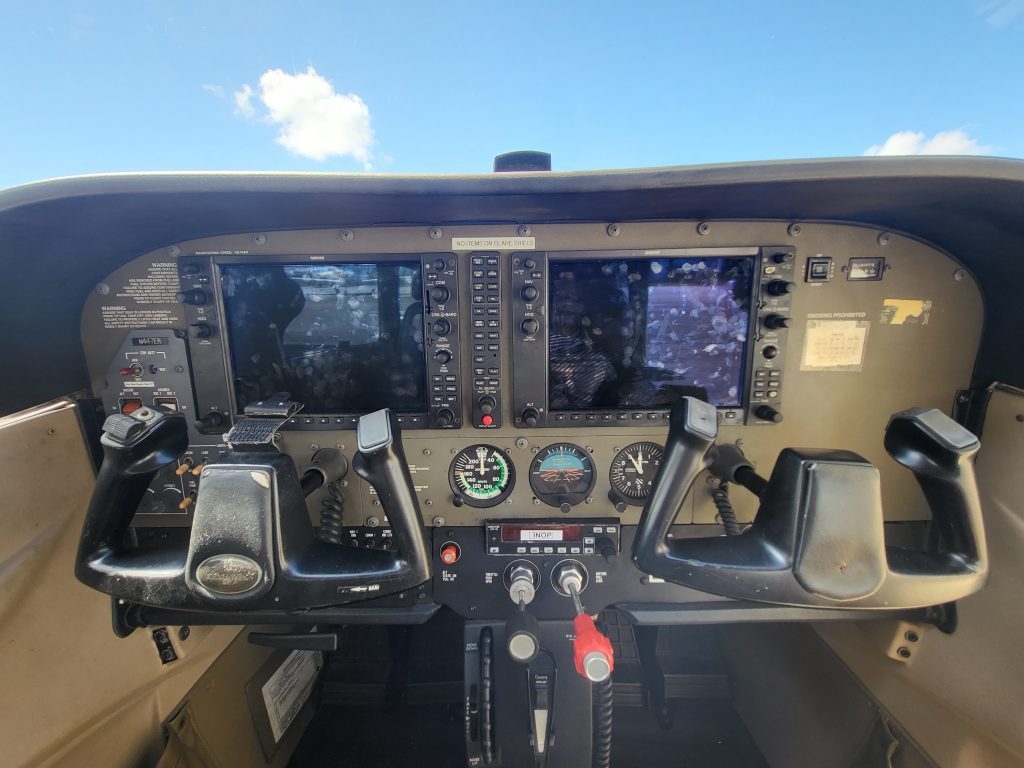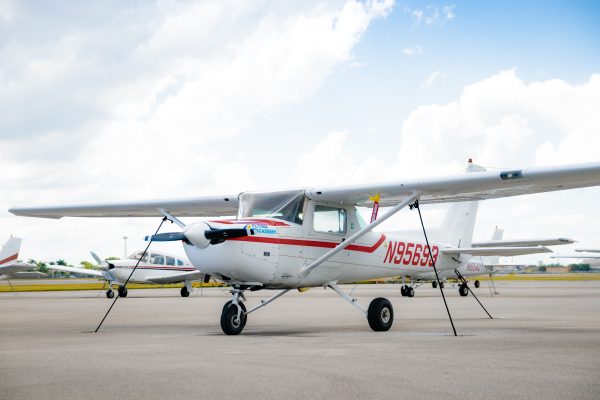 The Cessna 152 is a two-seat, fixed tricycle gear, general aviation airplane, used for primary flight training, time building, and personal flying. The Cessna 152 is the most popular two-seat trainer.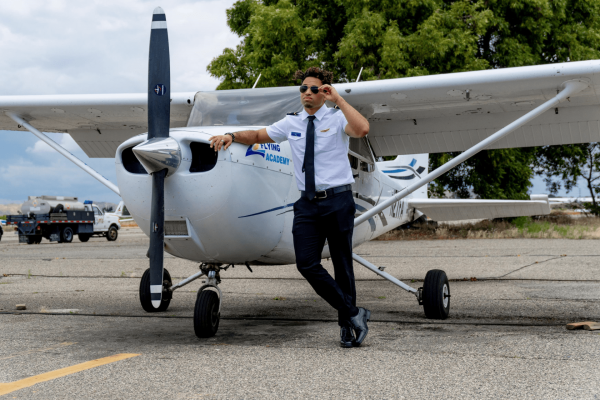 The Cessna 172 SP is a single-engine high-wing and fixed gear four-seater aircraft. The SP model is a newer model and with a more powerful engine and better climb performance.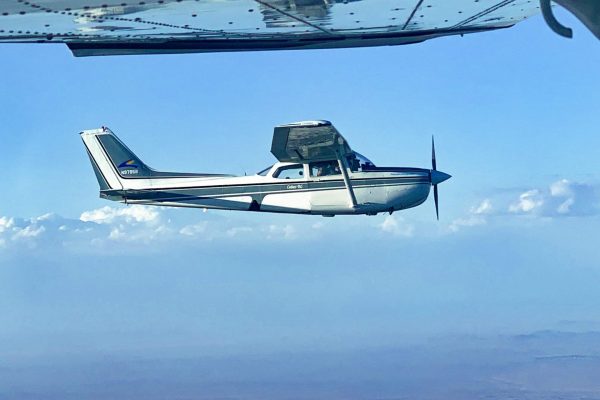 The Cessna 172 RG with its retractable gear is faster, more aerodynamic than other models, and capable of reaching up to 130 KIAS. Its constant-speed prop allows the engine to run at a slower RPM, resulting in a quieter flight.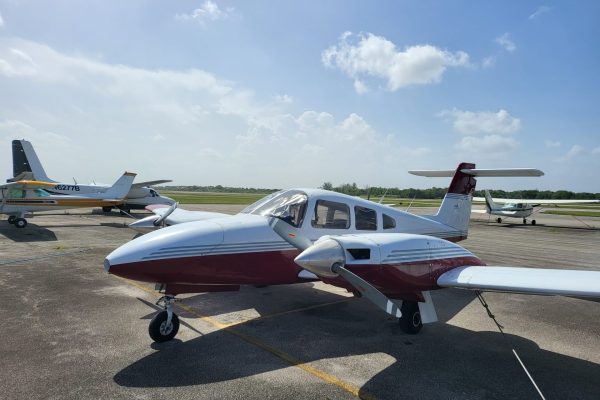 The Pa-44 Seminole is a four-seater multi-engine low-wing airplane used mainly for MEP/IR training.