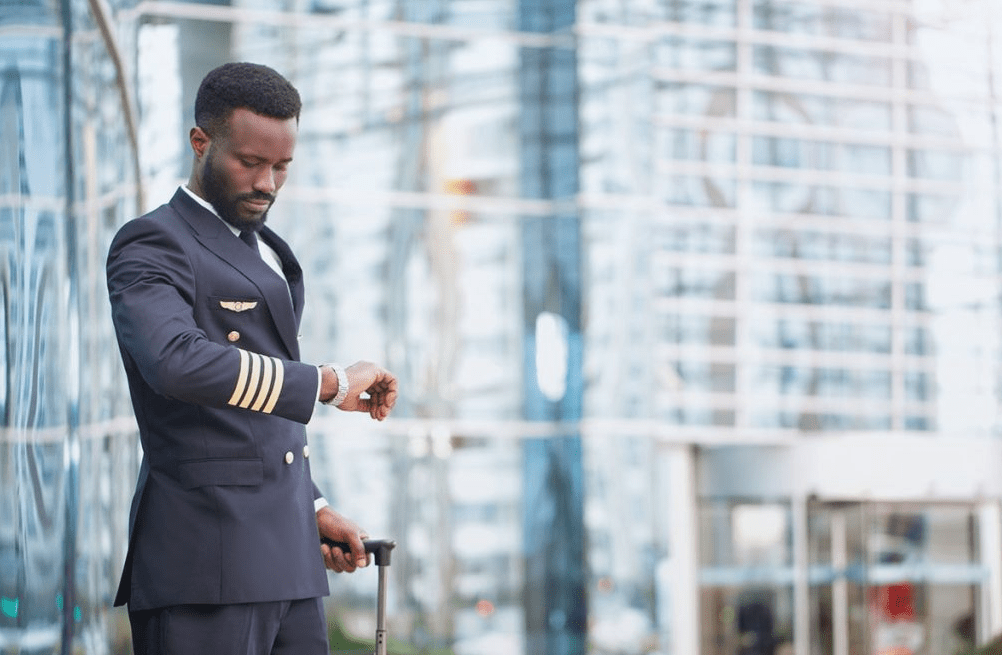 EASA Zero to Airline Transport Pilot License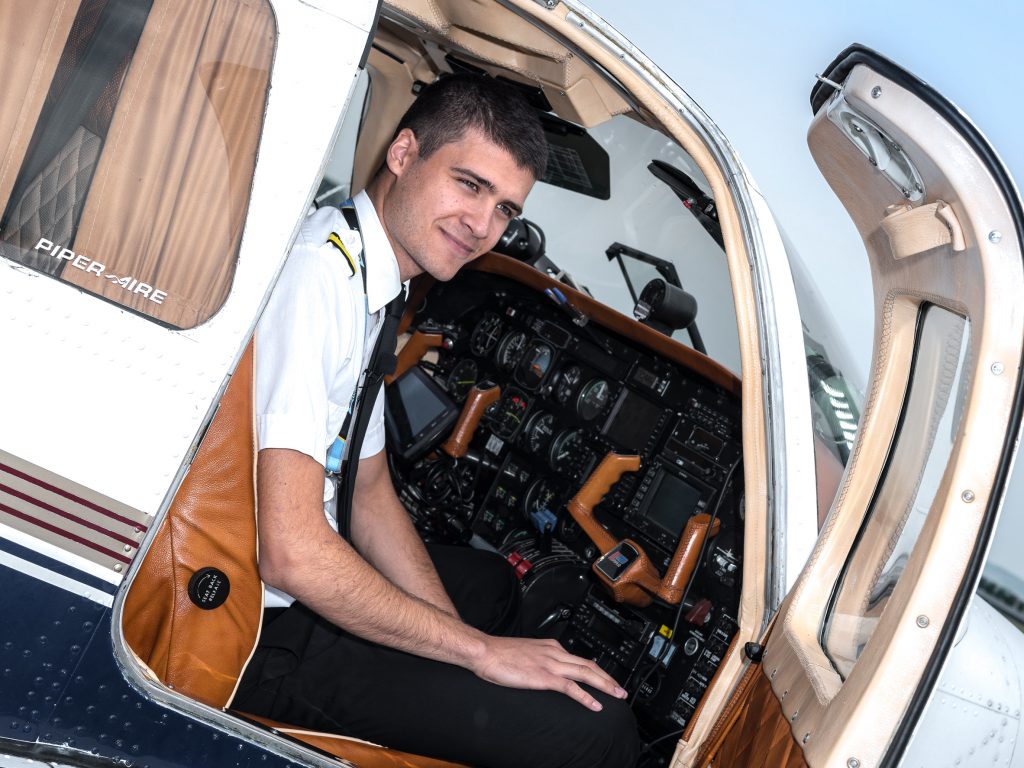 El curso EASA 0-ATPL (A) está diseñado para estudiantes con poca o ninguna experiencia de vuelo y que desean seguir una carrera en aviación de acuerdo con las regulaciones de EASA.
Entrenamiento en tierra 0-ATPL
Durante el curso Zero to ATPL, el alumno completará cursos teóricos para PPL (A), IR (A), CPL (A) y MEL (A).
Completará la mayor parte de su formación teórica de forma remota desde la comodidad de su hogar a través de nuestra plataforma Worldwide Campus, que proporciona nuestras herramientas de formación eficaces, como un estudio de última generación, un aula virtual con todo el trabajo de clase, e-learning con todo. ayudas y materiales de estudio, e incluso acceso a la base de datos de pruebas.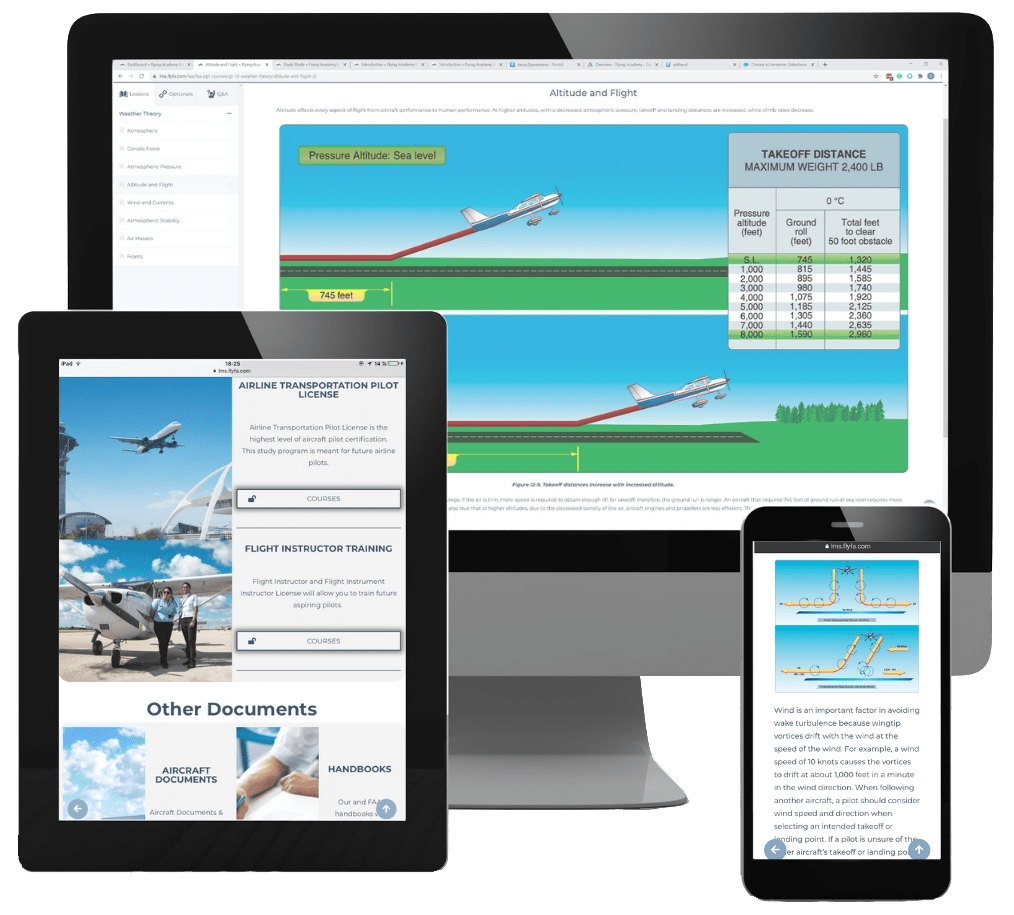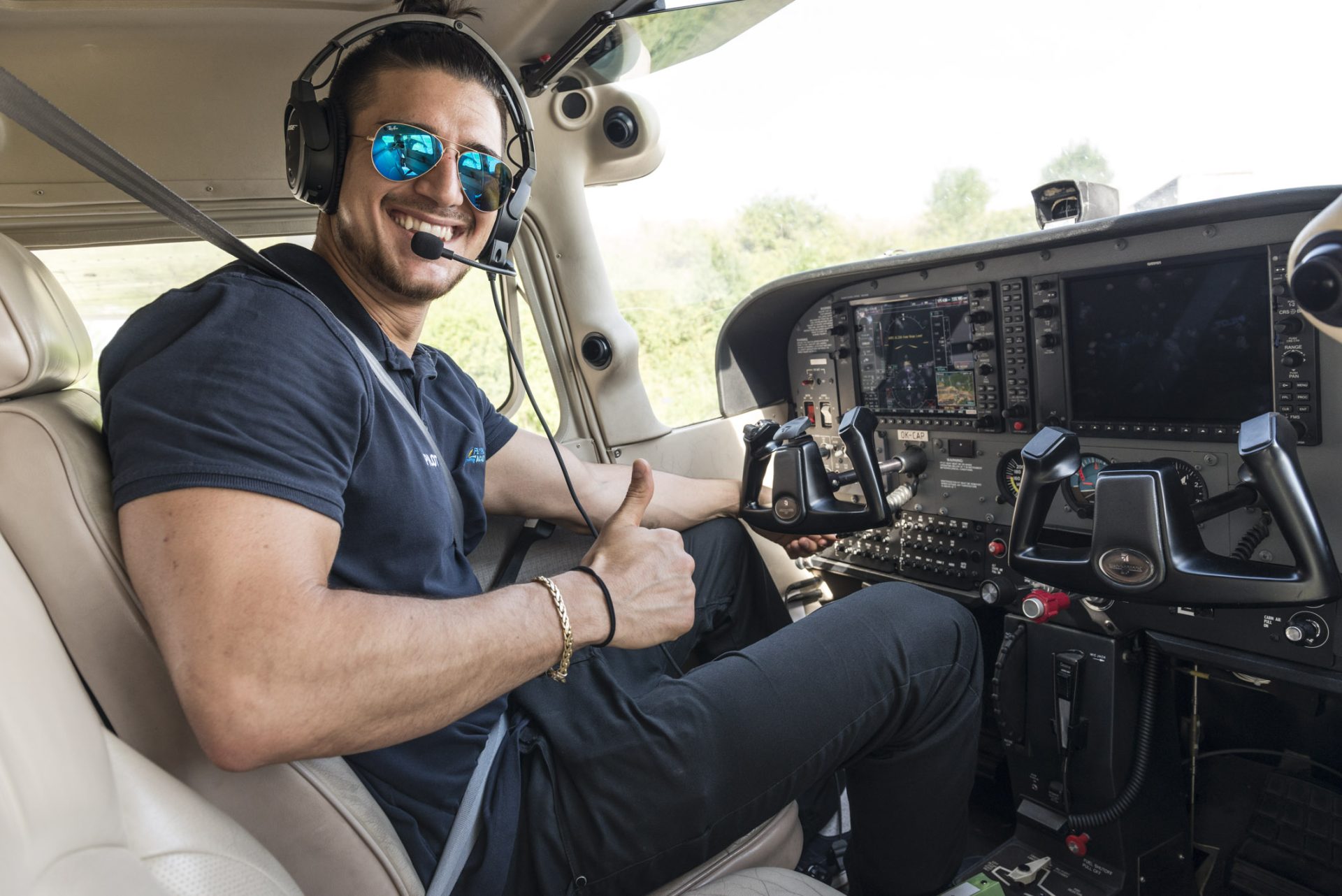 Entrenamiento de vuelo 0-ATPL
Al final del entrenamiento de vuelo, tendrá al menos 200 horas de tiempo total (incluido el tiempo de PPL), de las cuales:
100 horas como piloto al mando

20 horas de vuelo de travesía VFR como piloto al mando, incluido un vuelo de travesía de 540 km (300 NM) con aterrizajes con parada completa en dos aeródromos distintos del aeródromo de salida

5 horas de vuelo nocturno, incluido un vuelo de fondo y 5 despegues en solitario y 5 aterrizajes

5 horas en un avión complejo
El piloto debe tener al menos 16 años de edad para poder obtener una licencia de piloto comercial
Tener certificado médico de clase 1
Ser titular médico de clase 1
Dominar el inglés, las matemáticas y la física
Debe poder leer, escribir, comprender y hablar inglés con fluidez
Por qué elegir Flying Academy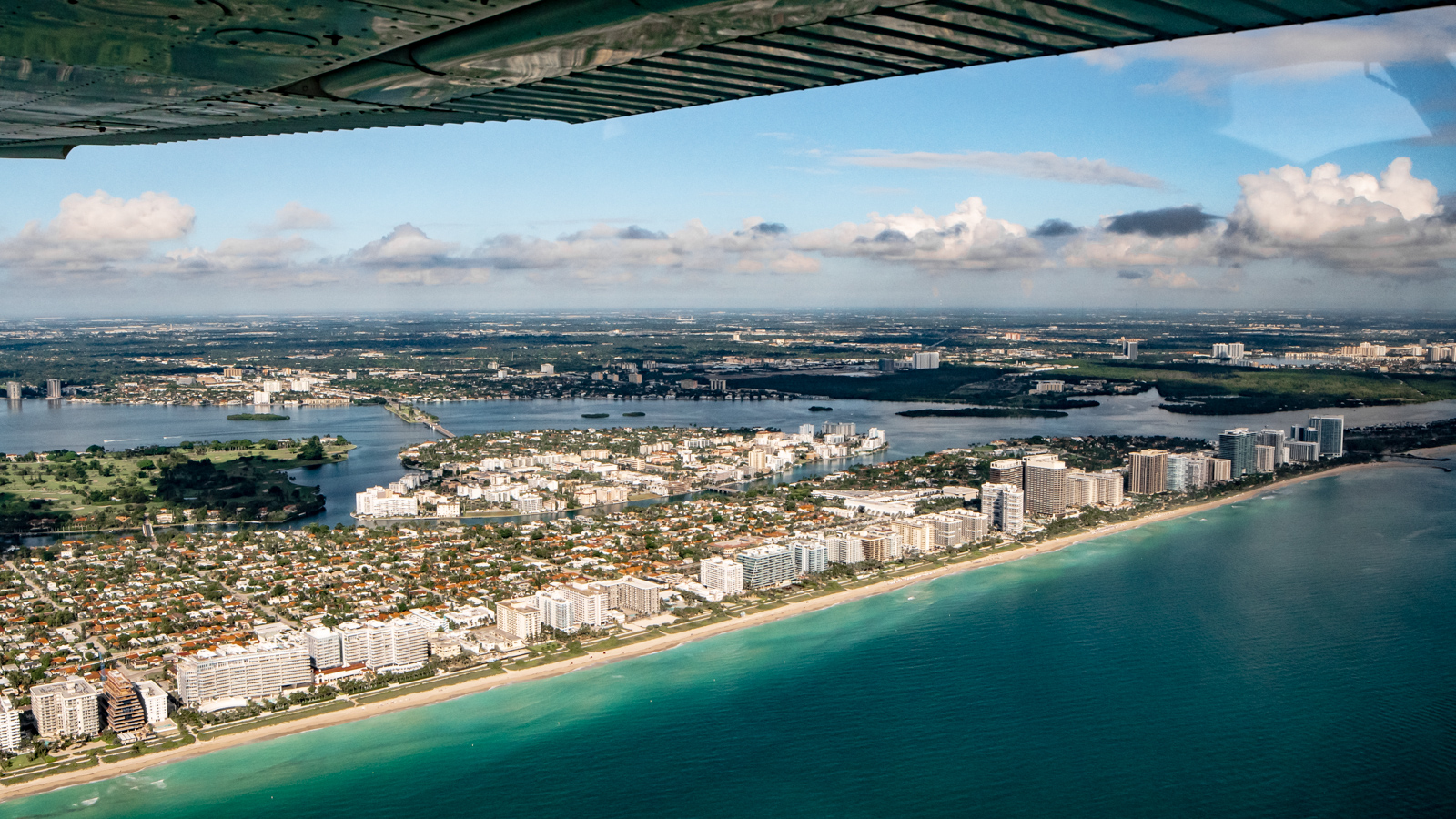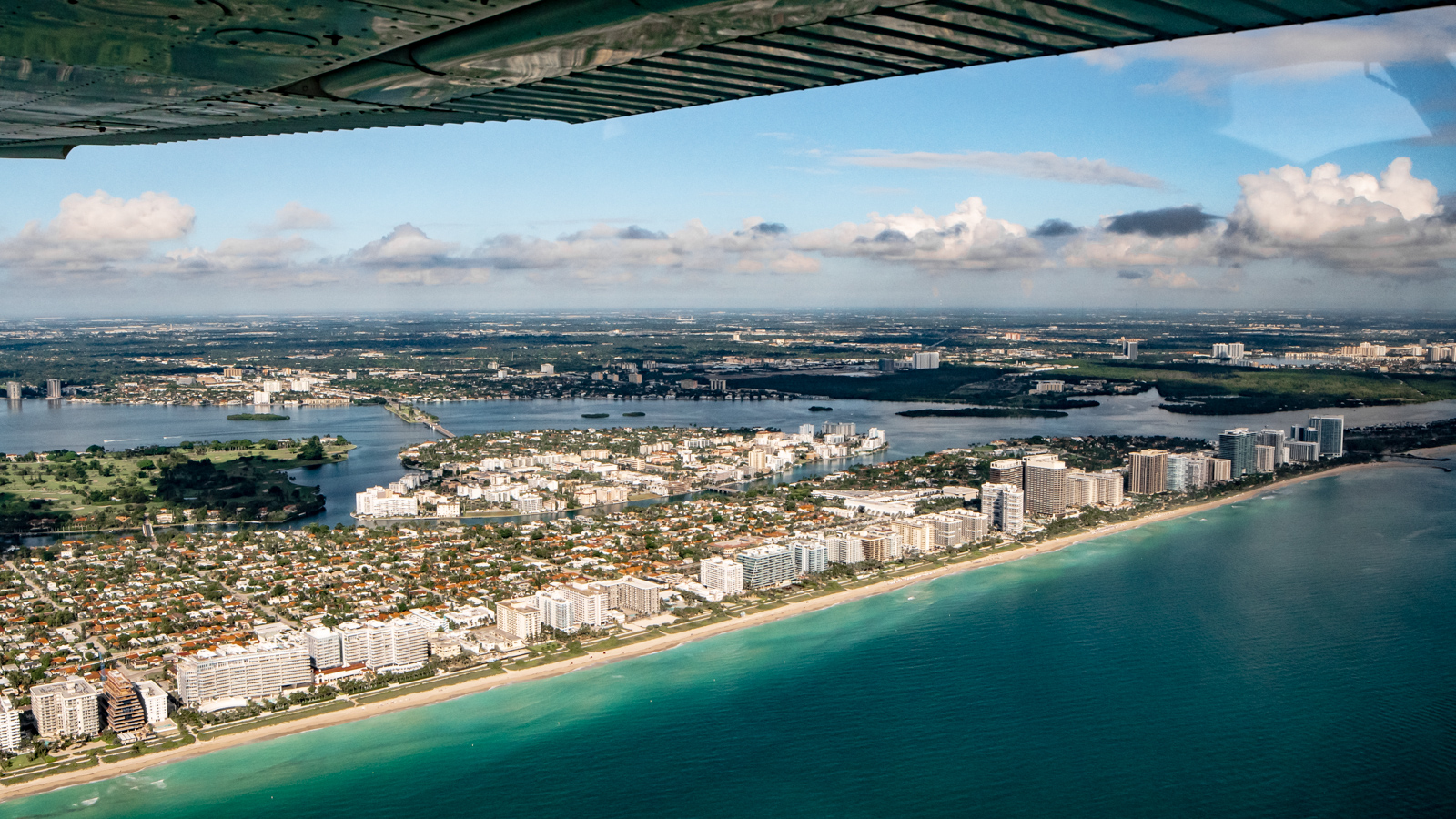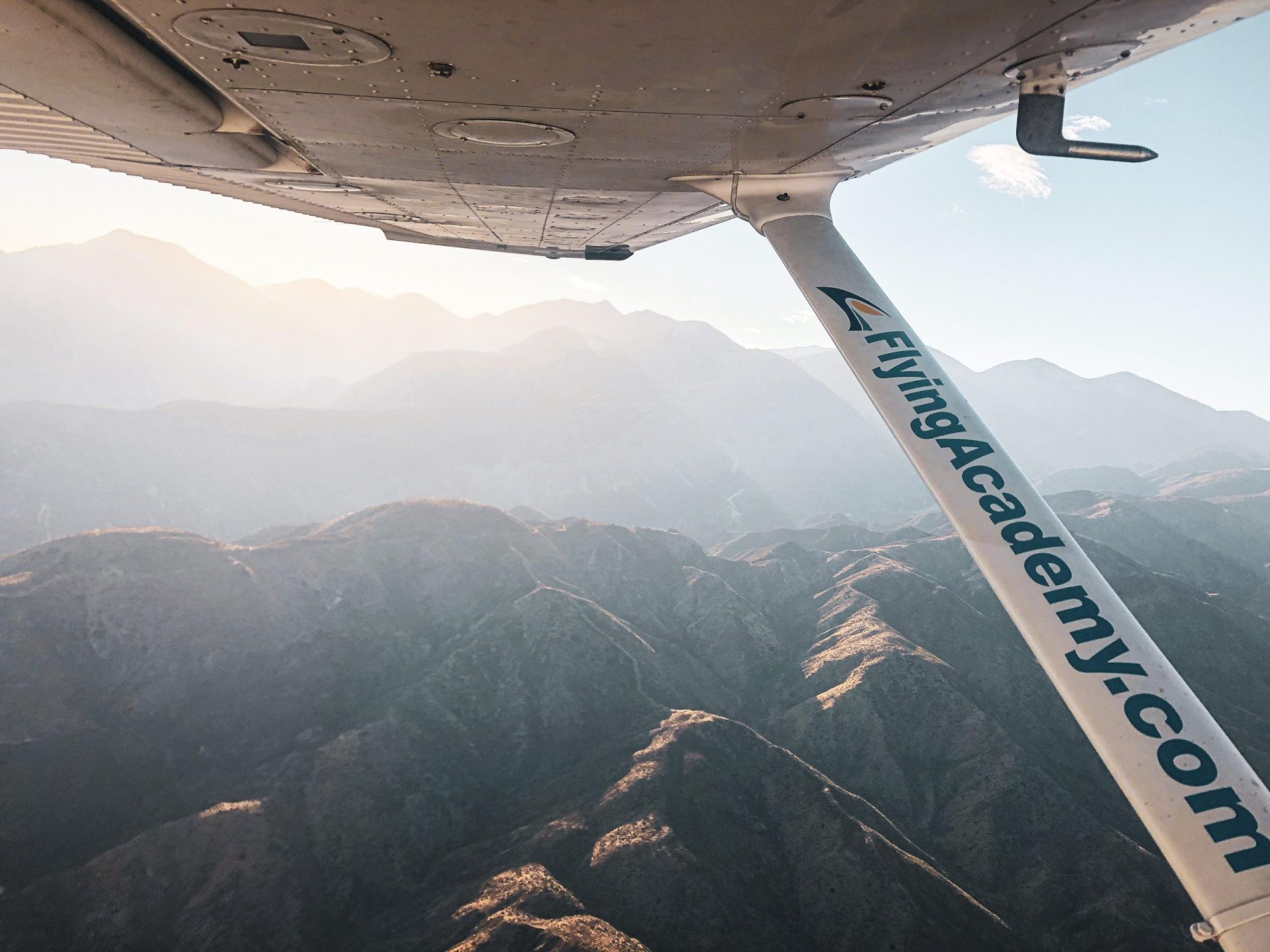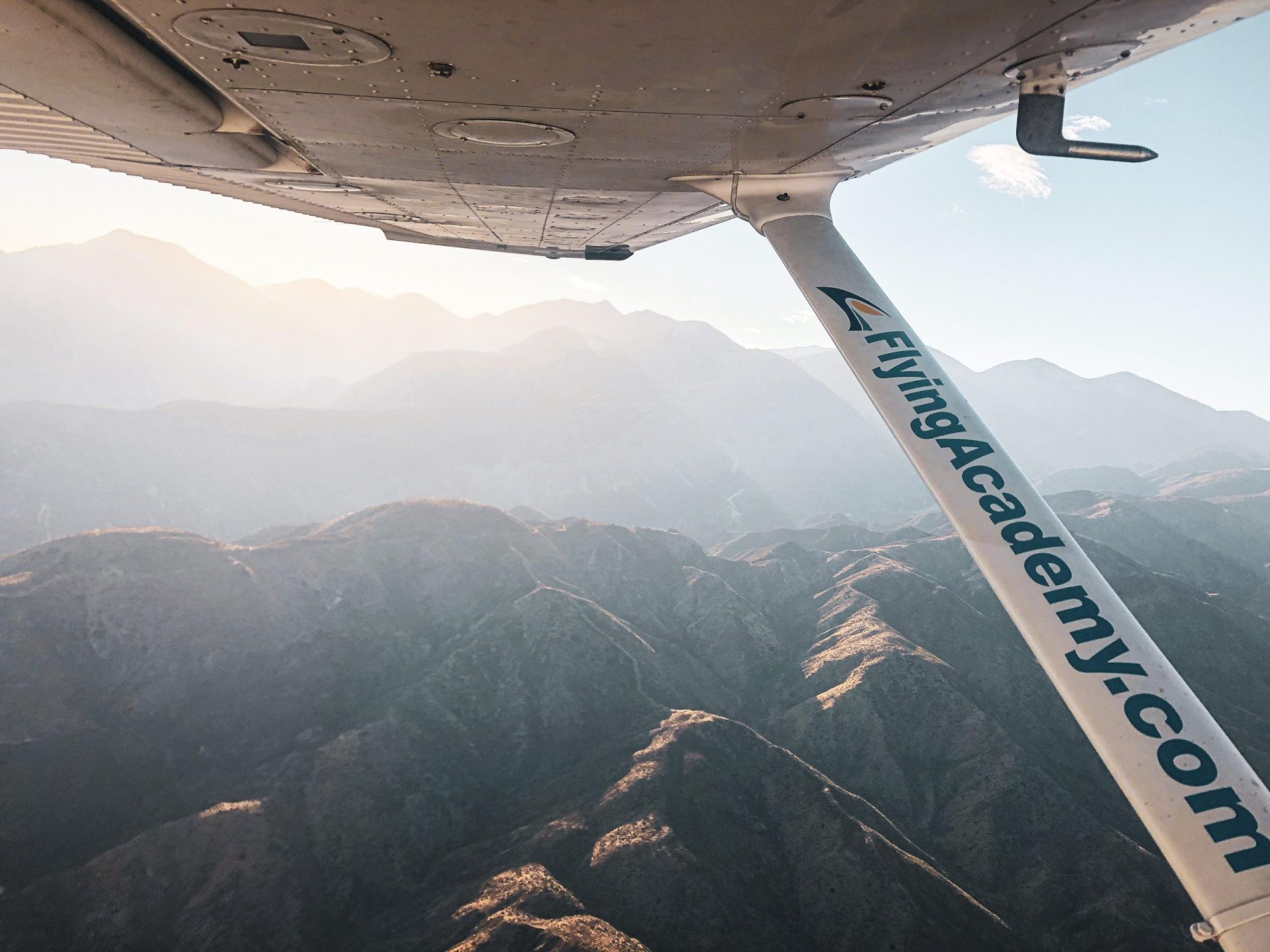 Los Angeles California, Corona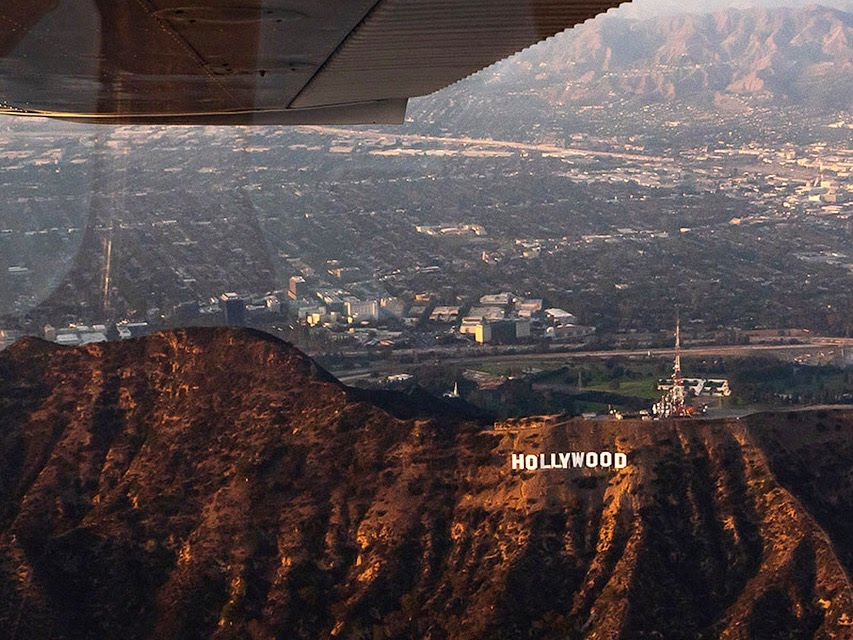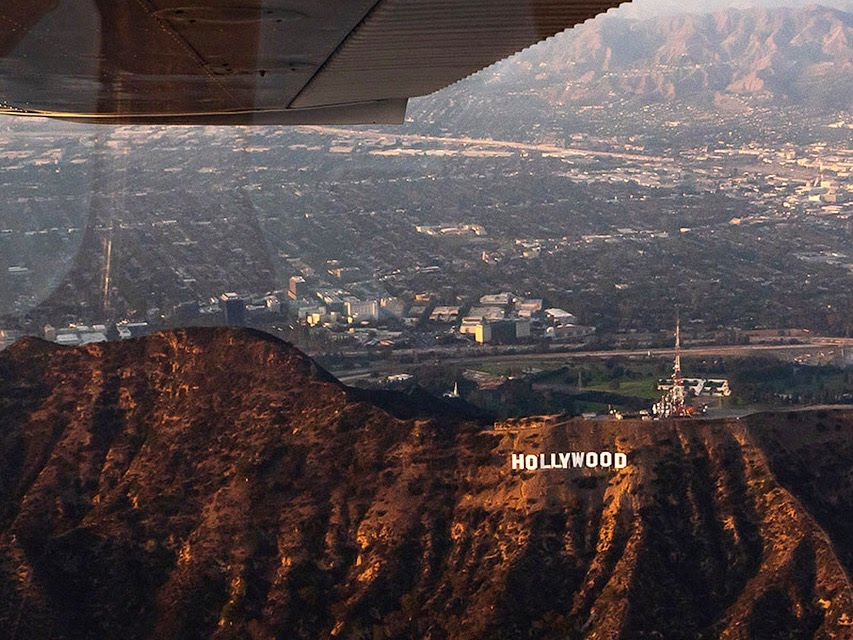 Los Angeles California, Van Nuys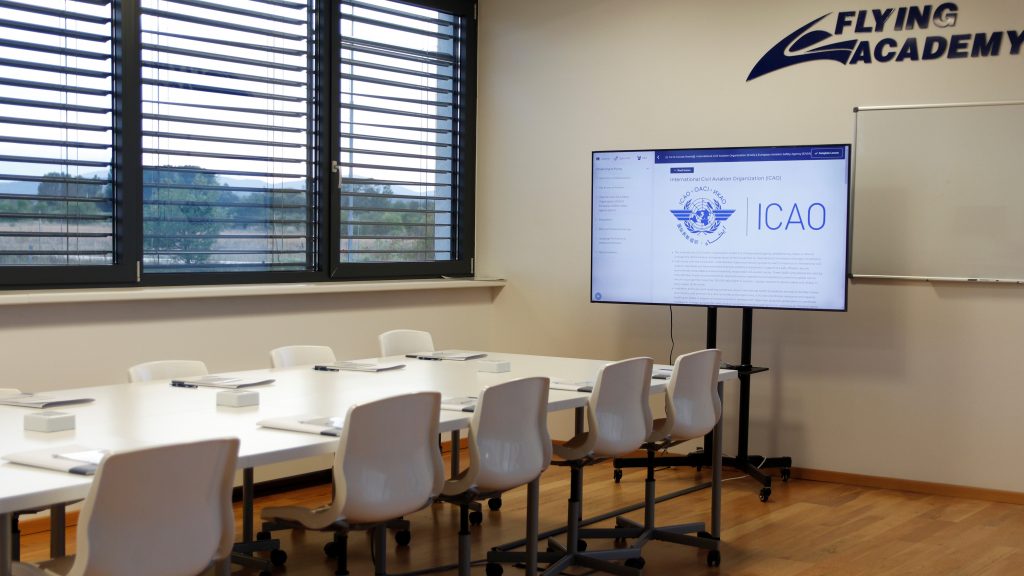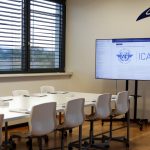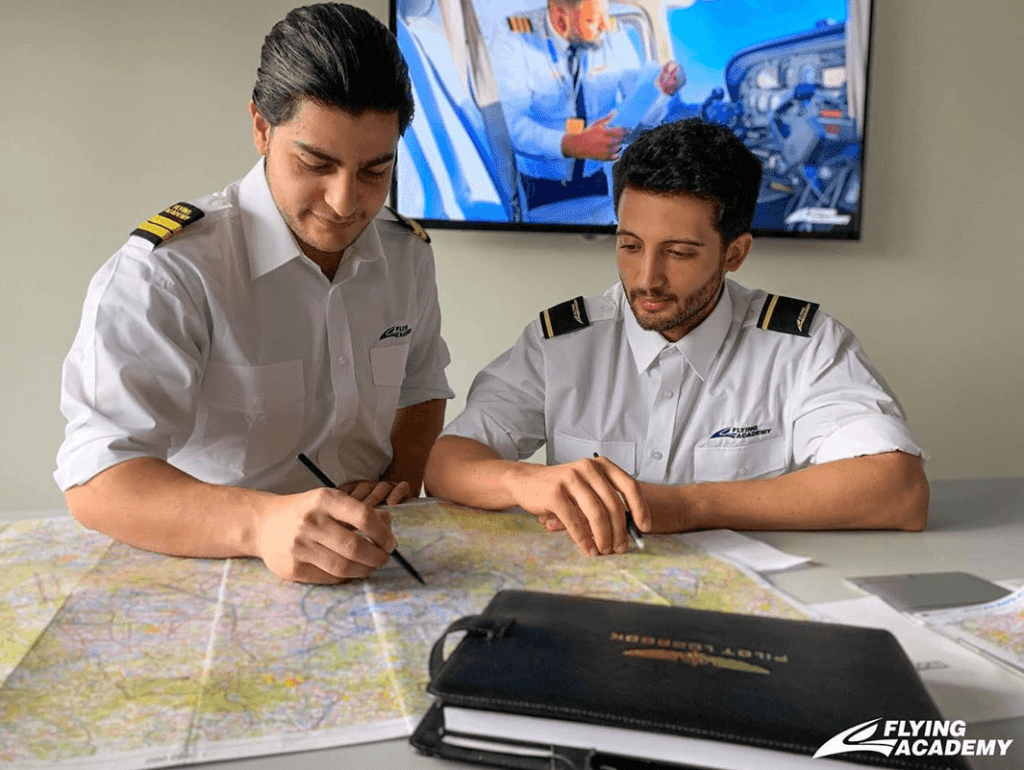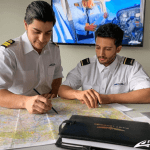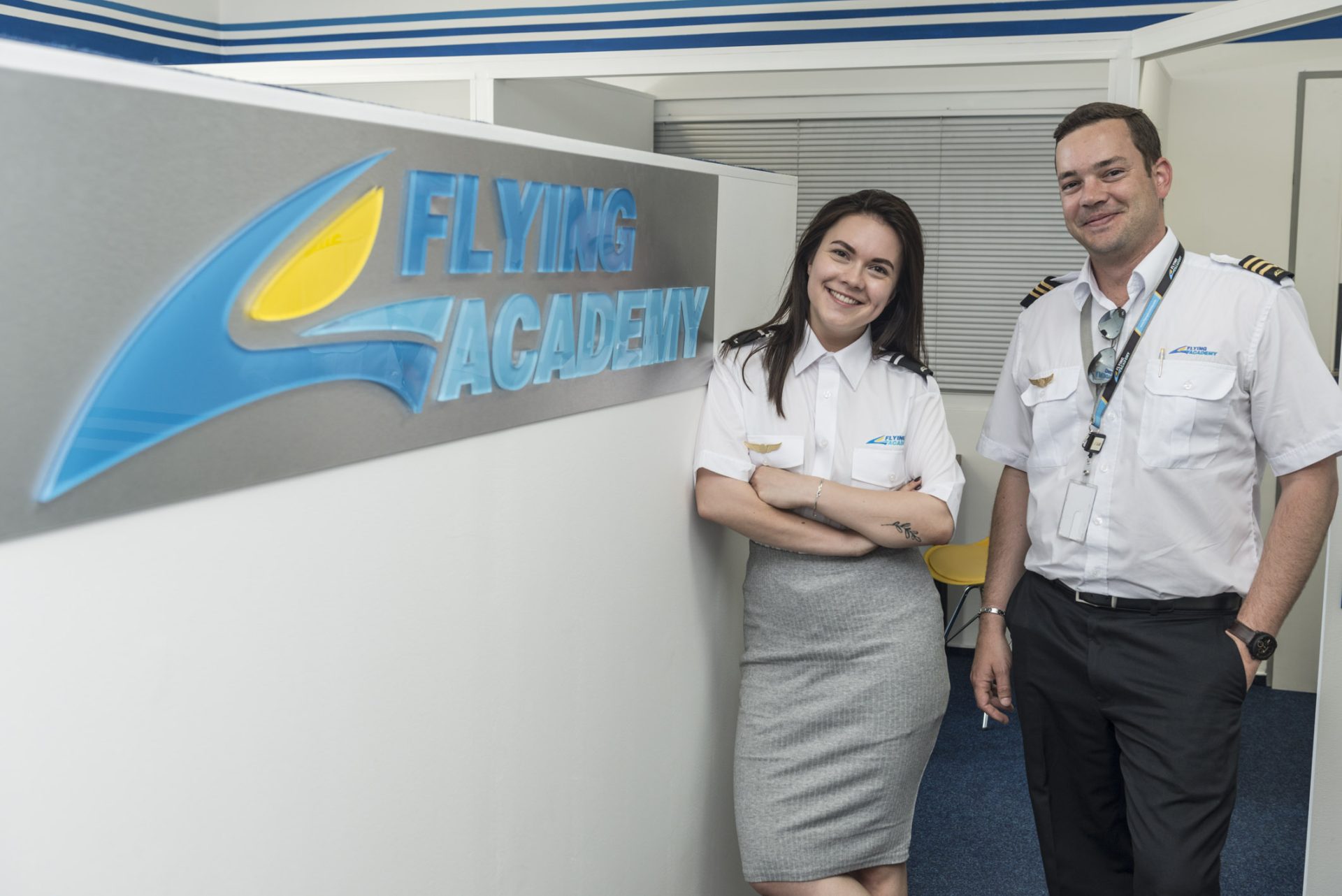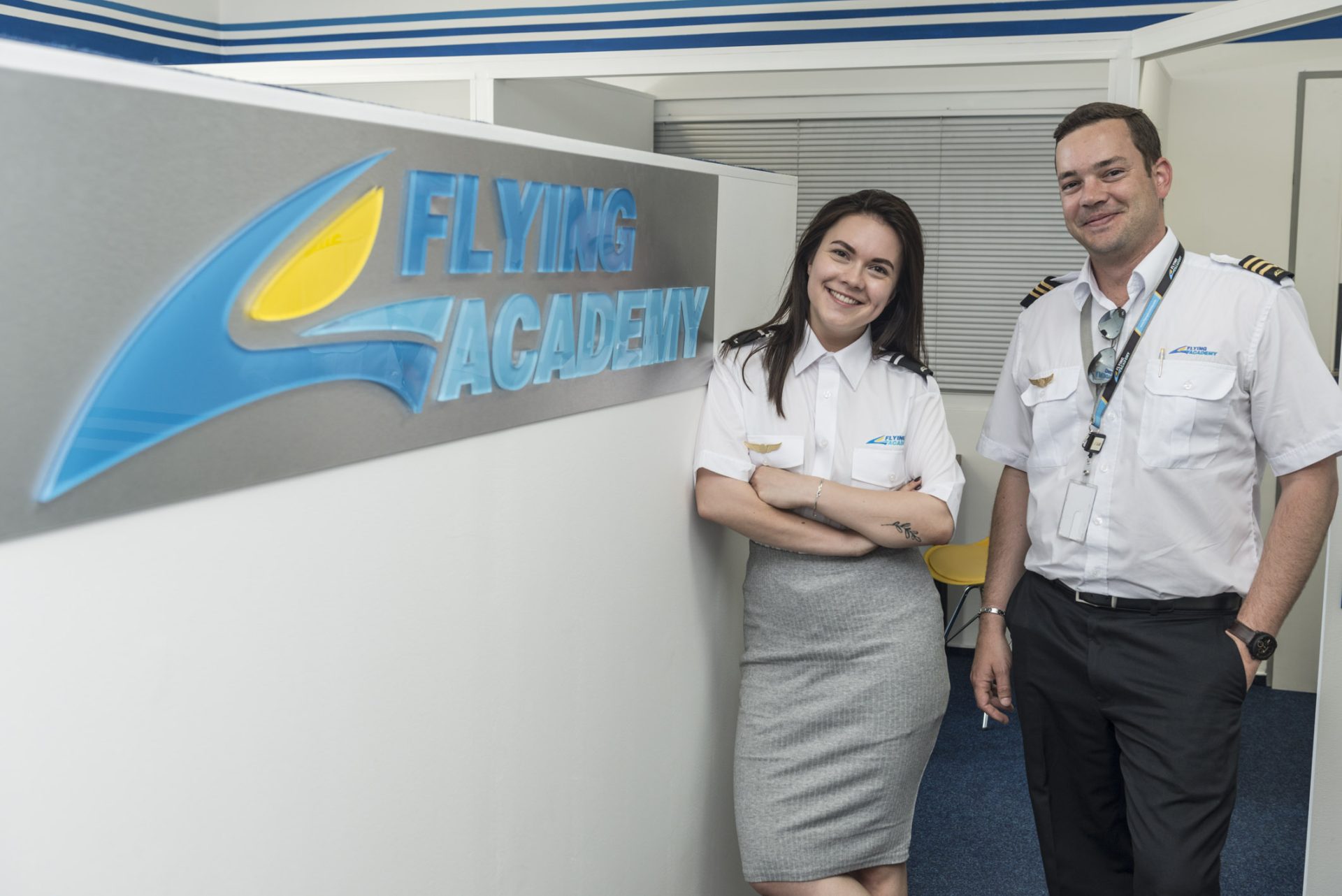 Brno East, Czech Republic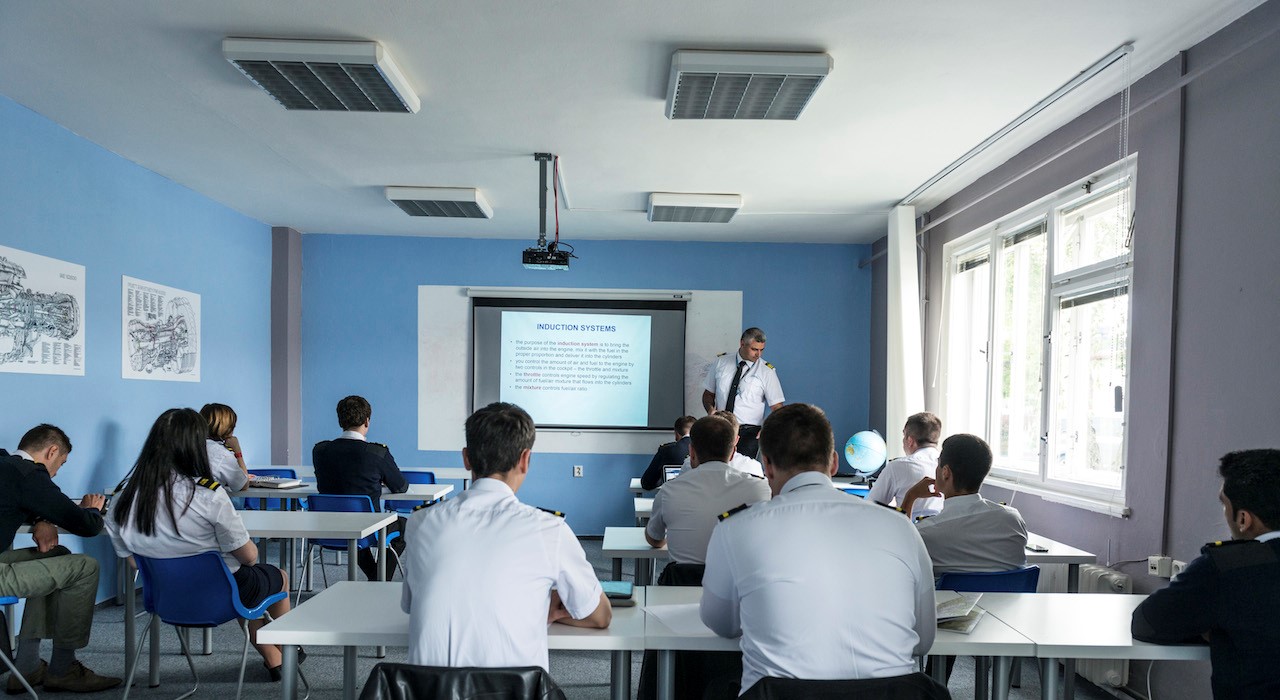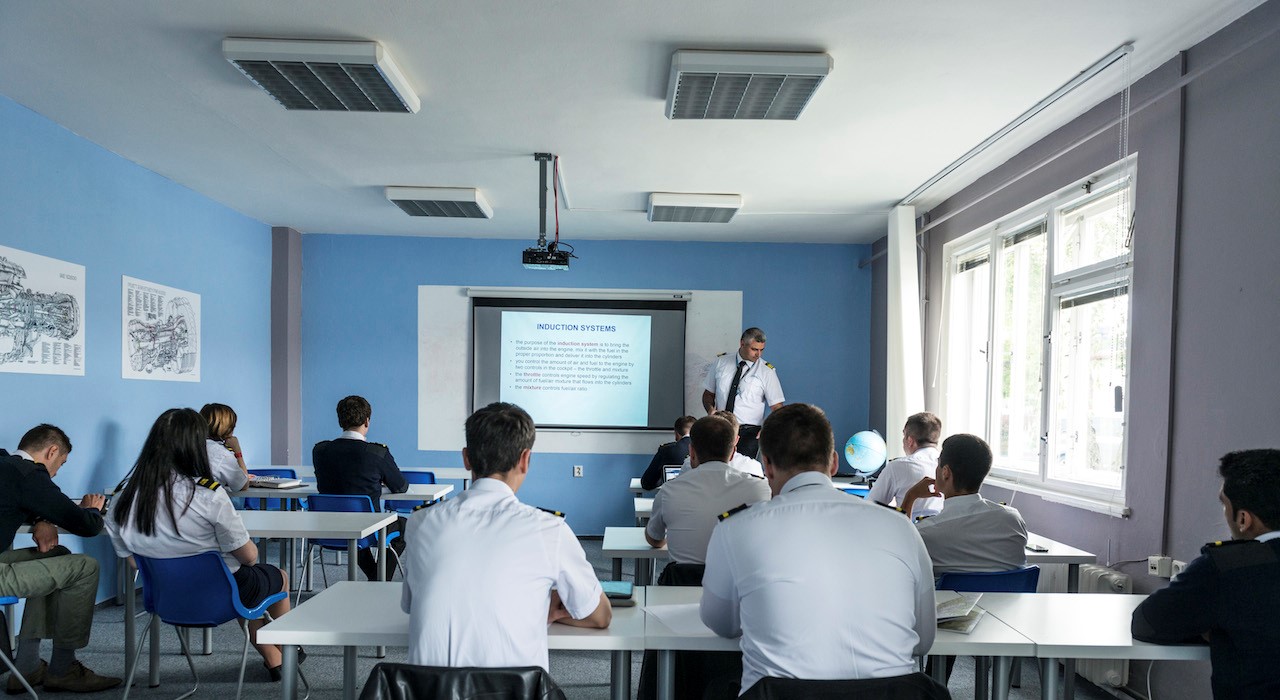 Brno West Falcon Field, Czech Republic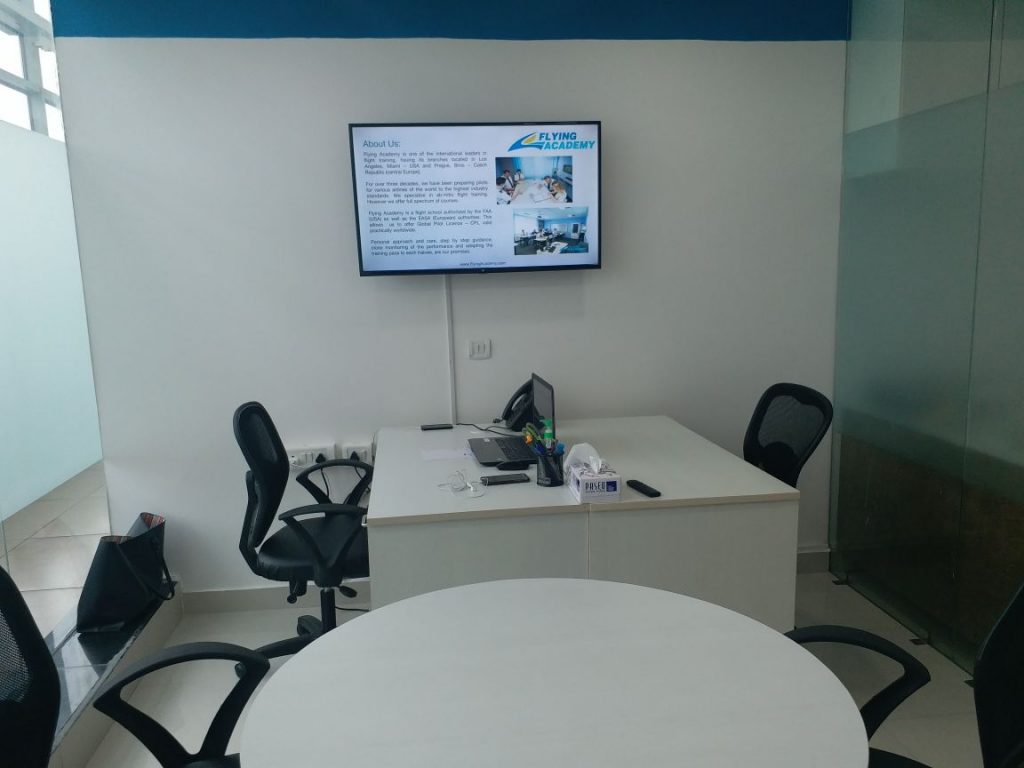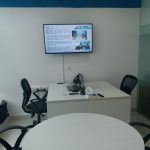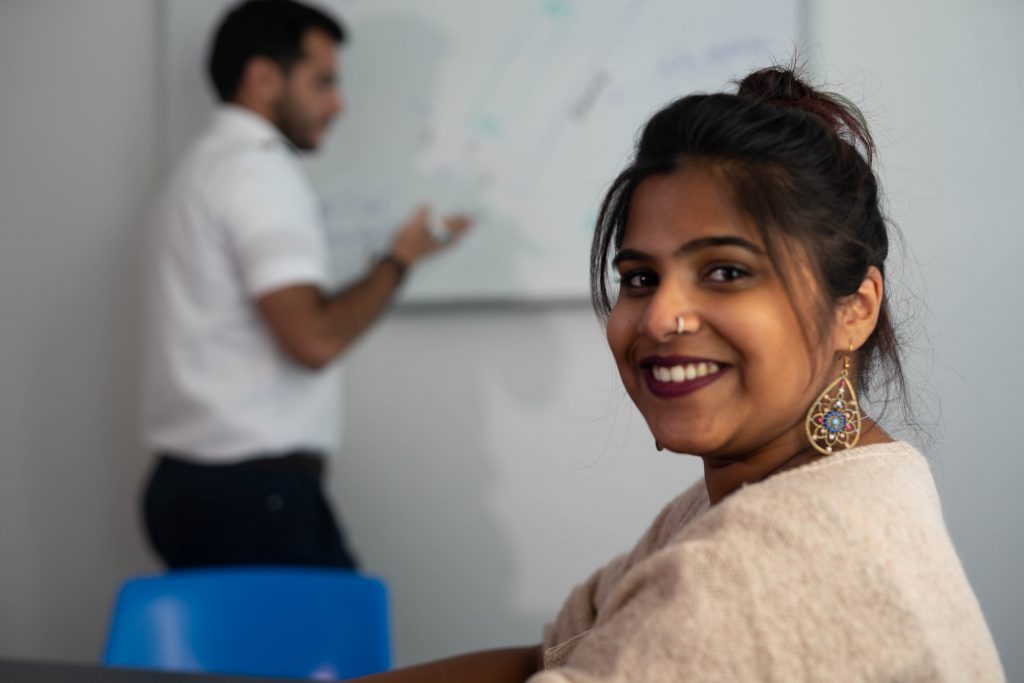 Ahora aprobado por Austro Control, puede completar nuestra exclusiva Capacitación Integrada EASA en Miami.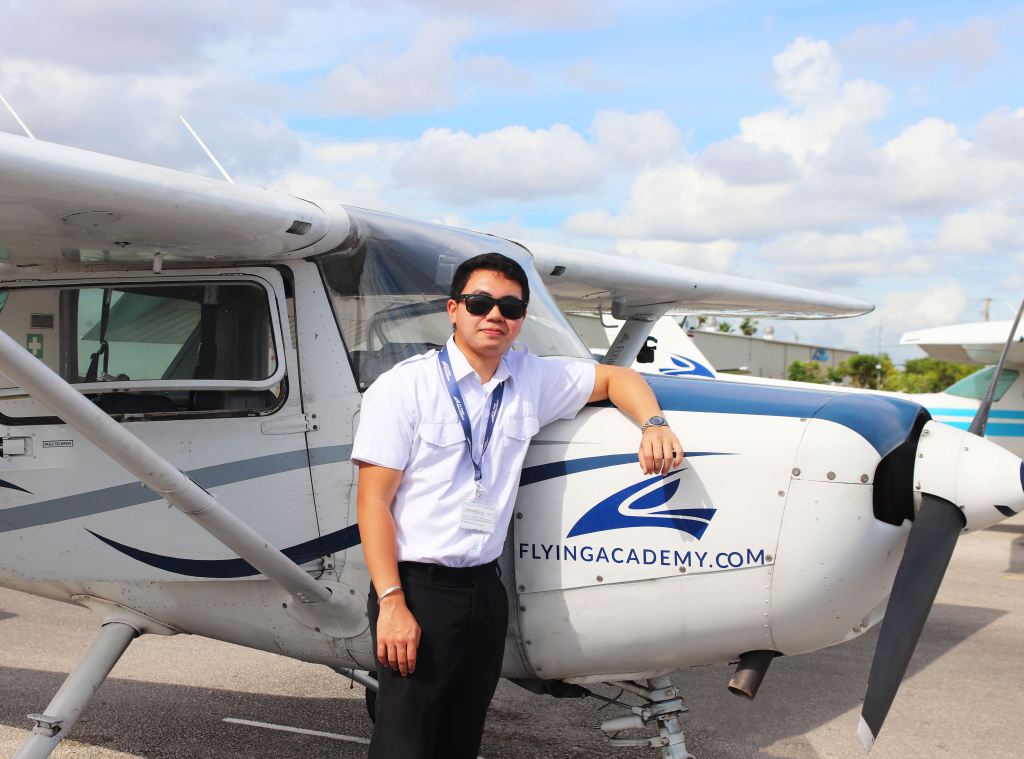 El PPL es el primer paso para convertirse en piloto profesional. Con los cursos teóricos a distancia, puedes completar tu entrenamiento en tierra desde casa.