Flying Academy offers a variety of pilot training programs and courses, whether for leisure or to begin their professional path in aviation. Prior to enrolling in any pilot training course or program, Flying Academy provides the opportunity for aviation enthusiasts to take an introductory/discovery flight to experience what it feels like to be a pilot in the cockpit. 
The discovery flight is a 60 minutes flight lesson under the supervision of a Certified Flight Instructor. During the flight, the client will be treated just like an enrolled student. The aircraft in which they will explore the skies and partially be in control will generally be a small training single-engine aircraft – Cessna 152 or Cessna 172. The flight instructor will explain all procedures pre-flight, in-flight, and post-flight for your first adventure through the clouds. They will have the ability to control the training aircraft from the pilot's seat.  If they feel comfortable, they will actually do most of the flying during the flight. Back on the ground, the instructor will issue a certificate to commemorate the day.
Overview of the Discovery Flight Lesson
Preflight 
Get familiar with aircraft documents and performance

Weather checking and route preparation

A brief introduction to aeronautical decision making

Doing the aircraft preflight check with the help of your flight instructor
In the Air
Being the Pilot in Command of the flight

Learn how to do the checklist procedures (Taxi, Take-off, landing)

Get to know the basic flight maneuvers 

Take a part in the communication with the Air Traffic Controller (ATC) 

A beautiful view of the landscapes from the sky 
Post Landing 
Get an evaluation briefing of your flight and skills as if you are a student pilot

Learn how to fill the aircraft logbook and documents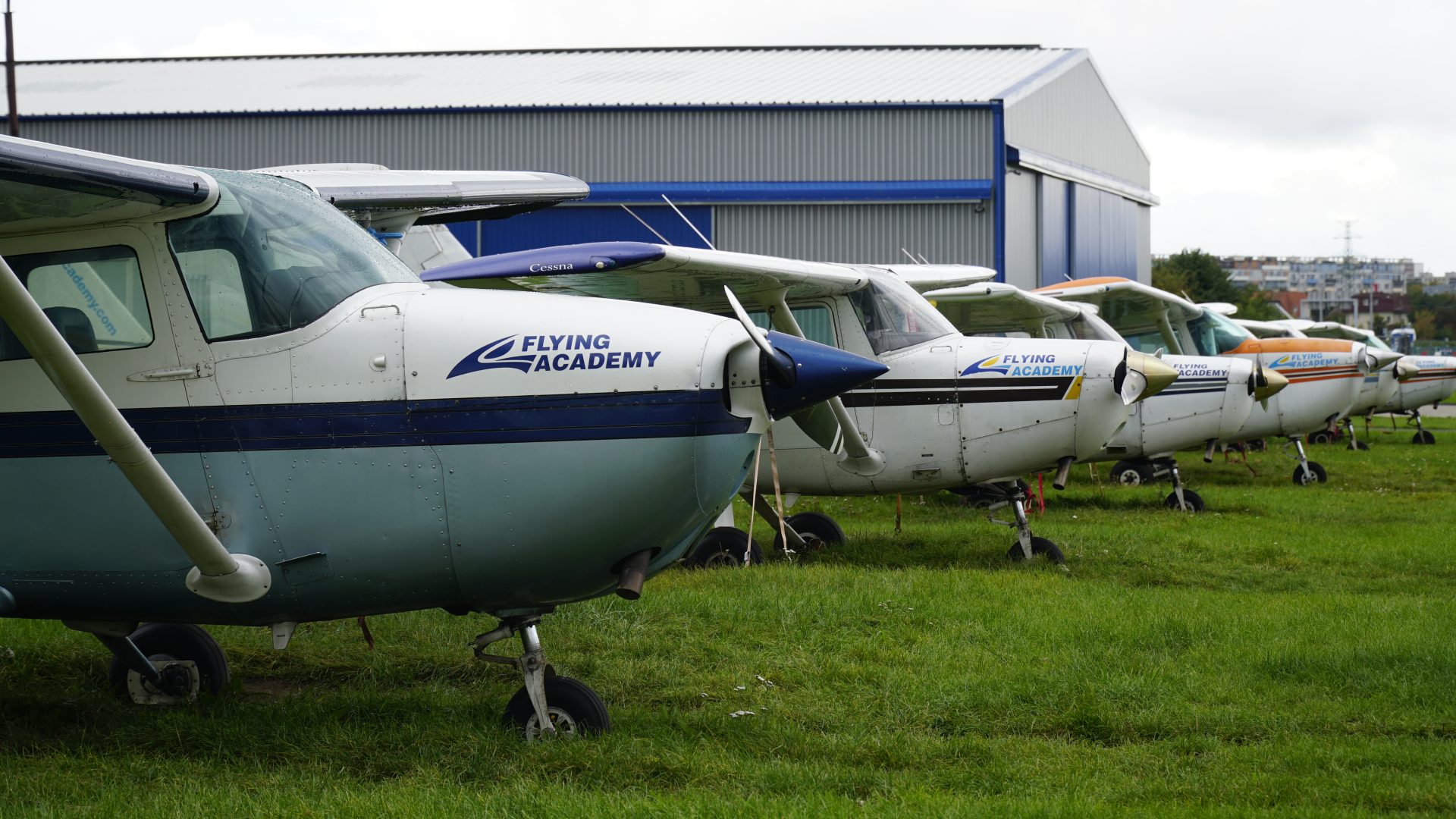 Types of Aircraft for Discovery Flights in the USA:
Types of Aircraft for Discovery Flights in the Czech Republic and Austria:
Flying Academy is an international flight training school and has been training pilots for over 35 years under the European Aviation Safety Authority (EASA) & the Federal Aviation Authority (FAA). The academy is most proud of its impeccable safety records throughout its bases, including the Czech Republic, Austria, Miami, and Los Angeles.
With globally established bases in Europe and in the USA, the opportunities are endless. The discovery flights ensure memorable experiences and adventures through the European scenic skies over the historic city of Prague, and the picturesque views of Austria, or among the clouds over the Hollywood state -Los Angeles, and the warm sunny beaches of Miami in Florida!