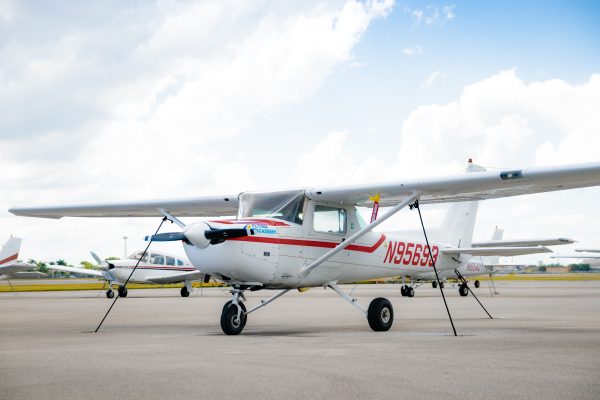 The Cessna 152 is a two-seat, fixed tricycle gear, general aviation airplane, used for primary flight training, time building, and personal flying. The Cessna 152 is the most popular two-seat trainer.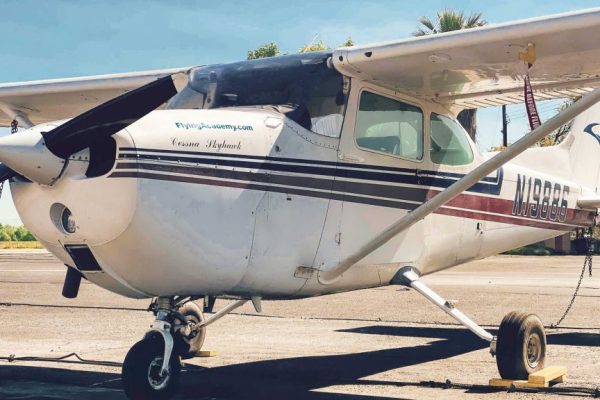 The Cessna 172 is a four-seater, single-engine, high-wing airplane. The Cessna 172 is used for PPL, IR, and CPL training.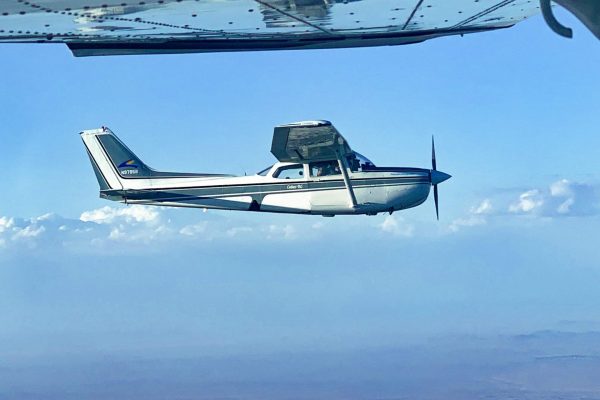 The Cessna 172 RG with its retractable gear is faster, more aerodynamic than other models, and capable of reaching up to 130 KIAS. Its constant-speed prop allows the engine to run at a slower RPM, resulting in a quieter flight.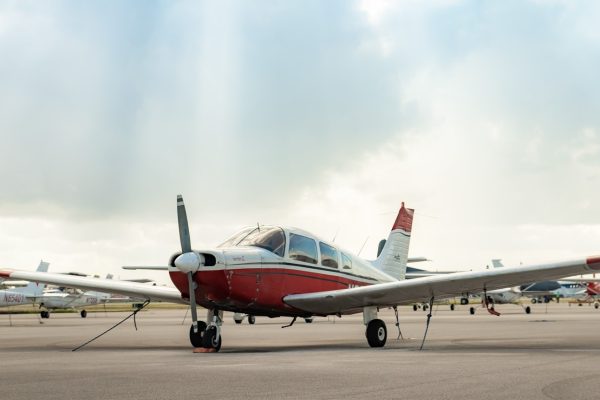 The Piper Warrior is a single-engine low-wing, fixed-gear, four-seater airplane. Provides better clearance between the wingtips and the ground, the dihedral angle, and great stability in the roll axis.