Start Your Advanced Online Theoretical Refresh Course TODAY!
The Advanced refresher course consists of over
120 hours
of theoretical preparation prior to the skills evaluation test. The course will be conducted through virtual platforms with LIVE online classes, giving students the opportunity to attend on any device, anywhere. Students' progress will be evaluated and determined by the Head of Training, who will then recommend further training based on the performance on the skills evaluation test.
It is highly recommended and beneficial to students that they attend the refresher courses prior to the skills evaluation. Refresh your knowledge and reach your full potential during the evaluation exam to receive accurate placement during the training.
Advanced Refresher Course
$
1300
Full Pack Course
Live Broadcasting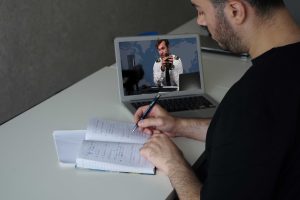 With Flying Academy's new approach towards distance learning, we guarantee a unique and efficient way of studying. Experience our live interactive classes with qualified lecturers, ask questions, take practice quizzes and enjoy the group environment of other students. Say goodbye to pre-recorded classes and tedious lessons.
Company Standards and LMS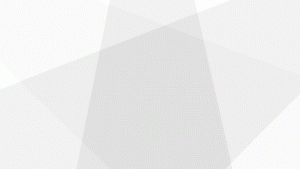 Students will be given a brief introduction and procedures pertaining to your training. Find out how to access, navigate, and utilize the Learning Management System (LMS) extensively.
General Knowledge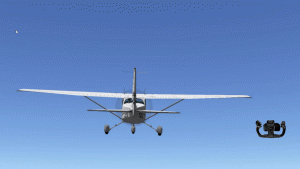 It is essential that students have a strong foundation of aviation knowledge while completing their training. Refresh your knowledge on basic topics such as:
Introduction to Flying
Aeronautical Decision Making
Aircraft Construction
Principles of Flight
Aerodynamics of Flight
Flight Controls
Aircraft Systems
Flight Instruments
Flight Manuals & Other Documents
Weight & Balance
Aircraft Performance
Weather Theory
Aviation Weather Services
Airport Operations
Airspaces
Navigation
Flight Training VFR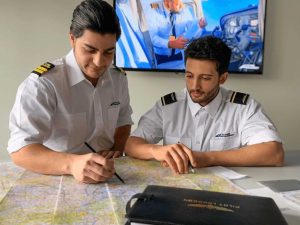 Visual Flight Rules or VFR is an integral part of your pilot training. Take this opportunity to refresh your knowledge on topics such as:
Intro to Flight Training
Ground Operations
Basic Flight Maneuvers
UPRT
Take-Off & Departures Climbs
Ground Reference Maneuvers
Airport Traffic Patterns
Approaches & Landings
Performance Maneuvers
Night Operations
Transition to Complex Aeroplanes
Transition to Multiengine Aeroplanes
Emergencies Procedures
Flight Training IFR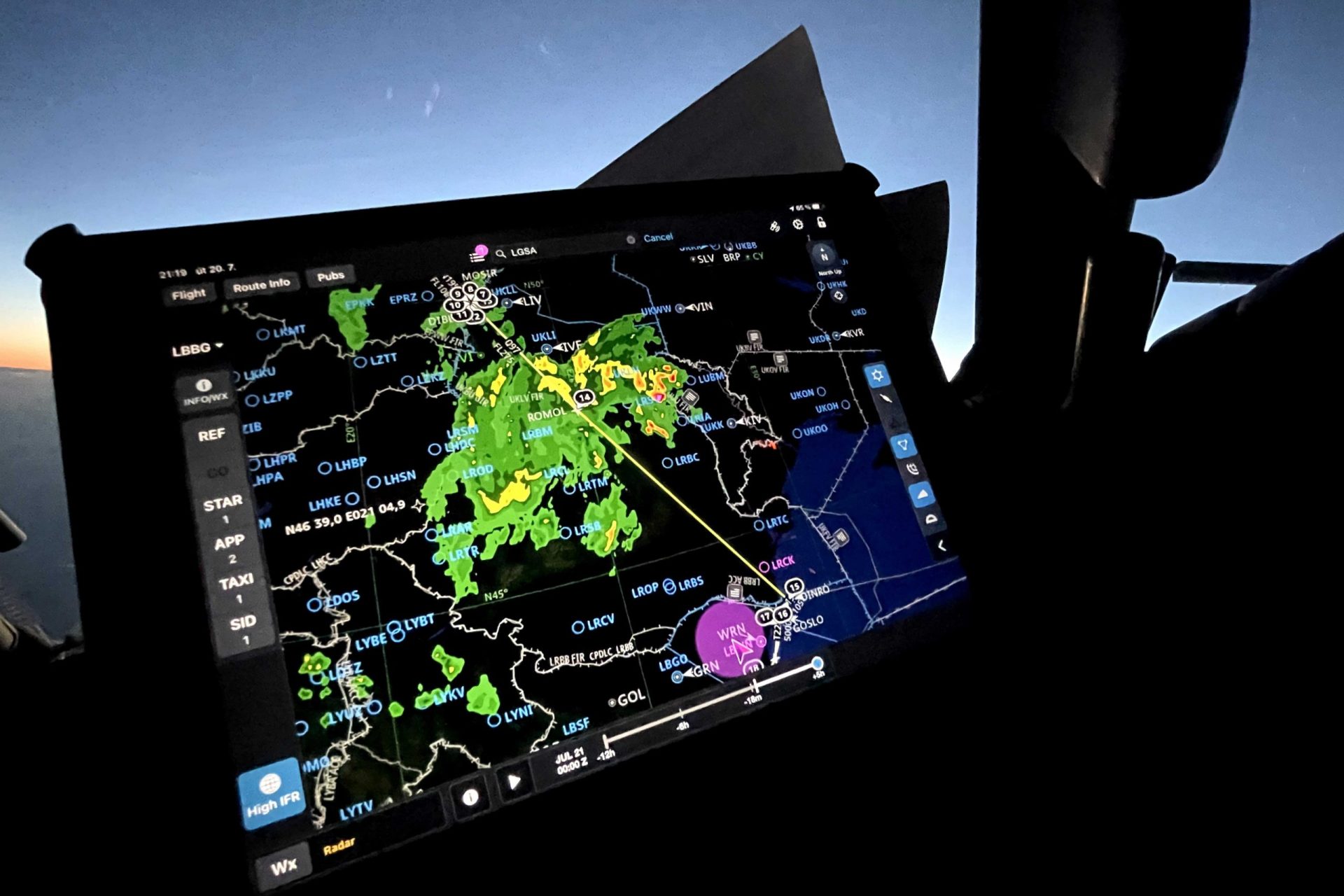 Brush-up on your knowledge of Instrument Flight Rules (IFR), which is an advanced portion of your training, covering topics such as:
Airspaces
ATC Systems
Human Factors
Aerodynamic Factors
Flight Instruments
Aeroplane Attitude Instrument Flying | Analog Instrumentation
Aeroplane Attitude Instrument Flying | EFD
Aeroplane Basic Flight Maneuvers | Analog Instrumentation
Aeroplane Basic Flight Maneuvers | EFD
Navigation Systems
IFR Flight
Emergencies Operations
Progress Testing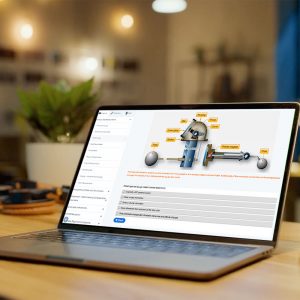 Progress tests are accessible from the LMS system. These mandatory tests are utilized to assess your progress in the theoretical course. 
Homework Assignments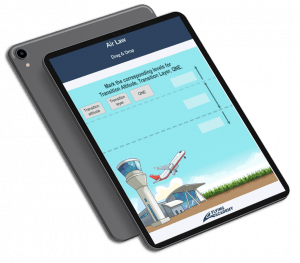 After each class, you will be assigned homework regarding the subject learned. The more you practice, the more you learn!
Access To Our e-Learning System During The Course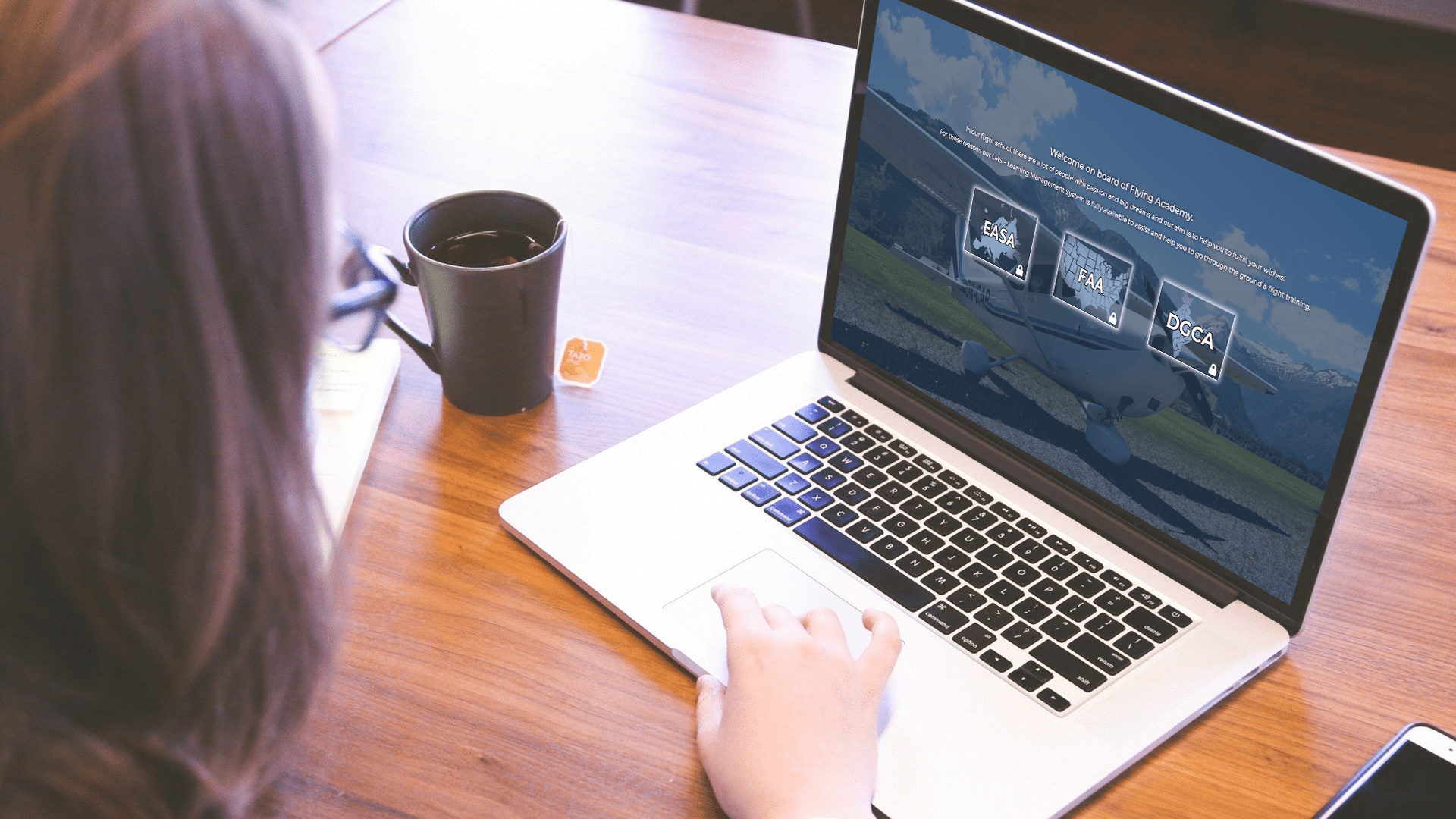 Our dedicated LMS (Learning Management System) platform provides you with all the training materials you might need during your training. Go through a robust knowledge base composed of interactive presentations, videos, handbooks, textbooks, manuals, useful links to further reading materials, a question bank, and much more. 3 months of access to our LMS, upon enrolment, anytime from anywhere. Get a free trial account to experience our LMS first hand! 
One To One Free Live Consultation with Instructor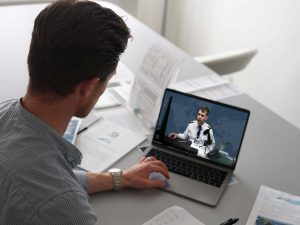 Book your Free Consultation any time. Simply choose an available slot on your preferred day and time, and interact personally with an instructor during a live session to cover all areas you need help with and get all the answers you need.
Frequently Asked Questions (FAQ)
Why enroll for the Advanced Refresher Course?
 Gain more understanding and thoroughly prepare your theoretical knowledge prior to the skills evaluation test.
Where is the Advanced Refresher Course held?
The Advanced Refresher Course is held via our virtual e-Learning platform, lms.flyfa.com, in the form of live classroom sessions, as well as an extensive library of interactive study materials.
Why should I take the Skills Evaluation Test?
The skills evaluation test will determine your progress and basic knowledge of the pilot training program, which will help us identify and accurately place you according to what stage you should begin training.
What if I missed a class?
In case you are unable to attend a scheduled class, you can either retake it at a later date or you can send a request to access a recording of the classroom sessions. Our main goal is to make the training effective and effortless and not to hinder you on your path towards your pilot career.
When are the live classroom sessions held?
The LIVE online classes are held according to a fixed schedule. The schedule will be available to you via the LMS.