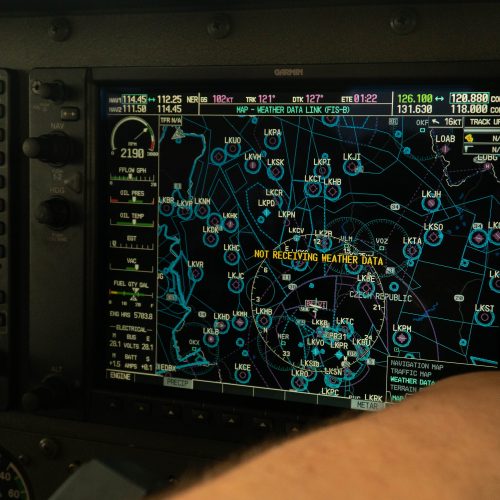 Instrument rating – EASA IR(A) is a qualification that extends the privileges of EASA PPL(A) and allows a pilot to fly according to Instrument Flight Rules (IFR) 
The theoretical training is provided in a form of Long briefings to help you understand what will be expected of you in the following flight. The briefings are divided into 3 stages.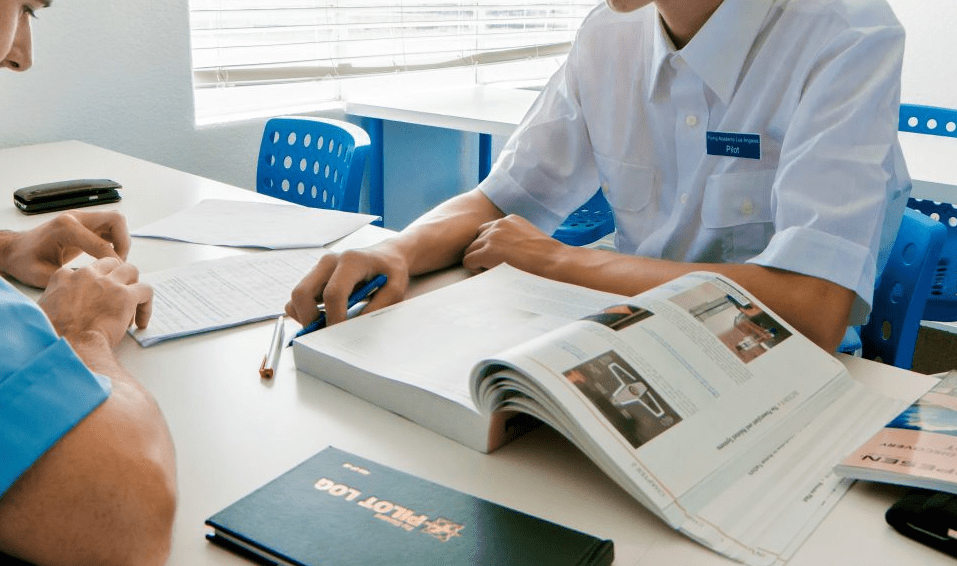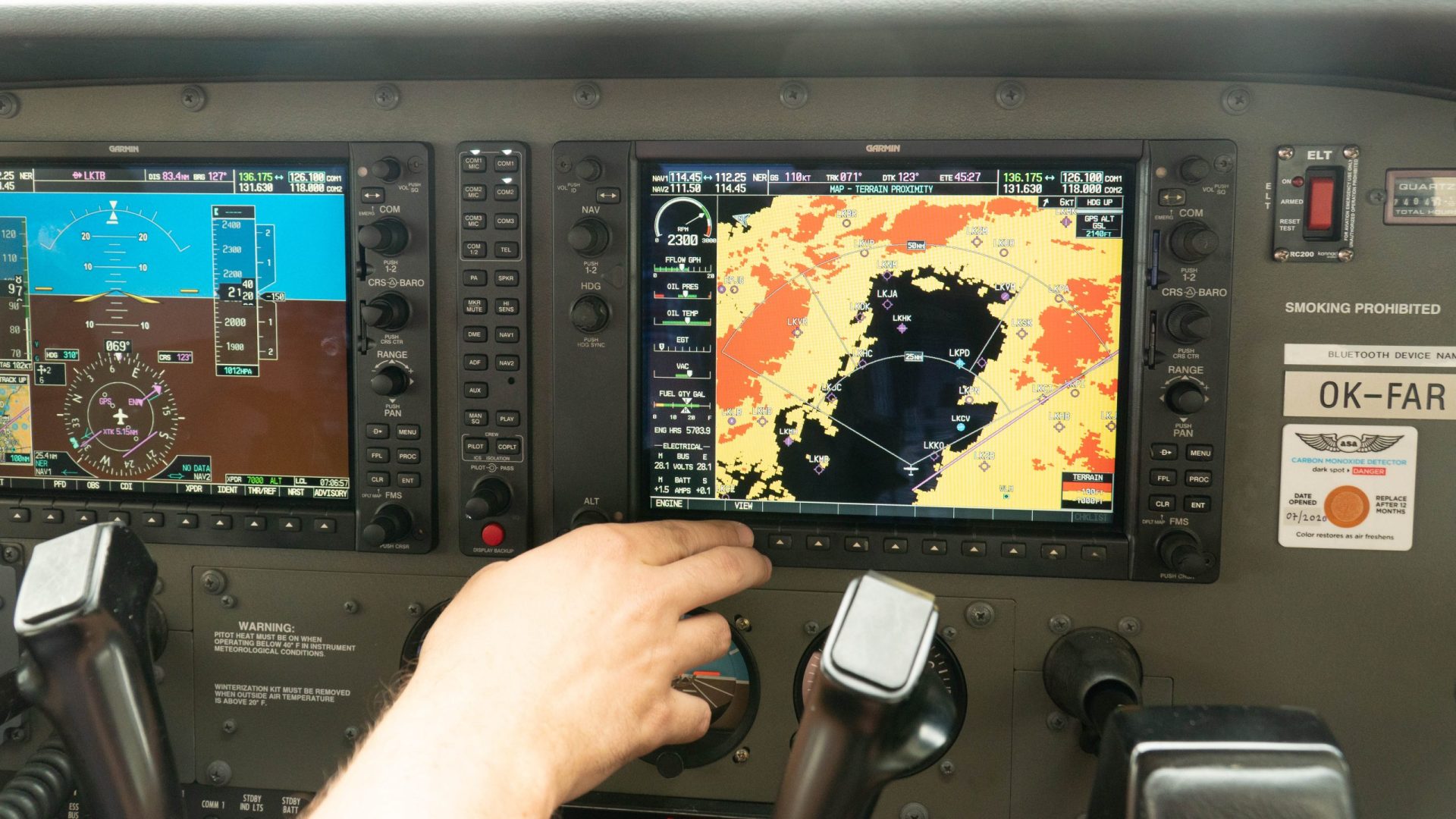 Flight training consists of two modules:
basic instrument flight module (BIFM)
procedural instrument flight module.
Exams
During the practical examination, you must demonstrate your ability to:
Prepare your flight according to the regulation including weather, flight planning, alternate, performances 
Operate the airplane within its limitations
Complete all maneuvers with smoothness and accuracy
Exercise good judgment and airmanship
Apply your aeronautical knowledge
Maintain control of the airplane at all times
Respect all regulations and limitation specific of IFR flights
Must be PPL Holder With at Least 50 Hours Cross-Country as Pilot-in-Command
Why Choose Flying Academy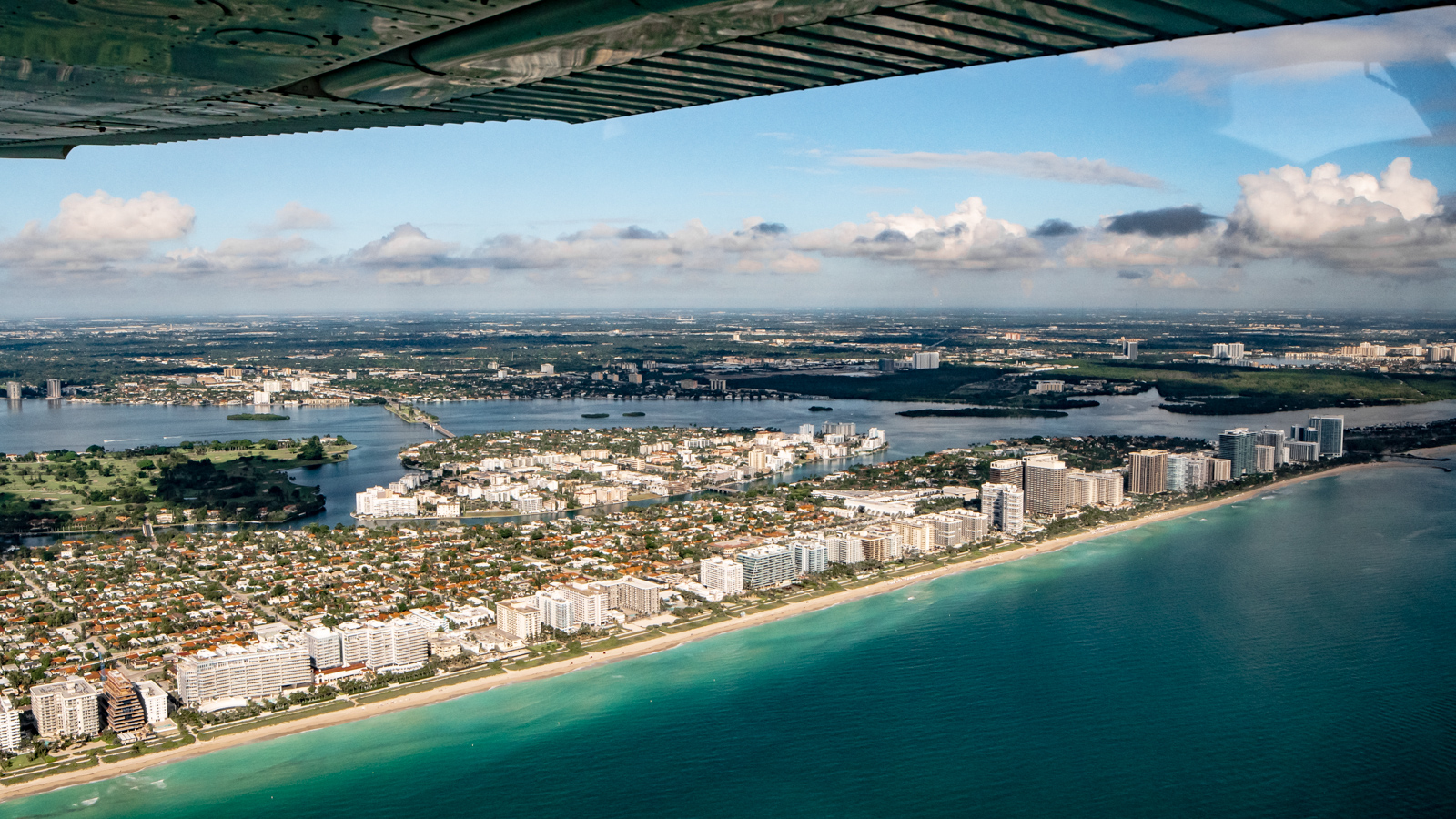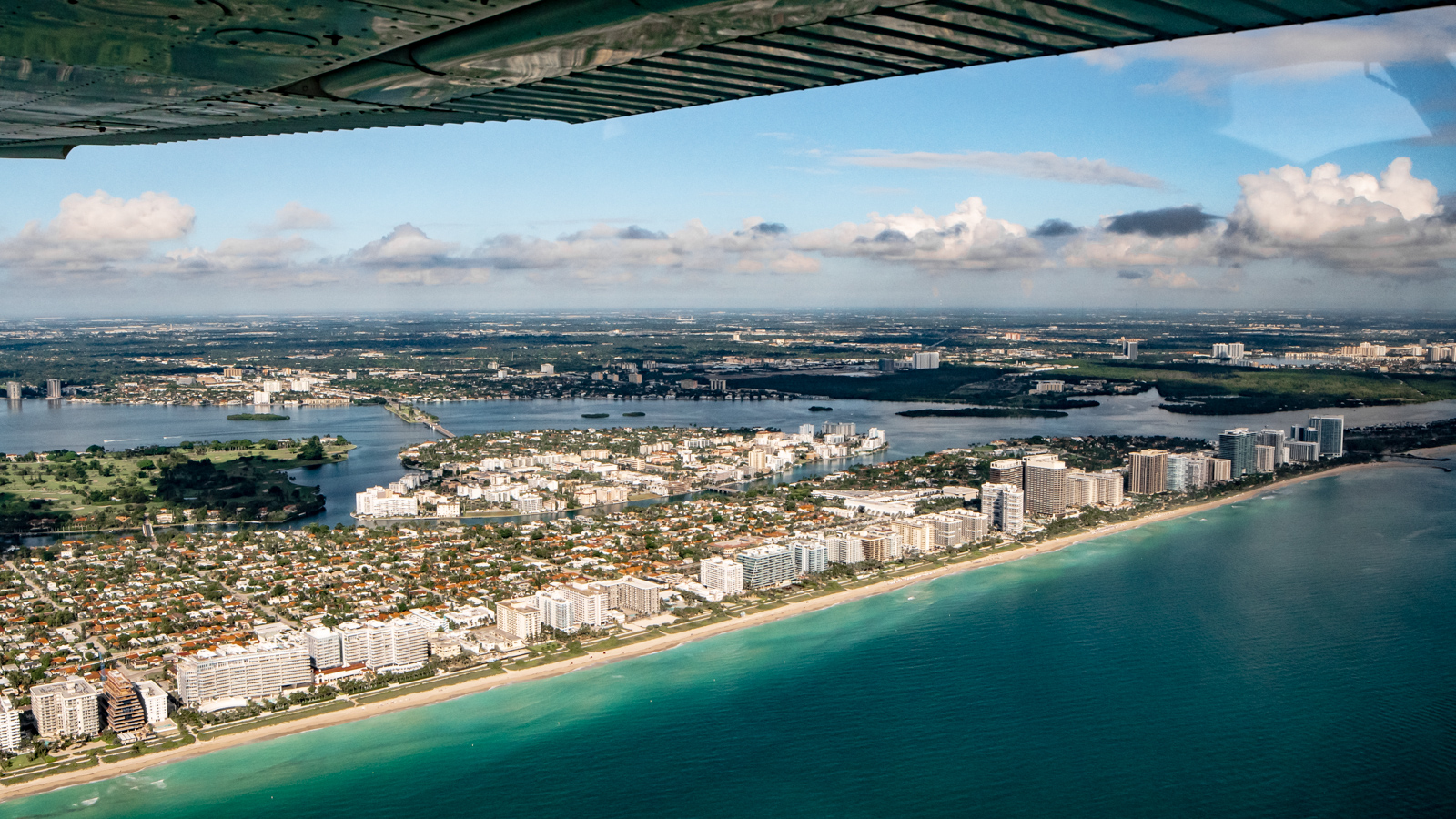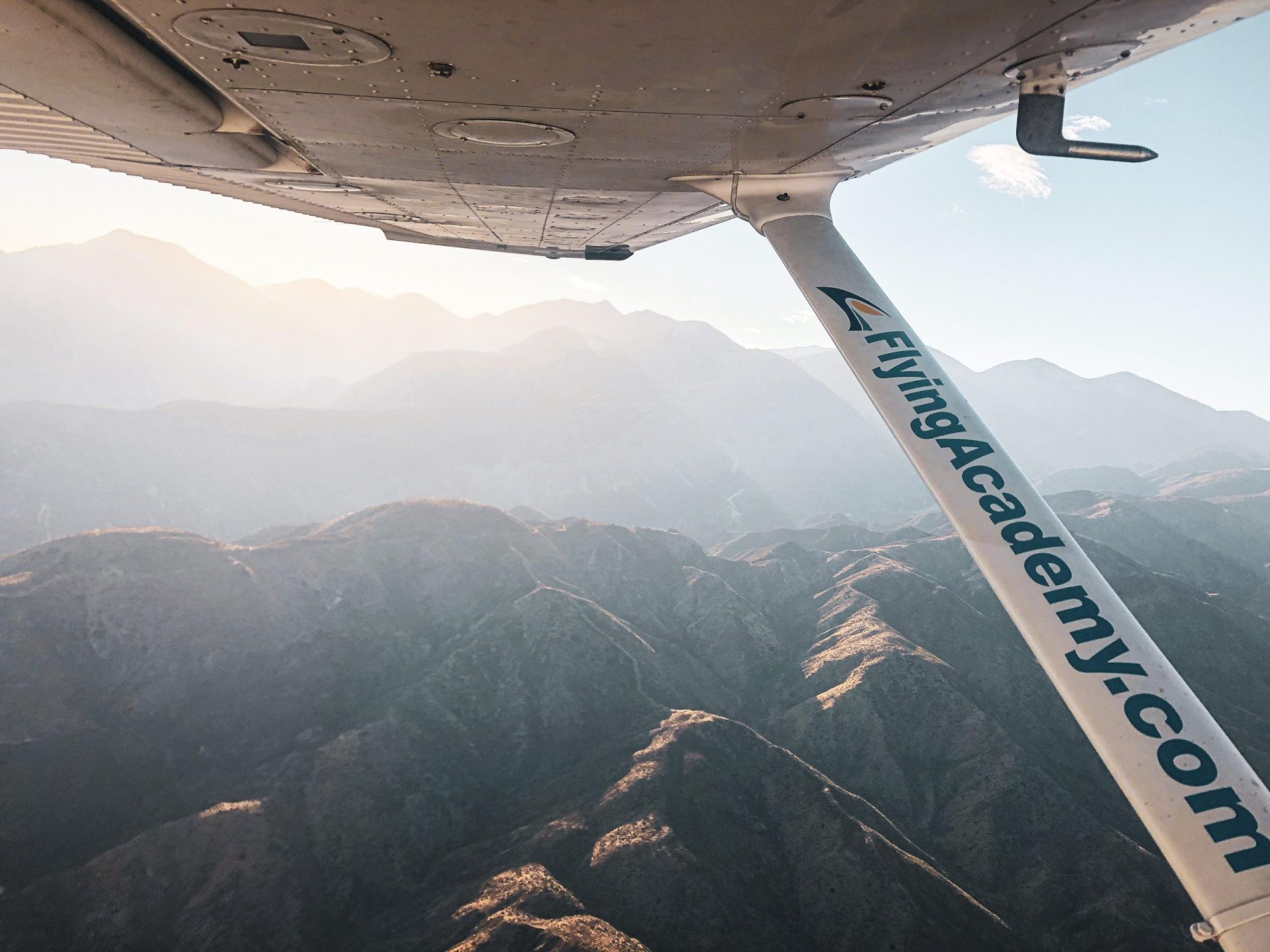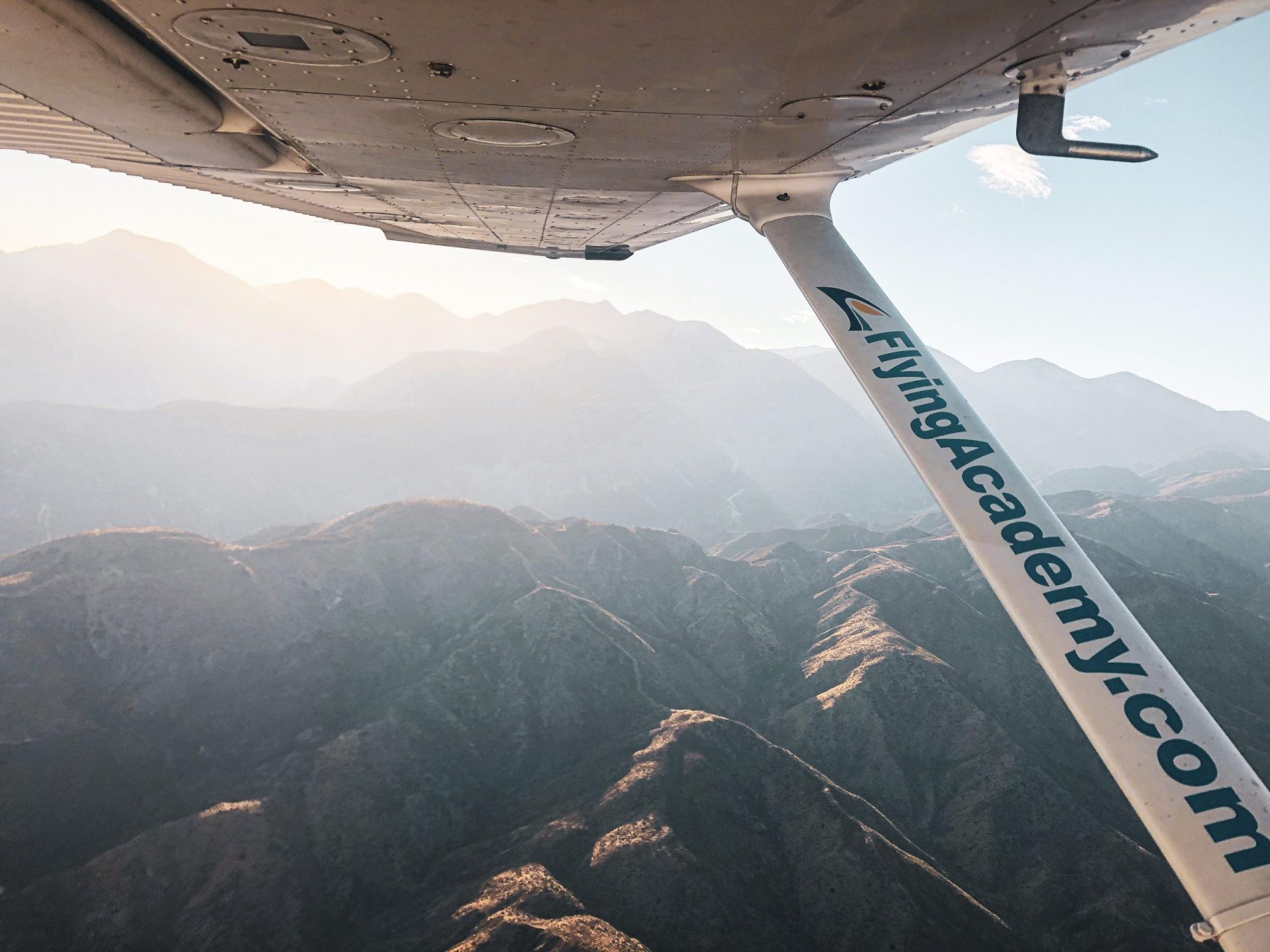 Los Angeles California, Corona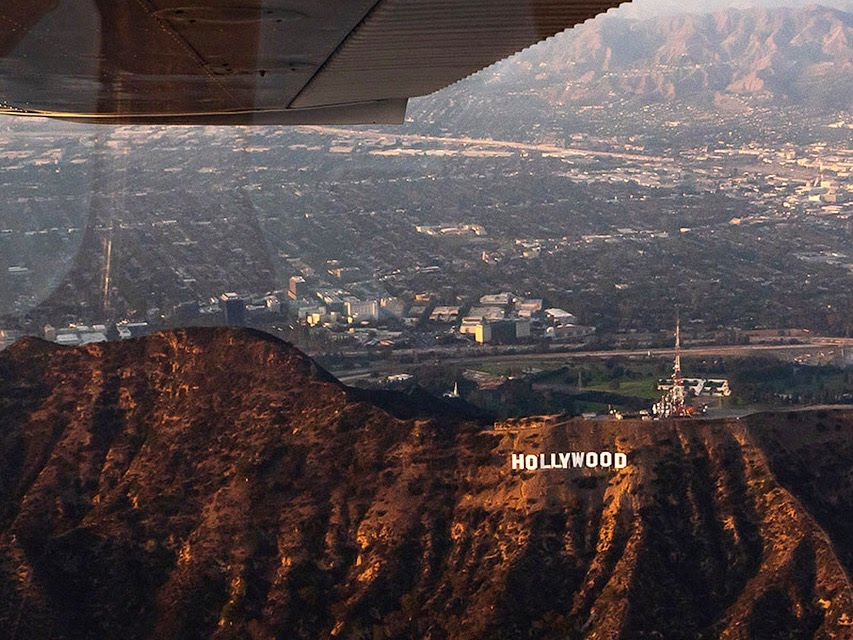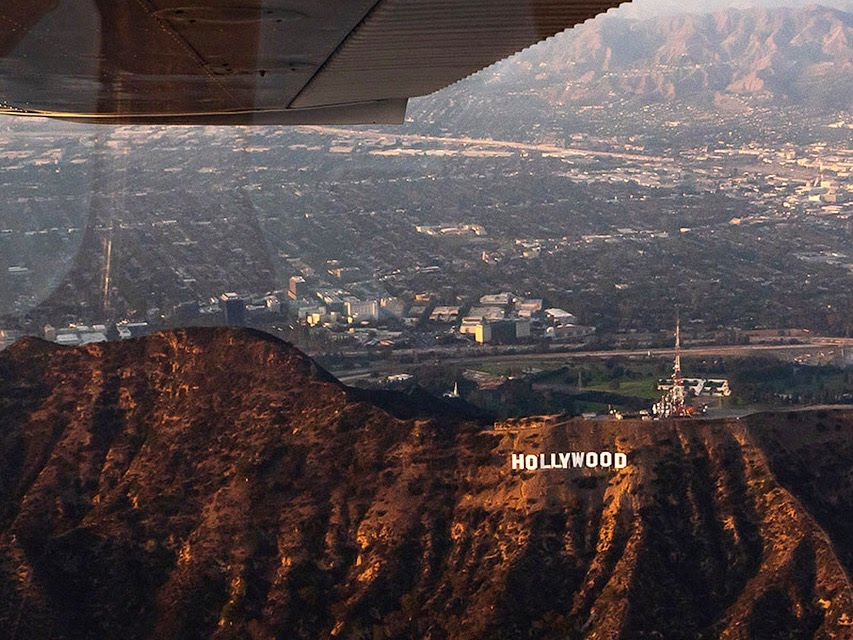 Los Angeles California, Van Nuys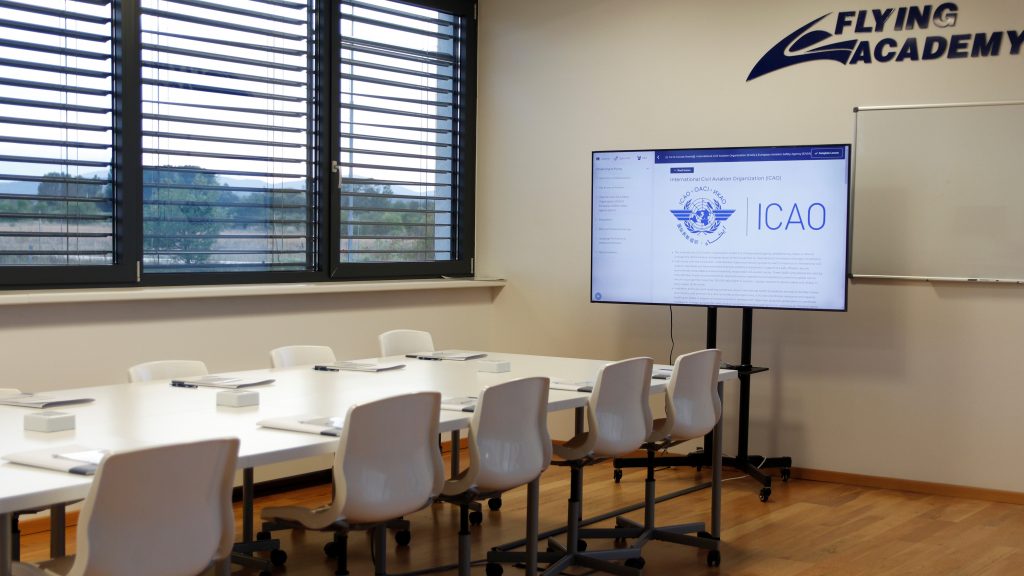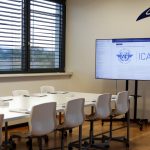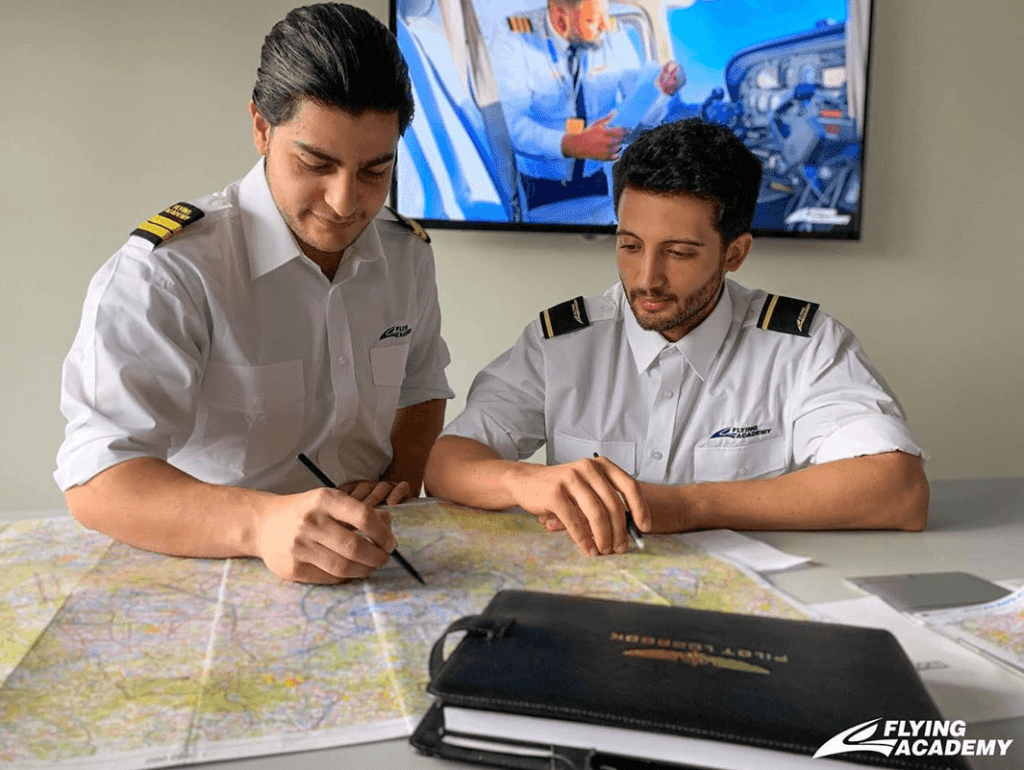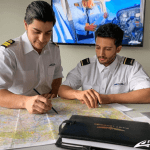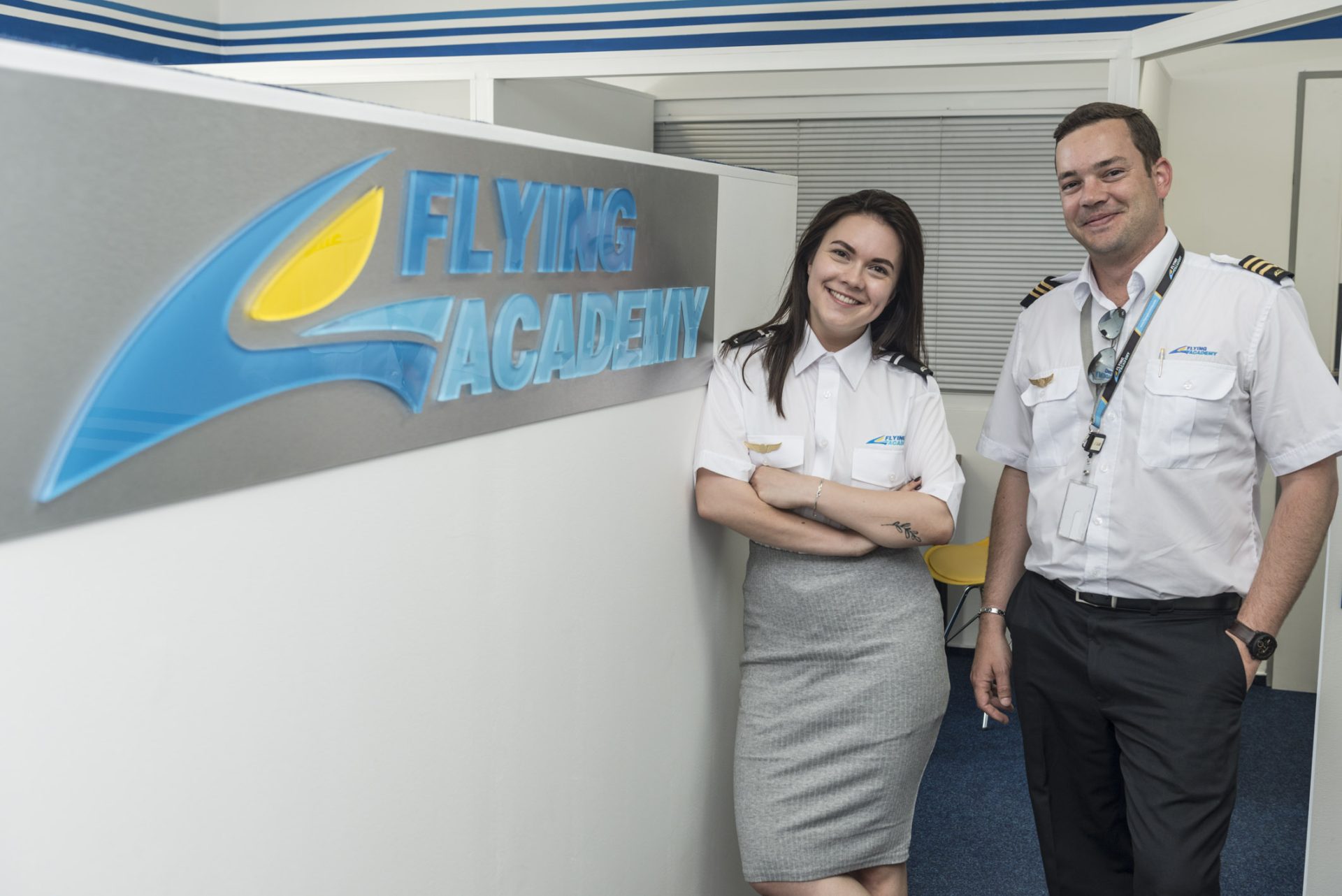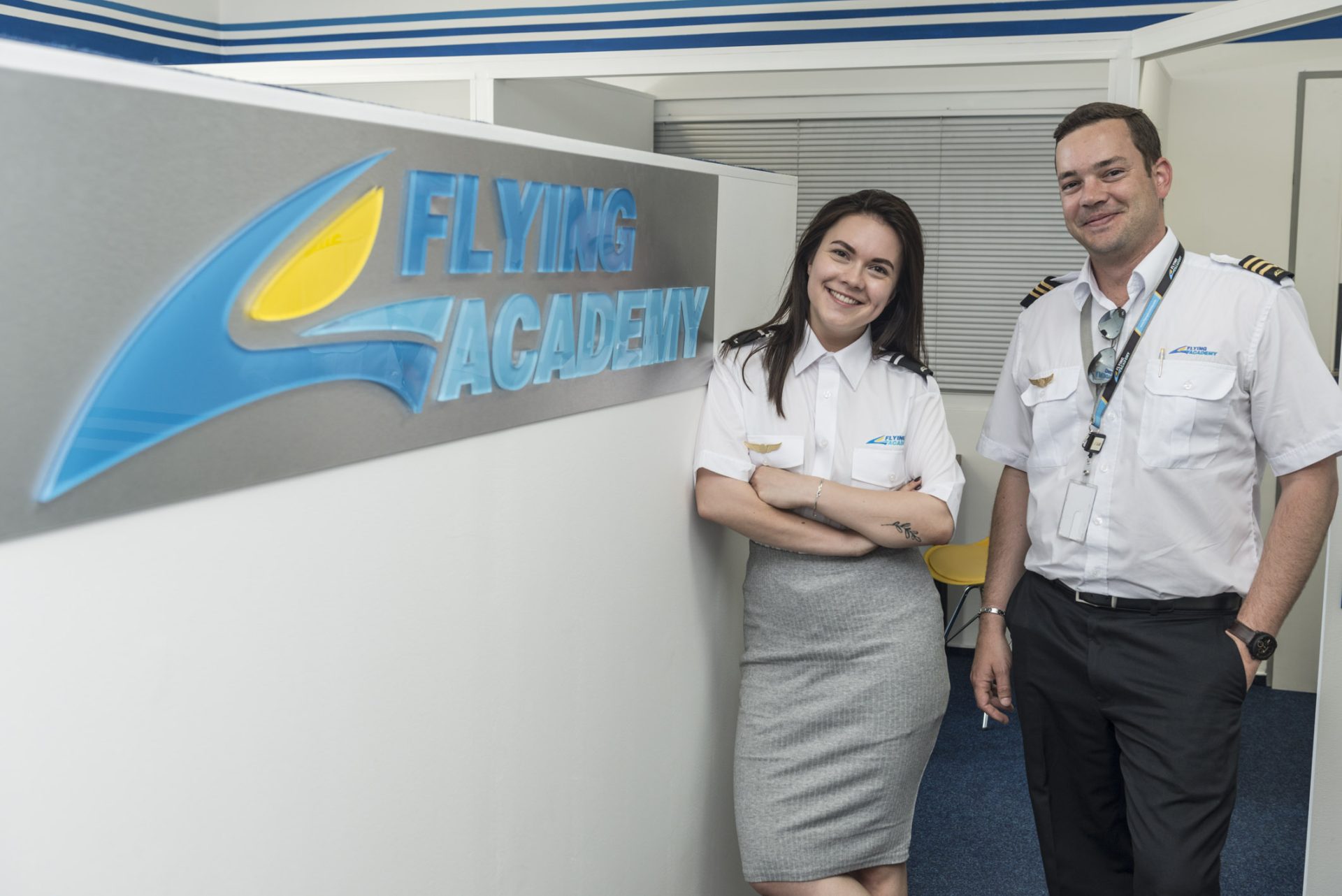 Brno East, Czech Republic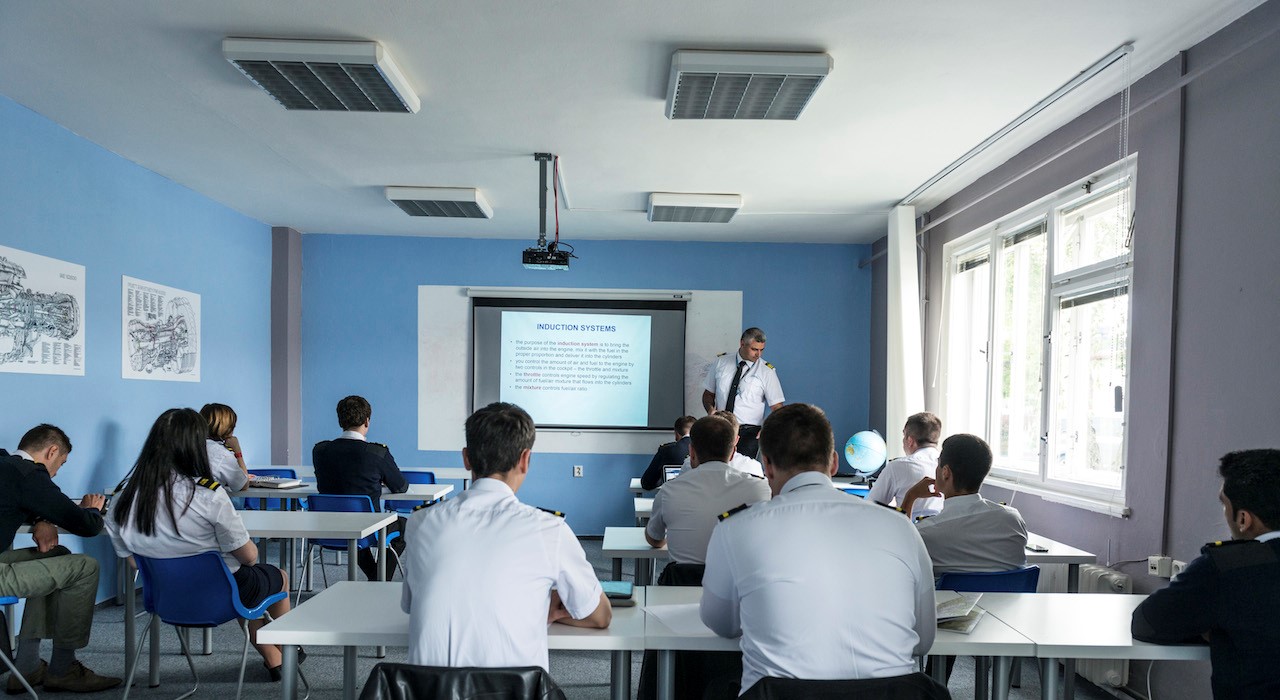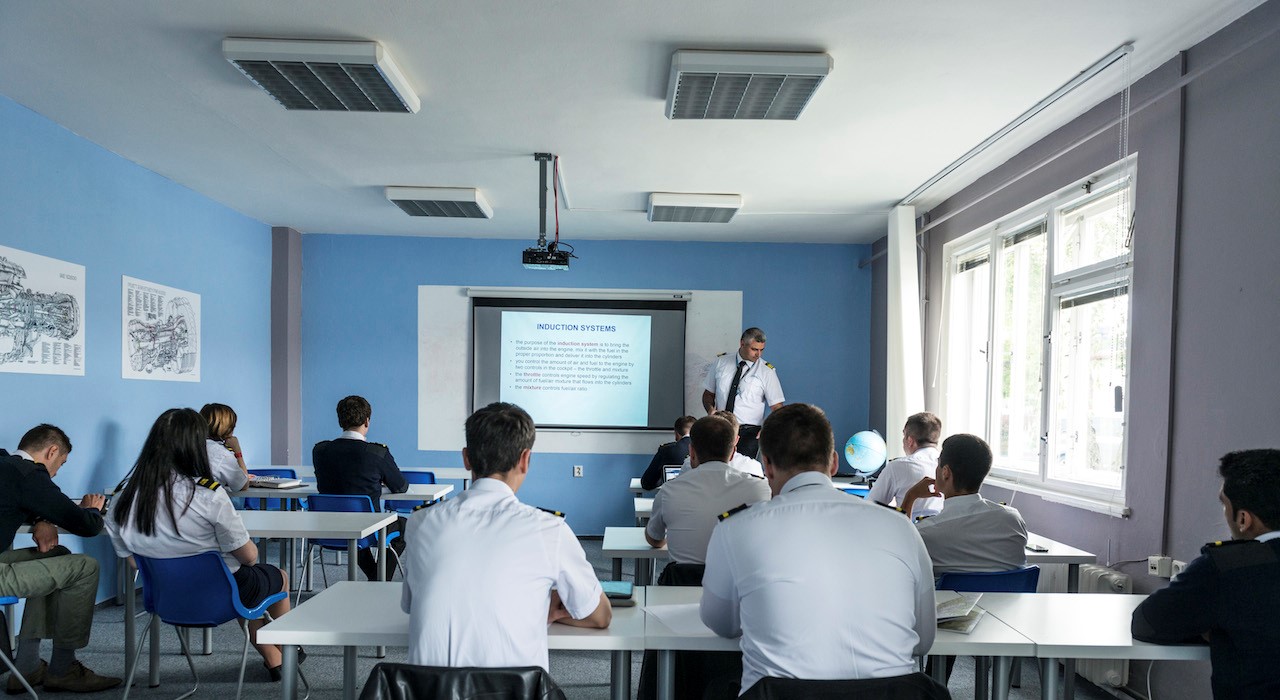 Brno West Falcon Field, Czech Republic