Start Your EASA Instruments Rating Instructor Online Theoretical Course TODAY!
Many pilots wishing to enter professional aviation positions become Flight Instructors in order to gain the necessary experience. The Instrument Rating Instructor – EASA IRI(A) rating allows you to conduct flight instruction for the Instrument Rating – EASA IR(A) and class and type ratings for SEP airplanes. 
This course is now offered as a distance learning program with live online lectures for the theoretical part of your training! 
To be at least 18 years old

To be a Class 1 Medical holder

To be a Commercial Pilot License – CPL holder

To have at least 200 hours of flight time under IFR
The IRI(A) training course includes: 

25 hours of teaching and learning instruction 

10 hours of technical training, including: 

revision of instrument theoretical knowledge, 

the preparation of lesson plans, and 

the development of classroom instructional skills. 

If you hold or have held an instructor certificate, you shall be fully credited towards the 25 hours of teaching and learning instruction.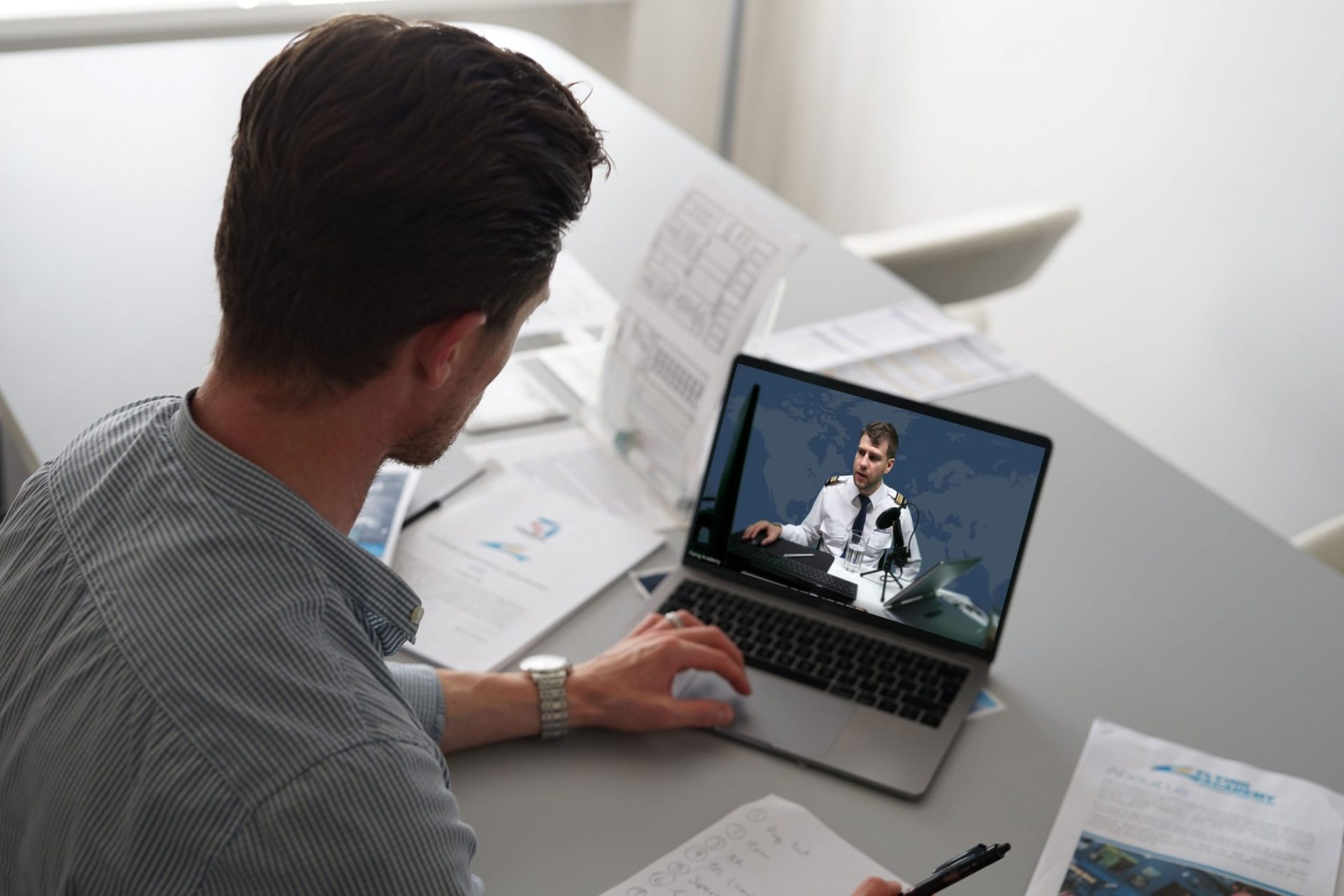 SAVE TIME WITH ONLINE CLASSES
You will start with all theoretical training from the comfort of your home. Afterward, you shall come to the school to carry out the flight training portion of your course.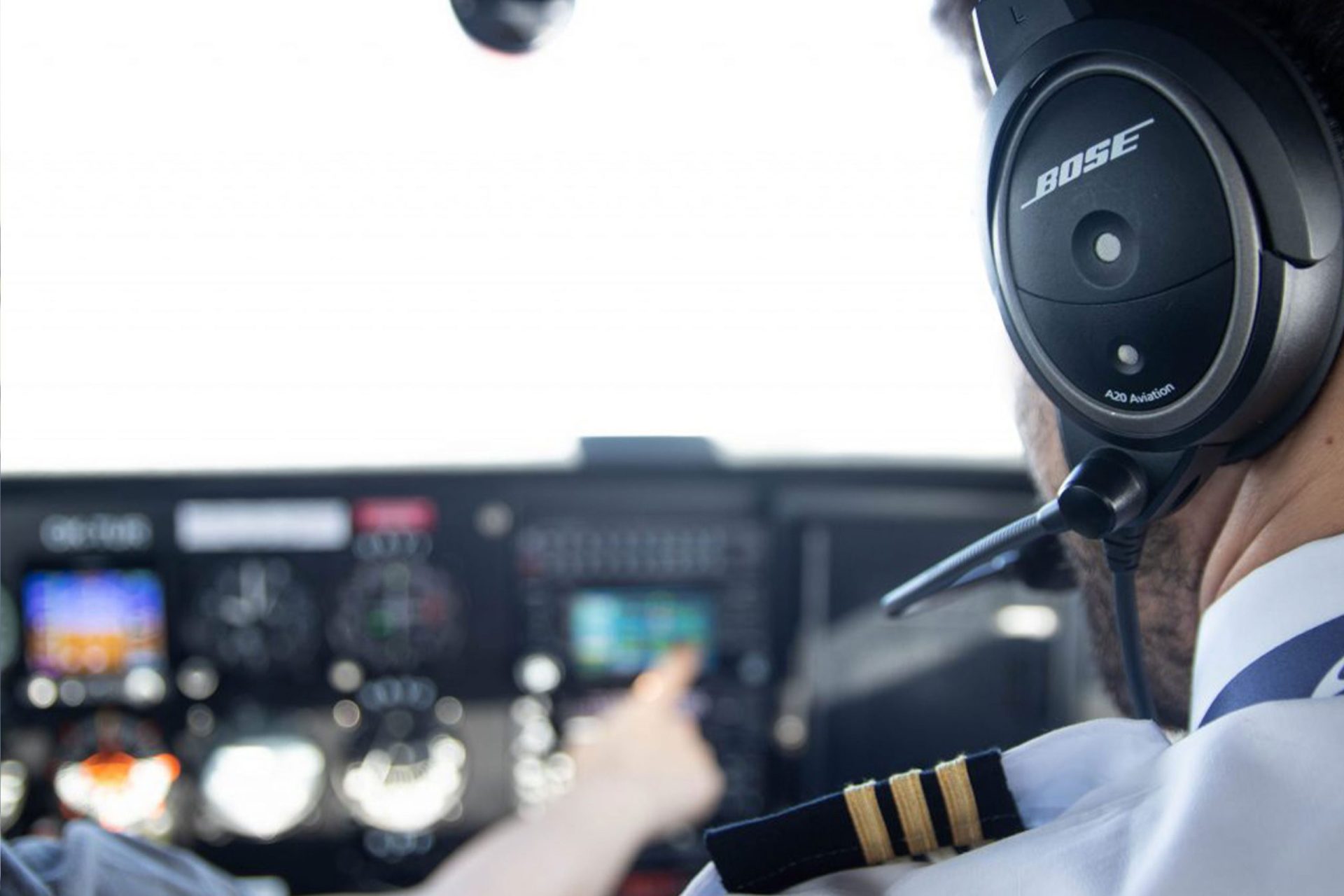 YOUR FIRST STEP IN AVIATION
Become the best professional pilot you can be with our Instruments Rating Instructor online course, and continue your journey in professional piloting with any airline you prefer.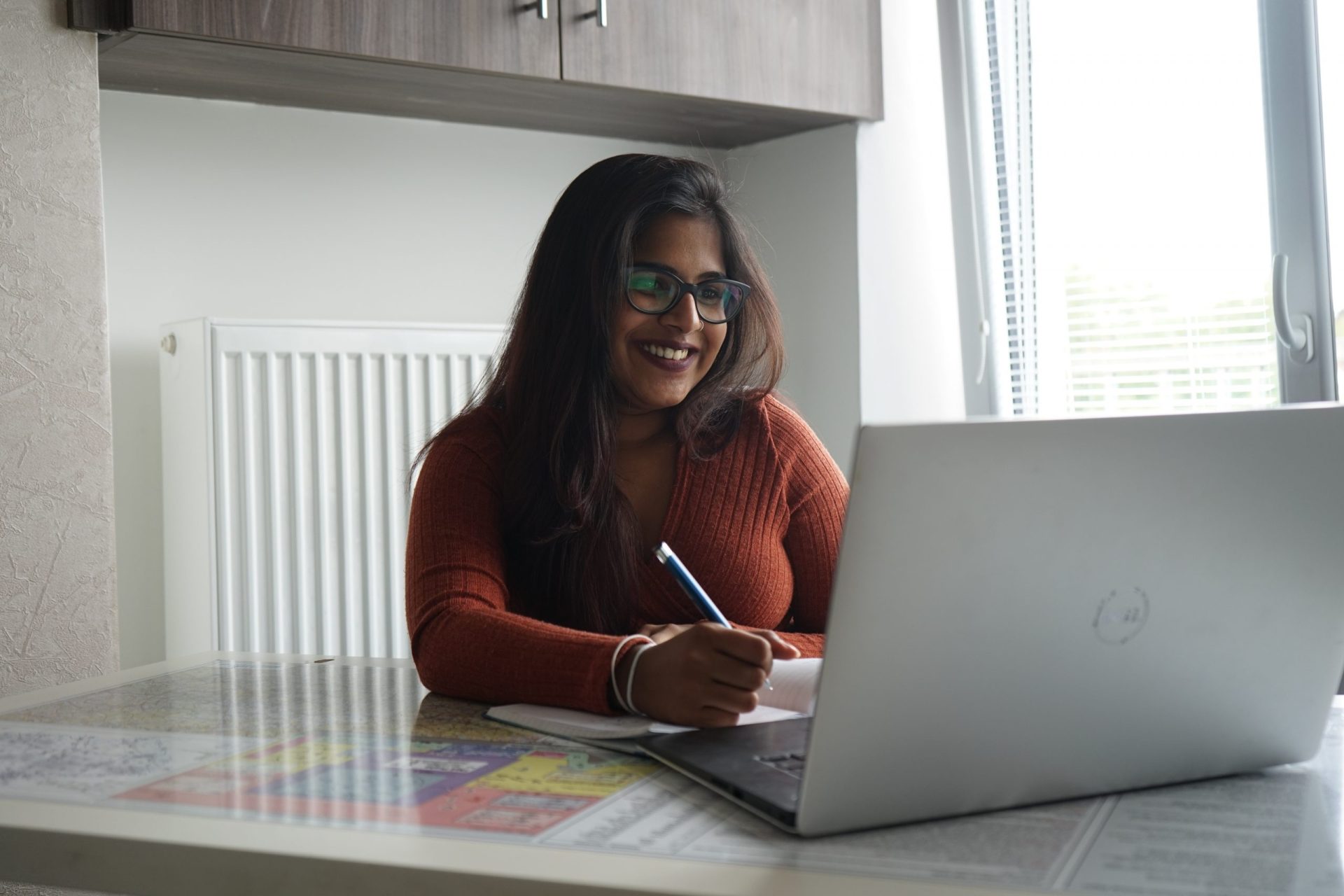 SAVE VALUABLE FUNDS
This organization of training will decrease the costs of the training, providing you with high-quality theoretical training following the current trends, while allowing you to save on the living costs.
With Flying Academy's new approach towards distance learning, we guarantee a unique and efficient way of teaching. You will be in a live interactive class with your appointed instructor, ask questions, quizzes, being in a group environment with other students. With us no, more pre-recorded classes and, boring way of teaching.
Study Material + Questionnaire
Access to study materials, videos and quizzes. Questionnaires will be granted through the LMS system for you to master the concepts and better understand the lectures of followed classroom's subjects.
After each class, you will be assigned homework regarding the subject learned. The more you practice, the more you learn!
Progress Tests run on your LMS system. Those tests aiming to assess the progress of theoretical knowledge and, they are mandatory with a pass rate of 80% before you can progress to the Stage Check Exams.
The Training Is In Accordance With The EASA Regulations
Our Online PPL Training is fully compliant with the European Union Aviation Safety Agency's (EASA) regulations. Our aim is to ensure that you finish the training with the necessary knowledge, ready to tackle the practical flight training, as well as your theoretical exams at your local Authority.
Access To Our e-Learning System During The Course
Our LMS (Learning Management System) platform provides you with all the training materials you will need. There you will find a robust knowledge base of our textbooks, syllabi, courses, videos, handbooks, useful links, tests, and more. Access and study anywhere.
Frequently Asked Questions (FAQ)
Why enroll for the IRI Course?
Our virtual classroom is set up with the latest technological advancements to ensure a prime level of learning.

Students can attend lectures, go through the reading materials, complete assignments, and fulfill their theoretical requirements.

No geographic restrictions

Students can save tremendous time and funds on their overall pilot training!

Courses are broadcasted LIVE so that students may voice questions and enable optimum

interactivity

At the end of each "class", students have the opportunity to partake in guided discussions to clarify any misunderstandings they might have concerning the lecture.
Where is the Course held?
Remotely through our eLearning platform, lms.flyfa.com.
Our live and recorded courses are fully accessible, anytime on our e-learning platform.
What if the time frame is not suitable for me?
Have no concern, our classes being held twice a day in a way that no time zone, or a busy working schedule will be an obstacle.
All you need is to send a request for the class you missed and, we will provide you with the recorded class. You will always be on track towards your future pilot training.
What if I would like to attend the class in a normal classroom?
Flying Academy is a worldwide training center with our bases located around the globe in Austria (Vienna), Czech Republic (Prague & Brno). You can attend any of the mentioned bases and have both theoretical and practical training.