Become a Professional Pilot with Flying Academy Online Theory
Schedule your class on your own time and customize your schedule for private lessons with instructors to fully prepare for the examinations. If you are able and available to come on-base, you will have one-on-one lectures with appointed instructors, or you have the choice of attending your classes through our virtual platform with live online lectures and interactive coursework and activities. 
EASA Online ATPL Subjects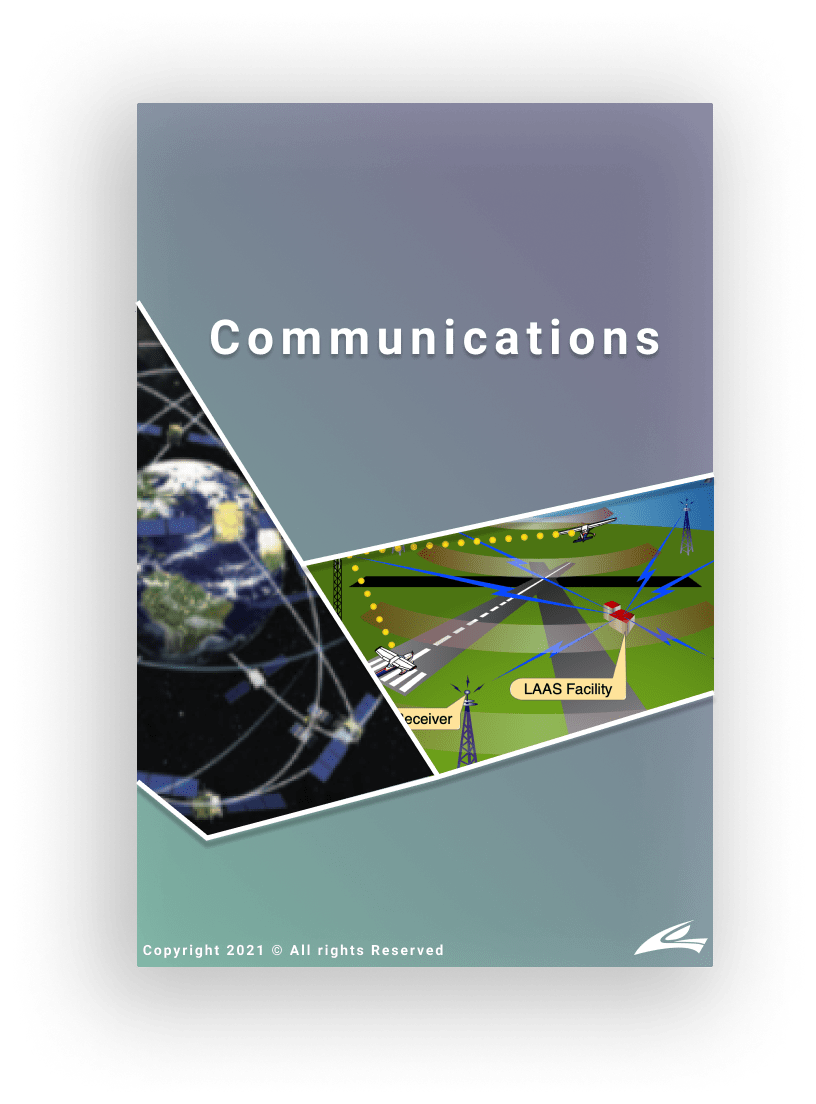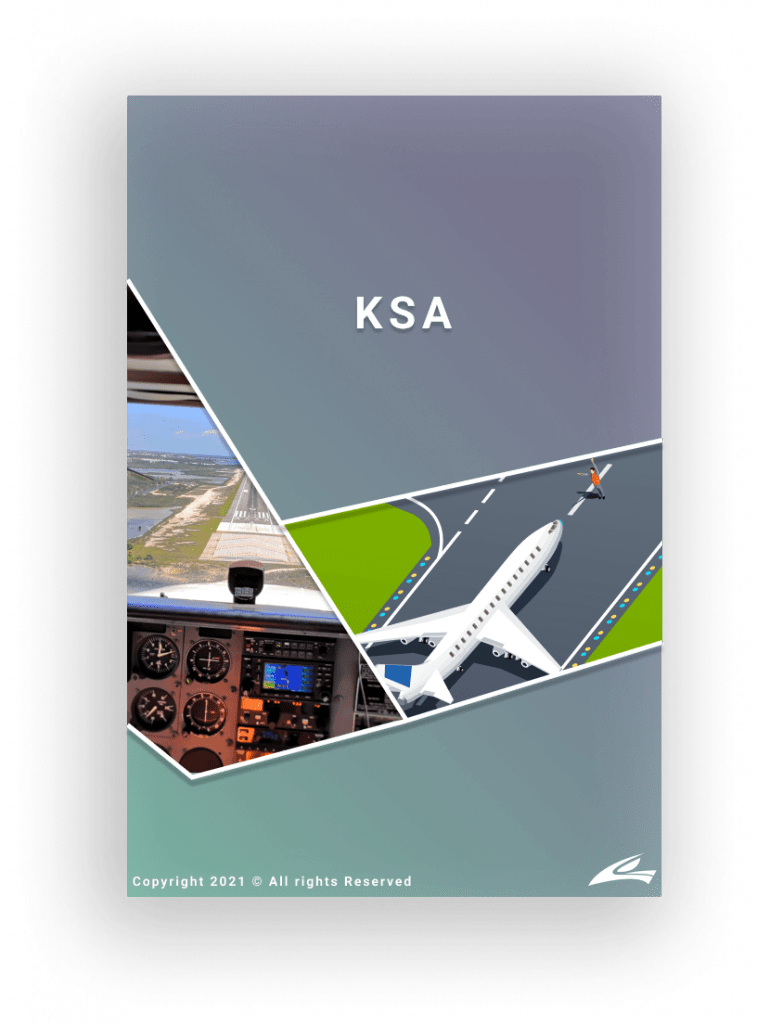 Enroll in your chosen course/program
From the wide variety of courses and programs offered and Flying Academy, choose the course program that is best suited for your pilot training and begin enrollment processes. 
Gain access to the LMS
Once you are enrolled and validated as a student at Flying Academy, you will gain full access to our eLearning platform the LMS - where you can access all your study materials, training progress, attendance, educational tools, testing portals, and all the homework and classwork assignments required for your pilot training. 
Check the Calendar for schedules
The calendar available on LMS will provide you with important dates of when your classes are scheduled and the dates of stage-check examinations. 
Use the link to attend the LIVE online lecture
Links for each class are scheduled to be sent via email and it is also available on LMS under the respective class. Attendance is mandatory. 
Read all related study materials for the class
Self-study is an integral portion of your theoretical training. Therefore, all the reading material and study tools available on LMS are for students to thoroughly study the material and be fully prepared for upcoming classes.
Complete the Classwork and Homework Assignments
Worksheets are presented during the live online class to interact with the other students and instructors. Homework assignments are given by appointed instructors which are to be completed after class and before the next class. This way, instructors can check your knowledge and progress thus far.
Go through the Testing Portal
After your self-study and you feel prepared, you will be able to find the testing portal on LMS which consists of mock exams, study tests, and a question bank with more than 30,000 questions!
Finish your Progress Test
Within each block, there are a series of mandatory progress tests that must be completed in order to proceed to the stage-check examination.
Stage-Check Examination
At the end of a block, once attendance requirements are met and progress tests have been completed, you will be eligible to attend the stage-check examination. There are two parts to this examination, written and oral. Only after successfully completing the written part of the examination will you be allowed to perform the oral examination.
4 Blocks of Ground Training
The theoretical training is divided into 4 blocks. Each block ends with a stage-check examination, until stage-check 4.
Final stage check at Flying Academy
The final stage check will be conducted at Flying Academy. Once all requirements have been met and all tests have been successfully completed, you will be eligible to attend the final examination at the aviation authority.
Final examination at the Aviation Authority
Flying Academy will provide you the certification that allows you to complete your final examination at the local aviation authority.
Why Choose Flying Academy