Flying Academy is an International Flight Training Institute approved by the Federal Aviation Authority (FAA) and the European Aviation Safety Agency (EASA). Established in 1984 in Miami, FA has over 37 years in the United States of America, and 18 years in Europe. FA's mission is to create professional, safety-conscious flight crew members who function effectively and are thoroughly equipped for the challenges of employment opportunities as corporate pilots or first officers and captains of airlines around the world. Customer satisfaction is of our highest value. An institute that is established by airline pilots for aspiring pilots, where continuous innovation keeps us from the competition not only by global presence but also by technology. Flying Academy aims to create a safe learning environment for all pilots, provide opportunities to make pilot students into experienced, confident, professional pilots, and expand our international community by providing pilot training regardless of geographical restrictions.
Established a global presence with bases strategically located around the world, with 6 bases and 7 offices, making Flying Academy a trusted and sustainable institution.
Our bases are located in Prague & Brezi, CZ; Vienna, Austria; Van Nuys & Corona, LA; and Miami, FL, additionally, an administrative office in Gurugram, India.
The Prague base is the headquarters of Flying Academy s.r.o. located close to Prague Letnany Airport (LKLT), where we provide practical and theoretical flight training. This location also serves as an administrative base housing our accounting, marketing, and the majority of our sales department. Our state-of-the-art recording studio enables us to provide high-quality online theoretical training for customers worldwide. Prague base also houses a theoretical exam center, where we regularly conduct PPL and ATPL theoretical exams under the authority of Austro Control.
The Brezi base is located west of Brno city and is located at Falcon Field Airport and is used to provide practical and theoretical flight training and also houses the majority of our AMO, as well as CAMO operations.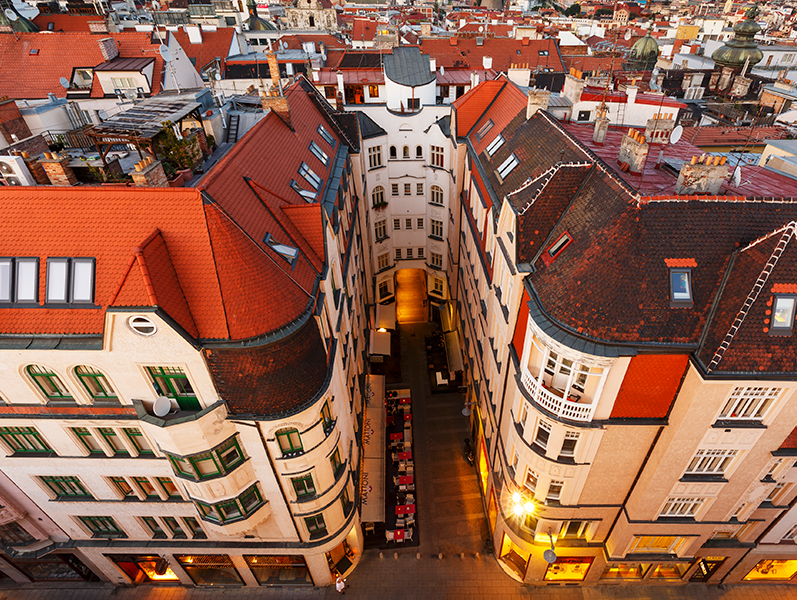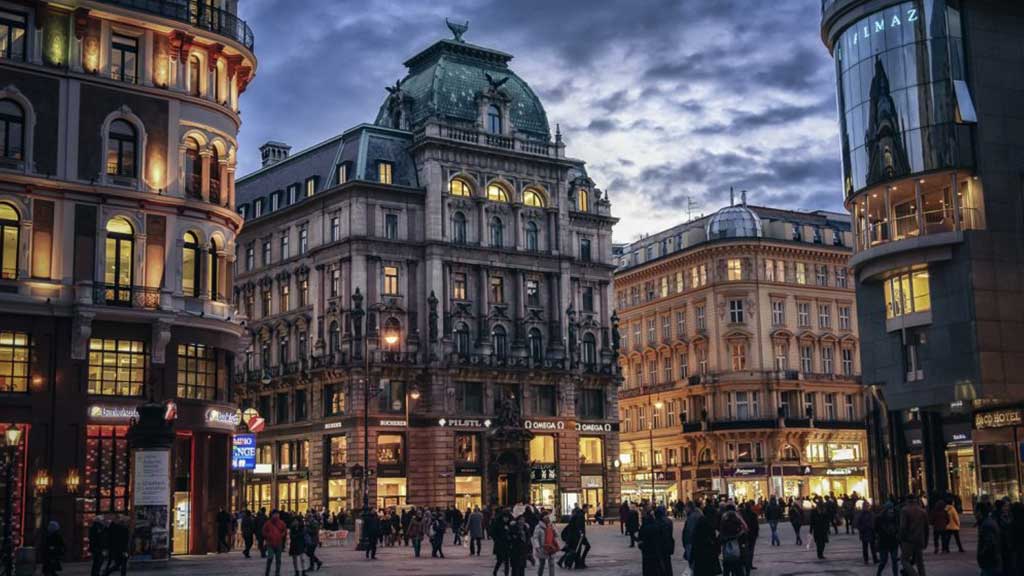 The Vienna base was fully established directly at Bad Voslau Airport and is able to provide practical and theoretical training. The airport is equipped with 2 Runways, VFR/IFR communication, it is an international airport that provides air traffic, and we have our own maintenance crew on stand-by, which enhances the student's pilot experience and proficiency.
Corona Municipal Airport is the location of one of our west coast bases in California, where we provide practical and theoretical training under both FAA Part 141 and Part 61. This location also includes a repair station that takes care of the maintenance of both west coast bases.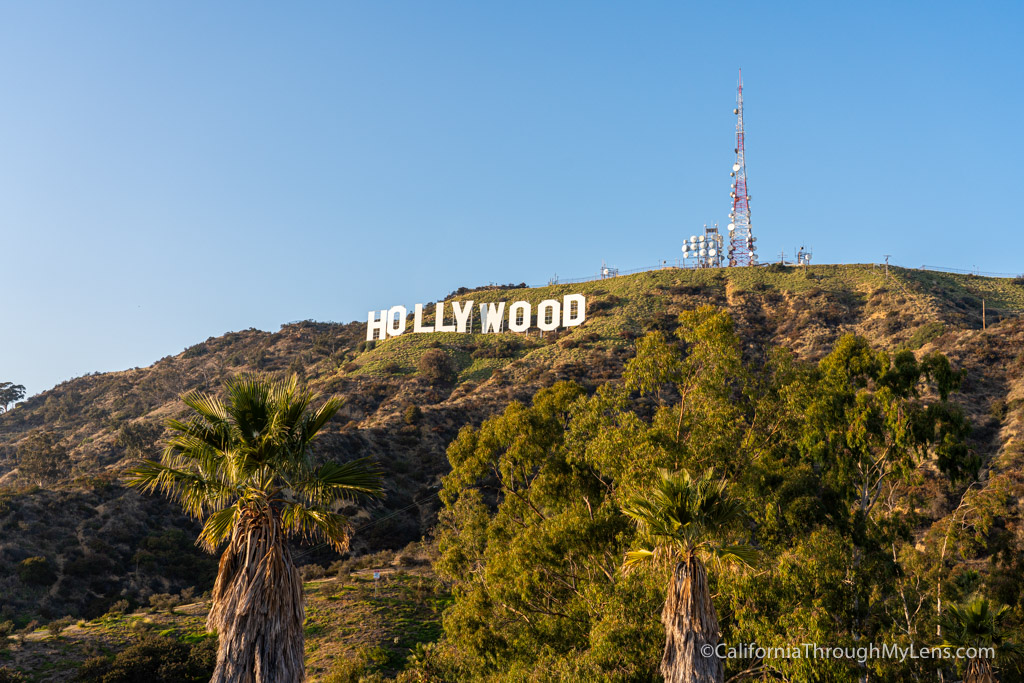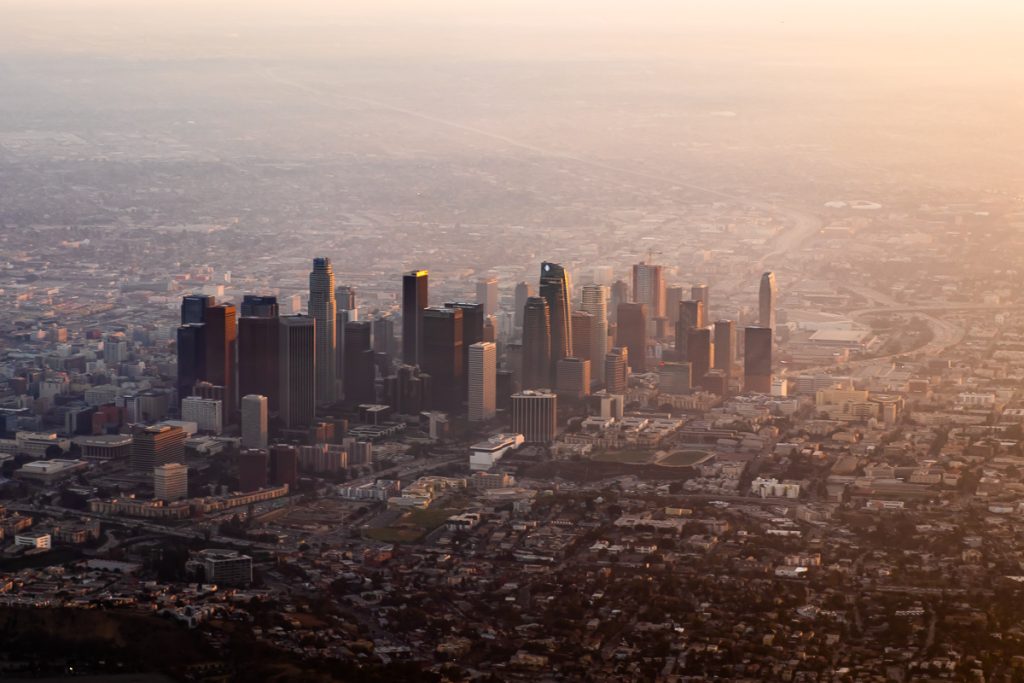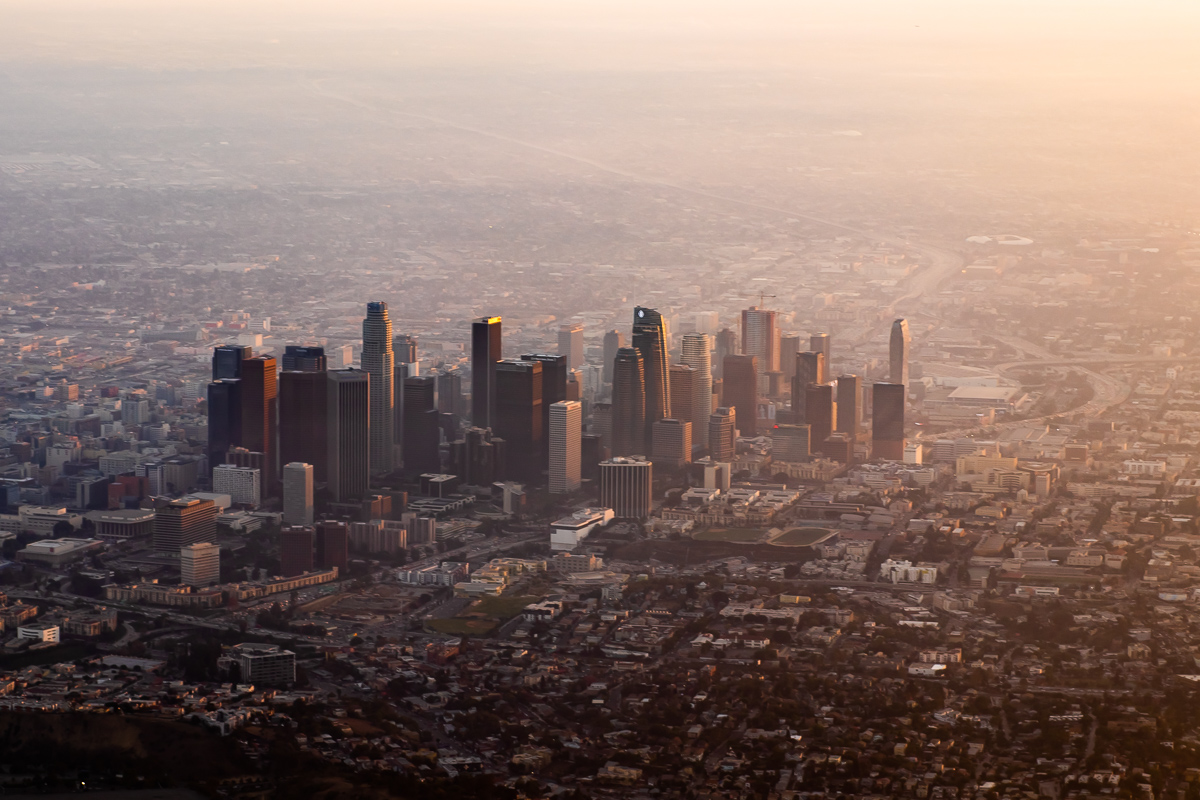 Los Angeles - Van Nuys, US
The base at Van Nuys Airport is our newest addition and is able to provide practical and theoretical training under FAA Part 61. The Southern California climate makes it possible to fly year-round, you can expect mild winters and hot summers, allowing all-year-round flying. Van Nuys Airport ranks as one of the world's busiest general aviation airports.
Miami base is located directly at Miami Executive Airport and offers practical and theoretical training both under FAA Part-141 and Part 61 regulations. Miami also houses a repair station to be able to conduct fleet maintenance. The world-famous Miami Executive airport provides modern, efficient, and professionally staffed facilities, and offers which serve best for the professional pilot training.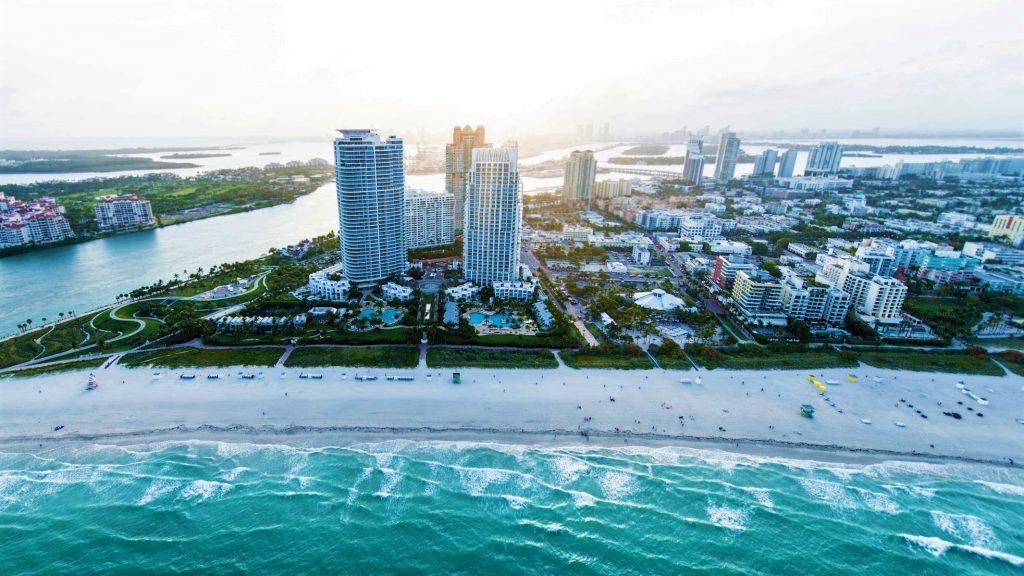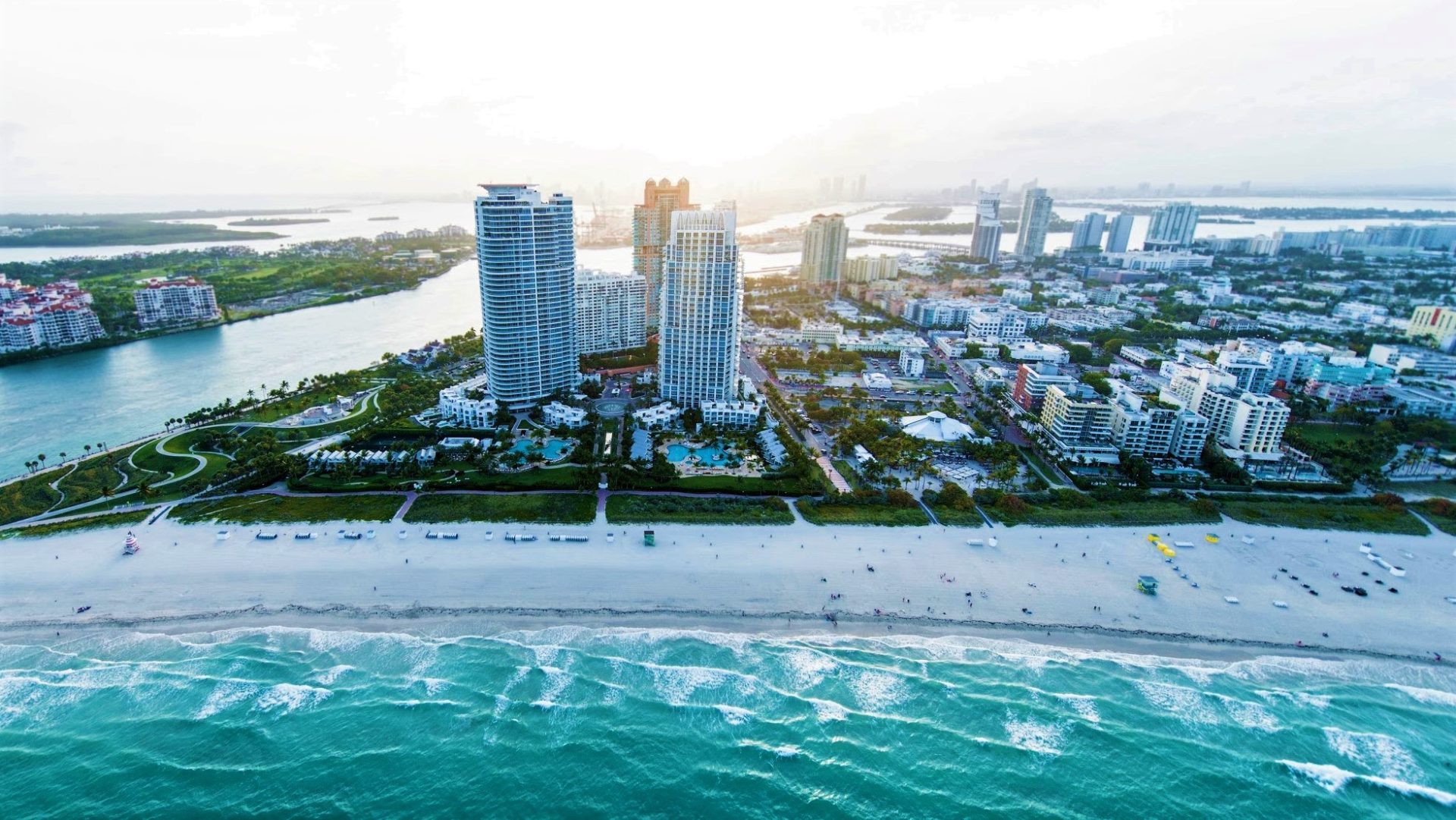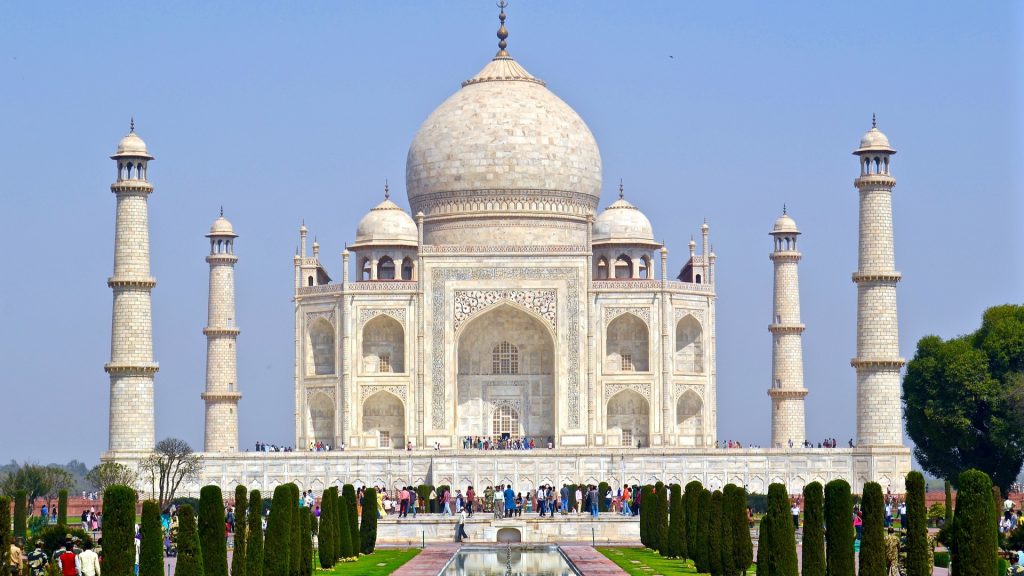 Our base in India is an administrative support office where we also provide the opportunity for students to attend live online theoretical training classes for those who wish to complete their pilot training under the Indian DGCA Regulations.
Our Team of Flight Training Consultants (FTC) and Customer Support are always available to assist, furthermore, visa support is provided for international students in both the USA and EU for the duration of their training with the possibility of payment for training in installments.
Our dedicated team of consultants is ready and available to help students through the complete training processes and during the full training period, in a variety of languages.
The Academy has experienced, talented, certified professional pilot instructors from around the world making Aviation training an international learning experience with in-depth consultations regarding any matters related to pilot training. Our team follows an individual and customized approach to each and every student according to their needs and requirements for their pilot training.
Additionally, a top-of-the-line fleet with over 40 aircraft, both single and multi-engine aircraft, an impeccable safety record, and our own maintenance crew of the highest excellence in the field.
The Cessna 152 is a two-seat, fixed tricycle gear, general aviation airplane, used for primary flight training, time building, and personal flying. The Cessna 152 is the most popular two-seat trainer.

Features: 

Speed: 90 knots

Max Weight: 1670 lbs

Length: 24 ft 1 in

Engine: single

Range: 415 nm

Seats: 2
The Cessna 172 is a four-seater, single-engine, high-wing airplane. The Cessna 172 is used for PPL, IR, and CPL training. It's also used as one of the primary pilot training aircraft due to its effective equipment.

Features: 

Speed: 110 kn

Max Weight: 2,450 lb

Length: 27 ft 2 in

Engine: Single

Range: 696 nm

Seats: 4
The Cessna 172 SP is a single-engine high-wing and fixed gear four-seater aircraft. The 172 SP Glass Cockpit is perfect for instrument training and is a favorite. The flight deck is powered by the Garmin G1000 avionics suite. 

Features:

Speed: 110 kn

Max Weight: 2755.77 lb

Length: 27.62 ft

Engine: Single

Range: 610 NM

Seats: 4
The Cessna 172 RG with its retractable gear is faster, more aerodynamic than other models, and capable of reaching up to 130 KIAS. Its constant-speed prop allows the engine to run at a slower RPM, resulting in a quieter flight.

Features: 

Speed: 130 kn

Max Weight: 2650 lb

Length: 27 nm

Engine: single

Range: 720 nm

Seats: 4
The Piper Warrior is a single-engine low-wing, fixed-gear, four-seater airplane. Provides better clearance between the wingtips and the ground, the dihedral angle, and great stability in the roll axis. A sturdy frame and excellent performance make it perfect for training purposes.

Features: 

Speed: 110 nm

Max Weight: 2323.6 lb

Length: 23.5 ft

Engine: Single

Range: 524.83

Seats: 4
This normally aspirated 200-HP Piper Arrow is a true cross-country machine. At 144 KTS you will cover a lot of ground in a shorter time. Ideal for long cross-country flights.

Features: 

Engine: 1x Lycoming IO 360 C1C6 Piston

Power:   200 horsepower

Max Cruise Speed:   148 knots – 274 Km/h

Approach Speed (Vref):   47 knots

Travel range:  880 Nautical Miles – 1,630 Kilometers

Fuel Economy:   28.74 nautical mile / gallon – 14.061 kilometres / litre

Service Ceiling:   15,000 feet

Rate of Climb:   1000 feet / minute – 5.08 metre / second

Take Off Distance:   488 metre – 1,601.03 feet

Landing Distance:   463 metre – 1,519.01 feet
The Pa-44 Seminole is a four-seater multi-engine low-wing airplane used mainly for MEP/IR training. It is the perfect option for both personal and flight training use.

Features: 

Speed: 160 kn

Max Weight: 3,800 lb 

Length: 27 ft 7 1⁄4 in

Engine: twin

Range: 915 nm

Seats: 6
FNPT II Flight Simulator Piper Seneca
Flying Academy offers all pilots the possibility to fly on our new Generic Multi-Engine Piston Airplane simulator in our base close to the Prague Letnany Airport. You have an opportunity to practice any situation which may occur during the flight. An engine or instrument failure, as well as bad weather conditions. The simulator is certified for flying under IR SEP or MEP aircraft. Come to fly the simulator and save money. The simulator is perfect to renew or revalidate your instrument rating, IRI training, or building up hours in instrument conditions issued by PART FCL.
Our fleet maintenance team is responsible for preventive maintenance, planned maintenance, predictive maintenance, and condition-based maintenance. Tasks performed by them range from inspection, replacement or repair, compliance with AD´s, SB, SL, or SEL. We can implement STC´s and/or SCs. Our maintenance crew is fully licensed and all maintenance tasks are being completed in our Part-145 organization. Some of our personnel are holders of Inspection Authorisation (IA) that allows them to perform and verify structural repairs. Our aircraft maintenance personnel in the EU are certified by EASA and their licenses are issued in compliance with Part 66. We have a full range of B1 / B2 / C licensed personnel. All works are being performed in EASA approved Part-145 facility. Maintenance tasks are being planned in our own EASA approved CAMO (Continuous Airworthiness Management Organisation).
Our "virtual classroom" platform has helped us to reach out and instruct our students from all corners of the world while continuing to provide top-quality pilot training without any delay. This way, students can complete their theoretical courses through live online lectures from the comfort and safety of their homes. 
Our brilliantly talented instructors are focused on the needs of each and every student and provide any kind of assistance they require on an individual level. All course work, interactive exercises, and study materials are provided on our interactive LMS platform where students can access them in advance to prepare for their upcoming classes and exams, using the device of their choice, whenever, and wherever they may be. Once enrolled in the pilot training program, students receive instant access to our Learning Management System; Computer Based Training; Live Tutorials and Demonstrations; Applied Skills & Group Work Processes; Progress tests; Monitored Progress Checks; and Course Completion Certificate once completed, prior to the exams under the respective authority. Students are required to start their practical/flight training- once they are able to and are in proper physical health. All of our practical training facilities including the school, aircraft, and maintenance facilities are cleaned and disinfected at least twice a day on a regular basis. We make sure that our students get the best education possible through our motivation, innovative technologies, and our highly dedicated staff members.
Learning Management System
With Flying Academy's new and updated features and unique teaching methods, we are able to provide quality theoretical pilot training from base to home. We have shifted our theoretical portion of the training to live online lectures, with a structured schedule and syllabus, taught by professional pilot instructors where students can communicate and interact with no geographical restrictions. Our newly improved Learning Management System (LMS) has been developed to cater to the needs of our international students. Flying Academy's eLearning portal is filled with everything a student-pilot requires for their aviation training and more. Our LMS consists of all study material and tools required to successfully complete the pilot training course, ranging from interactive quizzes, worksheets and homework assignments, tutorials, educational videos, to pre-recorded sessions of live online lectures, to engage students with aviation knowledge and fun educational activities during the self-study portion of their training. Our testing portal consists of mock exams, stage-check examinations (written and oral), progress tests, and a question bank with over 30,000 questions. The LMS is specially designed for students to be able to navigate their own training progress and be up-to-date with all the appropriate knowledge and course materials regarding their training, with ease. All schedules are systematically updated and the option of creating one's own schedule according to their own availability and preference is easily feasible. The schedule for each term is prepared and published prior to the class with set reminders to keep students up-to-date and informed.
Flying Academy offers a variety of pilot training programs and courses. We mainly focus on our ab-Initio pilot training programs, which are designed for students with zero experience. Additionally, we offer professional pilot training programs specially designed for aspiring pilots who wish to pursue a professional career in the field of aviation. Our training programs are offered under both EASA and FAA regulations, moreover, we are certified to provide DGCA courses and conversion of licenses, with the ability to continue flight training in one of our bases in Europe or the USA.
Build your required hours with Flying Academy at one of our beautiful bases in the historic cities of Prague and Brezi, the Czech Republic, over the evergreen fields of Vienna, Austria, across the Hollywood capital, Los Angeles, or in the warm sunny state of Florida, Miami! Aspiring pilots can indulge themselves in exquisite views and fly over remarkable landmarks while building flight hours! Choosing from our wide variety of fleet, you also have the opportunity to create your individualized schedule.