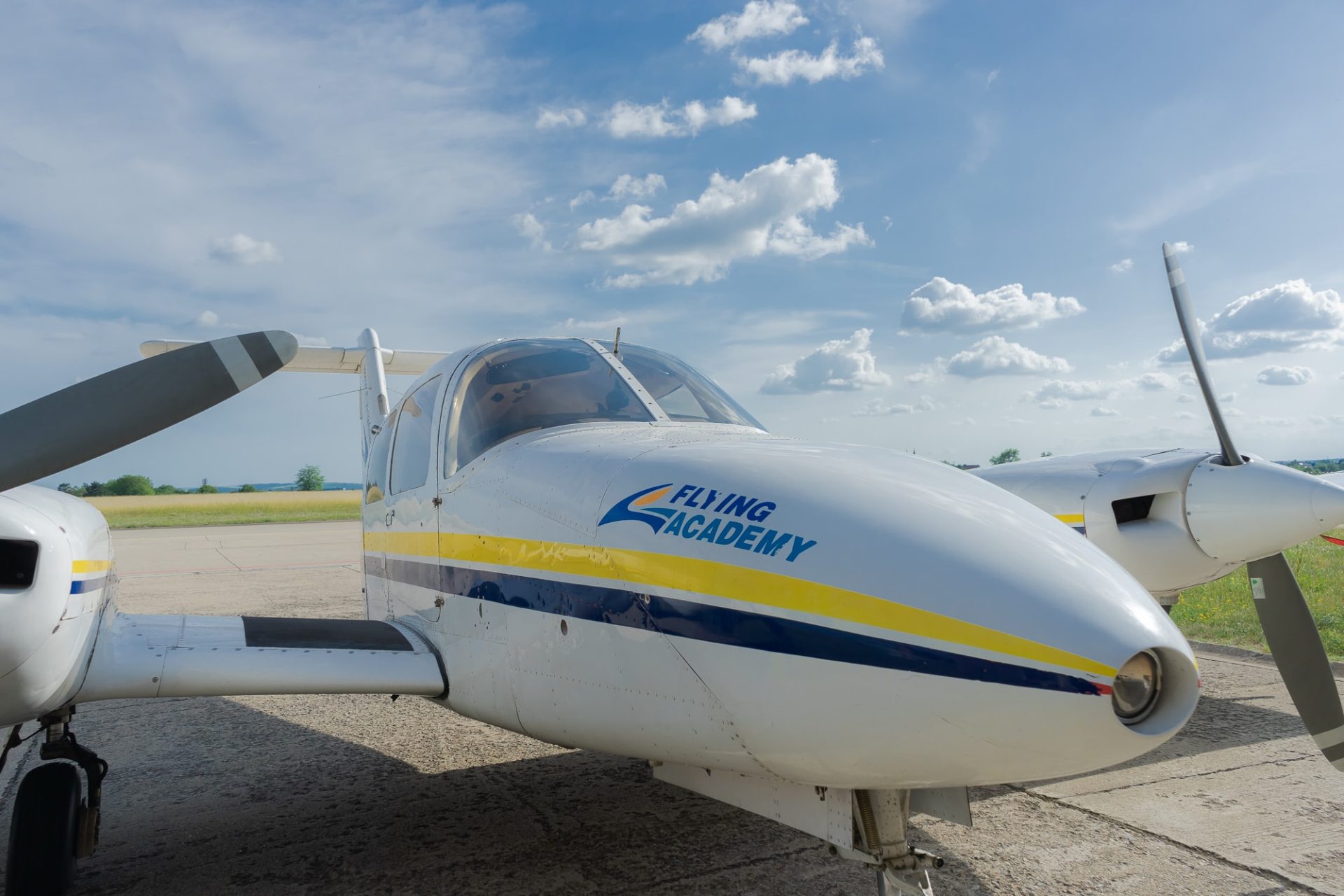 Medical exam assistance for students of Flying Academy
Please find below the required Medical Certificate for the student to obtain in order to start training:
PPL – 3 class
IR – 3 class
CPL – 2 class
0­-CPL – 2 class
CFI/CFII – 2 class
MEL – 2 class
0­-ATPL with US experience – 1 class
Students at Flying Academy can schedule an appointment for their medical themselves. Flying Academy will be happy to help if assistance is needed. All students can choose a medical examiner from the following options or select an examiner Dr. Kevin Fox at
Kendall AME Office DR. Fox
10860 SW 88th St, Suite 203
Miami, FL 33176
(305)­595-­1300
Mon, Tue, Wed, Thu open from 9:00 am to 12:00 pm, and from 2:00 pm till 4:00 pm
Friday from 9:00 am to 12:00 pm
Before going to the doctor, please​ fill in the form​ found at medxpress.faa.gov/medxpress/
The fee for the medical exam is about ​$80 dollars​ and is paid at the doctor's office. The medical certificate will be issued on the day you walk in.
FAA Medical requirements:
Check out the link to figure out more about Medical requirements:
For any other details feel free to contact us!