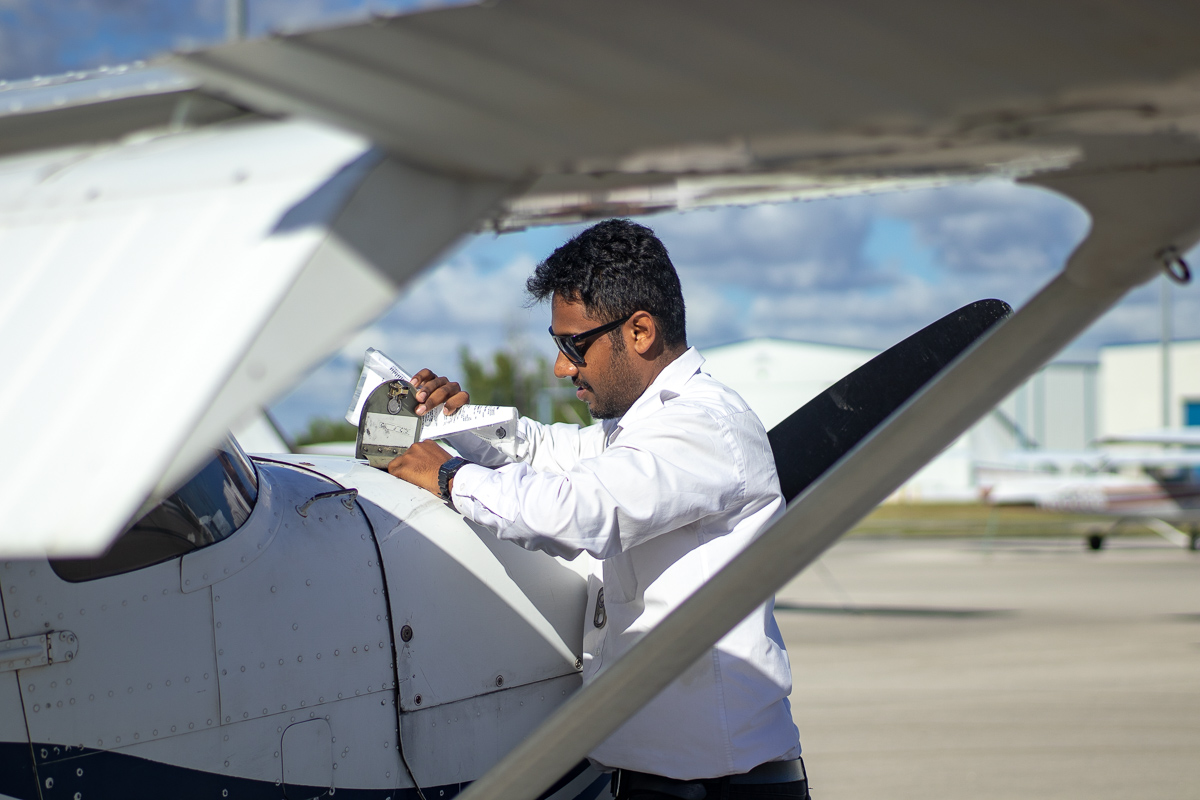 Visión de conjunto del curso
Para estudiantes que planean completar su formación práctica en una de las bases de Flying Academy.
Este programa único permite a los futuros pilotos prepararse con éxito para todos los exámenes obligatorios en el camino para convertirse en piloto en la India. La preparación de DGCA y RTR(A) se lleva a cabo en nuestras aulas virtuales interactivas con la ayuda de nuestros brillantes instructores y el amplio aprendizaje electrónico (LMS) y el portal de pruebas DGCA. cuando esté listo, venga a una de nuestras fantásticas bases en los EE. UU. o Europa para completar su capacitación CPL de acuerdo con las regulaciones de la DGCA. Dentro del emocionante Programa, también lo ayudaremos con los programas Puente y Conversión.
El programa DGCA + es para estudiantes que desean convertirse en pilotos en India, pero les gustaría completar su entrenamiento de vuelo en el extranjero. Este programa inicia con la preparación y aprobación exitosa de los exámenes de la DGCA, para lo cual cursarás Navegación Aérea, Regulación Aérea y Meteorología. Además del examen The Radio Telephony (R), para el que también se preparará ampliamente gracias a los excelentes instructores de Flying Academy, y equipado con la última tecnología, un completo banco de preguntas con más de 3000 preguntas de práctica y muchas más herramientas de estudio interactivas y manuales, todos disponibles en su portal de aprendizaje electrónico (Sistema de gestión de aprendizaje), que son excelentes accesorios para sus cursos en línea óptimos y su educación aeronáutica en general.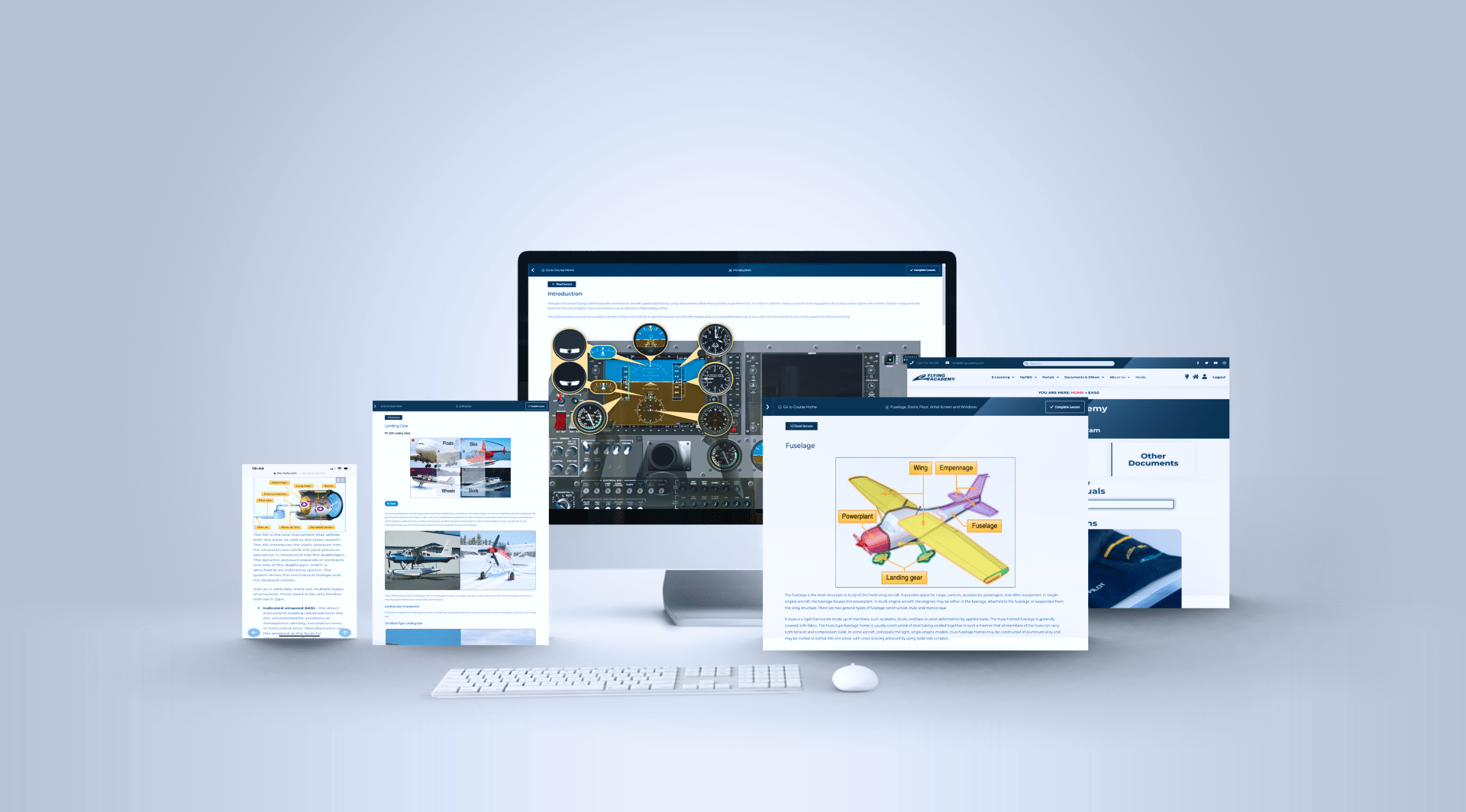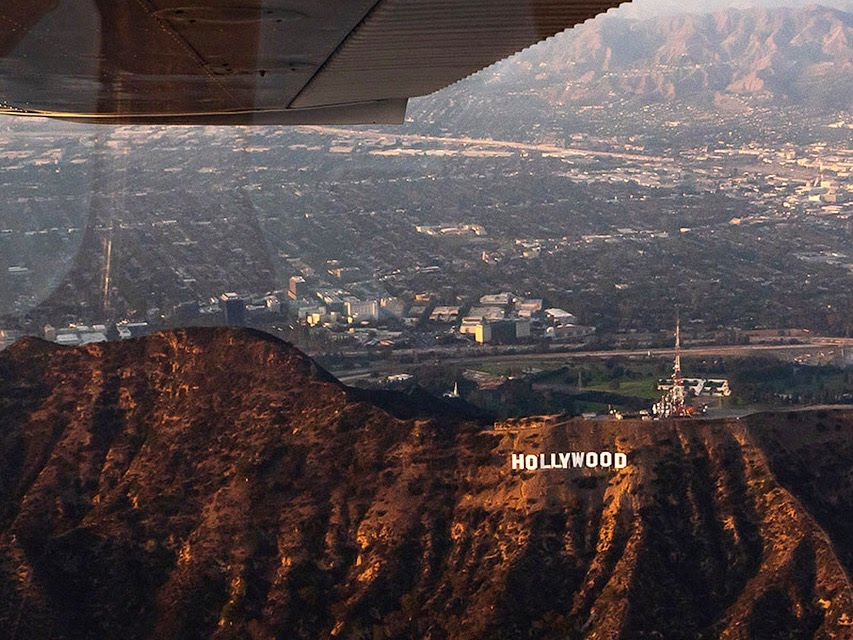 Después de haber aprobado todos los exámenes teóricos, completará su formación práctica en cualquiera de nuestras sublimes bases, ya sea en los Estados Unidos o en Europa. ¡Completará la totalidad de su entrenamiento de vuelo completando primero su PPL, luego IR, MEP y finalmente, su CPL! Y por último, pero no menos importante, ¡los estudiantes también tienen la oportunidad de recibir un descuento exclusivo de $ 1000 mientras completan su curso de capacitación para pilotos!
Practical Training
Starting with PPL, IR, CPL and MEP
Por qué elegir Flying Academy
Entrenamiento de vuelo (EASA, FAA) – Contacto para precios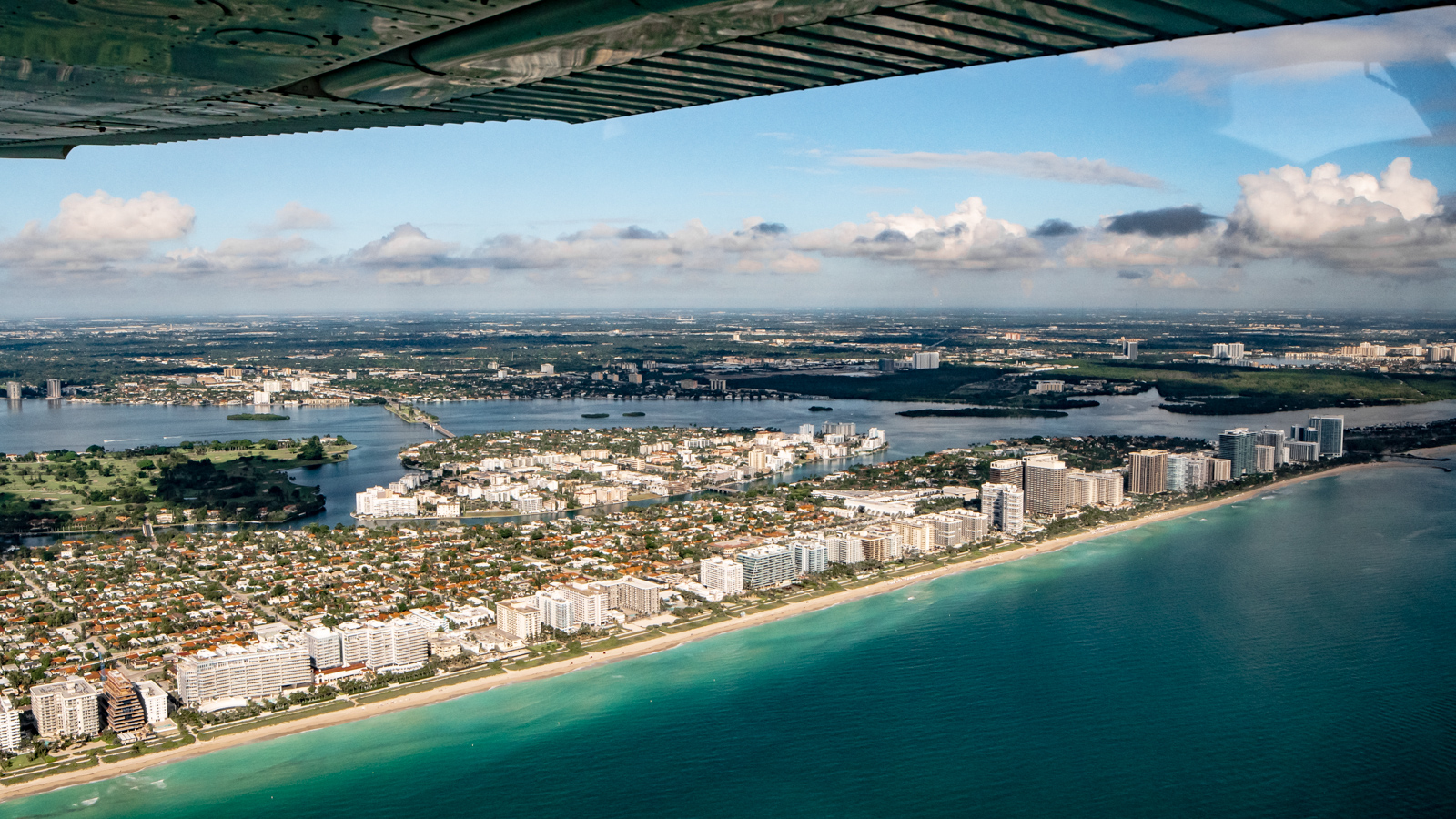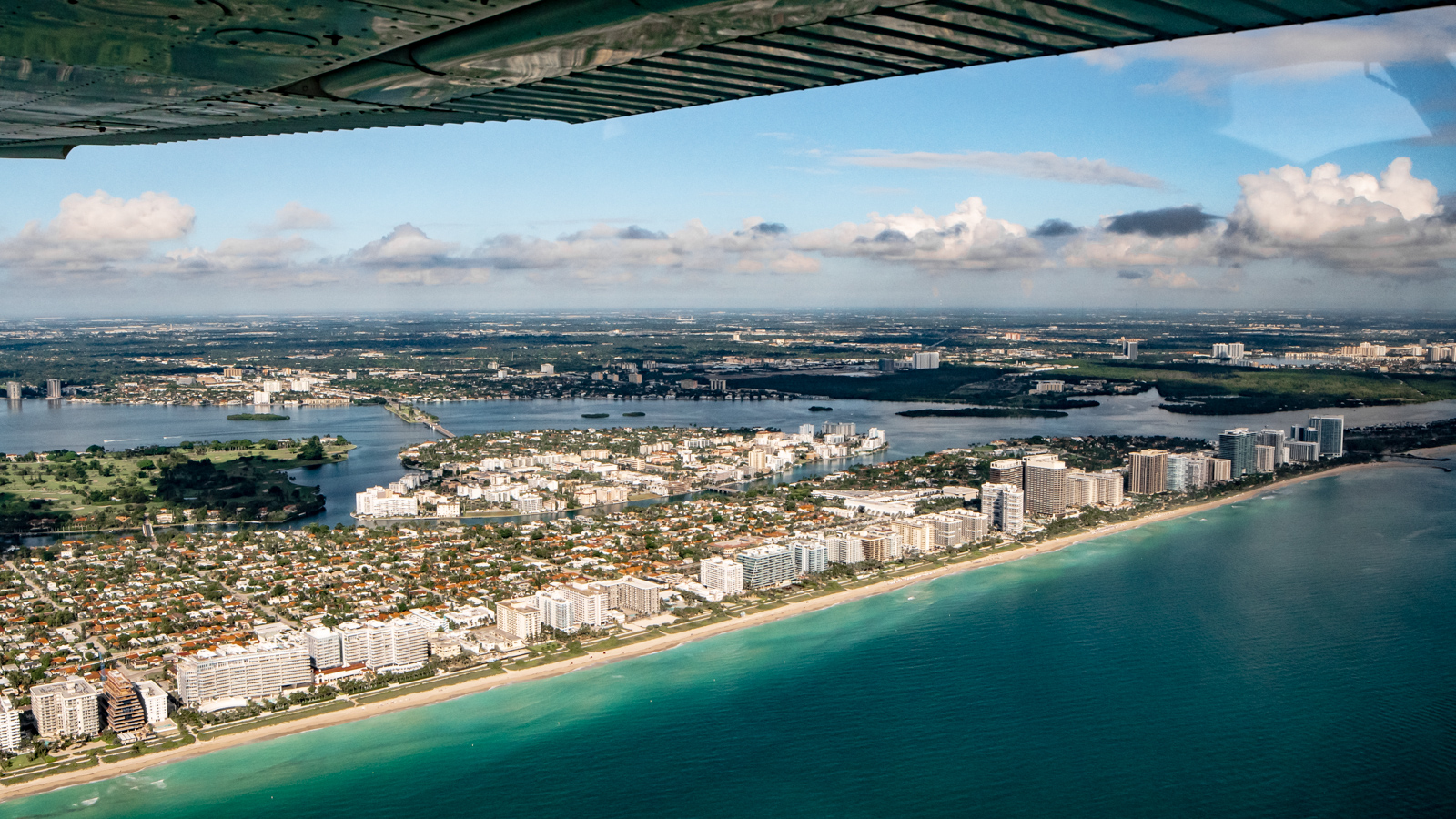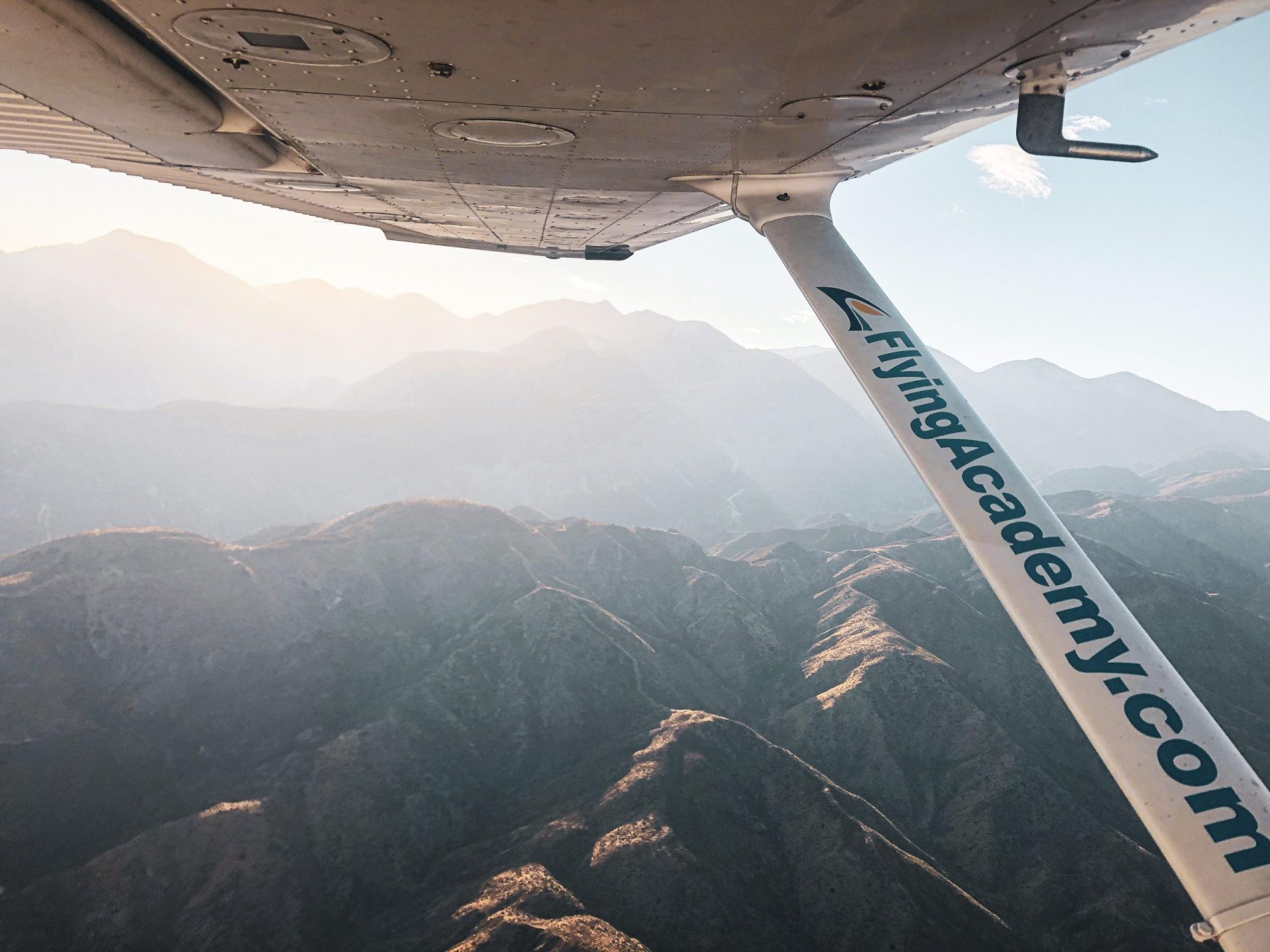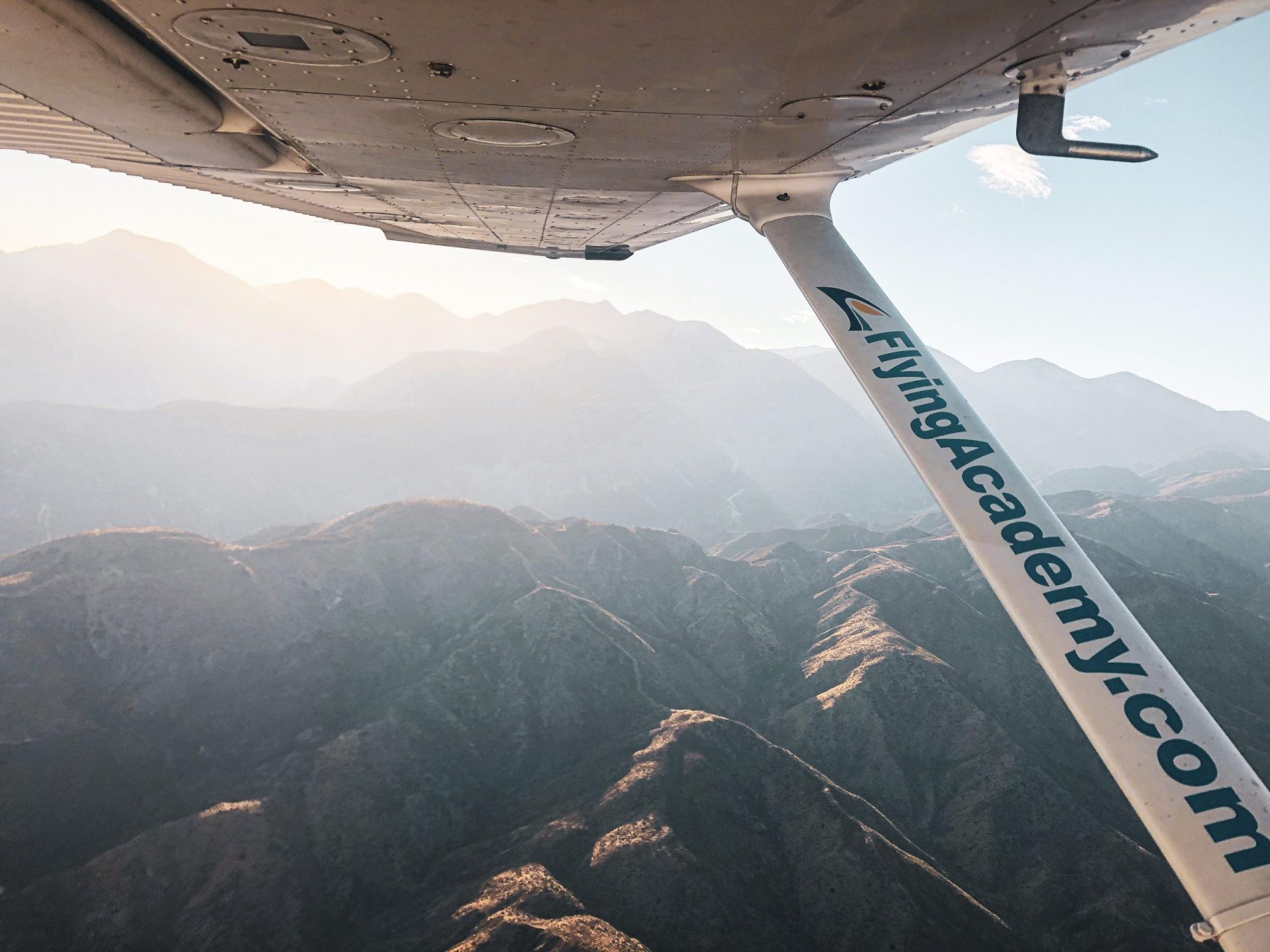 Los Angeles California, Corona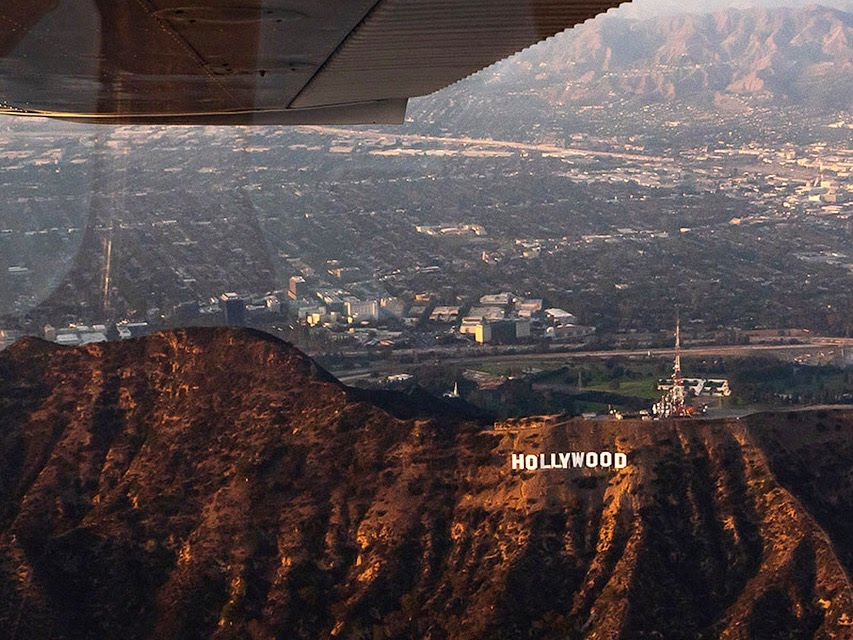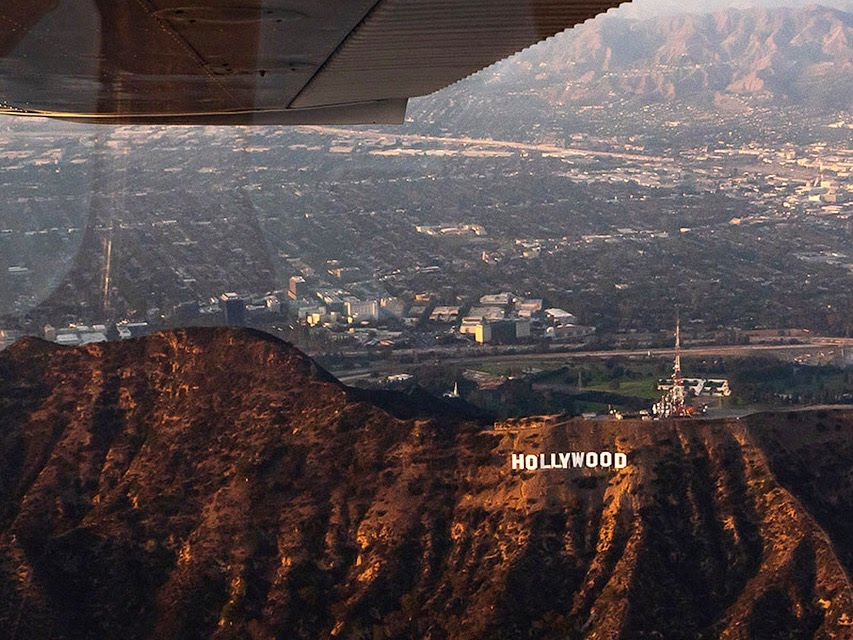 Los Angeles California, Van Nuys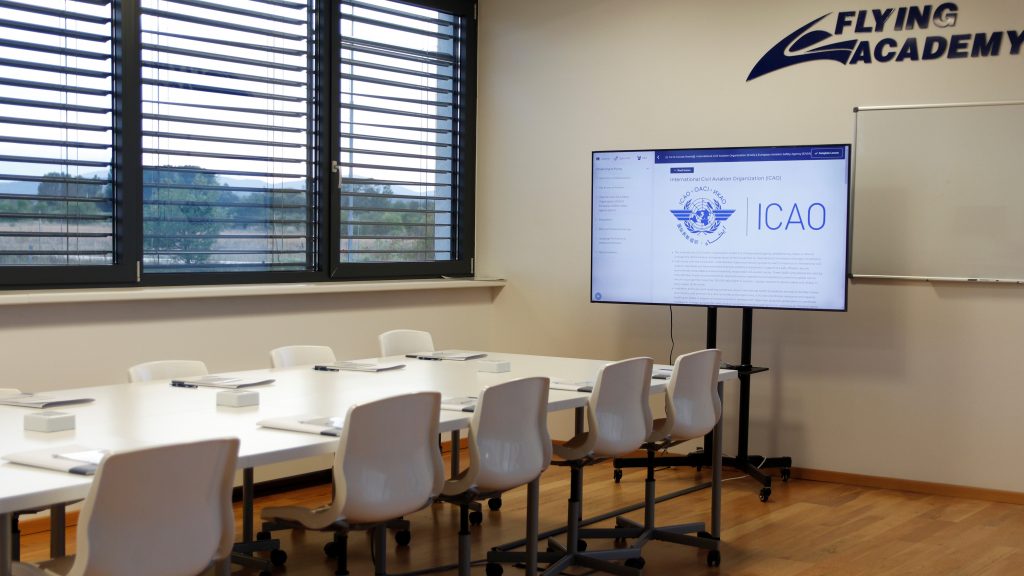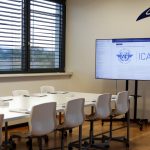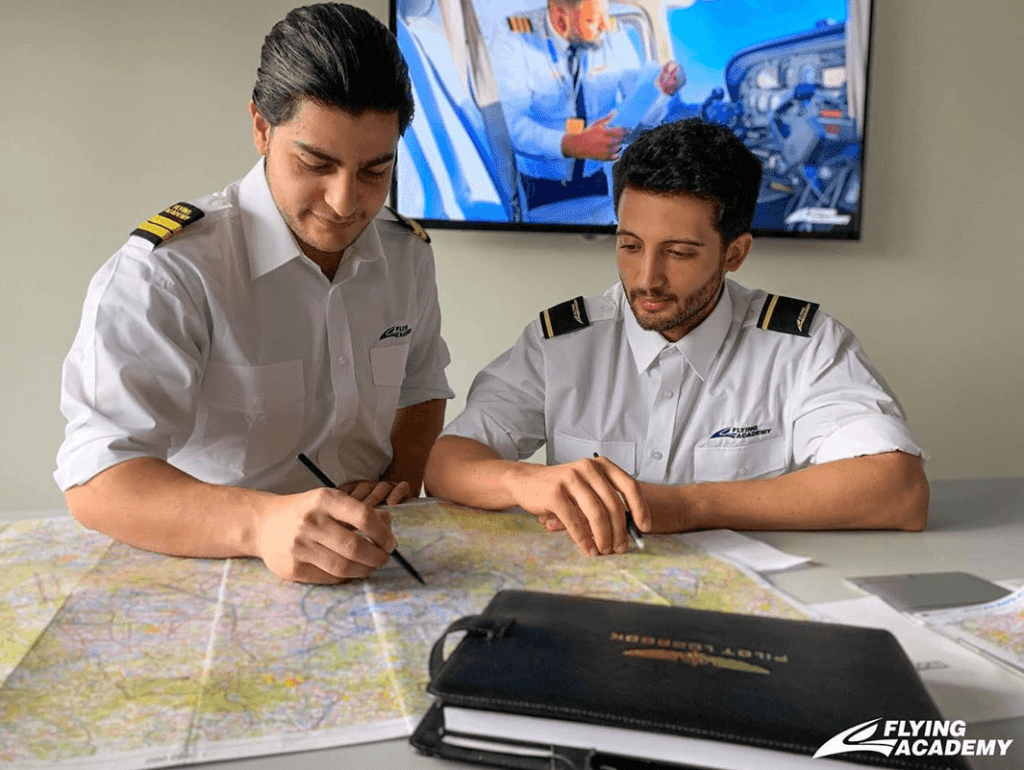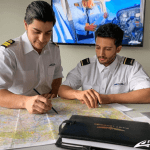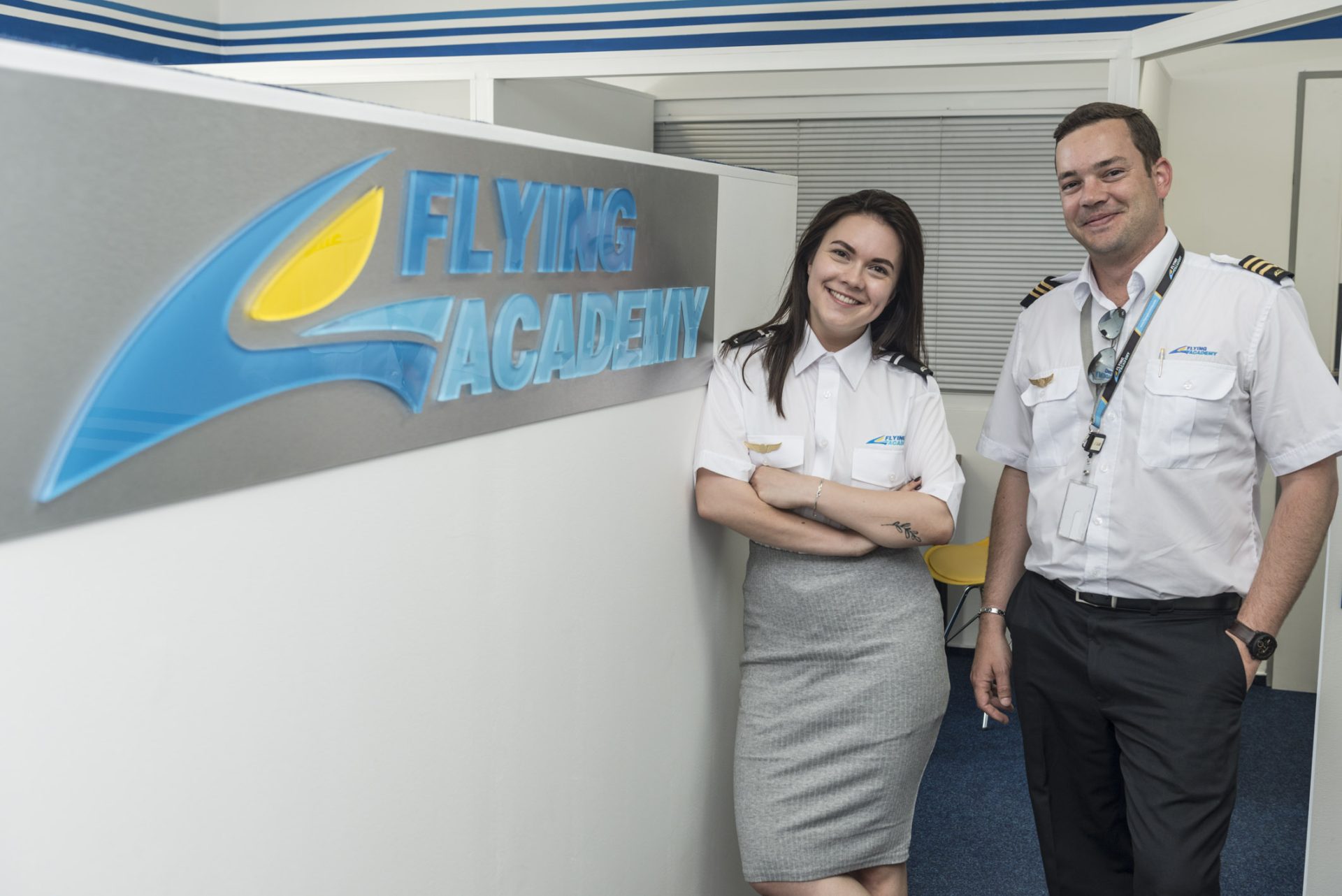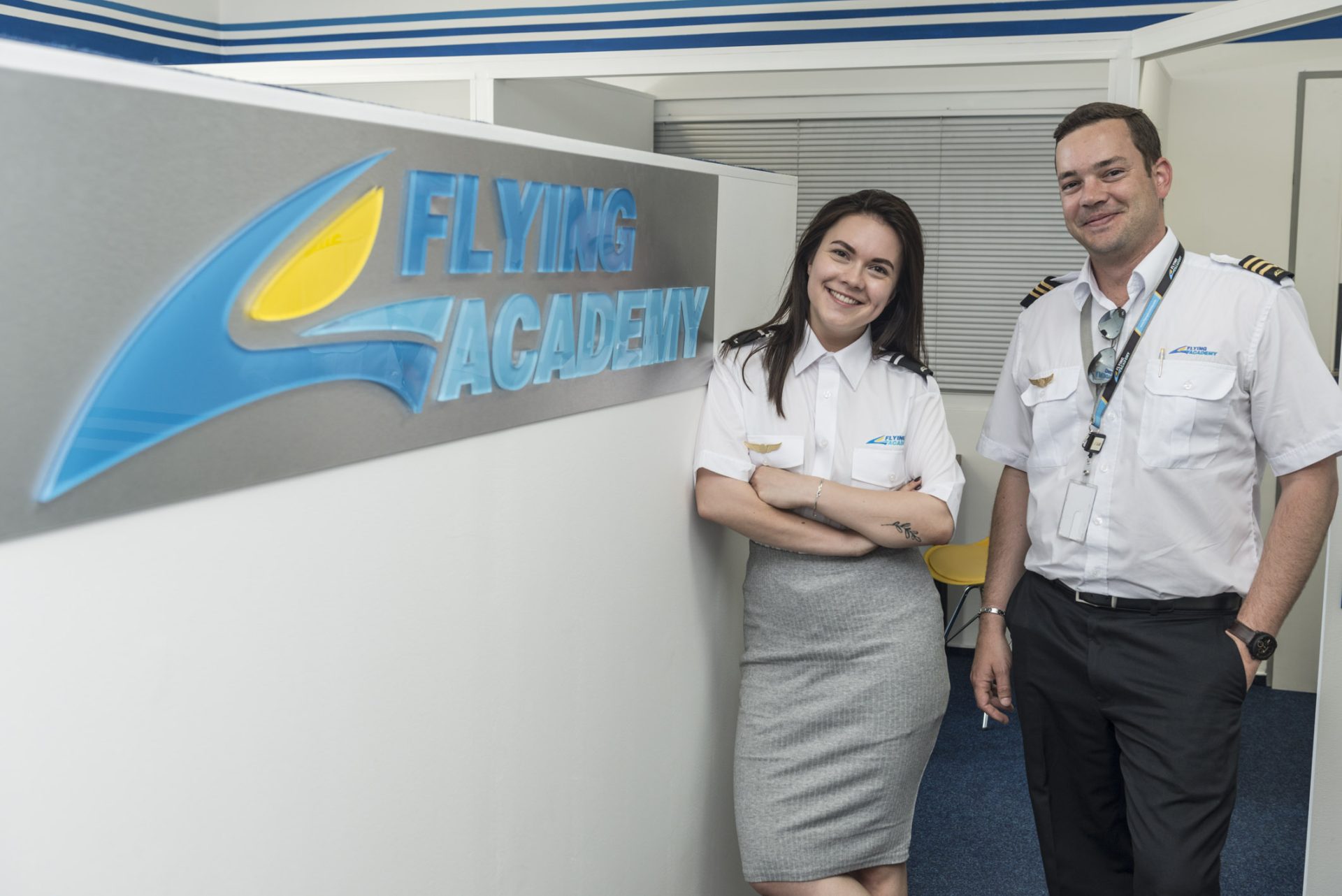 Brno East, Czech Republic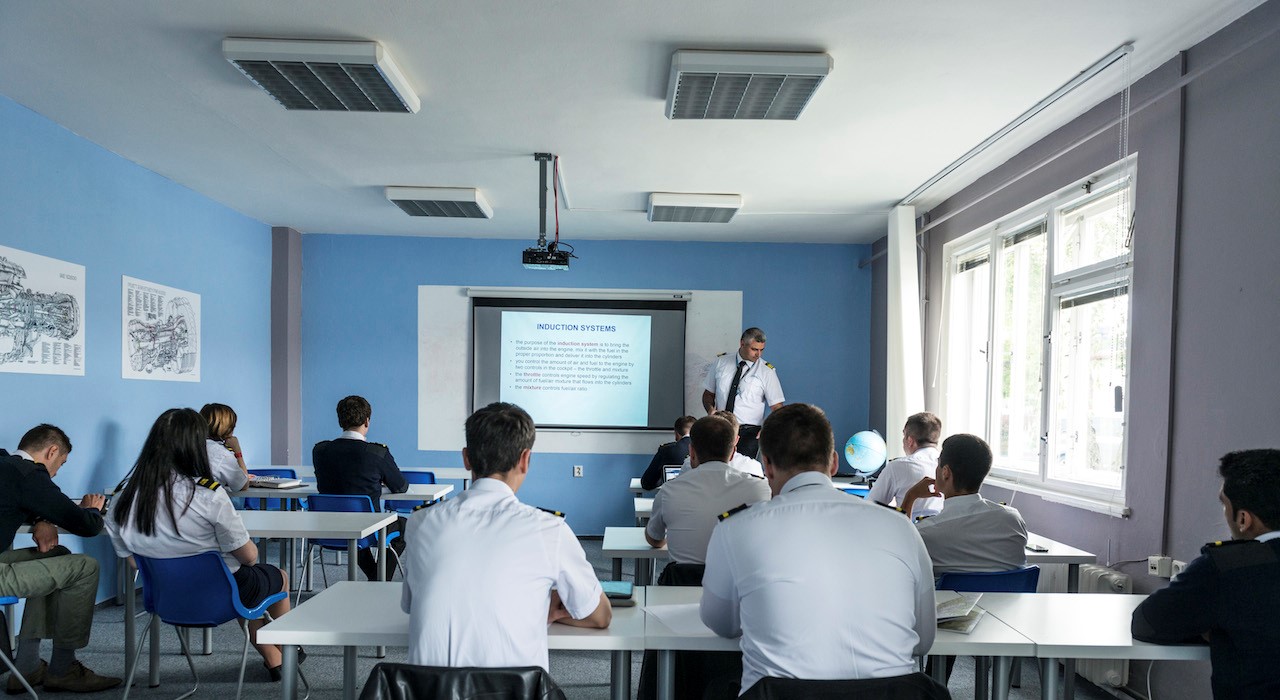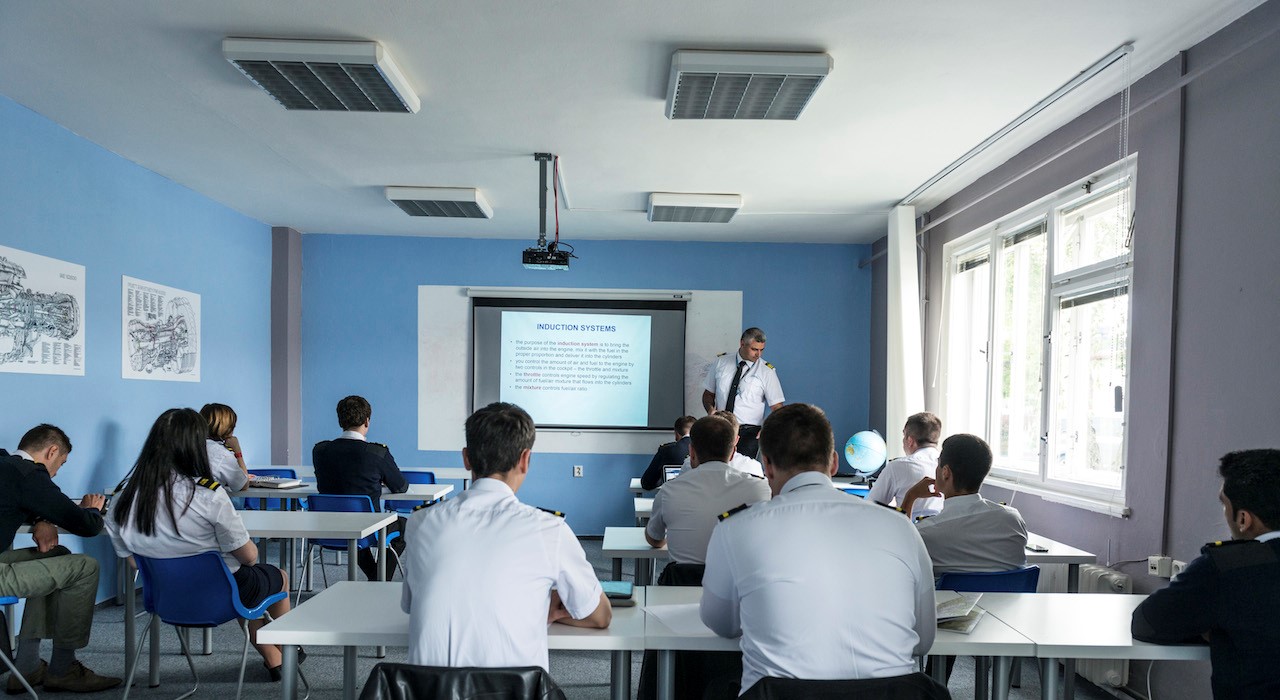 Brno West Falcon Field, Czech Republic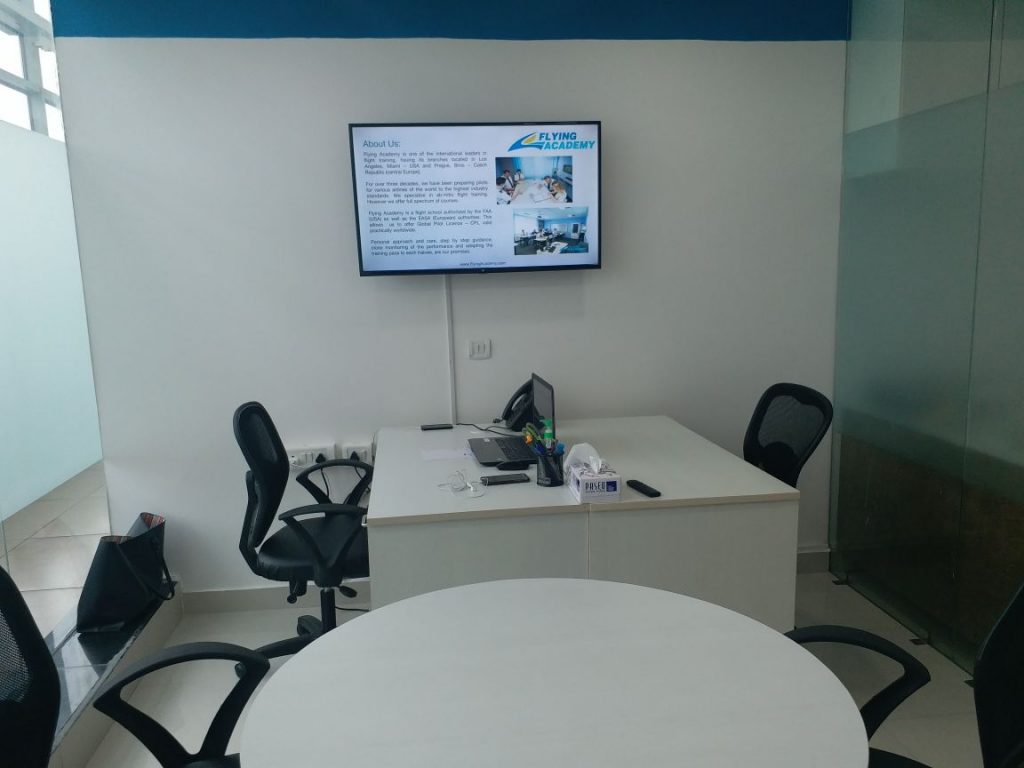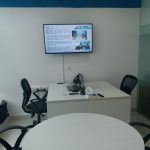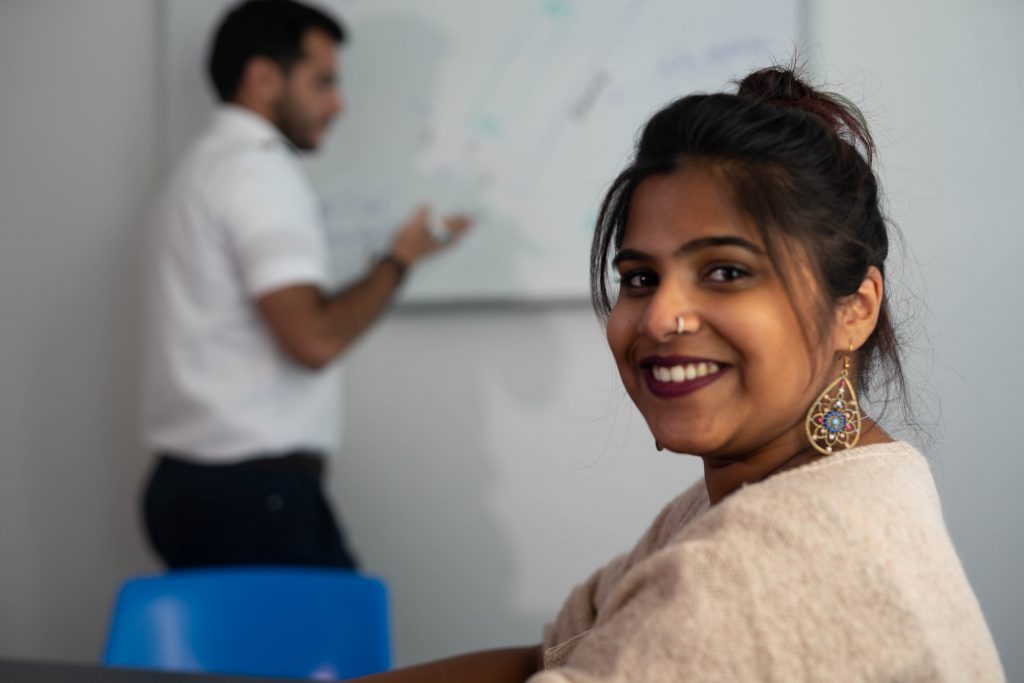 Ahora aprobado por Austro Control, puede completar nuestra exclusiva Capacitación Integrada EASA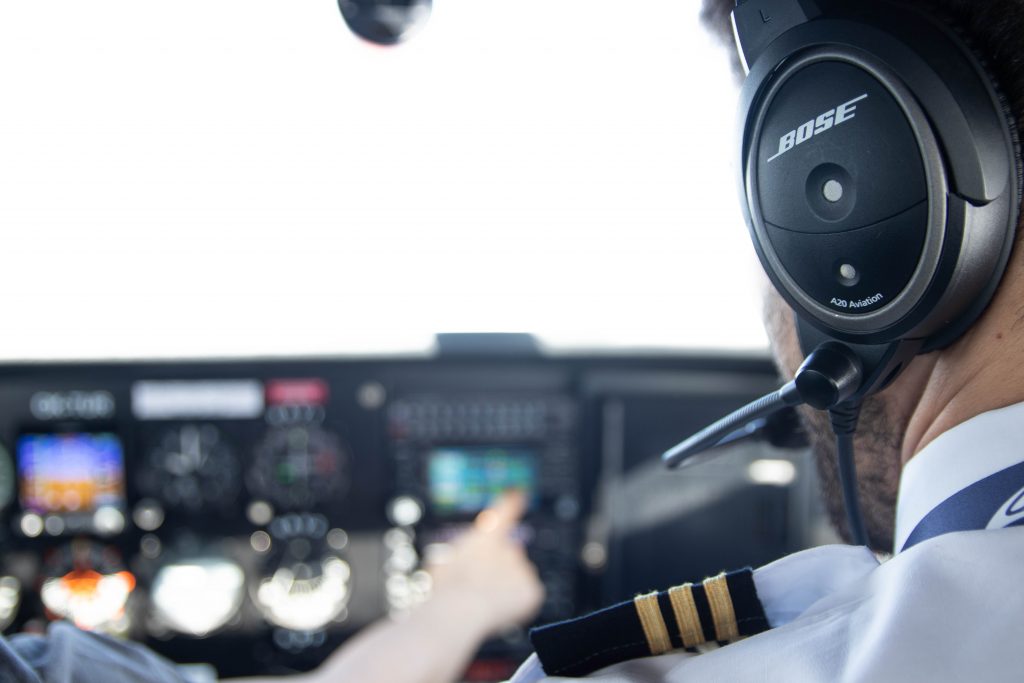 Con nuestro programa acelerado, puede completar su entrenamiento en semanas.