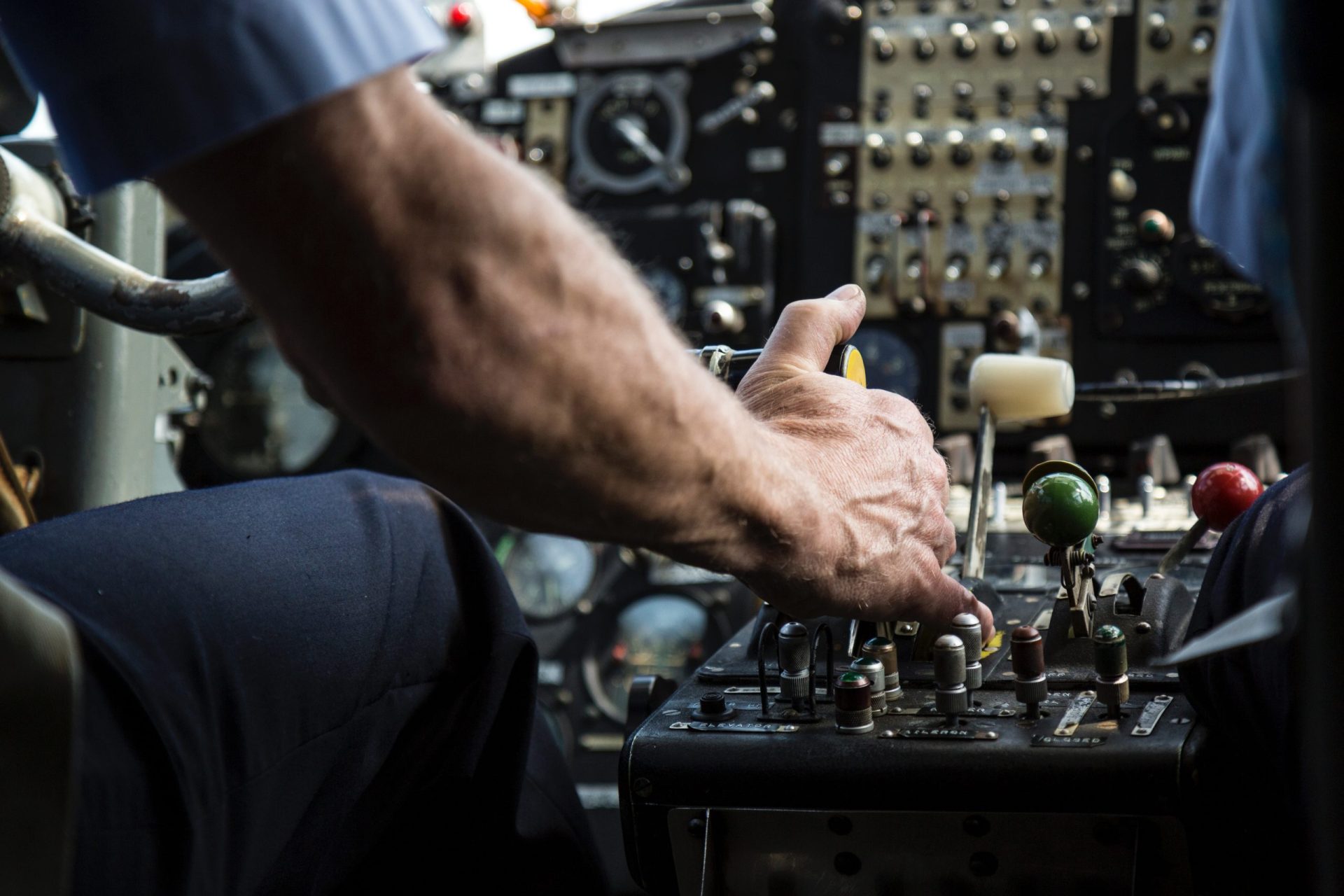 1st STEP: Earn your Private Pilot license
The first step in your aviation career will be to earn your Private Pilot license (PPL). During this initial flight training, you will learn all the fundamentals of aviation and acquire the essential skills to fly an aircraft. With your Private Pilot License, you will be able to fly a Single Engine Piston Land (SEP Land) for your own pleasure. You will also be able to carry passengers anywhere in Europe. This flight training can be completed in less than 3 months depending on your personal investment and availability.
2nd STEP: Earn your Air Transport Pilot license Theory
Once you've earned your Private Pilot License, it's time to expand your knowledge by studying the 14 theoretical subjects of the Air Transport Pilot license (ATPL). The European Air Safety Agency (EASA) requires you to have superior and precise knowledge of aviation to be able to become an Airline Pilot. Once these 14 subjects are successfully validated you can move on to the next step, which will be your professional flight training.
3rd STEP: Build your private experience by Time Building and Night Rating
During the 2nd Step, you continue flying either alone or with friends and relatives. You will need a minimum of 100 hours of flight as a Pilot In Command (PIC) to be eligible for the Commercial Pilot license skill test, and need to earn a Night Rating (NR) to be able to fly under night Visual Flight Rules (VFR) anywhere in Europe.
4th STEP: Earn your Instrument Rating
Once you're a holder of a PPL (A) license, ATPL (A), and Night Rating you can start your Instrument Rating. IR(A) is a qualification that allows you to fly under Instrument Flight Rules(IFR), which means under low visibility and cloudy conditions.
5th STEP: Earn your Multi Engine Piston Rating
The next step of your flight training will be to earn your Multi-Engine Piston (MEP) which is required by most airlines prior to hiring. This rating will allow you to fly an airplane with more than two engines. You will start to fly bigger, faster, and further.
6th STEP: Commercial Pilot license
It's time to be able to earn money with all these ratings and to accomplish this you need to earn your Commercial Pilot License (CPL). This is a license and not a rating. You were previously a Private Pilot and you are now joining the team of Professional Pilot. You will be able to be hired for your piloting skills and make a career out of your passion.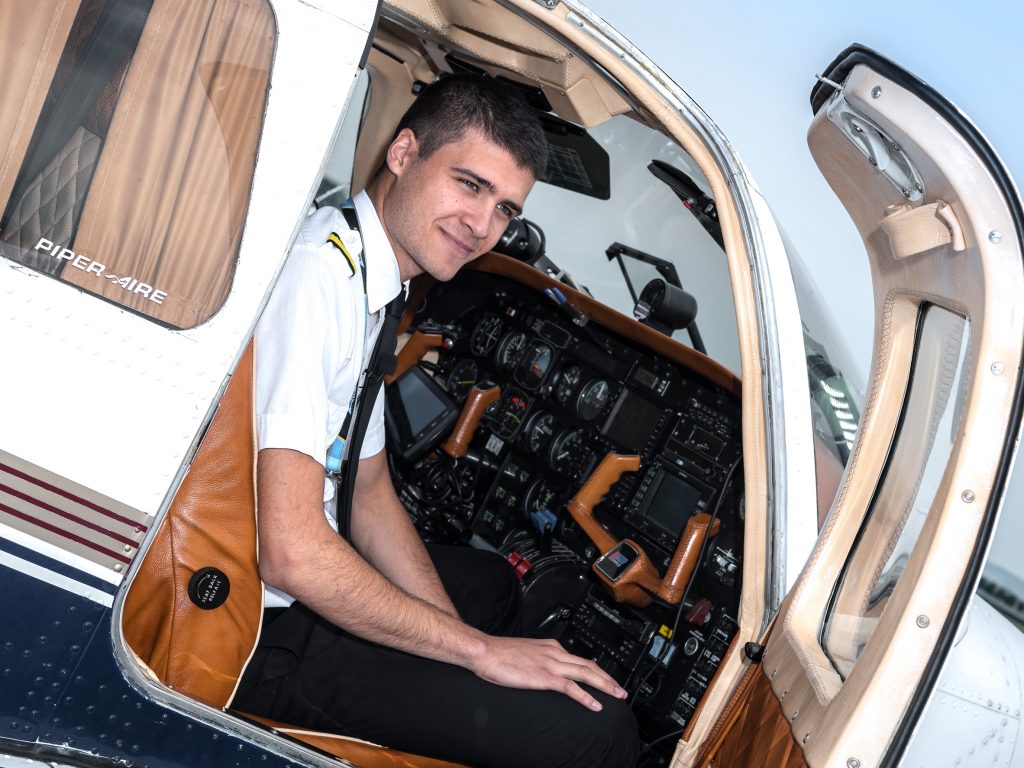 7th STEP: Earn your Multi-Crew Certificate and Jet Orientation Course
The last step of all of this training will be to earn a Multi Crew Certificate (MCC) and proceed for a Jet Orientation Course (JOC) if you wish to fly any kind of Jet airplane. This training will allow you to fly under Multi Crew operations, identify your respective task and responsibilities as a flight crew, and understand the general philosophy of Multi-Crew Operations. The Jet Orientation Course will provide you with the basic skills to fly a Jet airplane and highlight the differences between all previous airplanes that you flew and this new high-performance aircraft.
Welcome to the Commercial Aviation! You are now a fully qualified Airline Pilot ready to find your first pilot job.