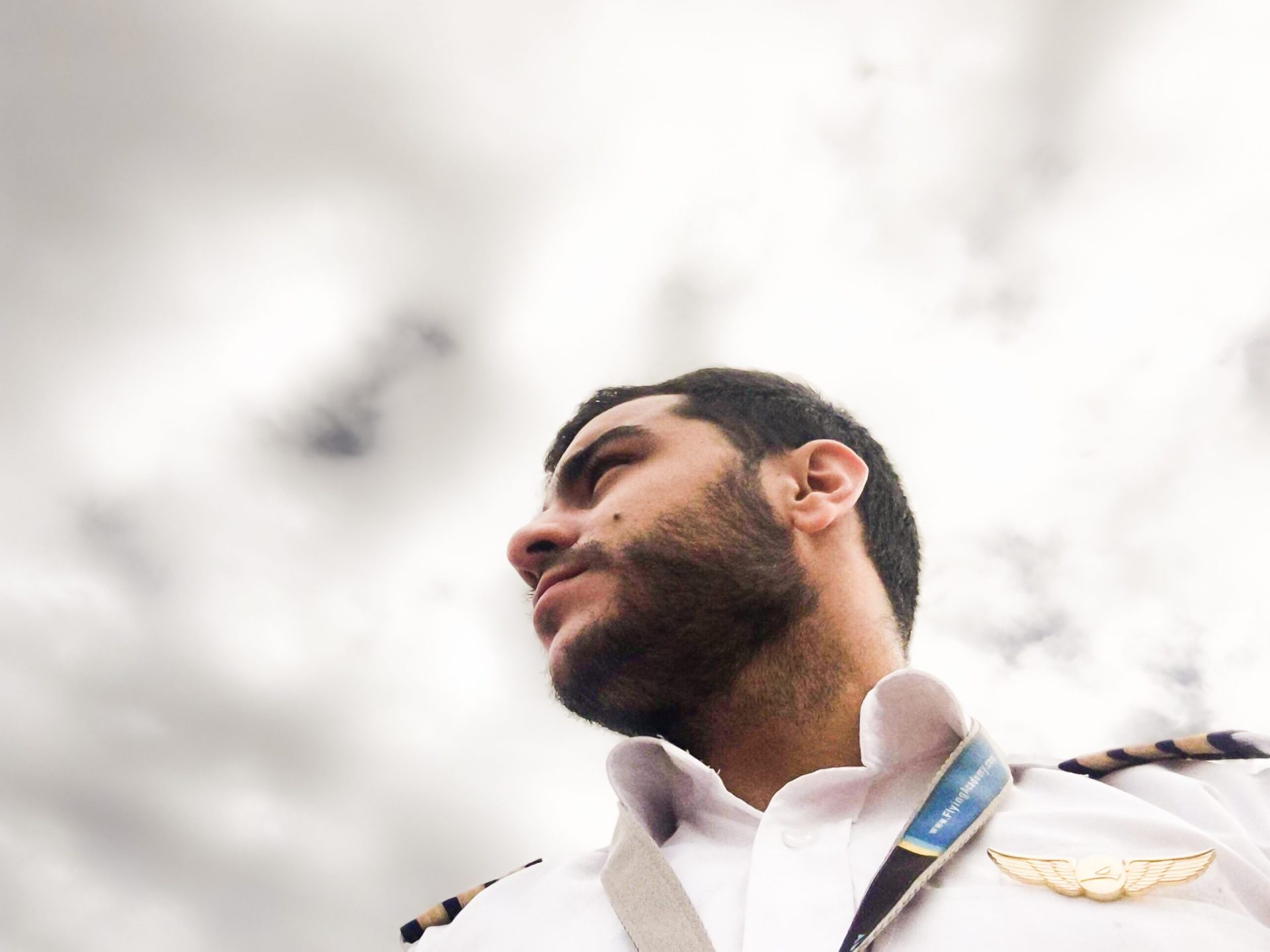 "It's been my passion since I was a child. It just kept on growing until the day I was sure that yes this is the only thing that I would like to do, and here I am. At Flying Academy right now!"
I started flying with the flight simulator at the beginning, my first fly as an aerobatic experience was something that I would never forget, you are used to straight and level flight, but this one is just inverted. You literally, do everything that is against the law, you are not allowed to spin on a normal aircraft and I am doing spins legally.
Europe is a massive area, but the Czech Republic (Prague) (Brno) is in the middle of it, so you can basically travel internationally as a pilot in command which is something different as a pilot's perspective and actually when you are an amateur too, it's been like an amazing experience for me to fly to Germany, and I have been planning myself to go to Austria too, the access is much easier than other countries.
Stop thinking and come over. You need to come over and see how things are going in this academy, it's different and it's much more interesting. See you here.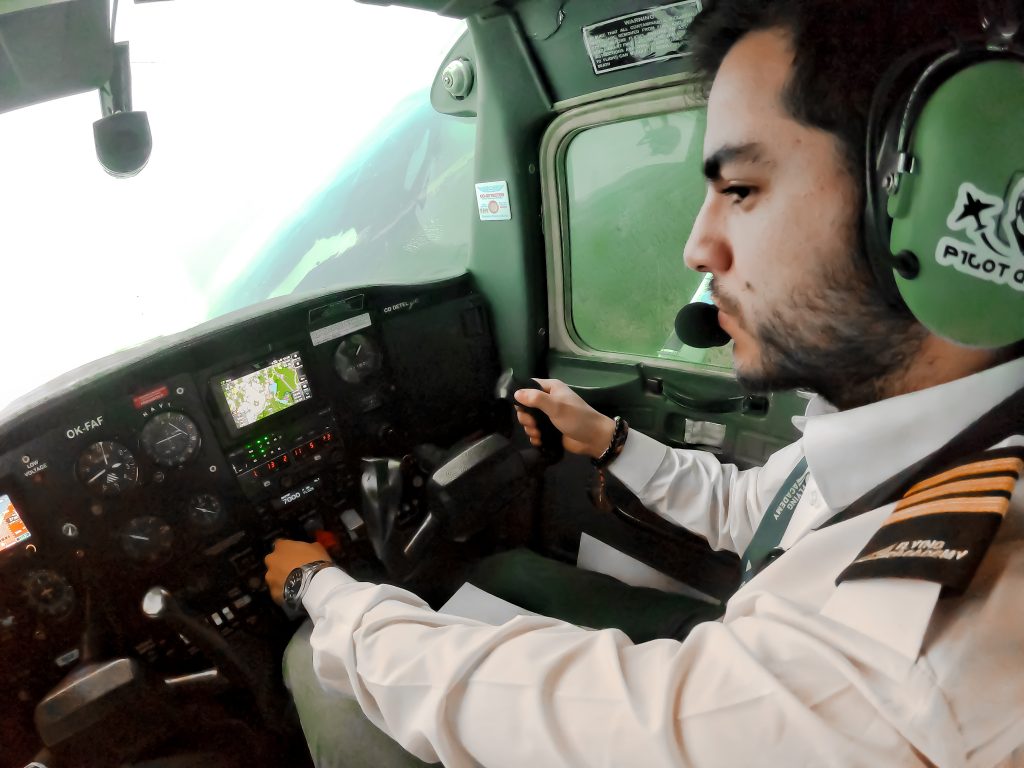 Visit Our website :
flyingacademy.com
Facebook: Flying Academy
Instagram: Flying Academy
YouTube channel: Flying Academy
Contact us. Don't hesitate to write us if you have any question!