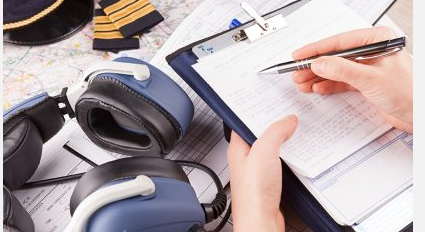 Visión de conjunto del curso
¿Quiere mejorar sus habilidades para hablar inglés aeronáutico de la OACI o prepararse para un examen? ¡Flying Academy ofrece la posibilidad de realizar un curso intensivo online de inglés aeronáutico de 24 horas! Para aquellos interesados, también será posible tomar el examen de inglés de la OACI en Flying Academy Prague.
La repetición de la realización del examen de competencia en inglés de la OACI está determinada por el nivel alcanzado:
Nivel 4 – cada 3 años
Nivel 5 – cada 6 años
Nivel 6 – validez ilimitada
El curso está diseñado como intensivo y contiene 2x 3 horas cada semana, un total de 24 horas, y también es adecuado para pilotos que ya hayan aprobado el examen de la OACI y deseen mejorar sus habilidades de comunicación. El requisito básico es al menos conocimientos básicos del idioma inglés.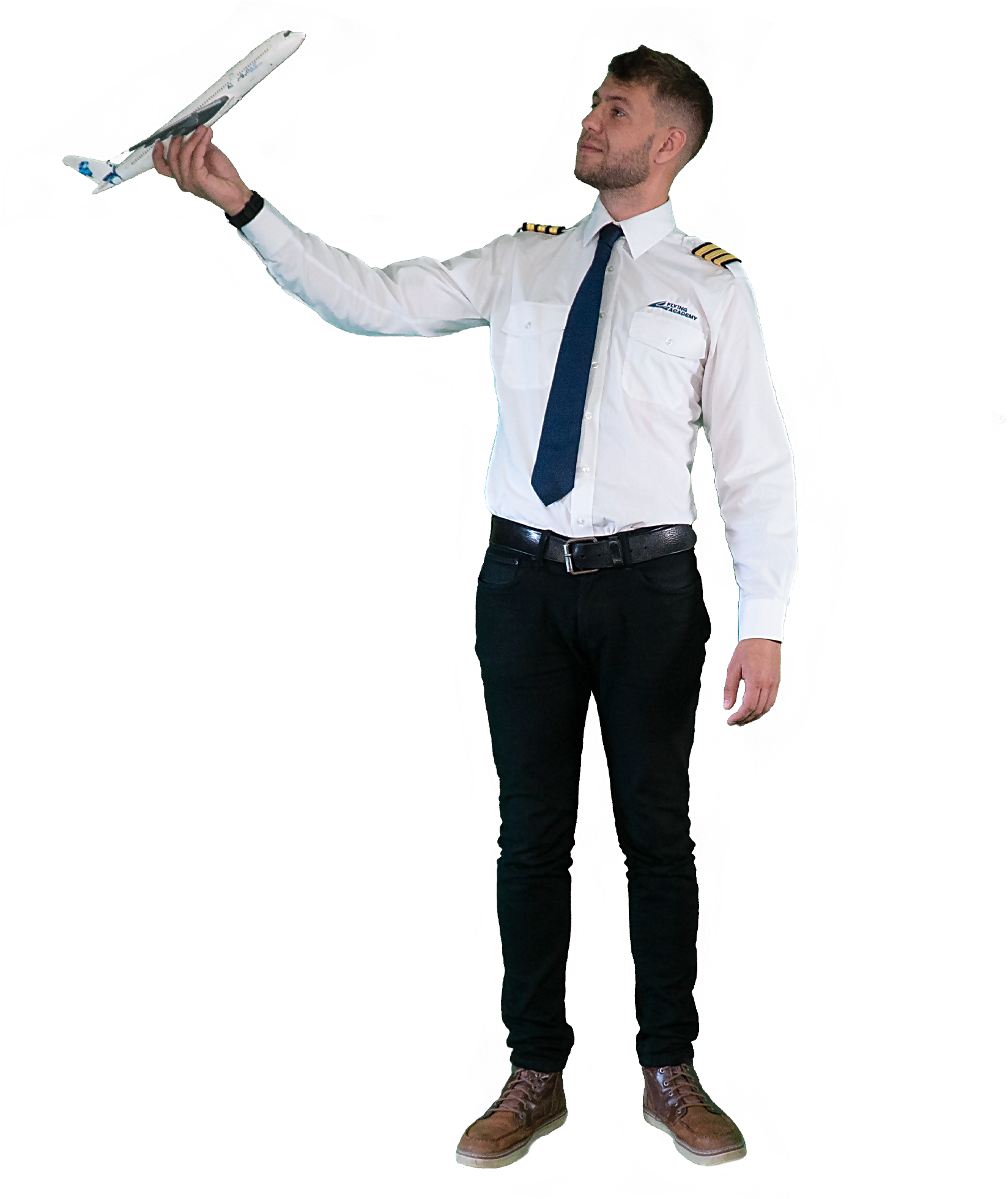 Para más información, contáctenos por teléfono
Praga: +420 2 2888 2444
Viena: +43 676 554 2041
o por correo electrónico a Fly@FlyingAcademy.com
Plan de estudios del curso
English Communication With ATC
Abbreviations & Codes Used In Aviation
Intensive Preparation For The ICAO English Exam
Por qué elegir Flying Academy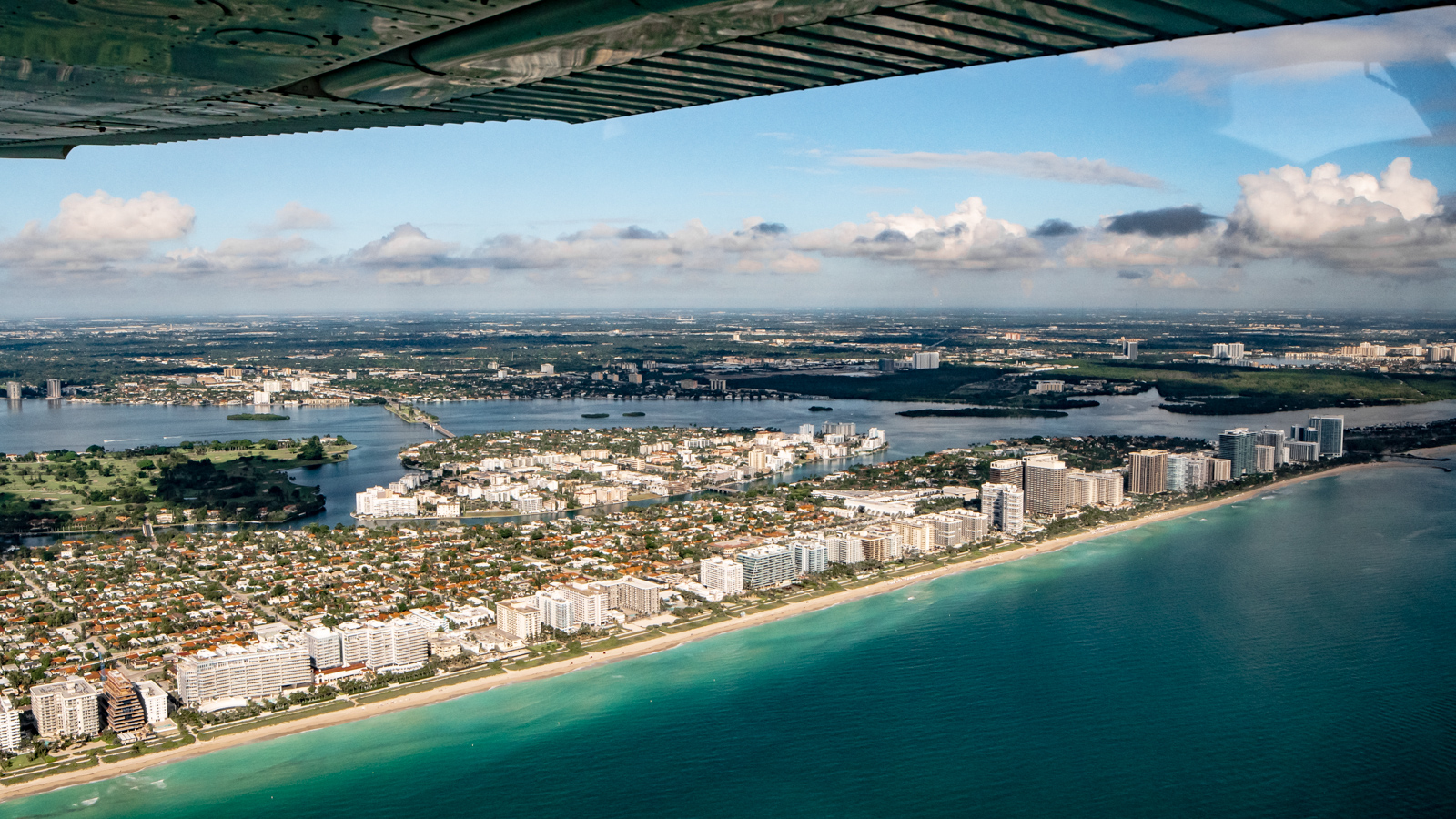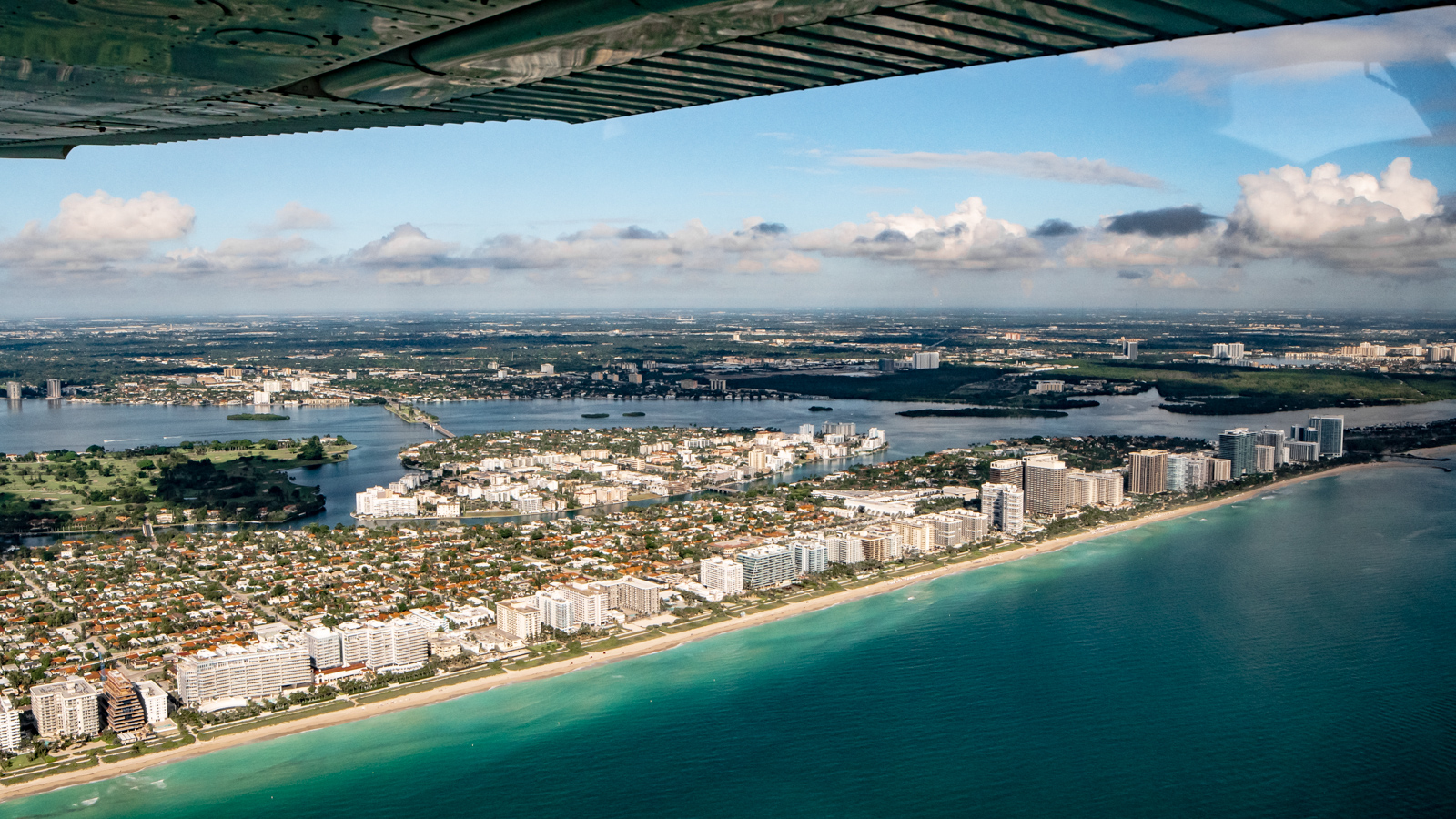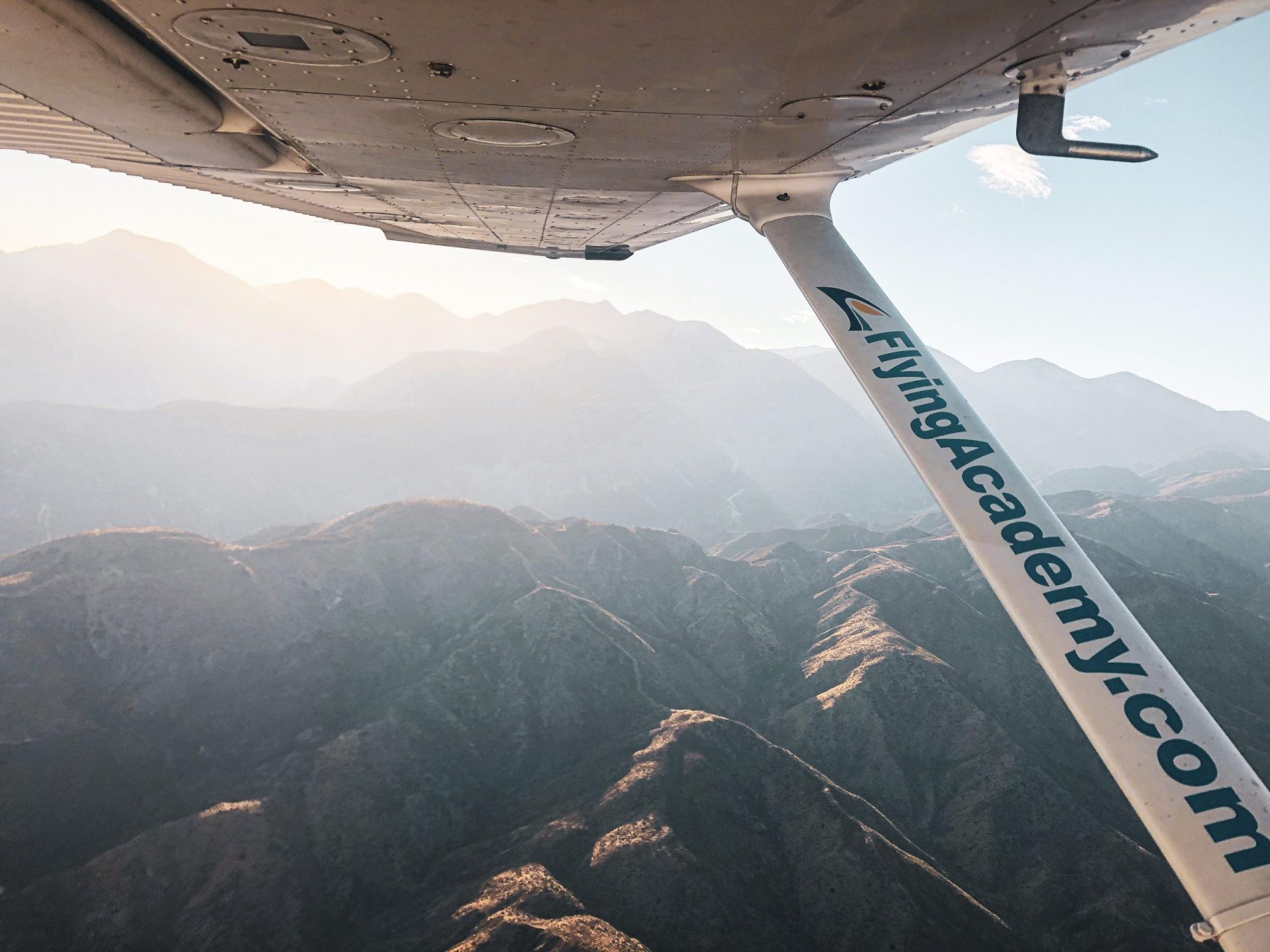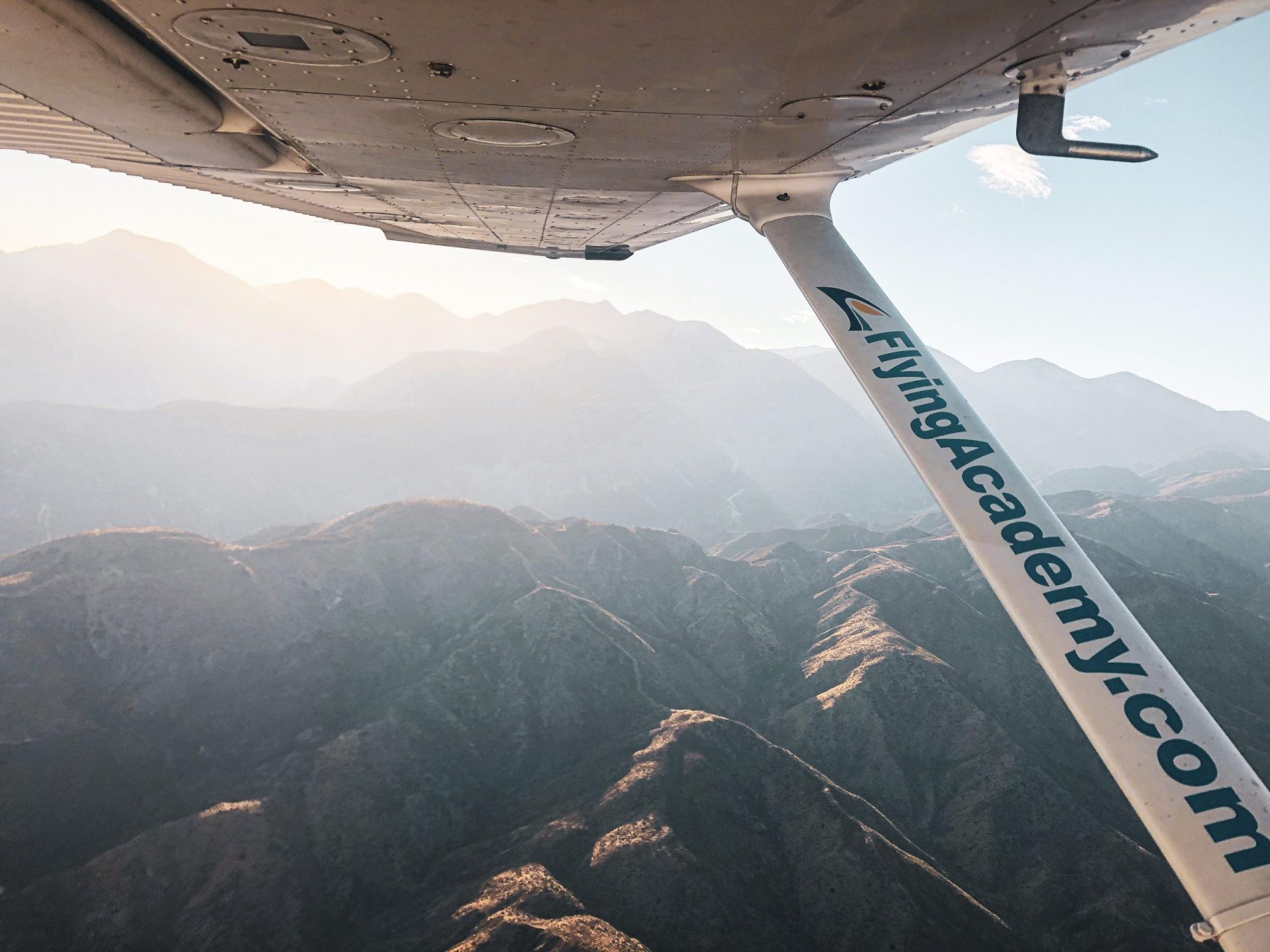 Los Angeles California, Corona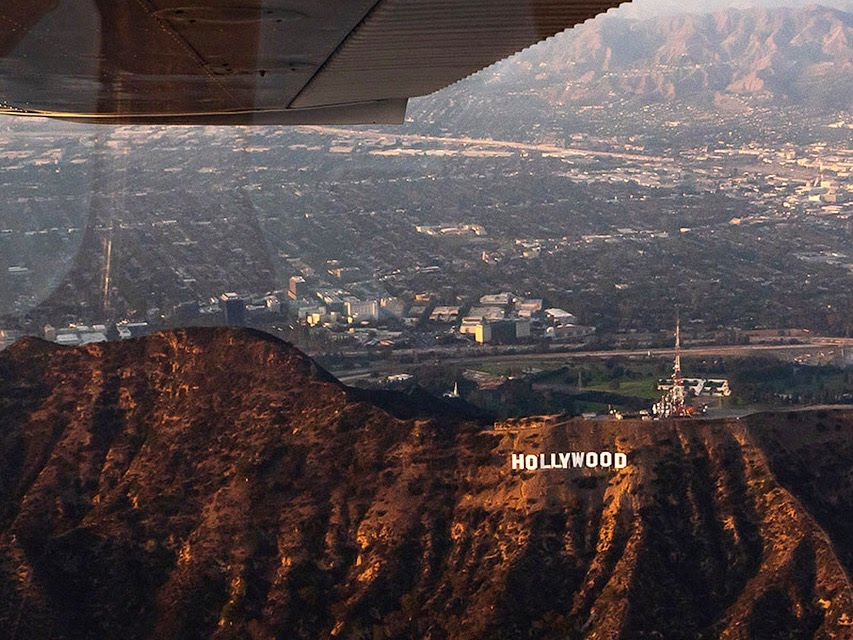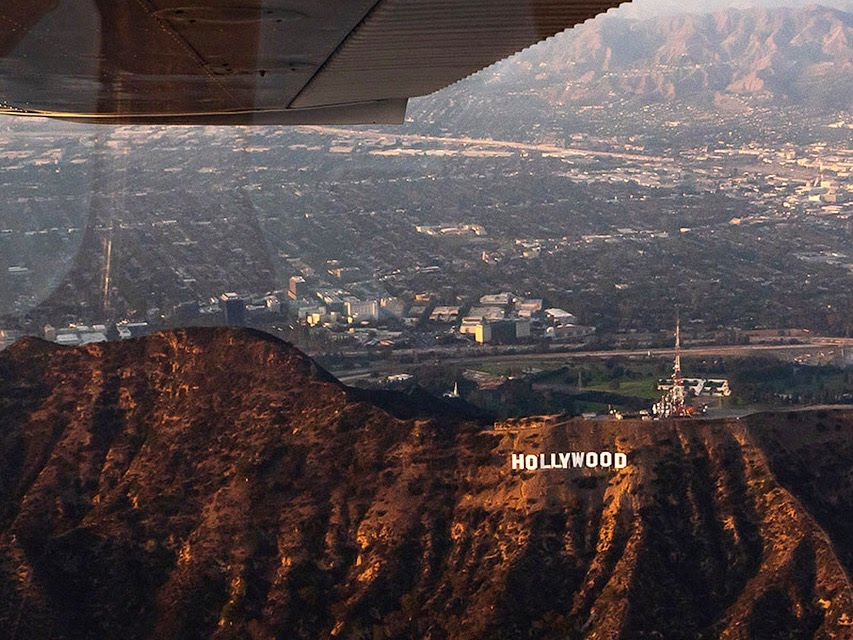 Los Angeles California, Van Nuys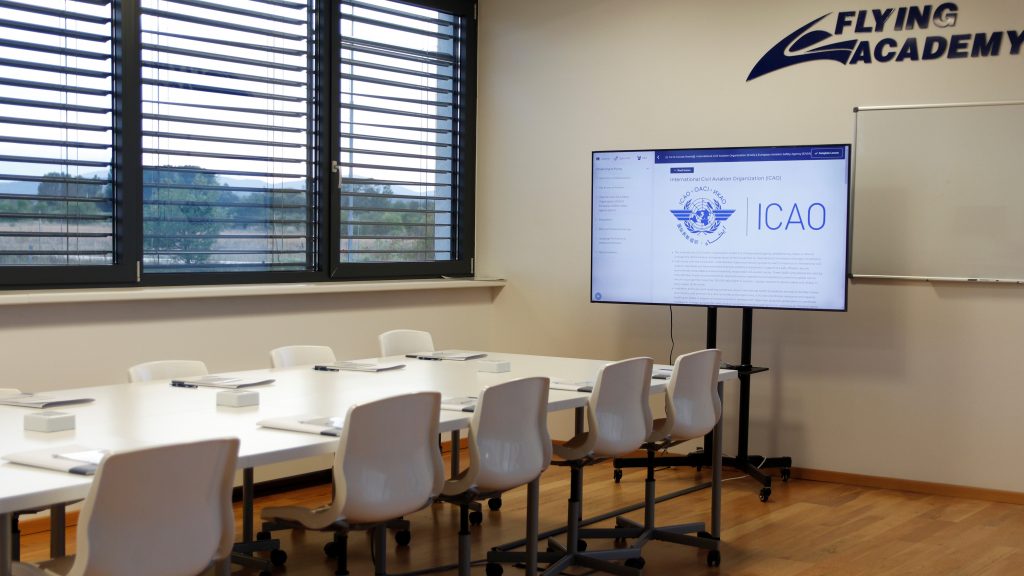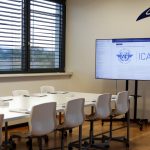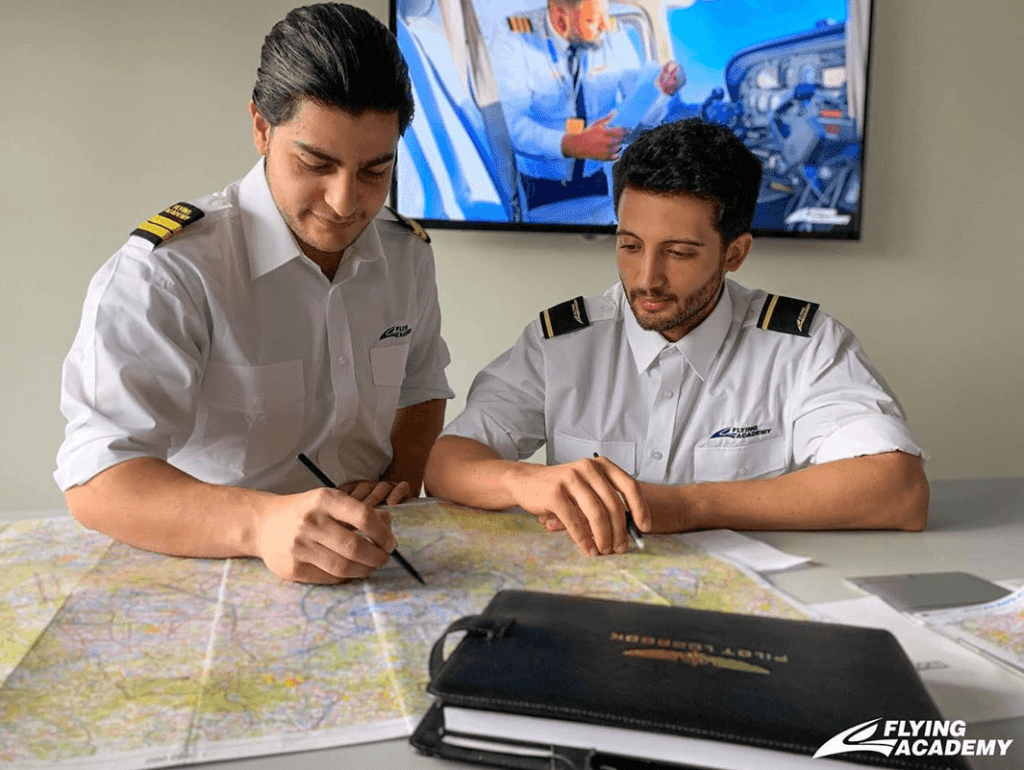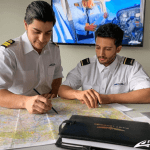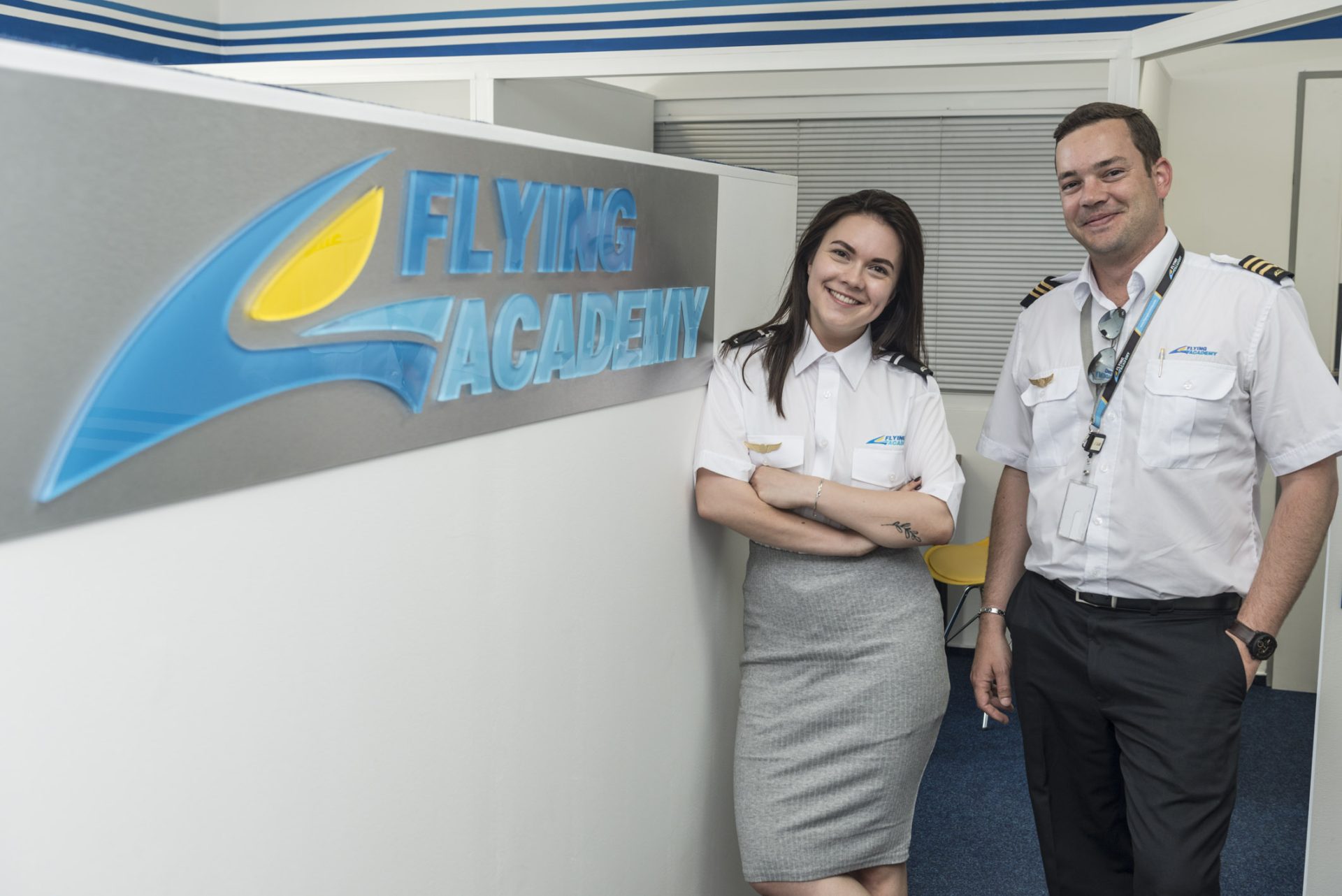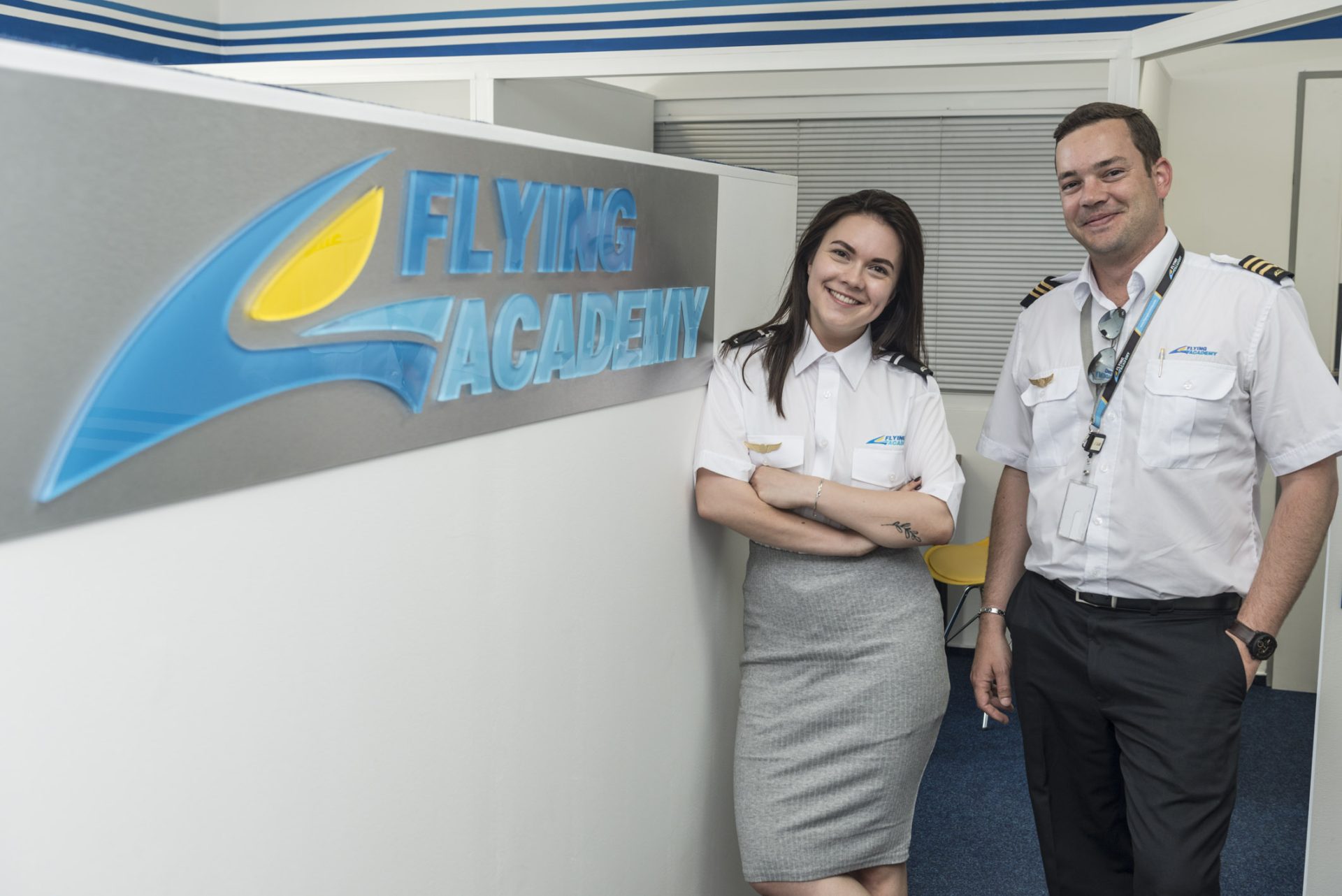 Brno East, Czech Republic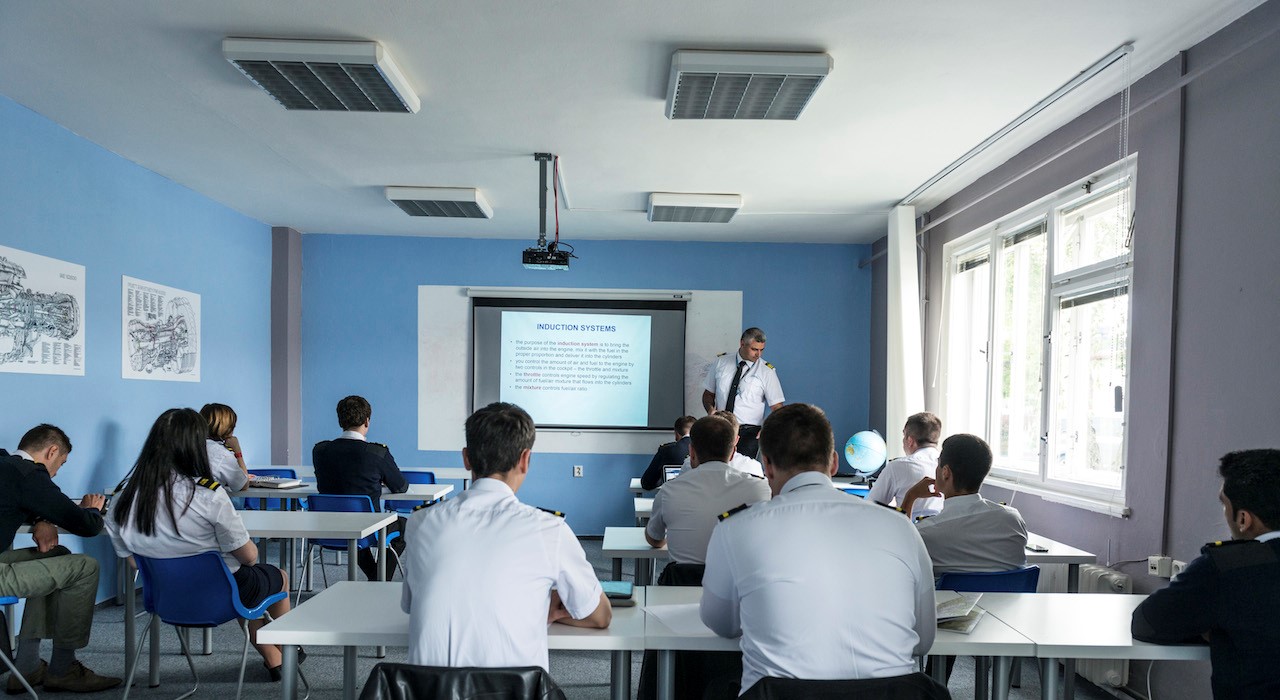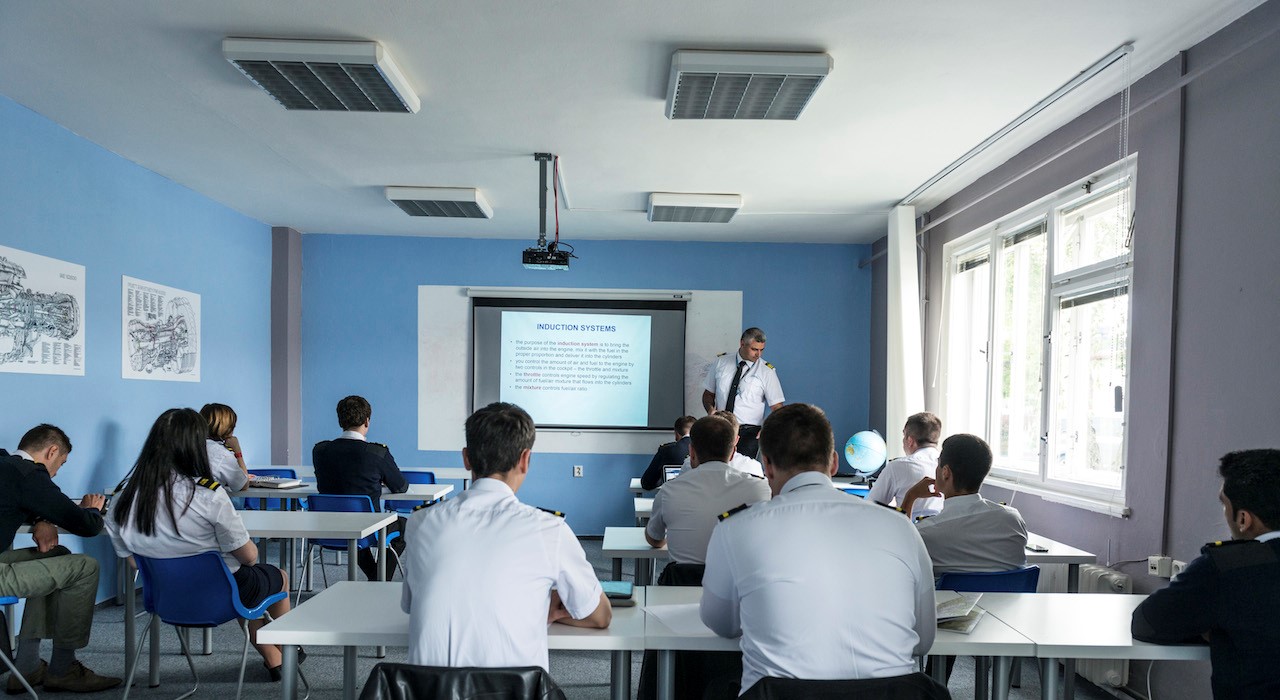 Brno West Falcon Field, Czech Republic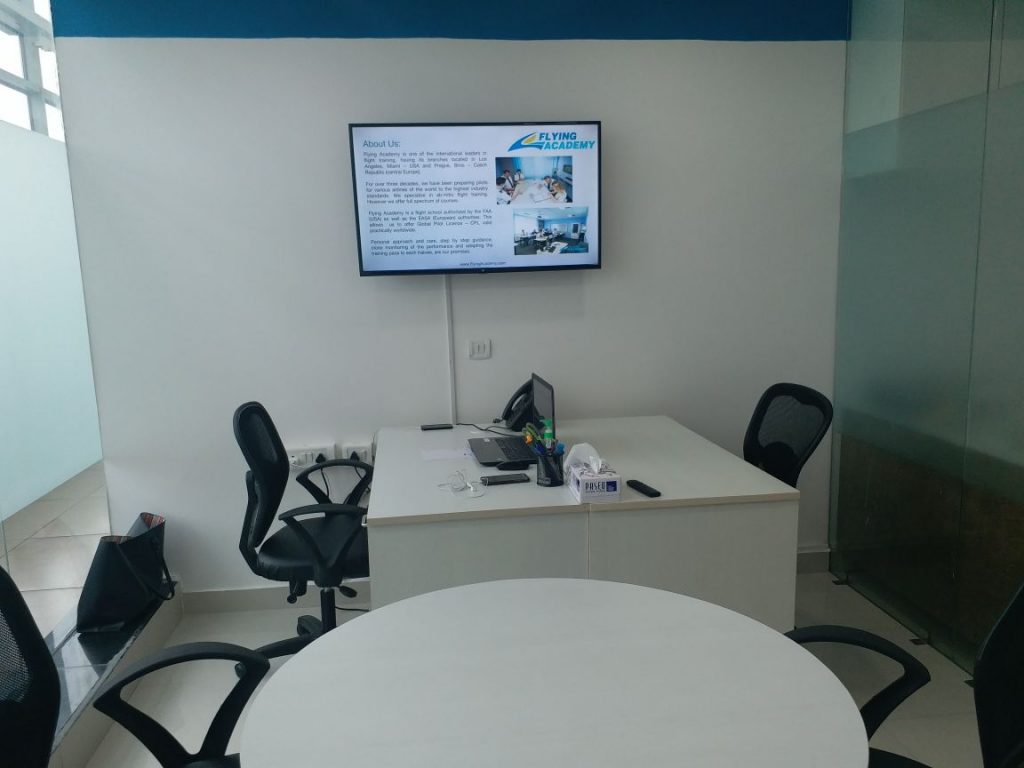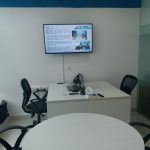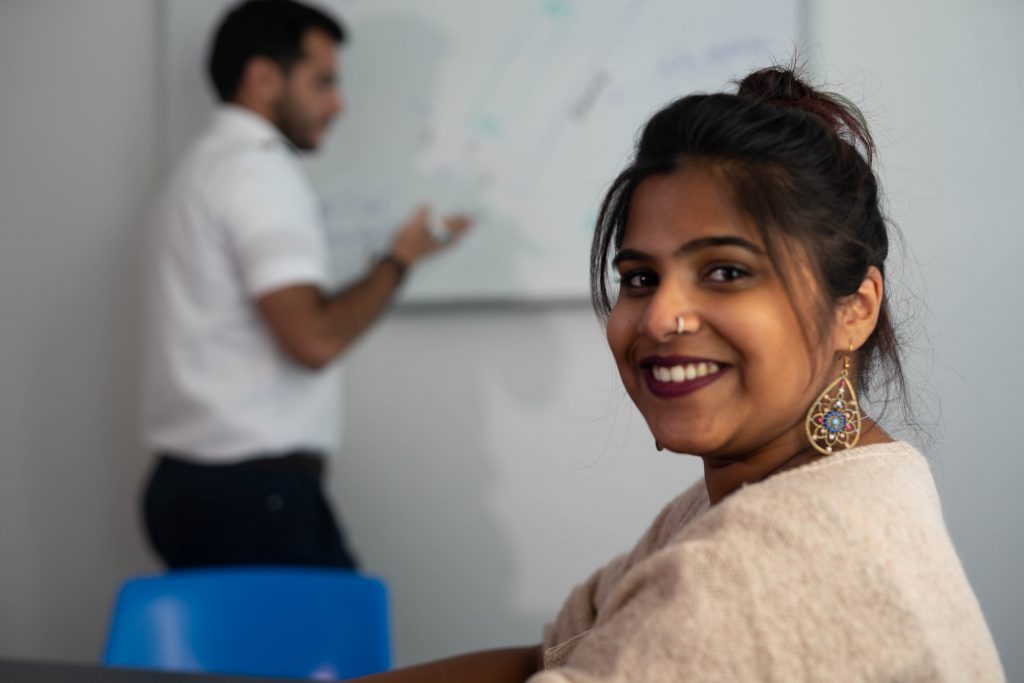 Ahora aprobado por Austro Control, puede completar nuestra exclusiva Capacitación Integrada EASA en Miami.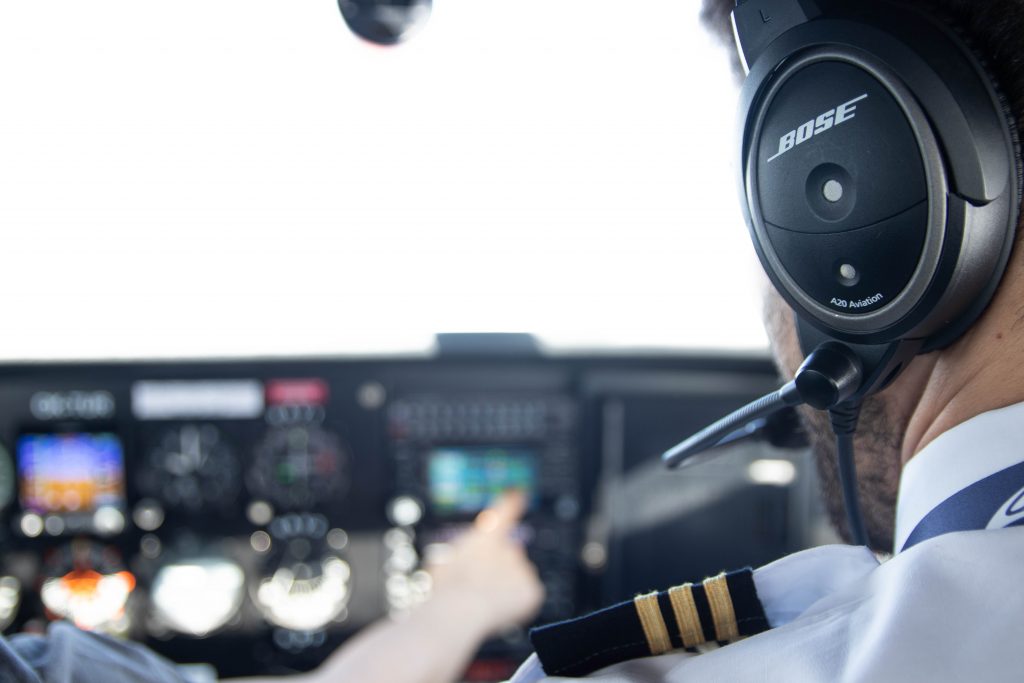 Con nuestro programa acelerado, puede completar su entrenamiento en semanas.
El PPL es el primer paso para convertirse en piloto profesional. Con los cursos teóricos a distancia, puedes completar tu entrenamiento en tierra desde casa.