Start Your Private Pilot Online Theoretical Course TODAY!
Get over 100 hours of ground training in our EASA Online PPL (A) course, which is the most in the industry for Private Pilot Certificate. Classes are not pre-recorded, but provided LIVE offering interactive experience with lecturers assisting your needs.
The Online PPL (A) Theory is conducted as a Live Broadcasted course. The ground lessons are provided by professional lecturers from our modernly equipped studio. The classes are performed daily, giving you the possibility to study on a daily basis even when you are away from school! The course covers all 9 subjects of the PPL syllabus.
Subjects of the Private Pilot License
Meteorology

Navigation

Communications

Aircraft General Knowledge

Principles of Flight

Air Law

Flight Performance and Planning

Human Performance and Limitations

Operational Procedures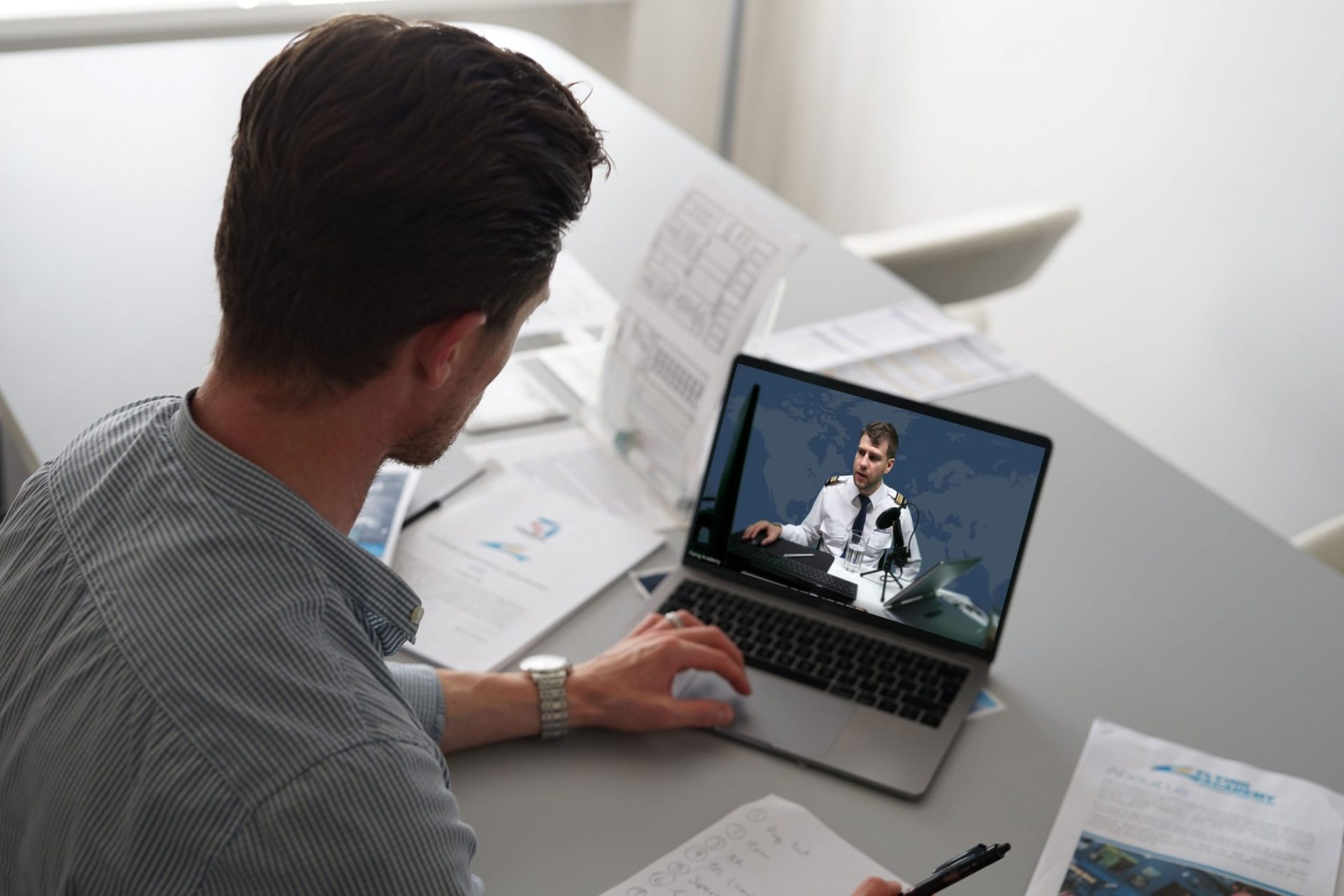 SAVE TIME WITH ONLINE CLASSES
Start with online PPL Theory from the comfort of your home. Afterward, come to any of our bases to carry out the flight training portion of your course.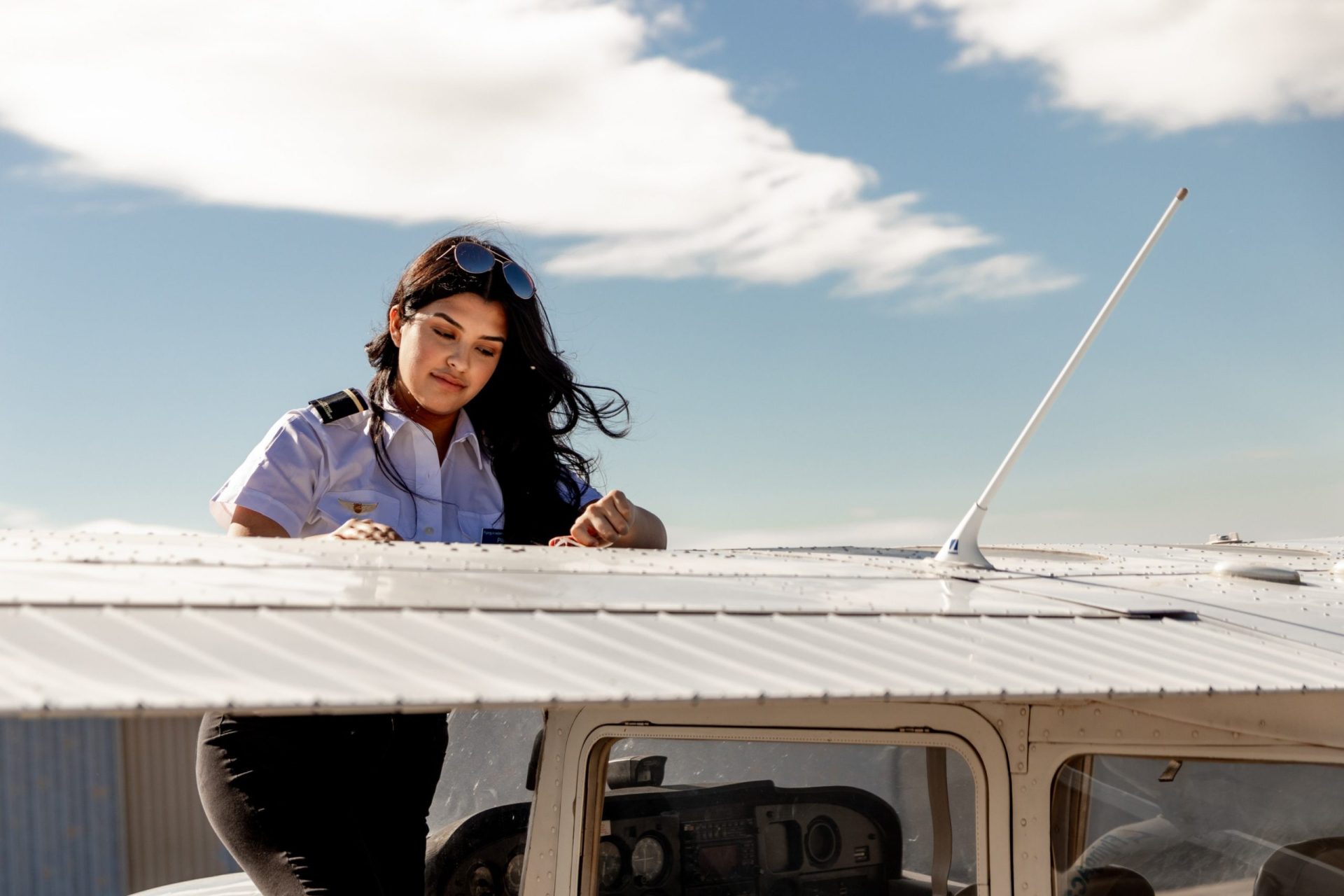 YOUR FIRST STEP IN AVIATION
Enroll in our PPL course which is the first step into the world of aviation. Become a Pilot in no time with our PPL course and soar the skies for leisure.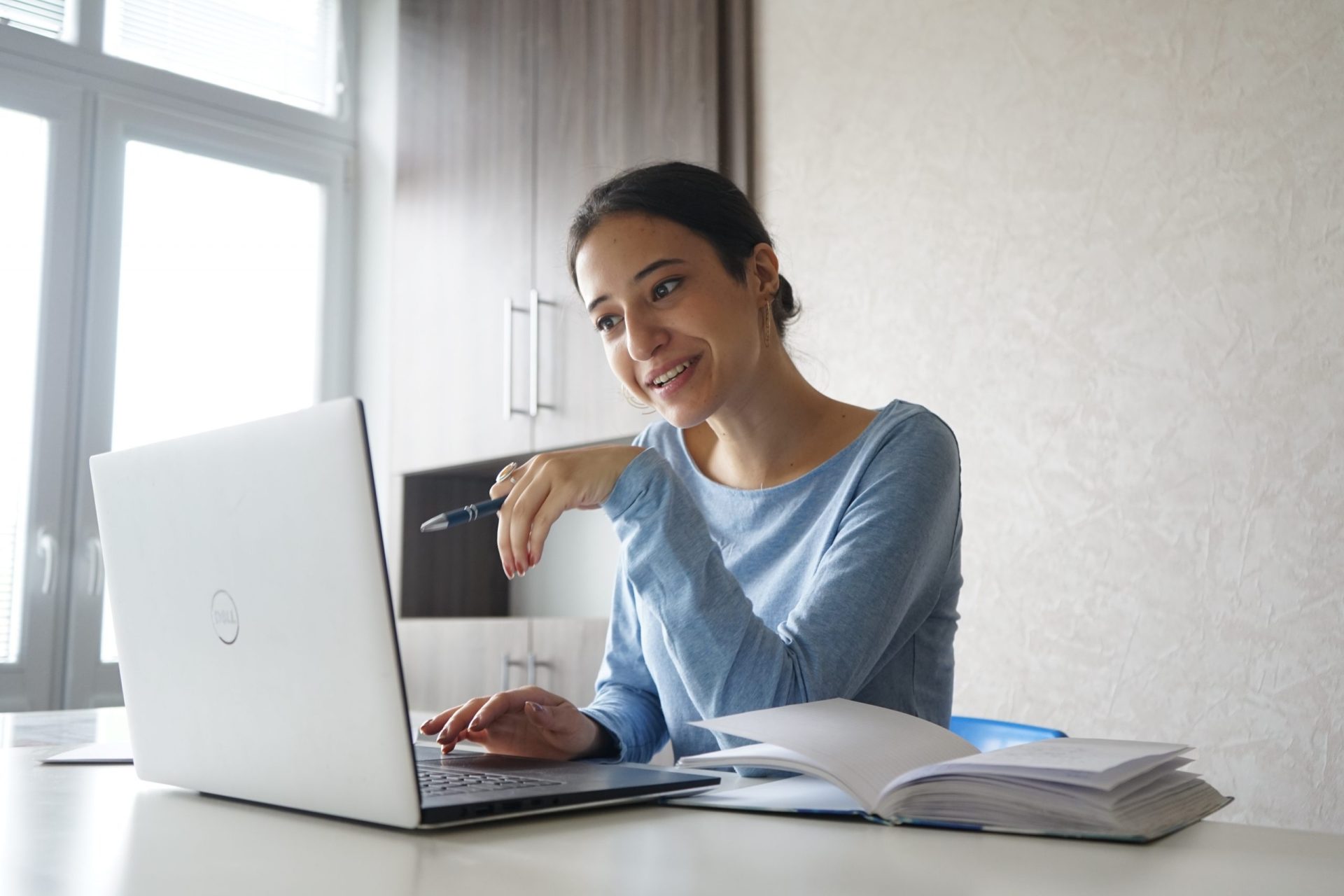 SAVE VALUABLE FUNDS
This organization of training will decrease the costs of the training, providing you with high-quality theoretical training following the current trends, while allowing you to save on the living costs.
EASA PPL
Full Pack Course
60 Hours Of Live Broadcasting
With Flying Academy's new approach towards distance learning, we guarantee a unique and efficient way of studying. Experience our live interactive classes with qualified lecturers, ask questions, take practice quizzes and enjoy the group environment of other students. Say goodbye to pre-recorded classes and tedious lessons.
32 Hours Of Study Materials & Worksheets
Get 3 months of access to study materials, videos and quizzes. Worksheets are available via the Learning Management System (LMS) for you to master the concepts and better understand the lectures.
17 Hours Homework Assignments
After each class, you will be assigned homework regarding the subject learned. The more you practice, the more you learn!
16 Hours Progress Testing
Progress tests are accessible from the LMS system. These mandatory tests are utilized to assess your progress in the theoretical course.
5 Hours Written Stage Checks Exam
The Stage Checks are taken at the end of each of the three stages of your ground training to assess the knowledge learned throughout the entire stage. Written Stage Checks are performed once you completed all required ground lessons and passed the progress tests.
5 Hours Oral Stage Checks Exam
Once the Written Stage Check is passed, it is time for the Oral Stage Check, which is conducted via our virtual platform as a live examination.
Access To EASA Question Bank
Get 3 months of access to EASA PPL question bank for the duration of the course. Get as much extra practice as you need to be able to pass your exams successfully with our testing portal which includes questions utilized at theoretical exams.
2 Hours One To One Free Live Consultation with Instructor
Book your Free Consultation any time. Simply choose an available slot on your preferred day and time, and interact personally with an instructor during a live session to cover all areas you need help with and get all the answers you need.
The Training Is In Accordance With The EASA Regulations
Our Online PPL Training is fully compliant with the European Union Aviation Safety Agency's (EASA) regulations. Our aim is to ensure that you finish the training with the necessary knowledge, ready to tackle the practical flight training, as well as your theoretical exams at your local Authority.
Access To Our e-Learning System During The Course
Our dedicated LMS (Learning Management System) platform provides you with all the training materials you might need during your training. Go through a robust knowledge base composed of interactive presentations, videos, handbooks, textbooks, manuals, useful links to further reading materials, a question bank, and much more. 3 months of access to our LMS, upon enrolment, anytime from anywhere. Get a free trial account to experience our LMS first hand!
All our study materials, quizzes, and interactive materials are constantly updated according to the requirements of the authorities and the syllabus.
In addition to all the study materials and tools provided by Flying Academy, the training conducted by experienced, highly qualified, and trained instructors ensures a high success rate for examinations. Our pilot training instructors are dedicated to providing quality education and ensuring all their students successfully pass their theoretical examinations.
Frequently Asked Questions (FAQ)
Why enroll for the Private Pilot Course?
The first step towards becoming a professional pilot is the Private Pilot License, of which the theoretical training is an integral part.
Where is the Private Pilot Course held?
The Private Pilot Course is held via our virtual e-Learning platform, lms.flyfa.com
,in the form of live classroom sessions, as well as an extensive library of interactive study materials.
When are the live classroom sessions held?
The classes are held twice a day so that we can accommodate any time zone, or time preference. Your busy schedule is no obstacle to completing the training.
What if I missed a class?
In case you are unable to attend a scheduled class, you can either retake it at a later date or you can send a request to access a recording of the classroom sessions. Our main goal is to make the training effective and effortless and not to hinder you on your path towards your pilot career.
What if I would like to attend the lessons in person?
Flying Academy is a training center with a global presence and our European bases are located in Austria (Vienna) and in the Czech Republic (Prague and Brno). Feel free to complete your theoretical training in person on base, together with your practical training.