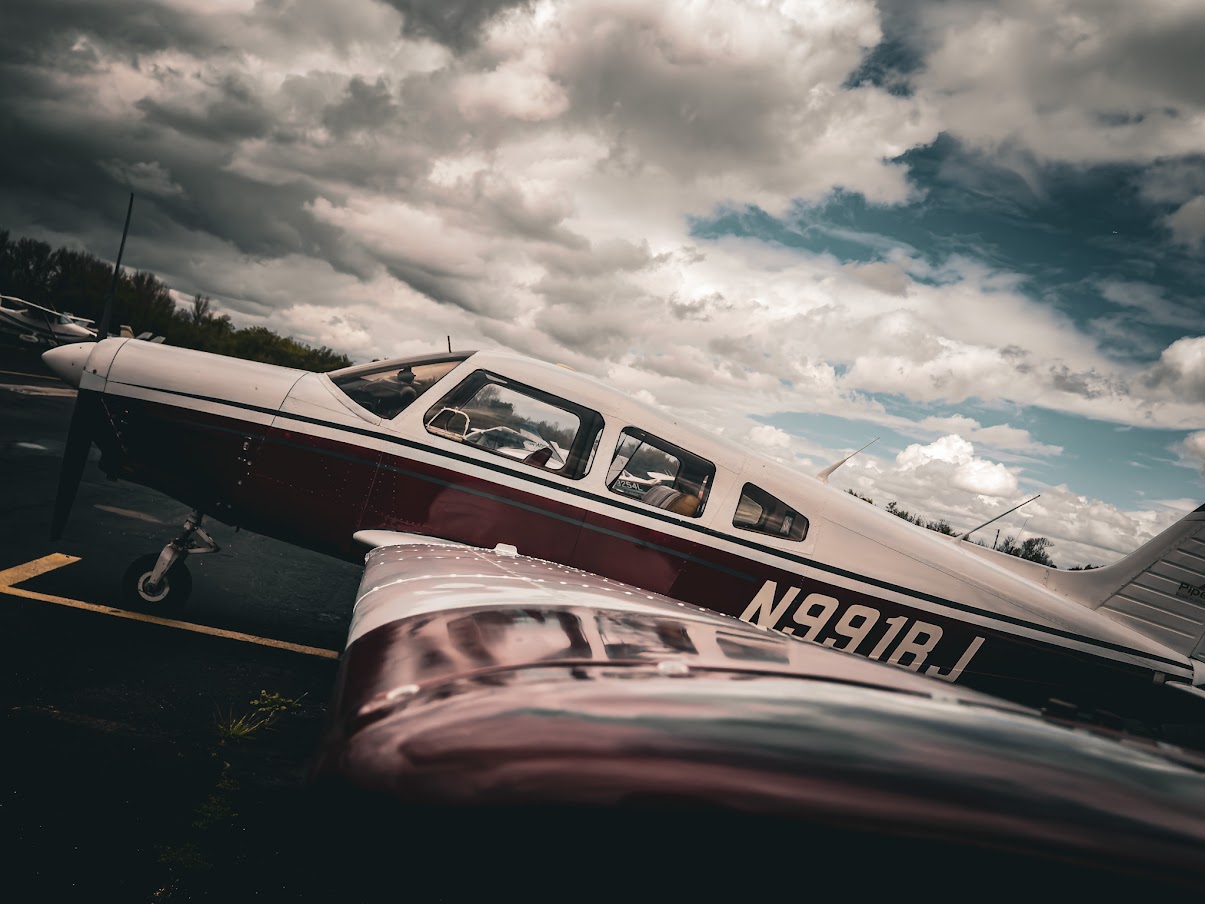 New Product Launch: EASA ATPL with US Experience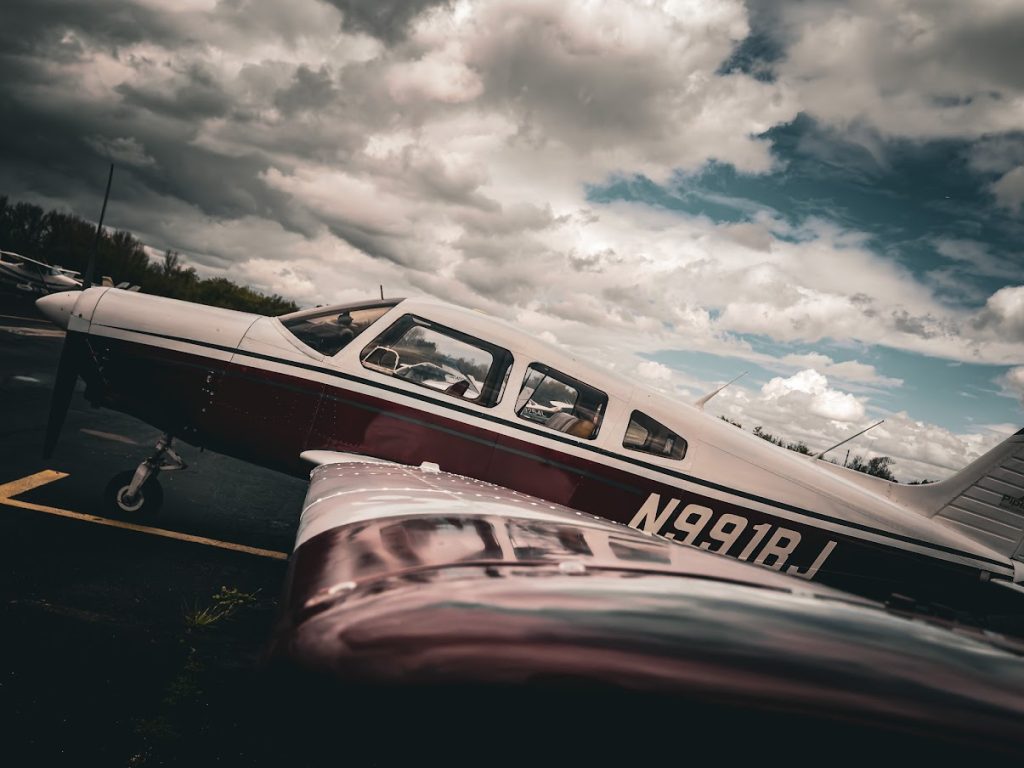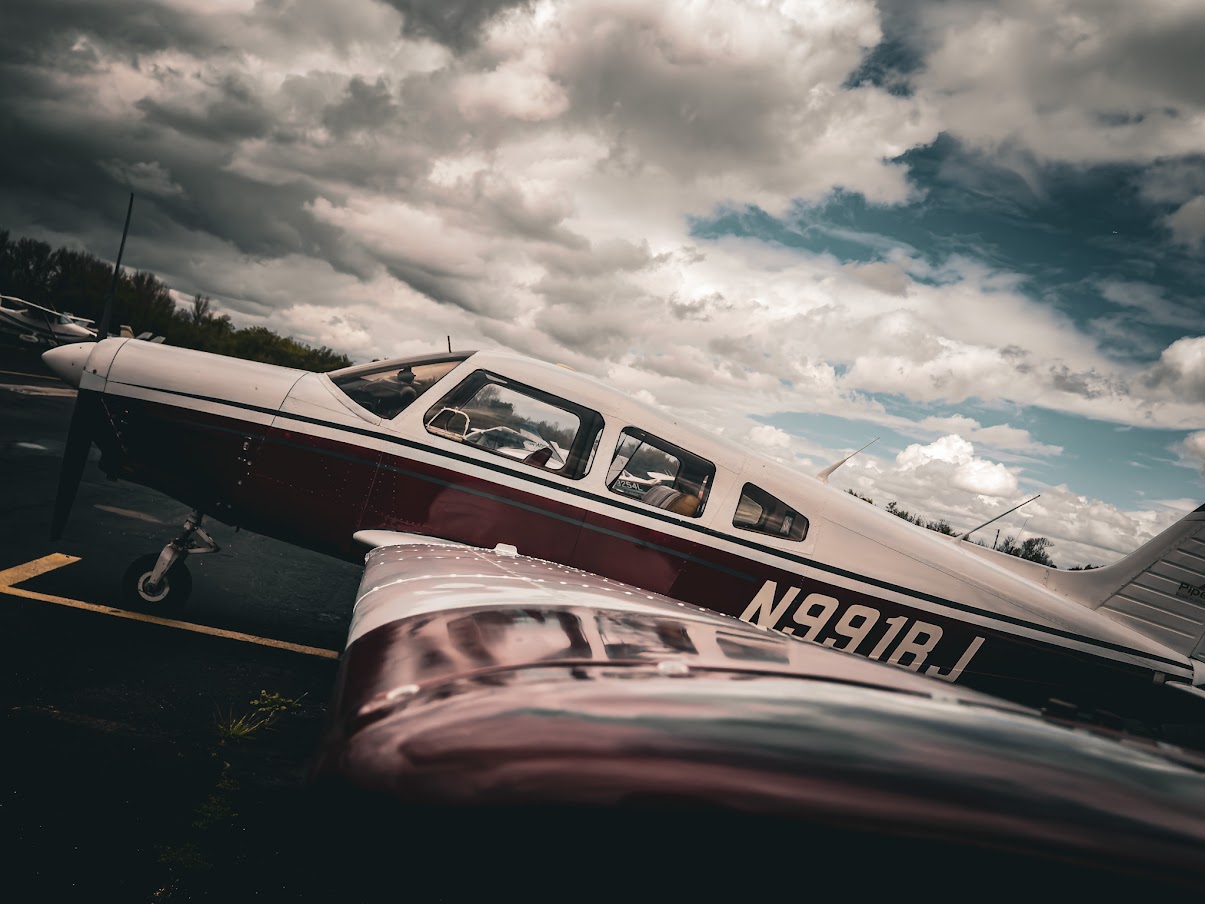 Flying Academy, a leading provider of pilot training, is excited to announce the launch of our newest product, EASA ATPL with US Experience. This innovative offering is designed to meet the needs of aspiring pilots looking to gain their EASA Airline Transport Pilot License (ATPL) while also gaining valuable experience in sunny Miami, Florida & Los Angeles, California- United States.
EASA ATPL with US Experience offers a unique opportunity for pilots to combine their training and experience, allowing them to gain the knowledge and skills needed to succeed in the global aviation industry. This program is designed to give students a complete understanding of EASA regulations and standards. It also exposes them to the FAA aviation market, including its regulations, procedures, and practices.
"We are thrilled to launch EASA ATPL with US Experience, a groundbreaking program that offers the best of both worlds for aspiring pilots," said Flying Academy CEO Radim Olbrecht. "By providing our students with the opportunity to gain both FAA and EASA certification with US and European experience, we are setting them up for success in a rapidly evolving industry."
The EASA ATPL with US Experience program is designed for pilots who wish to maximize their time and save money by completing the majority of their flight training in Miami, Florida or Los Angeles, California while simultaneously fulfilling their theoretical courses online. After which, they will gain valuable experience in Europe by completing their Commercial Pilot License (CPL) training and ATPL theoretical examinations. The program includes live online theoretical training, flight simulation training, and hands-on experience in a variety of aircraft.
To learn more about EASA ATPL with US Experience and how it can help you achieve your aviation goals, visit www.0toatpl.com or contact [email protected].