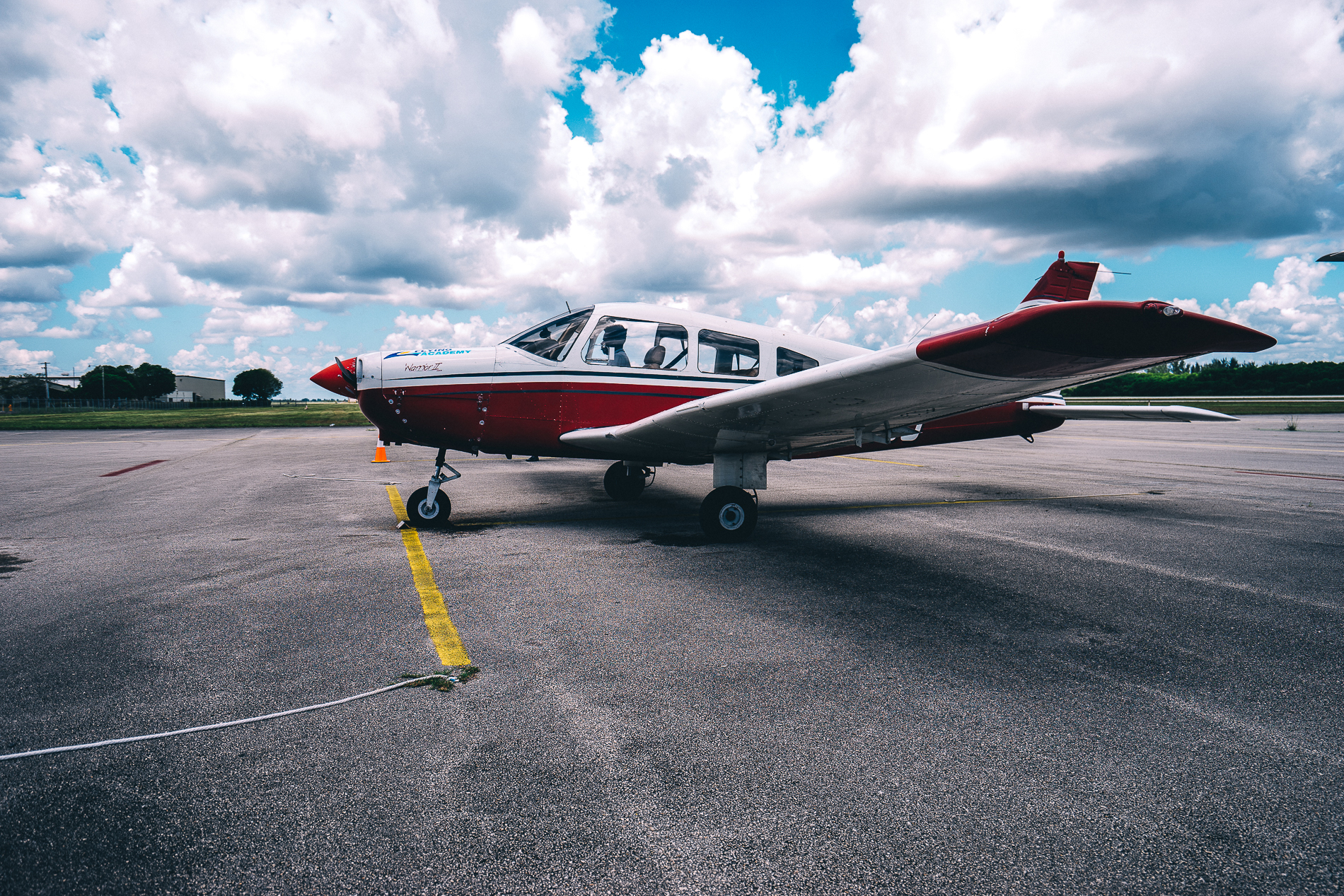 Due to this wide choice, many students can actually decide to move abroad to study and follow their passion. Moving to another country can, of course, be challenging, especially taking into consideration that the average student age is around 20 years old. There are multiple advantages that can be derived from these choices.
A basic understanding of the English language, for instance, is a vital requirement for anyone who joins aviation and speaking it is a priority for whoever lives overseas.
Personally, I decided to leave my country at age of 19 and move to England where I had the opportunity to improve my English. After that I picked the school where I wanted to study, initially moving to America, Iceland and Czech Republic where I am currently employed. While abroad, other than English, it is also easier to study other languages. Cultural exchanges are crucial in this: in Italian, English, Spanish, Russian, Indian and others, it is easy to influence one another with slang terminology to comprehend the languages and customs of each other.
This represents a shift from socializing as an exercise to the pure pleasure of communicating. When this understanding is transferred to the workplace it can only be beneficial.
Knowing how to put colleagues at ease and create a healthy working environment relieves stress and improves the performance of the entire staff.
Moving away from your country allows you to experience not only new languages but also the diversity, habits, and traditions that the world has to offer. This knowledge, in my opinion, is very important for us as aviators because it teaches us to have respect for what we do not know and for different cultures. In my opinion, this kind of experience should form one of the bases of our education, before we even learn how to fly.
No field of study can teach us to be persons before pilots.
That is why I want to encourage our new students to change their mindsets and to grow in a world that is now becoming one big community.
Flying Academy Flight Instructor Pietro D´ambrosio