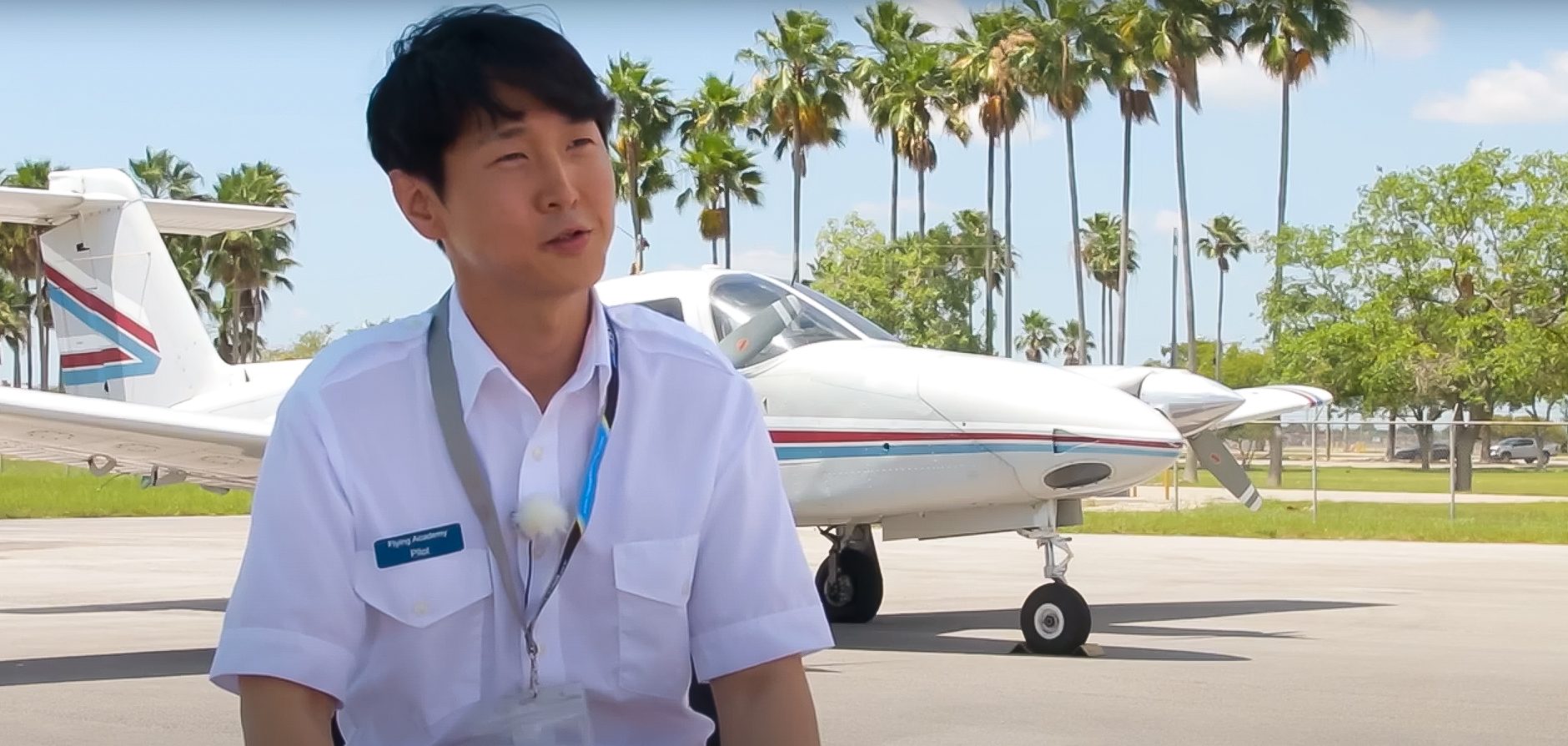 Become a pilot in an airline company… A pilot! Oh My God. That was my dream since I was a kid.
My name is Hyunsum Sim, I'm from South Korea, I was living in Seoul. The capital city of Korea.
And right now I'm doing the FAA PPL course in the Flying Academy Miami.
At some point in my life, I felt like, I was, you know, in a slump, so I asked myself if I am happy with what I'm doing now? why I'm doing this job? Is this, the job I want to do for the next 20 or 30 years in my life? My answer was NO! Then why should I do it? What do I want to do now? I want to do something professional and then I found out that pilots are so professional, it was not only my dream but also it was a well-paid job and the uniform looks great.
Why I chose Flying Academy Miami?
The first reason was: The FAA license can be easily converted anywhere, so that's a really good advantage. Second reason was the weather: The weather in Miami, it's really perfect, when I first arrived here many people said, you know, Miami is the perfect place to fly and It didn't take that much time to understand what they say it, here, the sky is so blue and sunny, the view from the sky is perfect. And the third reason was: When I was looking for the proper flight school in South Korea (and I contacted many schools, really many schools) but only Flying Academy gave me the fastest response with complete information. So I say okay, I can see that I can trust this school.
Get in touch with Flying Academy.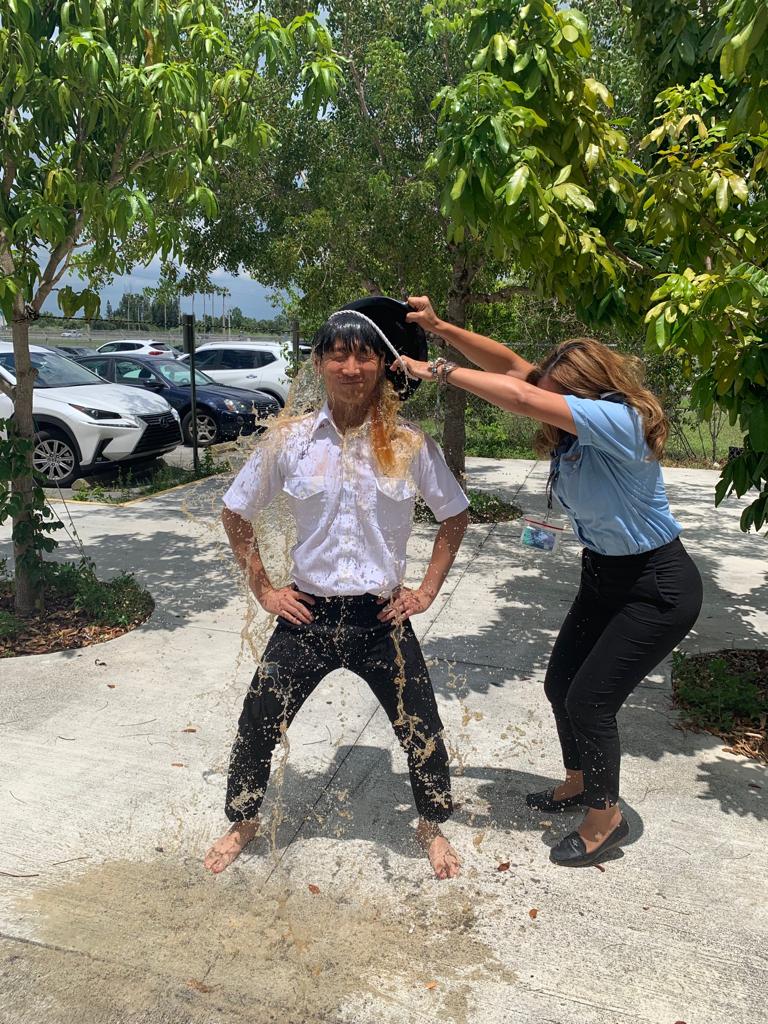 To be honest, it is just quite different from my dream, the comfort airliner plane is quite small. That's only for two people and it is very sensitive when the wind pushes our airplane it moves it like from right to left and up and down. Oh my God, it's quite different from what I thought but every time that I start to control the airplane, I get more excited, Oh my God, it's really exciting, I want to do it more and more. Don't be afraid. Always the first step is the most difficult thing but as soon as you take the first step, you will keep going through all of your courses, so don't be afraid, just do it, I promise it is a rewarding career.
Do it now or never!