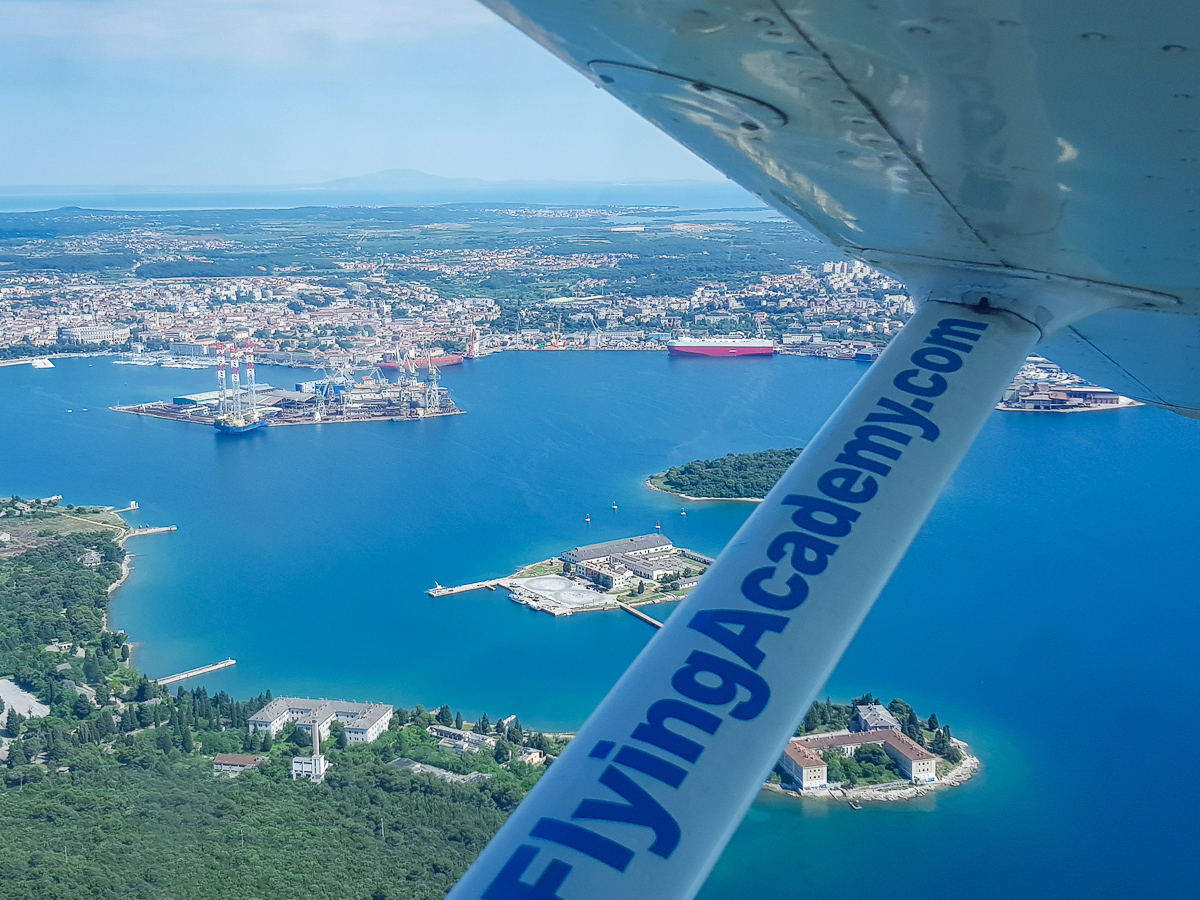 FAA training in the sunny USA
One of Flying Academy's great advantages is its bases in Miami, Florida and Los Angeles, California. Beautiful views by day and night, blue skies, and gorgeous beaches are only a few of the benefits of these bases. Florida and California's tropical weather makes it possible to fly 365 days per year. This condition makes building hours up quick, so students can jump into the seat of an airline or corporate position.

EASA training in the heart of Europe
Flying Academy opens doors to Europe! As a student of Flying Academy in one of Czech Republic's bases (Prague or Brno), you have the opportunity to visit countries all over Europe and enjoy Cross-European flight experience without having to go through any visa trouble! Paris, Berlin, Rome, Austria and even Barcelona are easily accessible.
A large amount of airfields provide the pilots with the experience necessary to become a successful airline or commercial pilot. Living in Czech Republic makes the pilot training even more attractive, due to the accessibility of the low cost of the country.

Local office in India
Flying Academy has an office in Gurgaon, Delhi NCR. You will get the chance to discuss the best options of flight training we have for you, by providing a direct face-to-face conversation to discuss the important services offered for the students from India in Flying Academy.