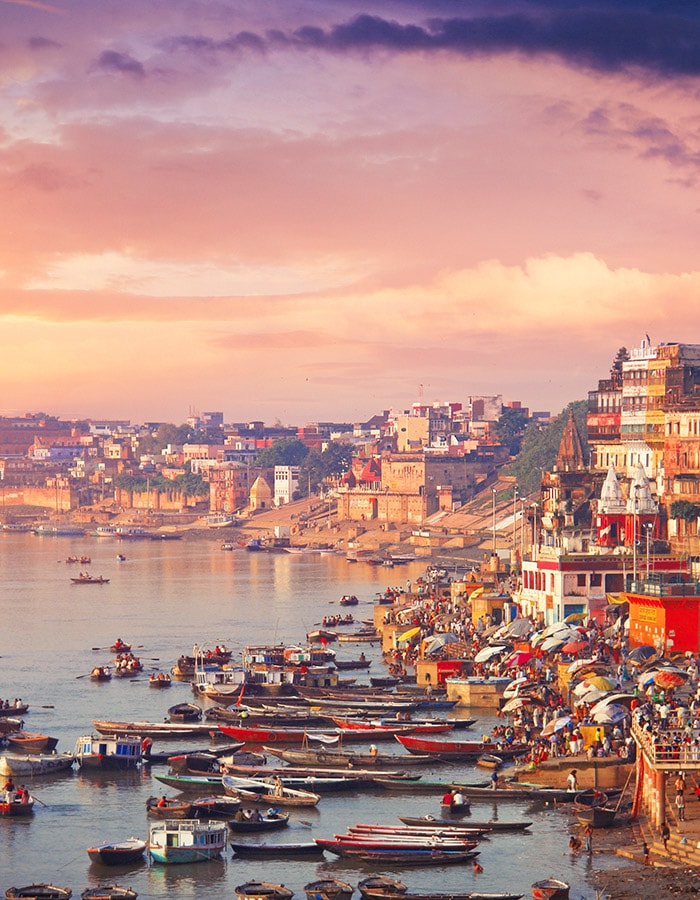 Flying Academy office in India
The office of Flying Academy in Gurugram is open every weekday from 10:00 to 18:00 to provide you the best consultancy services and assistance with the admission process for your dream pilot training program either in Europe or the USA. If you are considering your pilot career, the office of Flying Academy in Gurugram, Delhi NCR, is the perfect place to go for a face to face discussion and guidance in real time. You can also directly apply for your future training!
Professional flight training consultants in the Flying Academy Gurugram office will help you to set up pilot training from the level of PPL up to the CPL and ATPL levels, leisure sightseeing flights, hour building programs, or for instance guidance on conversions of license according to the FAA, EASA, and DGCA standards. We have customized the training according to the DGCA standard and requirement. The students studied in the Flying Academies ground school can easily pass the DGCA conversion examination.
What is the location of Flying Academy in Europe?
Flying Academy Europe is a EASA Approved Training Organization (ATO), which operates from the bases located at Prague Letňany International Airport (LKLT) and Brno Tuřany International Airport (LKTB), Czech Republic. All training is performed in accordance with Part-FCL regulations.
What is the location of Flying Academy in United States?
Flying Academy US is a flight school authorized by the FAA under Part 141 and Part 61.
Our bases are located at Miami Executive Airport (KTMB), Miami FL and in Los Angeles at Corona Municipal Airport (KAJO), United States.
Do not hesitate and join us today, fly with us in Europe or in United States to get your pilot license. Visit our office located at the ABW Tower, M G Service Road, Sector 25, Gurugram, Haryana 122002 or reach us directly at Indian number +919560570493.